The updated plan was based on the September 2022 stakeholder survey presented at the September Board of Education Meeting. Survey data found here.
**Updated translation of the COVID-19 Plan is pending.
WHERE CAN I TURN FOR MORE INFORMATION?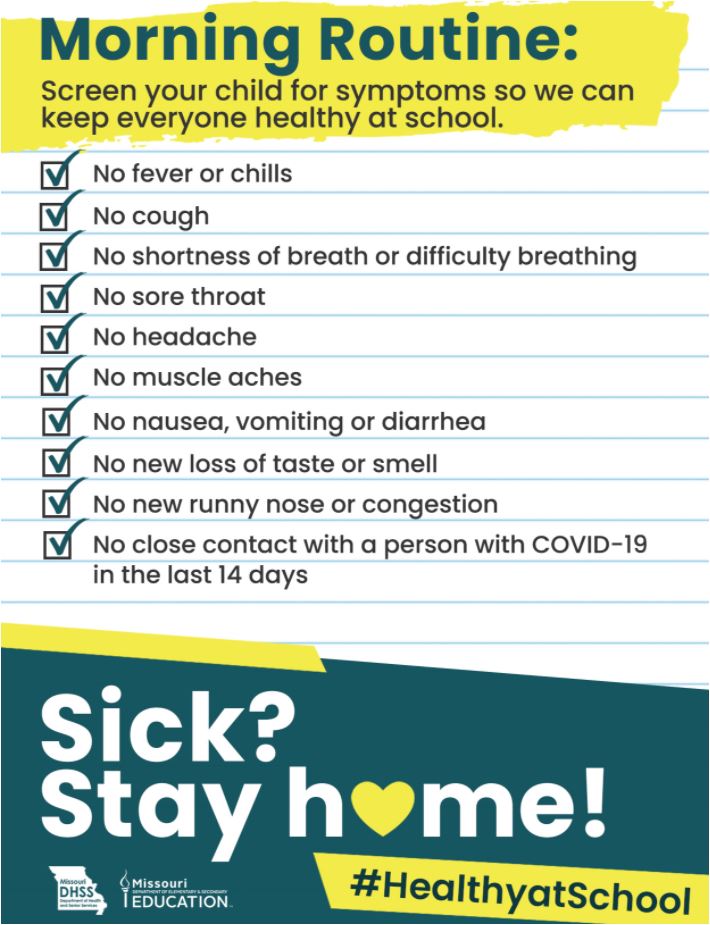 General Information
As health experts learn more about COVID-19, this document may continue to evolve to better inform school operations in Missouri and provide guidance on further protocols to prevent the spread of this virus. It is also important to note that the school board and local jurisdictions have the authority to implement more or less restrictive preventative measures as the need arises.
Thank you to our stakeholders groups for providing the District input on the plan. Stakeholders include; Pacific High School students, parents, staff, and the Board of Education.