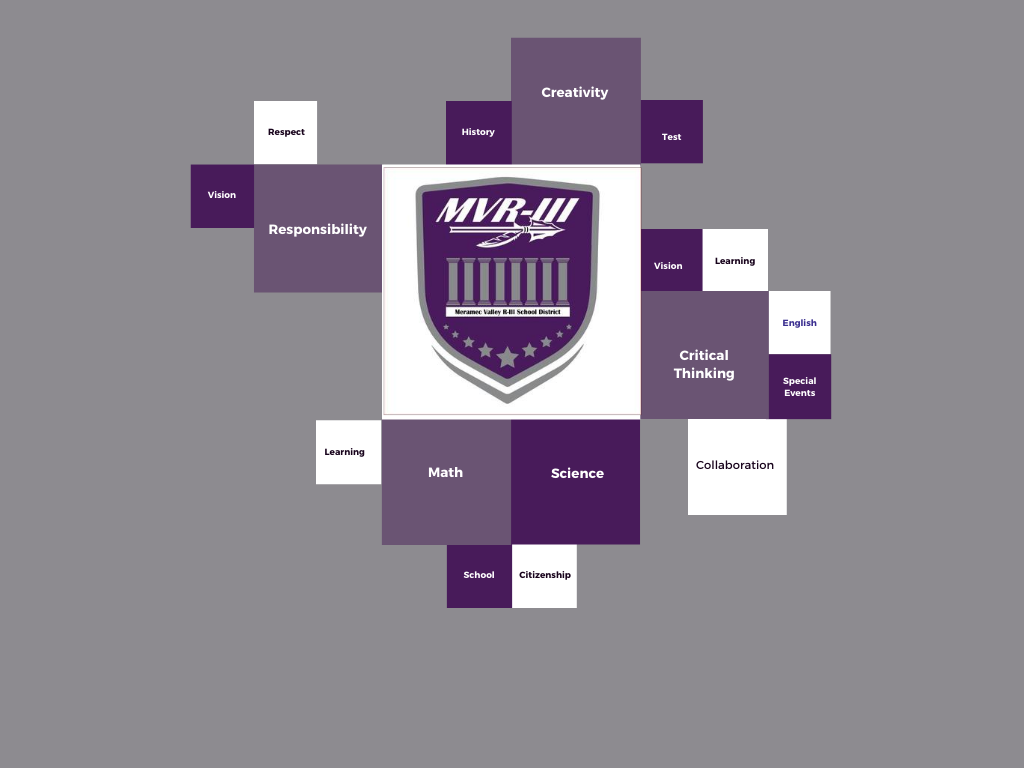 MVR-III
VIRTUAL LEARNING ACADEMY
One of the positive outcomes of the past few years has been that some students and families have found that they prefer learning in a virtual environment. As a result, the MVR-III School District will continue to offer our Virtual Learning Academy as an option for students. For planning and staffing purposes, Virtual Learning Academy students will make this commitment for the ENTIRE 2022-23 school year.
The registration window for the MVR-III Virtual Learning Academy for the 2022-23 school year is March 7th through April 8th to help the district in planning and staffing for next year.
Excellent learning experiences extend beyond the walls of our classroom. The District's virtual learning model reflects our commitment to providing students with high-quality instructional experiences and to meeting the needs of students and their families.
Our virtual learning team is here to support students and their families as we learn together.
Please use the links on the left to browse our virtual learning resources. We will continue to add resources and how-to guides as the school year progresses so please check back frequently.