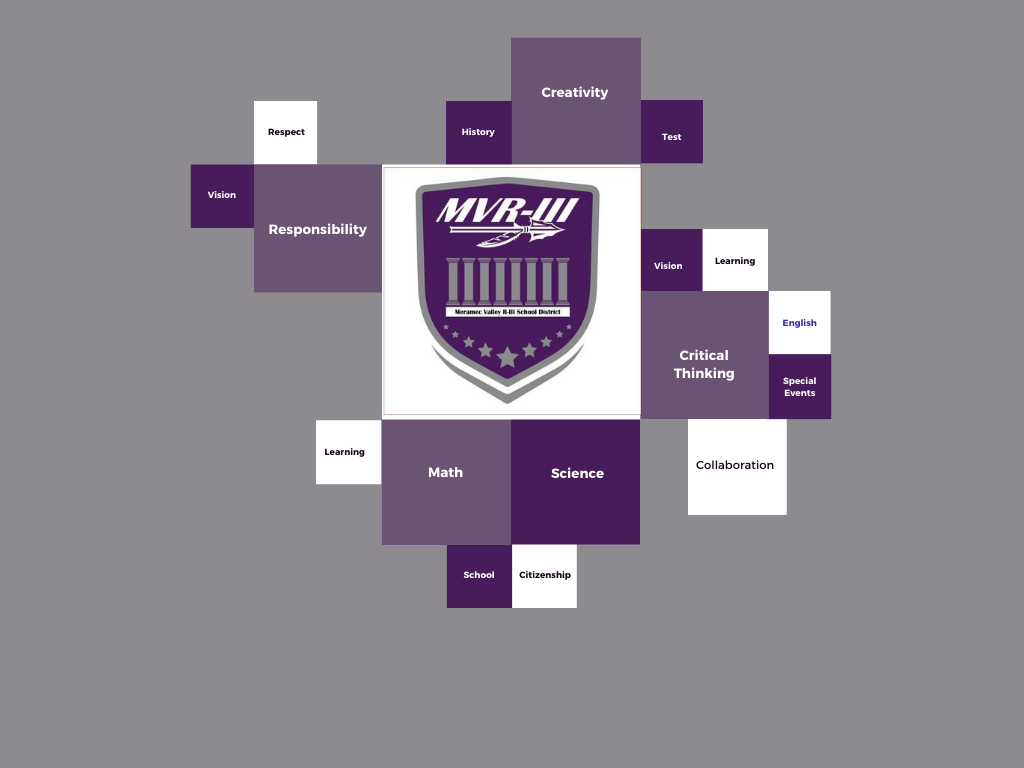 Excellent learning experiences extend beyond the walls of our classroom. Whether your child is learning at home or in the classroom, virtual learning will likely be a part of your child's educational experience for the 2020-2021 school year. The District's virtual learning model reflects our commitment to providing students with high-quality instructional experiences and to meeting the needs of students and their families.
Our virtual learning team is here to support students and their families as we learn together.
Please use the links on the left to browse our virtual learning resources. We will continue to add resources and how-to guides as the school year progresses so please check back frequently.
Attention HughesNet Satellite Internet subscribers. If your student is unable to log into your home WiFi when using a school device, you will need to contact HughesNet technical support at 1-866-360-1270. Ask the support agent to disable web acceleration on your modem, which they can accomplish remotely.
VIRTUAL LEARNING FOR GRADES K-6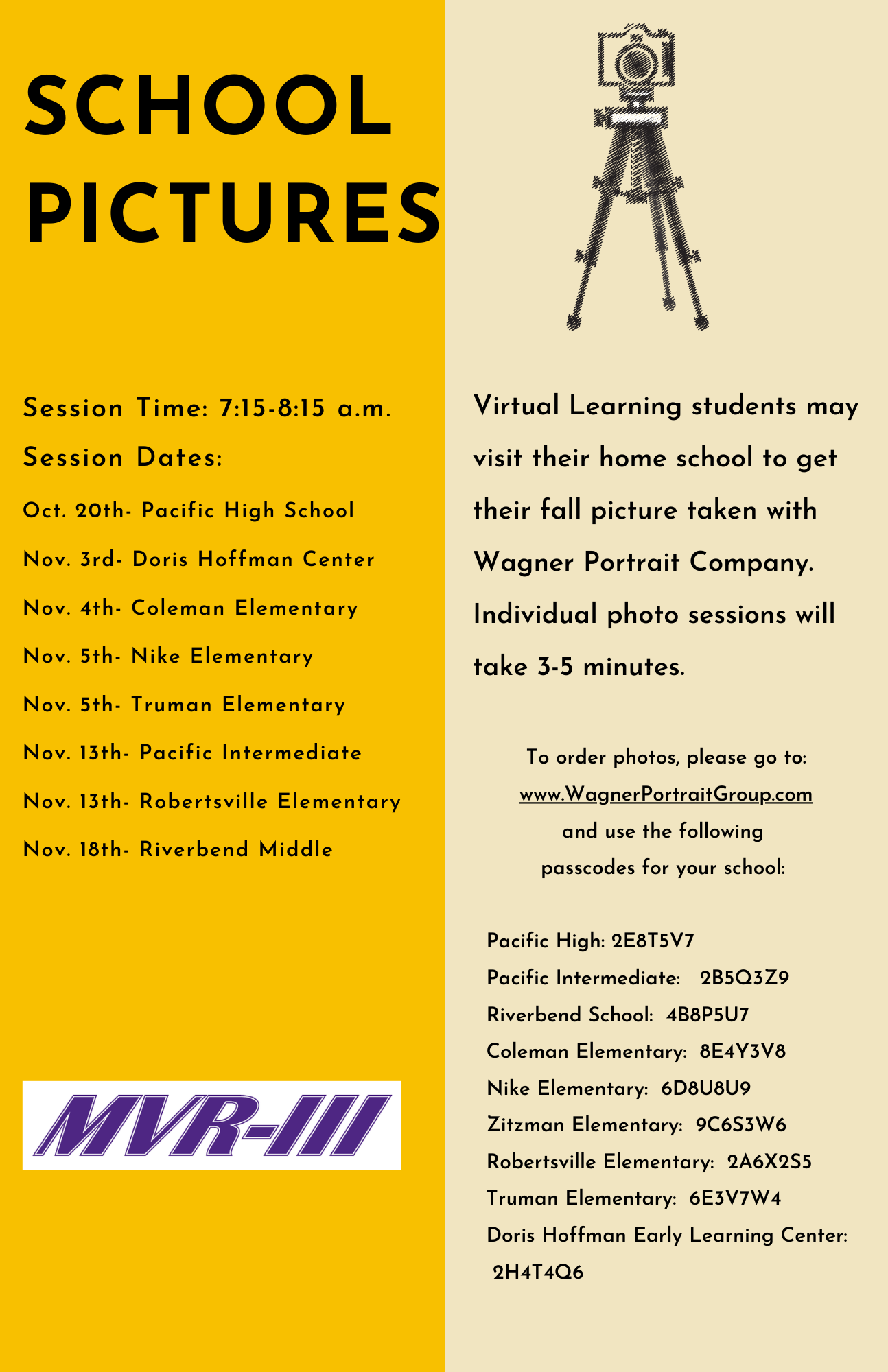 VIRTUAL LEARNING EXPECTATIONS FOR GRADES 7-12
Learning:
Students will follow their daily school schedule (and times) and Zoom into the classroom instruction.

Teachers will take attendance within the first 3-5 minutes of class.

Teachers will then mute students and share their screen or begin instruction.

All Zoom login information and links are in Canvas.

All course content, assignments, and due dates are in Canvas.

Teachers will monitor student usage in Zoom and Canvas to ensure student learning and participation.

Be respectful of the virtual classroom environment.

Dress respectfully for a classroom environment.

Students must be logged into Zoom under their name listed in the Parent Portal (SIS).
Grading:
All assignments and activities will count towards grades.

If the student is not ill, just quarantining then the student Zooms into regularly scheduled classes and all assignments are due by assigned due dates.

If a student is ill, the student/parent needs to notify the office and assignments are then due upon return to school per policy (an additional day for each day missed).

Students are required to take all assessments on their district Chromebook device. Assessments will be given in Canvas and completed during the regular class period. Students will be monitored by the teacher during assessments and the district Go Guardian program will be used to lock down Chromebook browsers during testing.

All virtual students are expected to maintain academic integrity and honesty.
Communication:
Teachers will check on virtual students throughout the lesson to monitor comprehension and answer any questions.

Students may use the "Raise your Hand" feature or "Chat" feature in Zoom to ask a teacher a question during the instruction.

Teachers will also check back in on all students at the end of the lesson for any final questions and to monitor attendance.

If your student is struggling or has questions, please email, post a question in Canvas, or call the classroom teacher.

Follow all MVR-III acceptable use policies for technology resources.

Be respectful of your classmates and teachers.
Short Term Closure Expectations for Learning: If a classroom or building has to close and participate via short term distance learning.
New content and material will continue to be provided via Canvas (7-12).

Teachers will continue to provide lessons via Zoom, but the lessons may be shortened or only offered 2 days a week.

Any change in classroom status will be communicated to all virtual students.