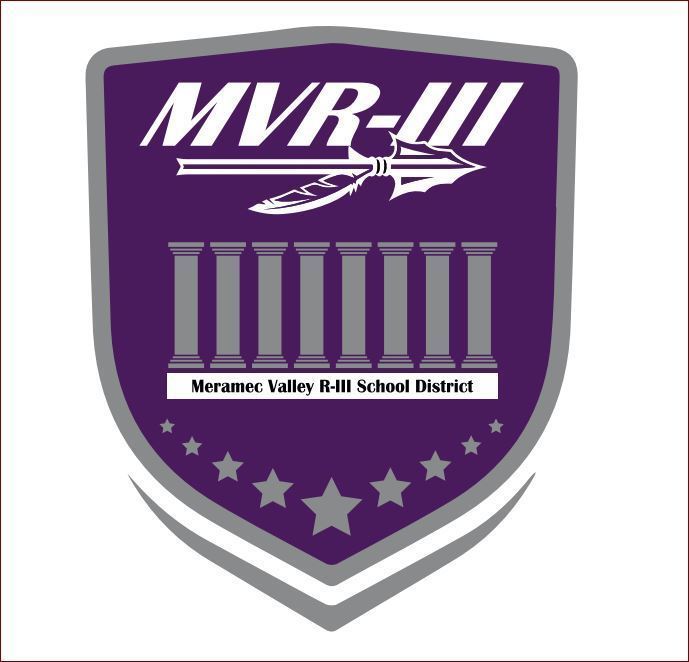 MVR-III Updates COVID-19 Guidance Plan for the Remainder of the Summer
Beginning Thursday, June 17, 2021, masks will be optional for students in ALL grade levels at all district buildings. This guidance also applies to all district employees who are fully vaccinated.
NOTE: District employees not fully vaccinated are required to wear a face mask when indoor and unable to maintain a minimum distance of 6 feet.
Throughout this pandemic, we have monitored the data in our schools and in our community and worked with our local health officials for guidance to ensure the safety of our staff and students. Here are the factors that we considered when making this decision:
Vaccinations are readily available; more adults and eligible children have become vaccinated

Positive cases in our schools remain very low

The positivity and transmission rates in Franklin County remain low
Please know that we will continue to contact trace positive cases in our buildings, and we will closely monitor new cases and quarantines. If cases rise and transmission rates increase, we will revisit the mask protocol. We will also continue to update the community via our website and will continue other mitigation measures, including:
Physically distancing whenever and wherever possible

Regular disinfecting protocols at all school sites on "high touch" hard surfaces

Encouraging frequent hand washing for students and staff

Reminding students and staff to stay home if they are not feeling well
The full Safe Return to In-Person Instruction & Continuity of Service Plan (SRCSP) may be accessed using the MVR-III COVID-19 webpage.
Thank you for your continued support as we work together to ensure the health and safety of our staff and students.
MVR-III School District