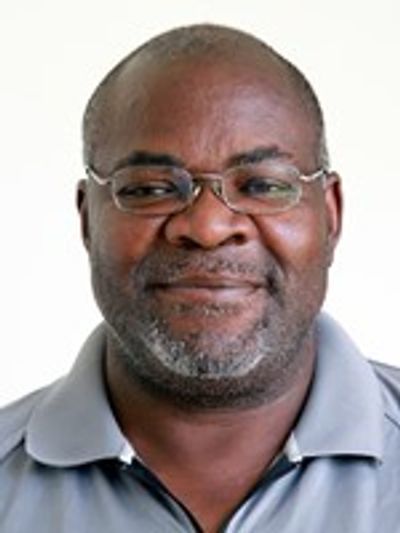 Pacific, MO- The Meramec Valley R-III School District is happy to announce an addition to the Pacific High School's (PHS) Athletic Department for the 2021-2022 school year. Mr. Vincent Bingham has been named Head Varsity Cross Country Coach and Head Varsity Track Coach.
Bingham's most recent coaching responsibilities have been at Maryville University as the Head Coach of Track and Field and Cross Country. "Coach Bingham has had a tremendous impact on every program he's worked with whether it was at the high school or college level. He is highly respected in the track and field community and by athletes he has coached. We are excited for him to continue his coaching career at Pacific High School," said Blair Thompson, PHS Activities Director.
Previously, Bingham has served as recruiter and head coach at universities and high schools across the St. Louis and Kansas regions. Bingham's coaching honors include Missouri Track and Cross Country Coaches Hall of Fame, NCAA Women's Indoor National Champions, NAIA National Champions Women's Track Indoor and Outdoor, and NAIA National Champions Men's Track Indoor. Other accolades include coaching 81 athletes to the top ten performance list at the university of level. Not only has Bingham coached high school and college athletes, he is known in the Olympic arena as well. Bingham has coached seven Olympic athletes; Jamaica- 2008, Kuwait- 2004, United States- 2012 & 2016, Canada- 2012, Grenada- 2004 & 2008, Bahamas-2016 and Ghana- 2016.
Bingham said, "I first started visiting the Pacific community when times were stressful with COVID-19 and I was looking for an area to coach a small group of athletes. The Pacific community was so welcoming and made it a place I wanted to stay." Bingham went on to say, "I am excited to bring more track and field knowledge to the area and to develop kids to prepare them for the next level."
Bingham earned his bachelor's degree from Missouri Baptist and is in the process of earning his master's from Lindenwood University.