MVR-III merchandise store extended until Monday, Oct. 5th. Take a look at the
www.MVR3Merch.com
online store to purchase t-shirts, hoodies, and more. Text option available by texting MVR3 to 900900. Happy shopping!! #MVNation

The MVR-III School District is able to provide FREE breakfast and lunch for all students through the Department of Health and Senior Services. This program will last until Dec 31, 2020 or until funding runs out. Good news, there is NO registration required. It is automatic for all students. Any student that purchased a regular school lunch during August 31st through September 29th will get a refund in their student meal account. Please allow the District time to manage student meal accounts to refund the regular lunch meals. The free breakfast and lunch meals are available to anyone 18 and under in the MVR-III community. Meals may be picked up Monday through Friday at any school site from 12:30 - 1:00 p.m.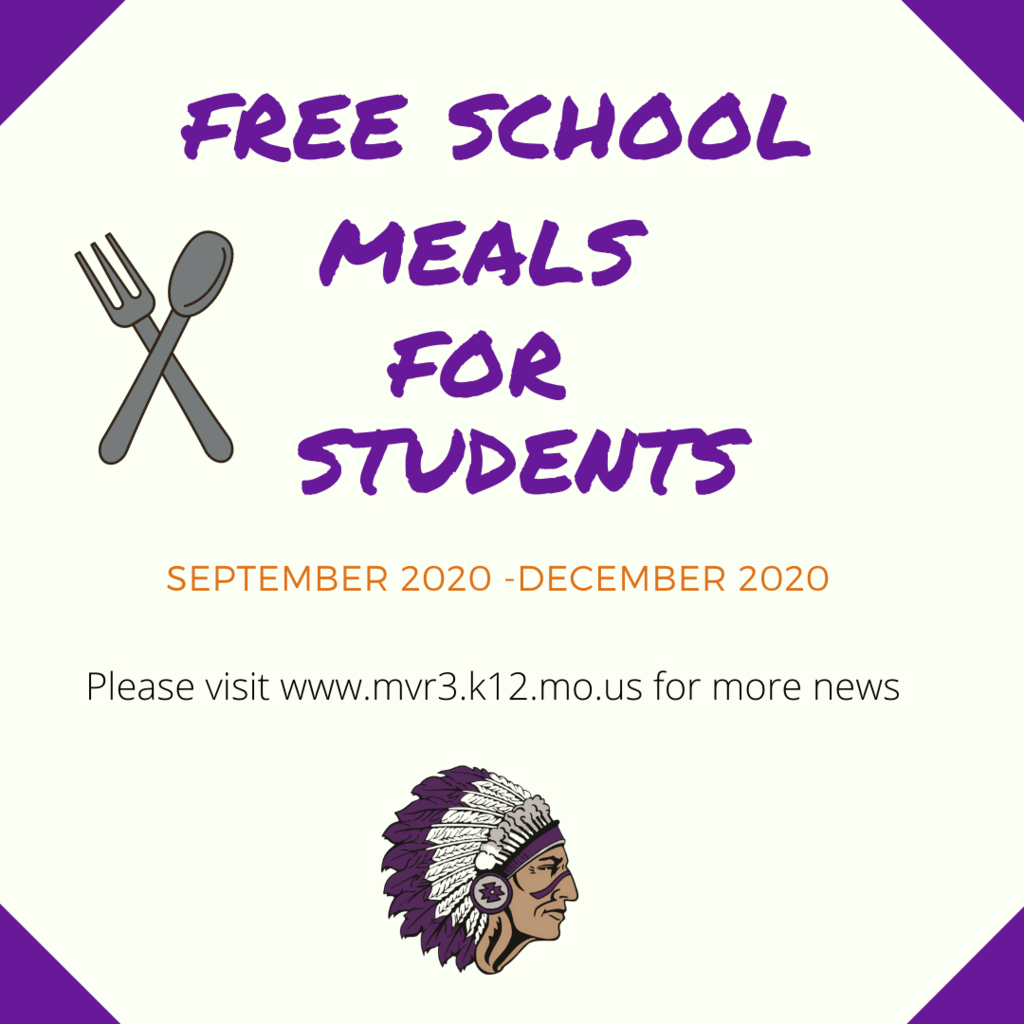 New Hope Fellowship will once again be distributing meals for children in the community! Every child will receive 7 dinners, 7 snacks, & 1 gallon of milk. Meals can be picked up each Friday through December 18th. Pacific Intermediate: 2:15-4:30 p.m., Robertsville Elementary: 3:15-5:15 p.m., & Truman Elementary: 3:15-4:30 p.m. The stations will be distributing meals until their out of food or the station closes.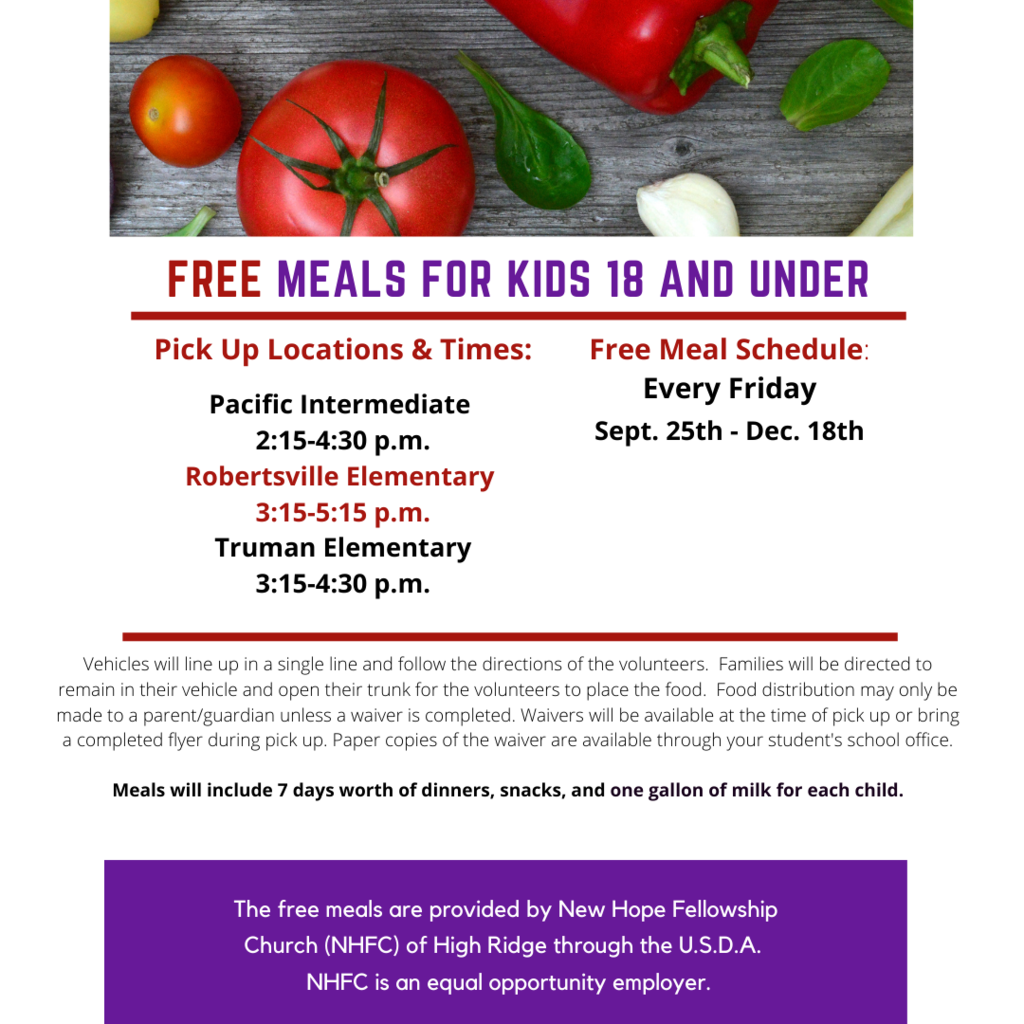 Thank you City of Pacific & Pacific Partnership for donating Iron Horse Rodeo tickets to elementary schools. Students can earn a ticket by exhibiting good citizenship. #MVNation #citizenship #communitypartners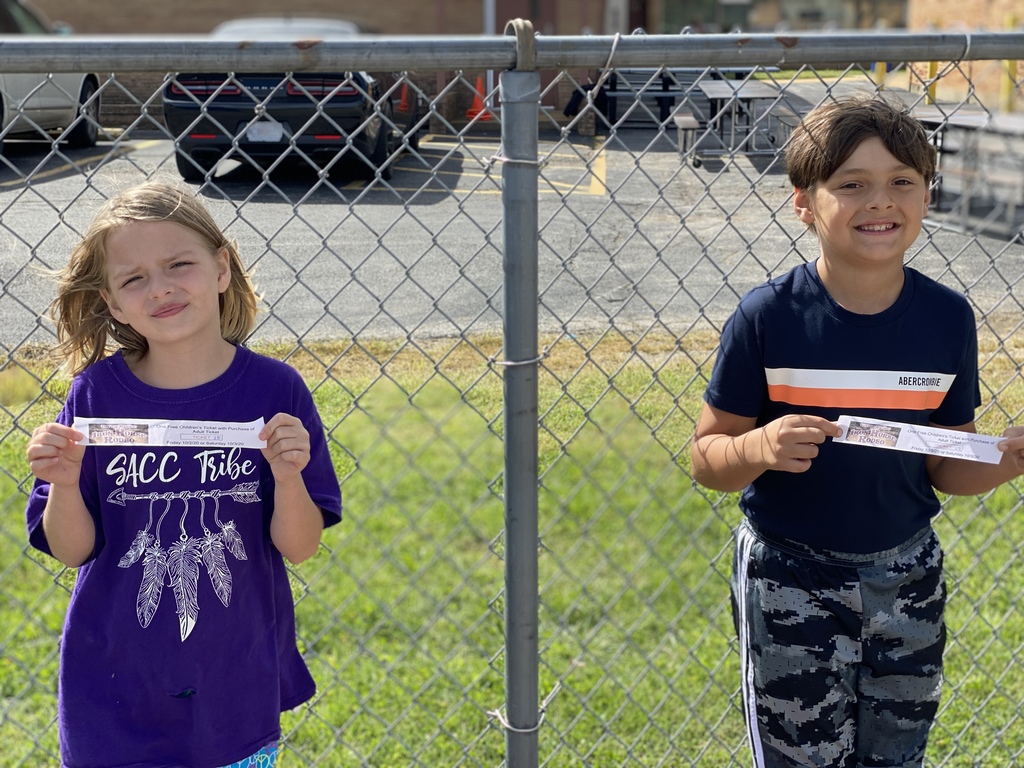 Attention HughesNet Satellite Internet subscribers. If your student is unable to log into your home WiFi when using a school device, you will need to contact HughesNet technical support at 1-866-360-1270. Ask the support agent to disable web acceleration on your modem, which they can accomplish remotely.

New Hope Fellowship will once again be distributing meals for children! Every child will receive 7 dinners, 7 snacks, & 1 gallon of milk. The child does not have to attend MVR-III or be in the district. Meals can be picked up on Fridays beginning today, Sept. 25 at the following locations & times: Pacific Intermediate: 2:15-4:30 Robertsville Elementary: 3:15-5:15 p.m. Truman Elementary: 3:15-4:30 p.m. We are grateful for New Hope Fellowship for all that they do for our community!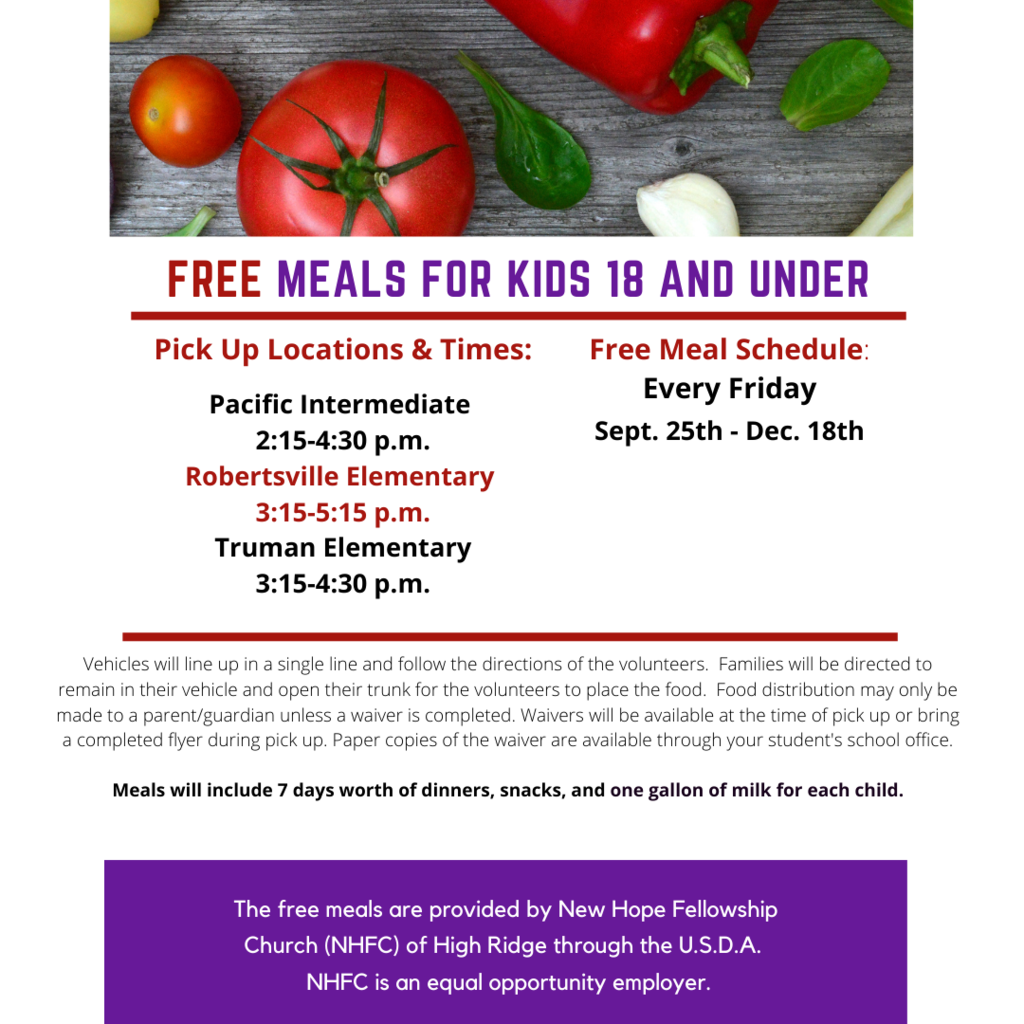 Tomorrow is "Purple Friday"-- It's time to show off your school & community pride. Don't forget to add your "Purple Friday" photo to the comment section. #MVNation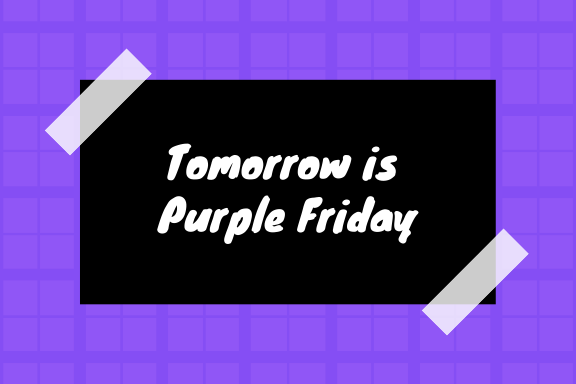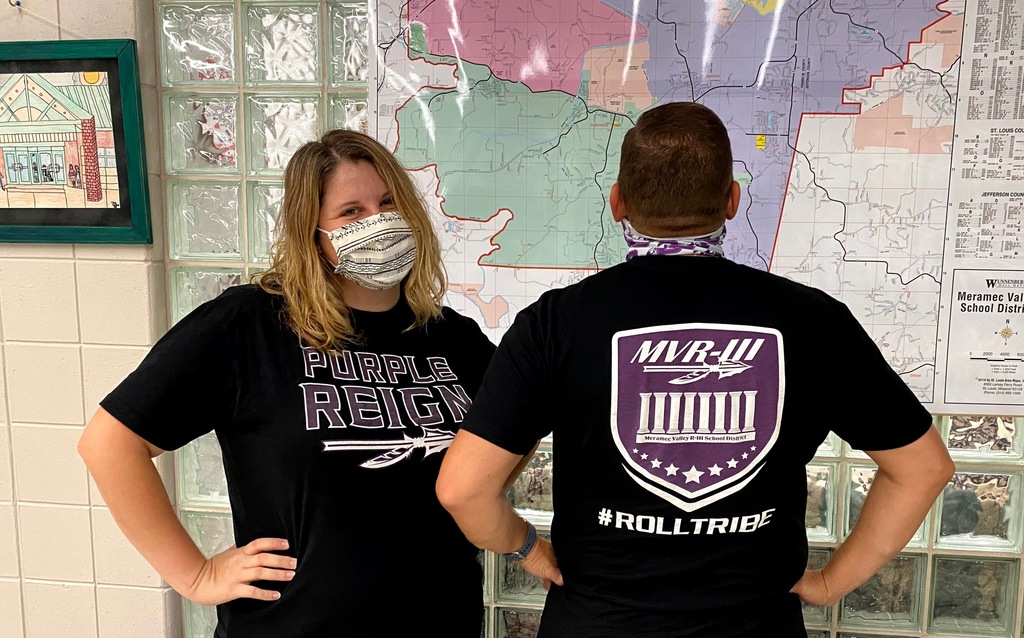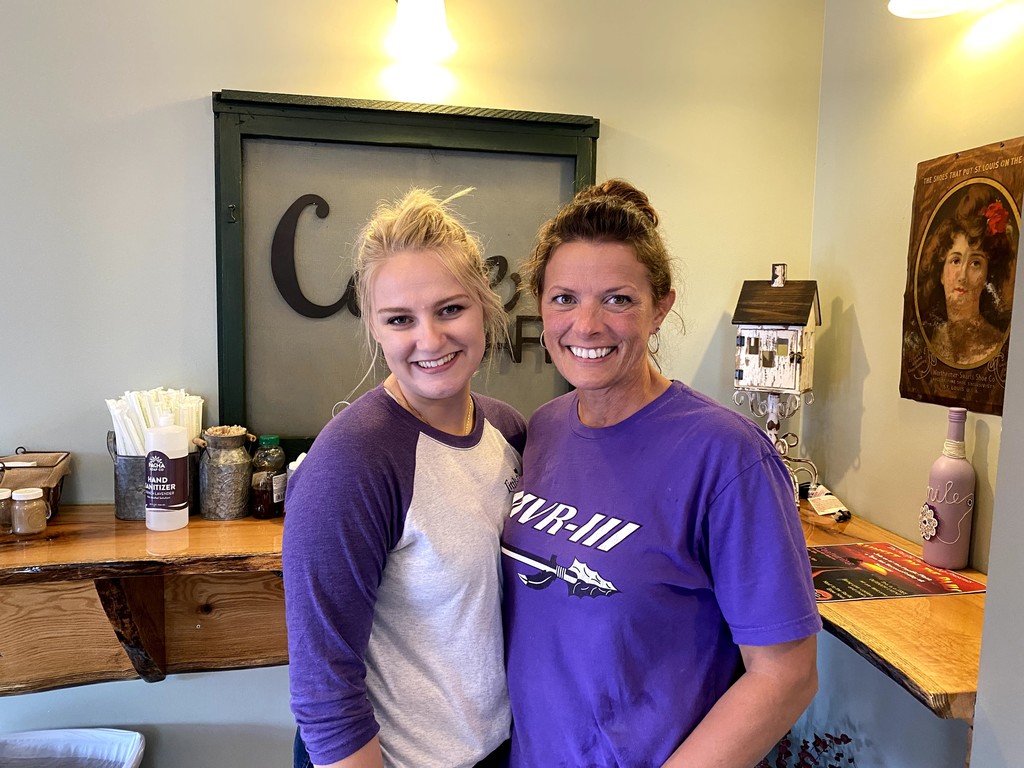 Are you looking for some new school apparel? Take a look at the
www.MVR3Merch.com
online store to purchase t-shirts, hoodies, and more. Text option available by texting MVR3 to 900900. Happy shopping!! #MVNation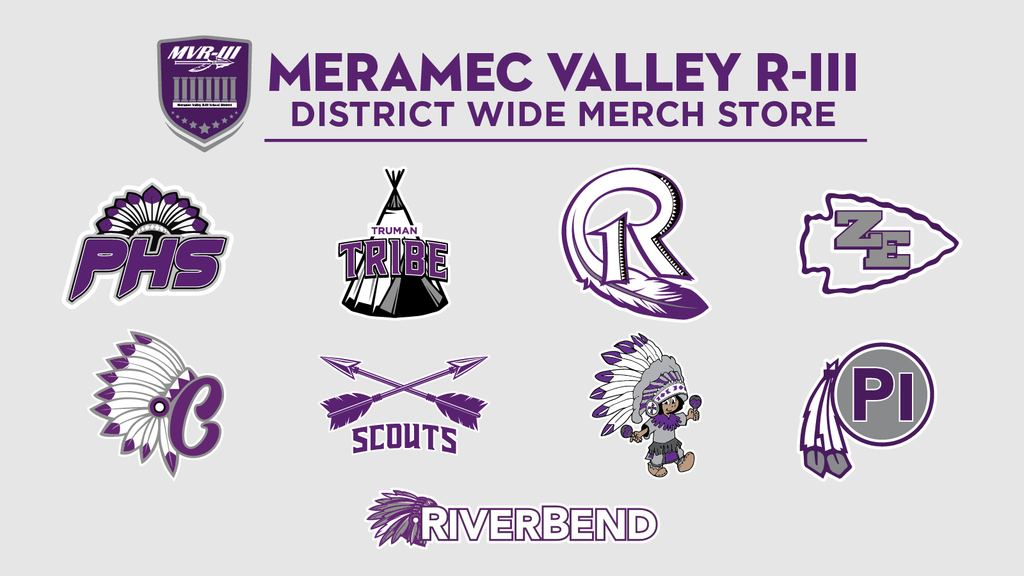 Friday Night Football Reminders---Watch the Game Live Online! If you were not able to get tickets to Friday's night's game, you can watch it live at Friday Night Lights on the district website or use the following link
https://www.youtube.com/channel/UCnJQM3I-PKSfs-U07bmWWqw
For those who will be in attendance at the stadium, please note the following: *Wearing a face covering is recommended *Students in 8th grade or under must be in attendance with an adult & remain seated with that adult *No drop-offs for students in 8th grade and under *Social distance in lines and in seating *Stadium capacity will be limited to 50% *Tickets are limited---Watch it live at
www.mvr3.k12.mo.us
Thank you for supporting the Pacific Indian student athletes during their fall season!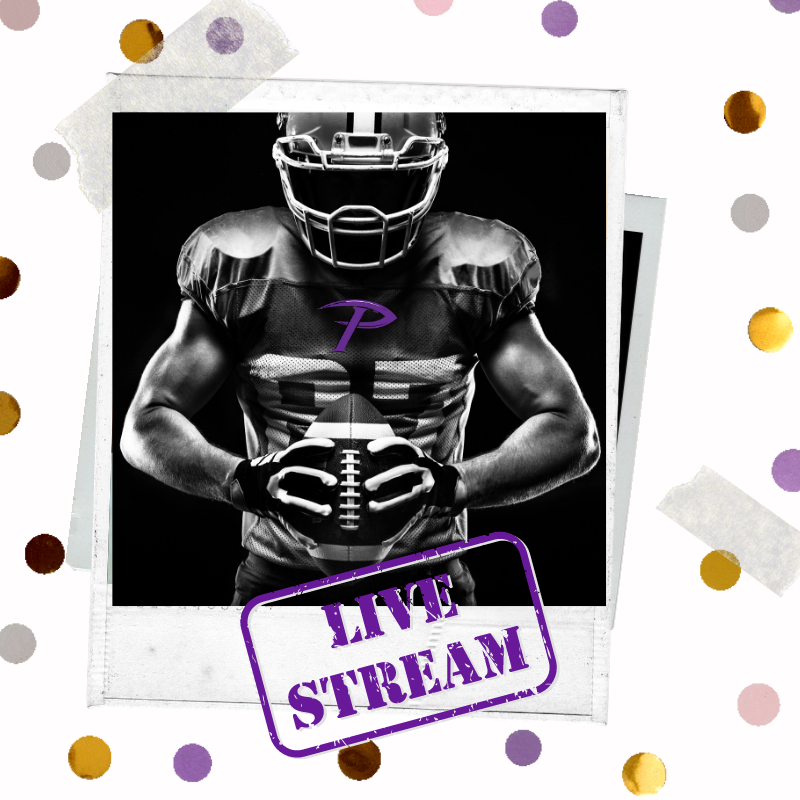 What a beautiful night to recognize our senior soccer players!! #MVNation #DreamBig2021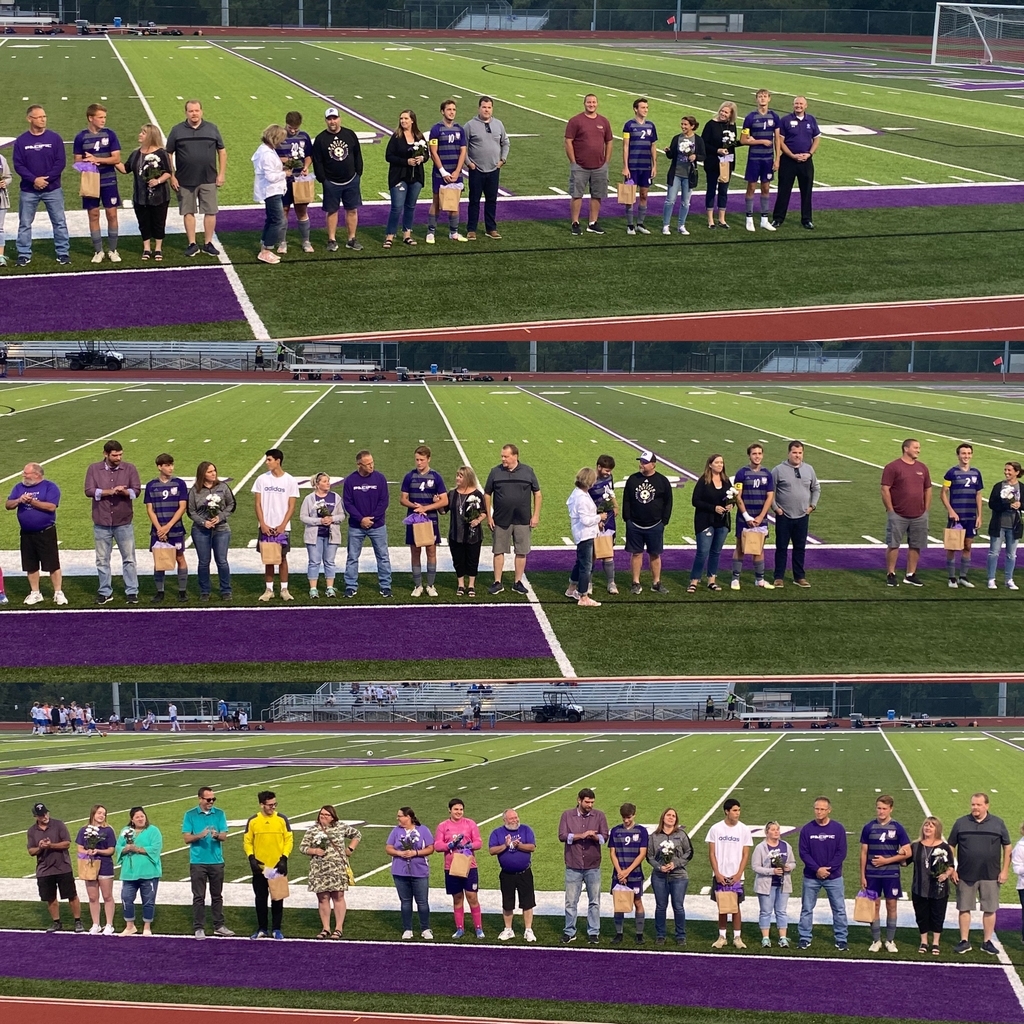 The MVR-III Technology Dept. deserves recognition for the important role they've played during 2020. Our team hasn't missed a beat by maintaining availability, troubleshooting, ensuring quality user experience, and scaling remote capabilities. We appreciate you! #MVNation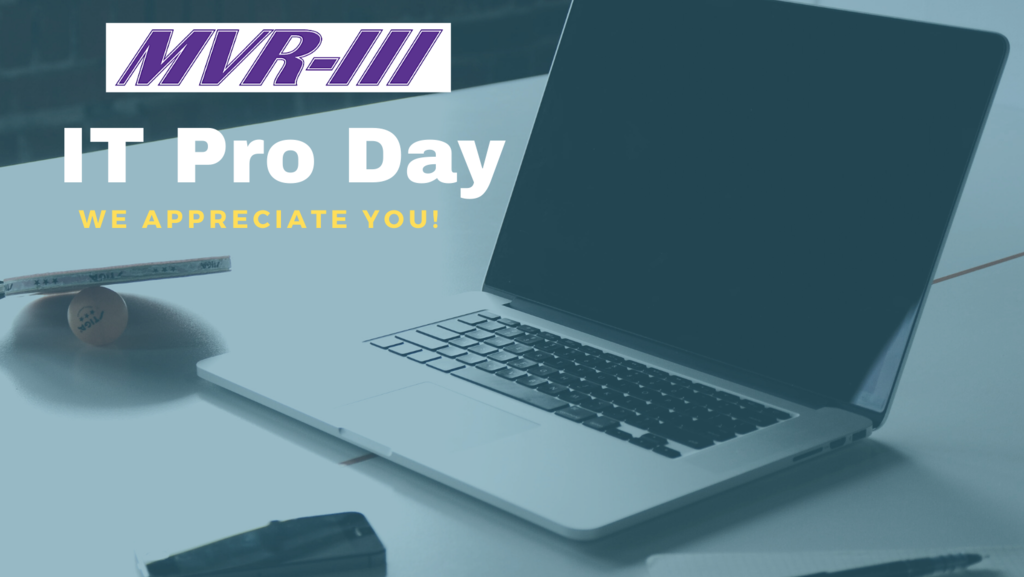 The Franklin County Health Department (FCHD) has sent out a countywide update on COVID-19 due to the rapid increase in cases for the county. Help us partner with the FCHD to minimize the spread of COVID-19 in our community. As a reminder, if an individual is symptomatic or has been tested for COVID-19, please isolate the individual and follow your physician's guidance. We have experienced a couple of scenarios where parents thought their child was just dealing with allergies, but it turned out to be COVID-19. In general, students should be fever/symptom free for 24 hours without fever/symptom-reducing medication prior to their return to school. Your partnership is appreciated as we maneuver through this time as a community. See the full FCHD message by using the following link:
https://www.facebook.com/Franklin-County-Health-Department-206094652751588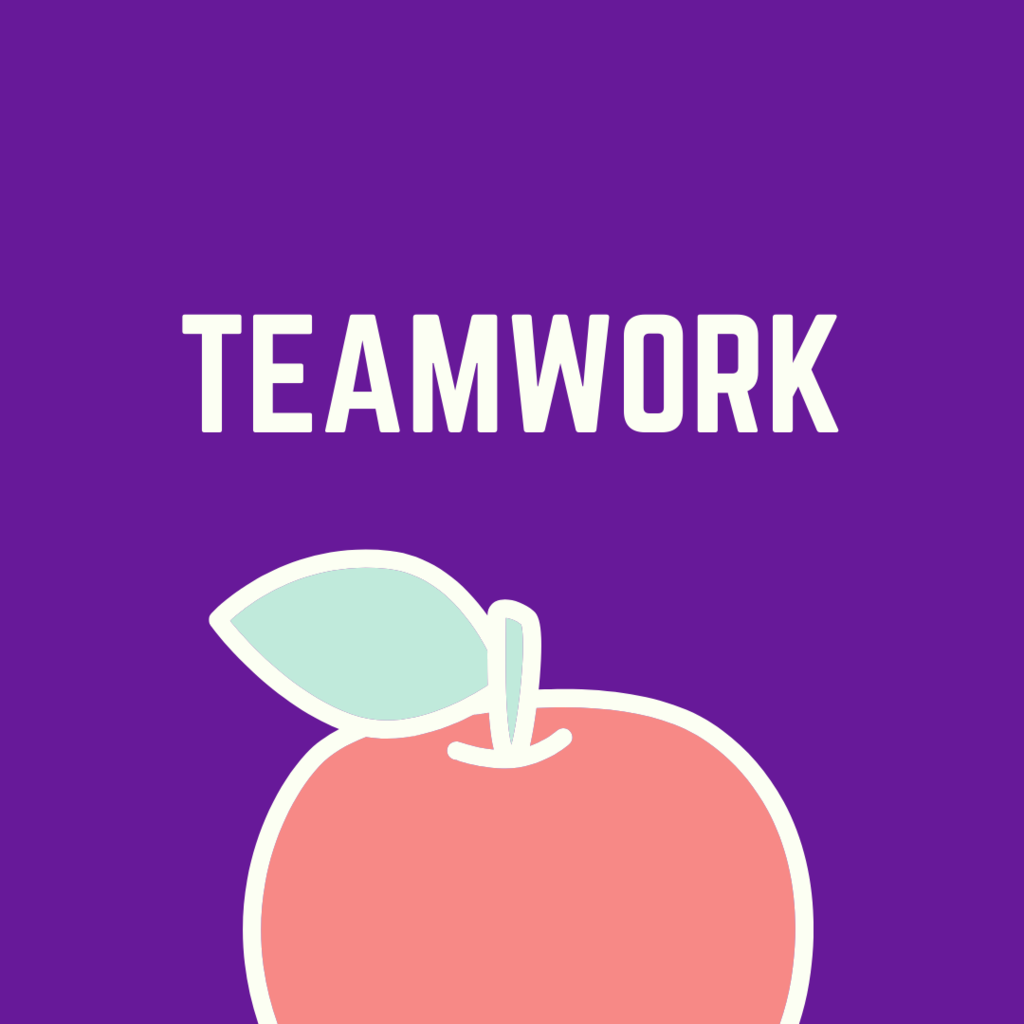 September 11th is Patriot Day- Let's pay tribute to the first responders in our community that rise each day to serve our country. THANK YOU!! #MVNation #appreciation #911Day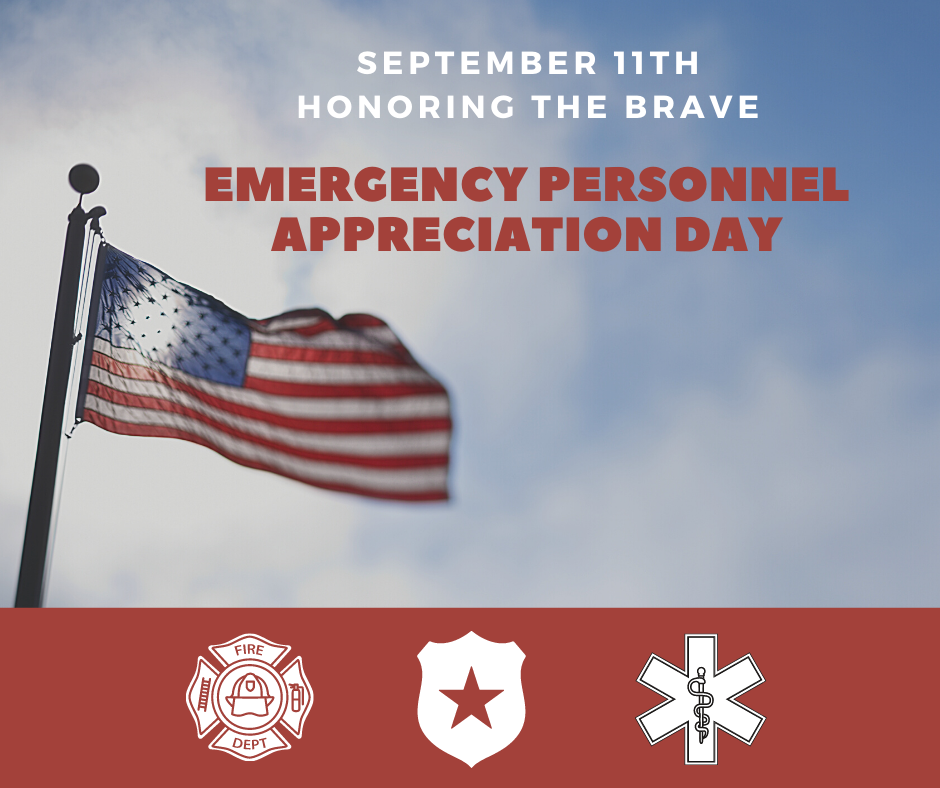 We regret to inform you that St. Clair High School has announced the postponement of their home football game Friday against Pacific. Unfortunately, we do not have a replacement for this Friday's game. Pacific will host Union on Sept. 18th. Let's go Indians! #MVNation

Thank you students and staff for following the safety protocols. We LOVE having our students back on campus. #MVNation #maskup #BetterTogether #teamwork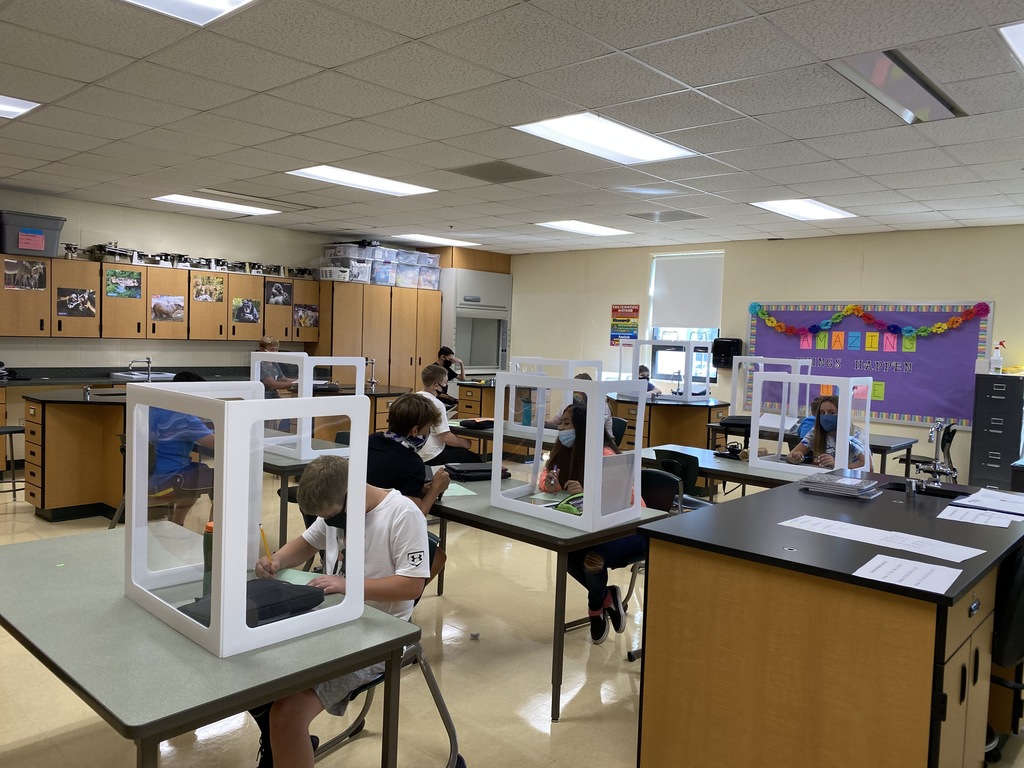 No school on Monday, Sept. 7 to recognize Labor Day. Enjoy the long weekend!

The correct date for the Summer Discovery cards to be sent home is Friday, Sept. 4th. If your child(ren) earned a card and you would like to pick up the card, please contact the school where your child attended Summer Discovery.

We're Hiring! Join the MVR-III team & make a difference in doing what's best for kids. Open positions include School Age Child Care (SACC) Lead, SACC Substitutes, Substitute Teachers, & Classroom Aides. Apply today at
https://www.applitrack.com/mvr3/onlineapp/default.aspx?all=1
#jobs #Hiring #MVNation

Parent & Students- Thank you for your close attention to the District's COVID-19 safety protocols. We love having our students back on campus and learning with us. Please continue to use the self-screener each morning and keep your child home when they show symptoms. Your partnership is greatly appreciated!! #MVNation #BetterTogether