Join Dr. Schwierjohn this Friday, Jan. 21st at Little Ireland Coffee in downtown Pacific for a FREE cup of coffee and conversations about the MVR-III School District.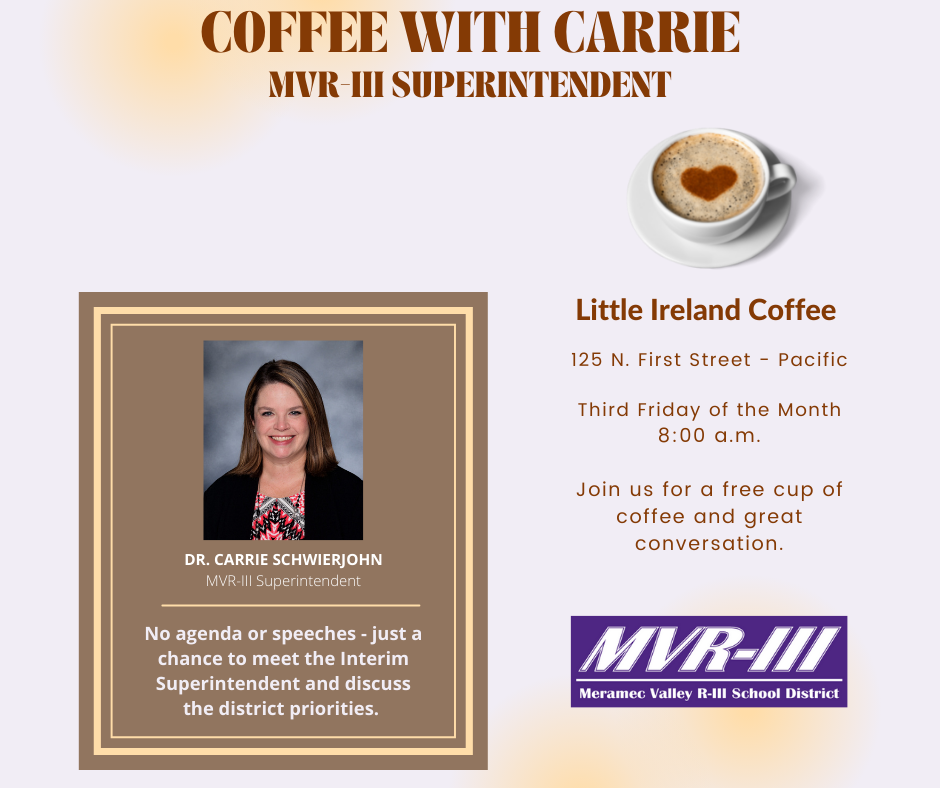 Difference Maker Alert- Jenn McLeroy volunteers on the MVR-III District Character Education Steering Committee and serves on the Zitzman PTO. She is one of the many parents that help MVR-III thrive. Contact your child's principal to find out how to volunteer. #DifferenceMaker #MVNation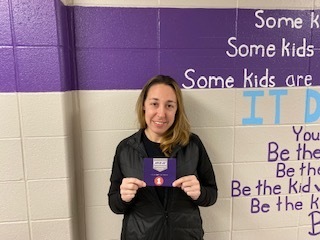 Courage, resiliency, and work ethic are values that the PHS Speech Team present when they compete. The team won the Four Rivers Conference meet at Union with a total of 19 of the 32 competition rooms. Congratulations Indians! #MVNation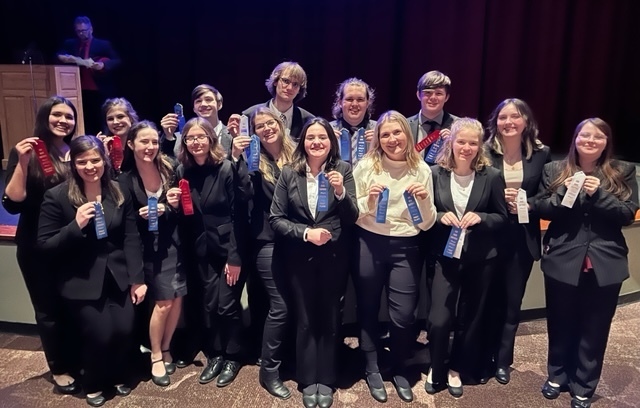 Things may look a little different at Nike Elementary & Riverbend Middle School with their upgraded entrances. Visitors entering those buildings will use the call button to access entrance into a secure area where guests will be greeted by staff. These projects were paid for with the use of Prop 1 funds. #MVNation #thankyou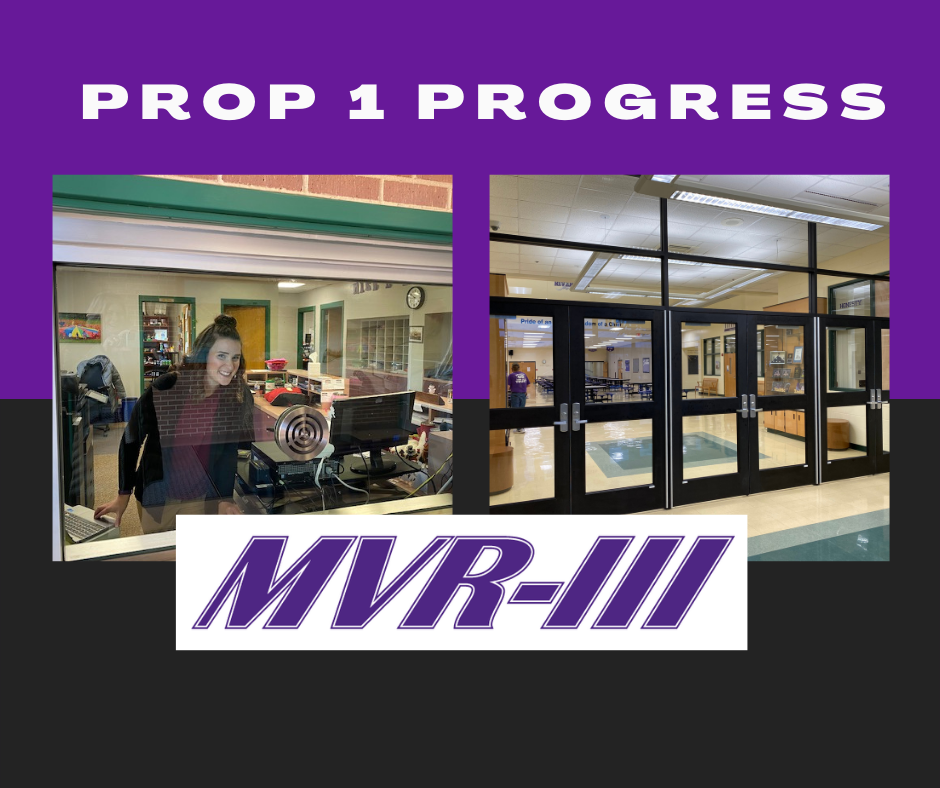 PHS students recognized Nora and Dan Ross for their generous support of school supplies and food for the community. Students presented "thankful wings" as a way to show appreciation for their generosity. The activity stemmed from one of the school's character building projects. #MVNation #characterplus #thankful #DifferenceMakers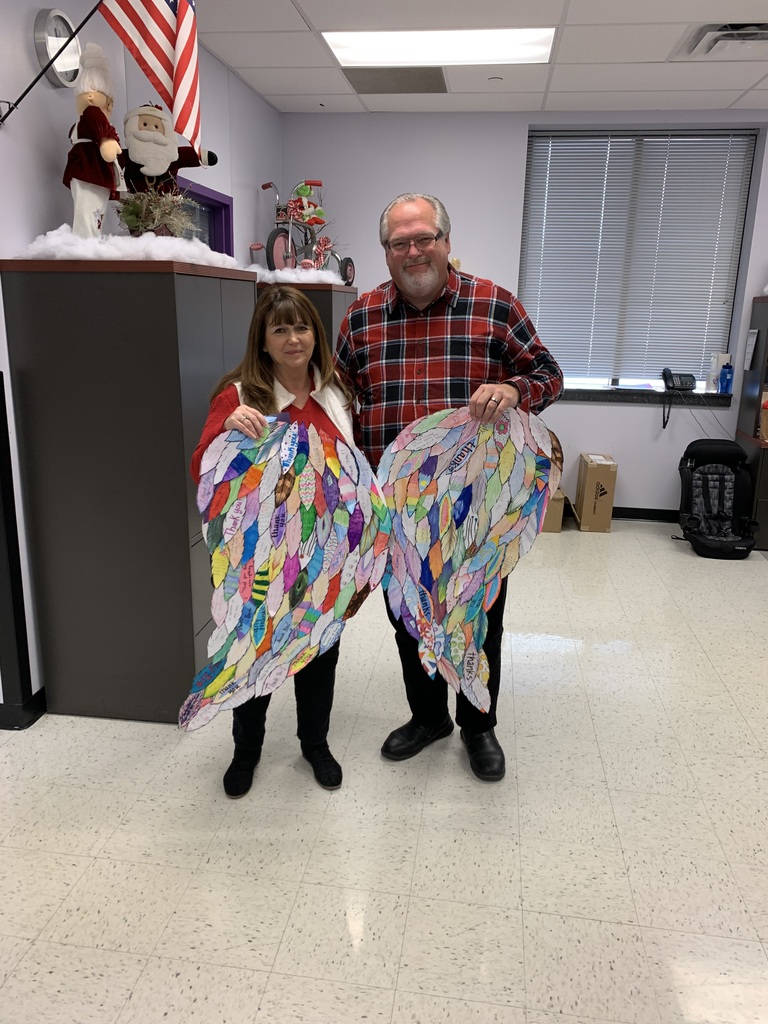 PHS Boys Wrestling earn Conference Championship title for 2022. Perez (195) takes 3rd, Link (106), Flaherty (120), Browning (126) and Knaff (285) finish in 2nd, Fiedler (132), Calvin (182), and McKay (220) are conference champions. The girls made a statement with Lana and Scarlet finishing 3rd, while Zoe took 2nd. Huge wins by Stout (138), Tennyson (152), Reeder (160) and Reese (170). It was a great day to be an Indian! #MakeAStatement #MVNation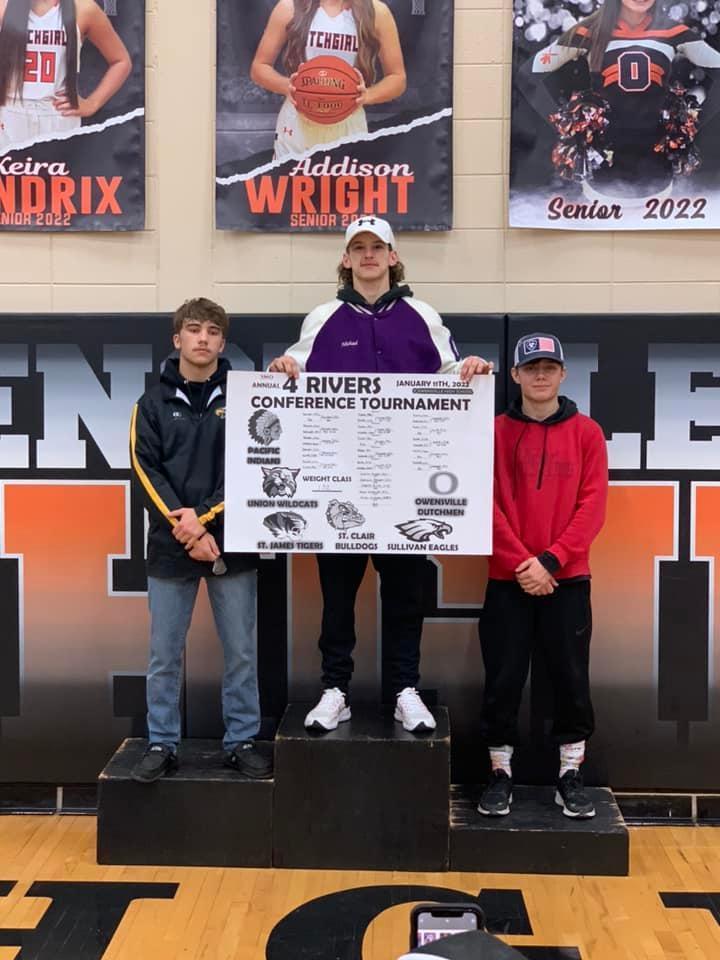 Lab days are the best days in Mrs. Kelm's Riverbend science classroom. Students had the opportunity to dissect a dogfish shark to understand the species anatomy. #futurescientists #learningisfun #MVNation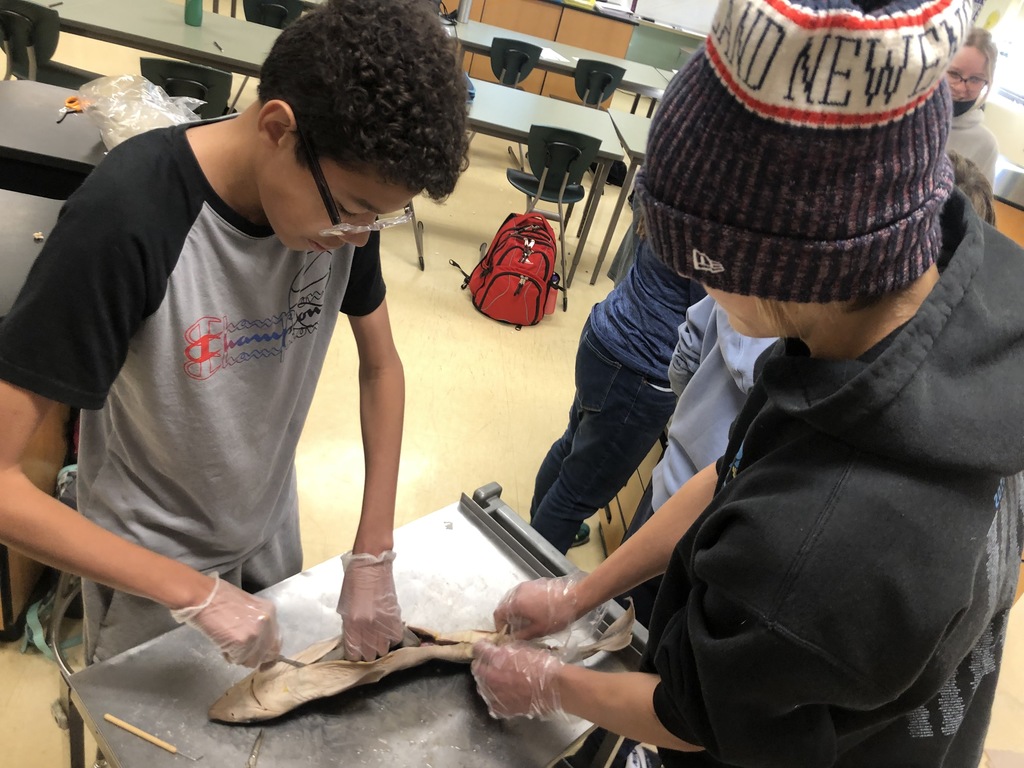 Meet Hank, the district's newest school therapy dog. He attends school regularly with Dr. Quinn Flexsenhar at the MVR-III Alternative Program Building. Hank loves treats and enjoys attention from students. #MVNation #therapydogs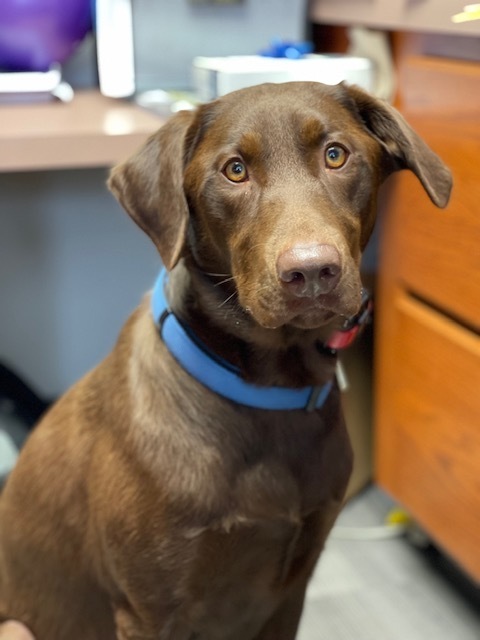 Aubrey Harris, Pacific High School senior, signs a letter of intent, committing to Track and Field next year at Central College in Pella, Iowa. Congratulations, Aubrey! #MVNation #proud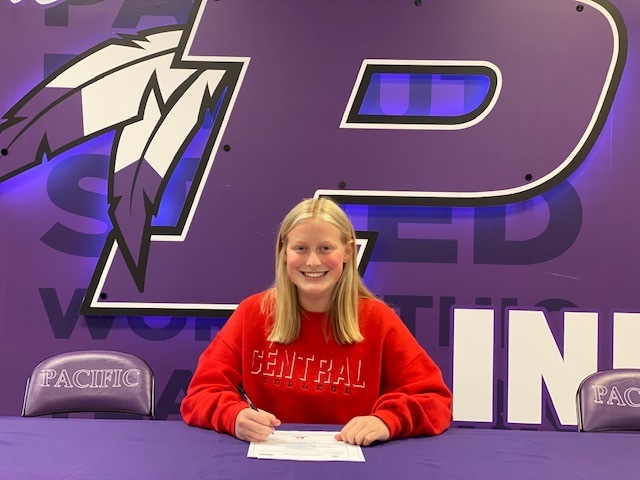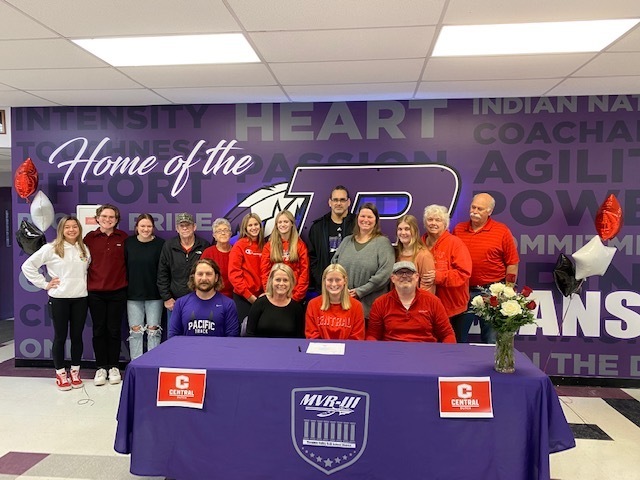 The Meramec Valley R-III School District will be closed on Thursday, January 6, 2022 due to inclement weather and poor road conditions.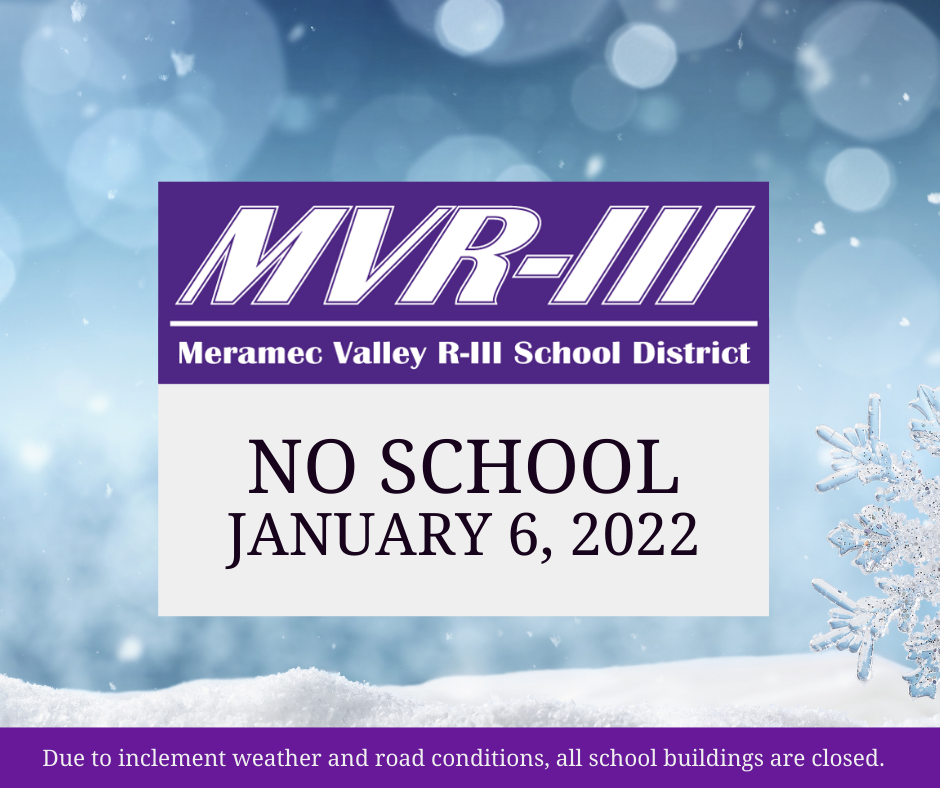 8 Pillars of Success~ Each month one of the eight pillars of success is highlighted during classroom lessons and during extra-curricular activities. During the month of January, MVR-III will focus on RESPONSIBILITY. #MVNation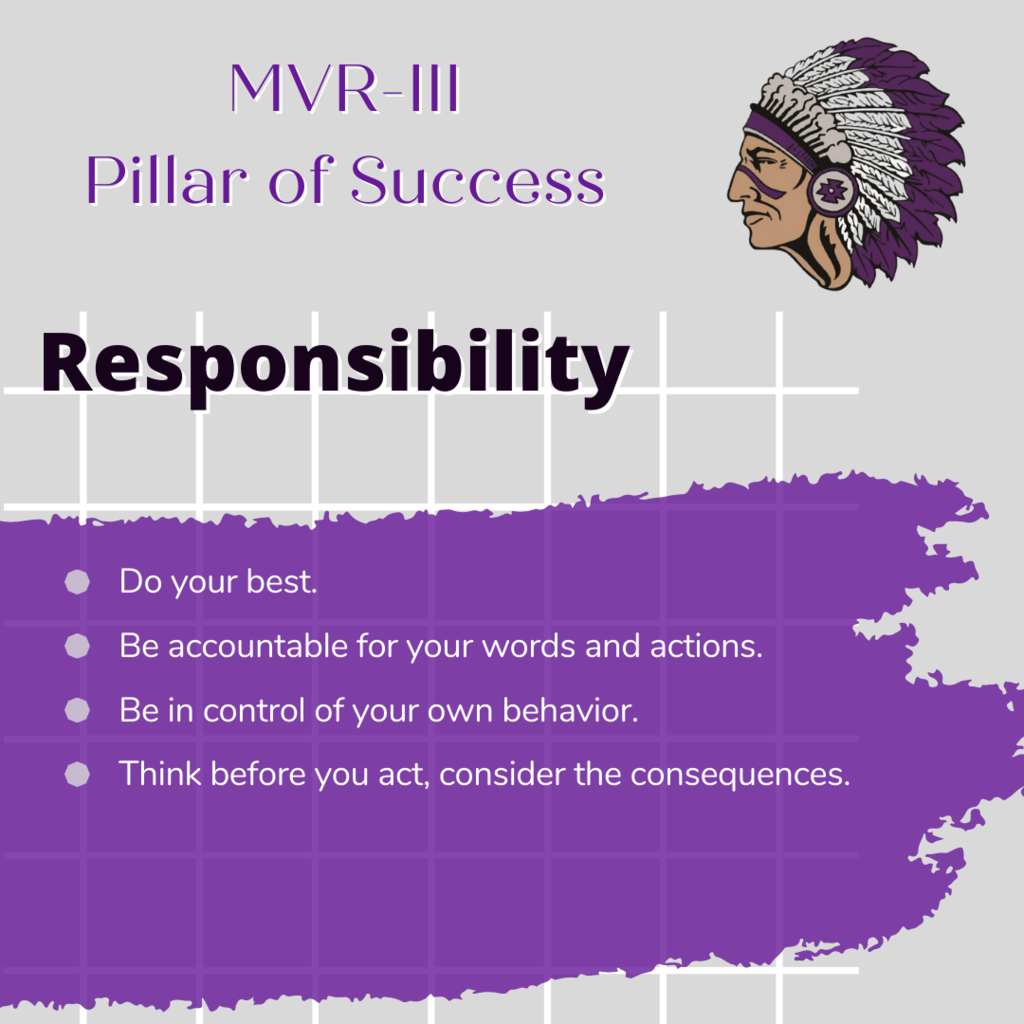 School resumes Wednesday, January 5th.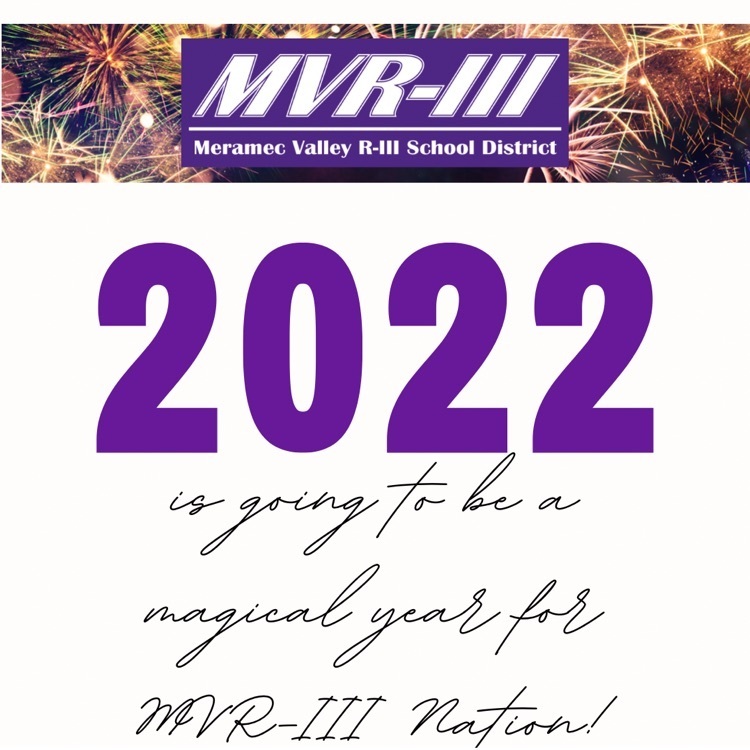 Wednesday, December 22nd is an early release day for all schools. Grades 5-12 will release at noon and grades K-4 will release at 1:10 p.m. Have a wonderful Winter Break!
The MVR-III School District continues to monitor and adjust our Safe Return to School Plan as we receive updates to district, local, and state data and guidance related to COVID-19. There are many factors to consider when it comes to creating school health guidelines that ensure the safety and well-being of all our students and staff. Your feedback is valuable as our plans evolve. Please see your email to complete a survey.
Tonight is the night for the annual Christmas Parade sponsored by the Pacific Partnership. Viewers may watch the parade in downtown Pacific, then walk over to the Pacific Station Plaza for more holiday activities. See the flyer for details.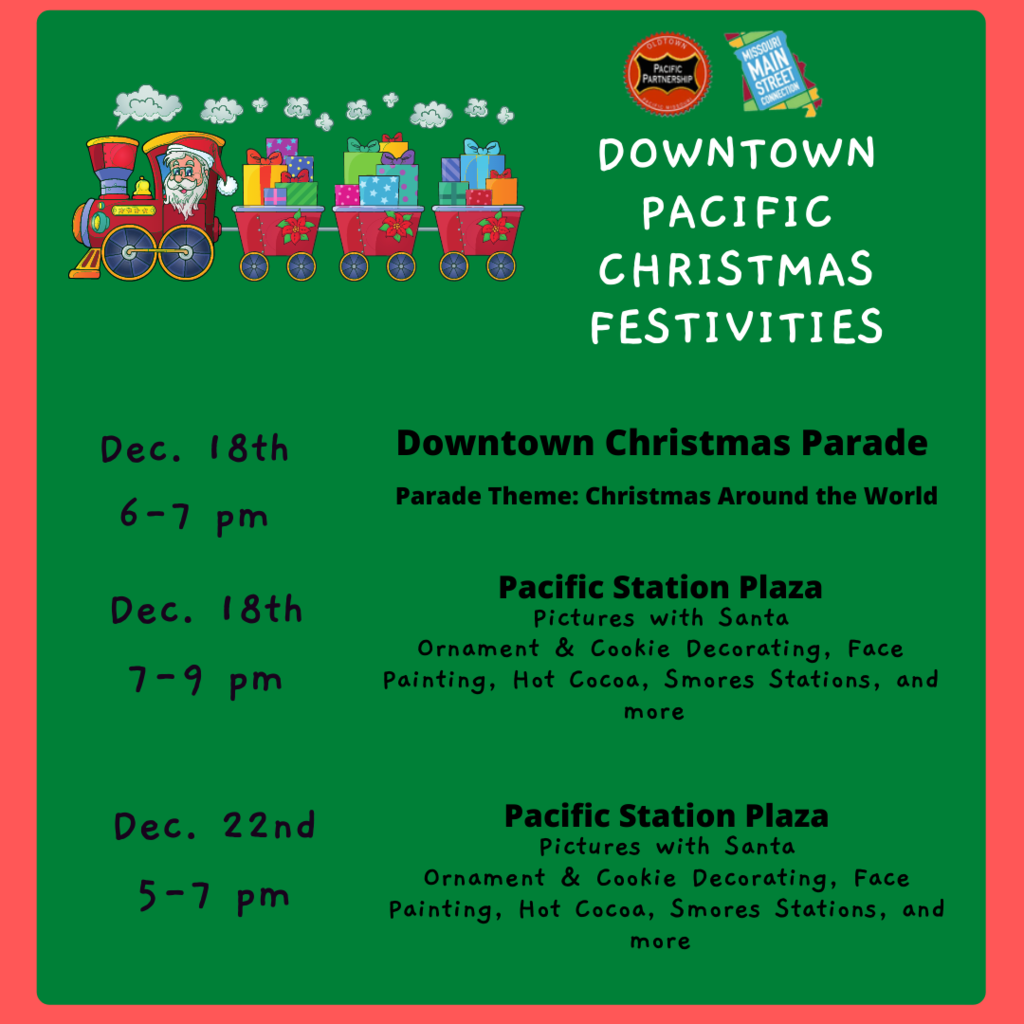 Vero Fitness recognized two outstanding high school athletes for their character on and off the field. Congratulations to Molly Prichard and Nick Hunkins. The athletes and their families were awarded a year membership along with recovery services by Vero Fitness. Pictured from left to right: Dianna Meyer, Board of Education Vice President; Nick Hunkins, PHS Junior; Molly Prichard, PHS Junior; and Nick Jansen, Vero Fitness Owner.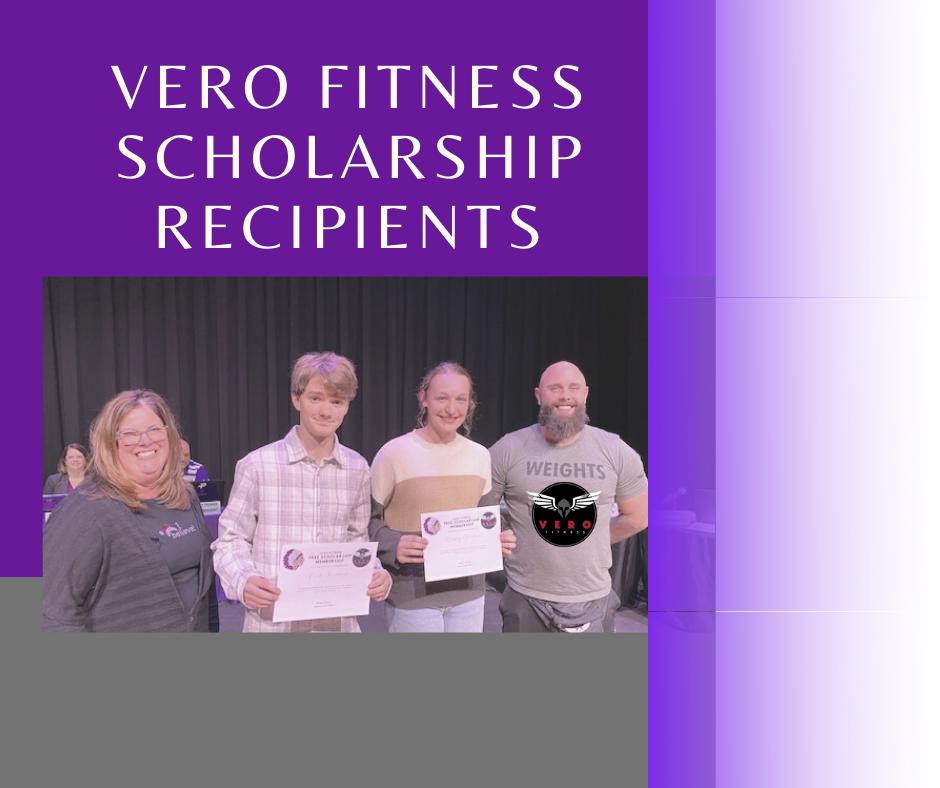 The MVR-III online payment system, RevTrak will be conducting a scheduled update on December 17th. The system will be available for regular transactions on Sunday, December 21st.
JOIN DR. SCHWIERJOHN FOR COFFEE! Once a month, join Superintendent Dr. Carrie Schwierjohn and other community members for a coffee chat. These chats are a great way to learn more about what is going on in the District and a time to ask questions. All coffee chats are free and open to the public. #MVNation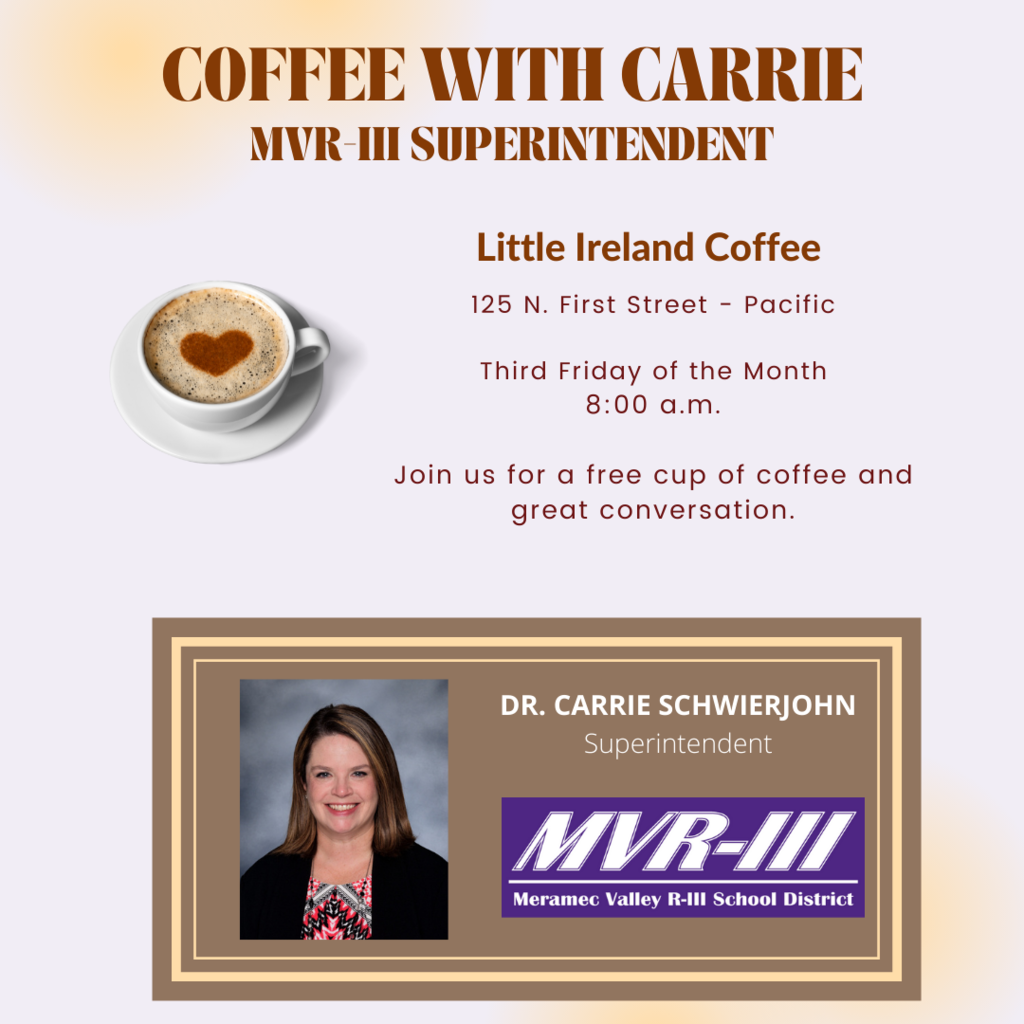 Parton and Toney Earn All State Football Team Titles- The Missouri Football Coaches Association announces the 2021 All State Teams. The Pacific High School Football Team has two athletes named to the All State Team. Makai Parton was named to the Class 4 All State Second Team as running back for 2021. Coach Paul Day said, " Makai rushed for over 2,000 yards and had 35 touchdowns this year." Ted Toney was honored with a Class 4 All State Third Team placement for his offensive line skills during the season. "Ted was a dominant run blocker who helped lead an offense that totaled 4,946 yards and just under 39 points per game," Day said.