Upcoming Varsity & JV activities for the week... See a full list of secondary athletic activities at bit.ly/MVR3ATH. #MVNation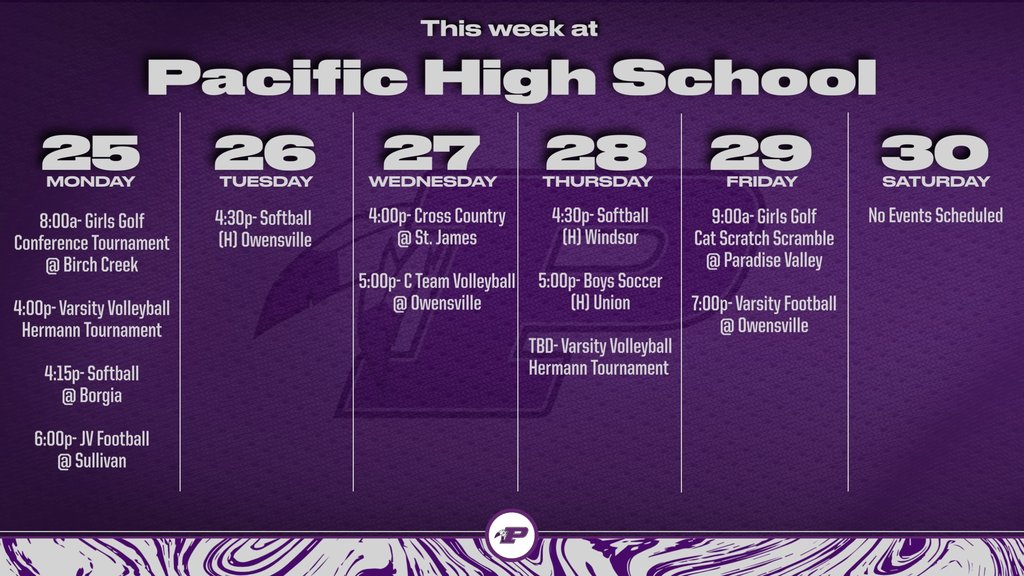 Students in Mr. Mulligan's Exploring Community Service class took some time to "spruce up" Riverbend Middle School. The students removed some wilting bushes in front of the school. This class is also supporting their school community by creating a little fun. Students are preparing weekly Crazy Quizzes for Tribe Time. Every tribe will compete to get the highest score! #MVNation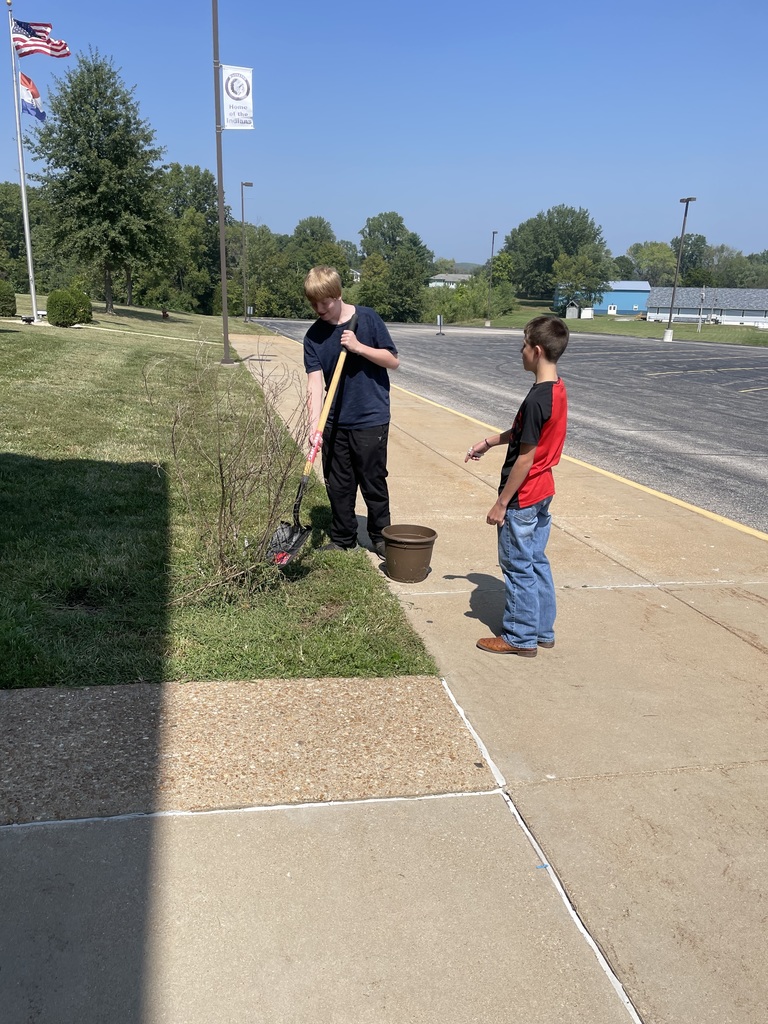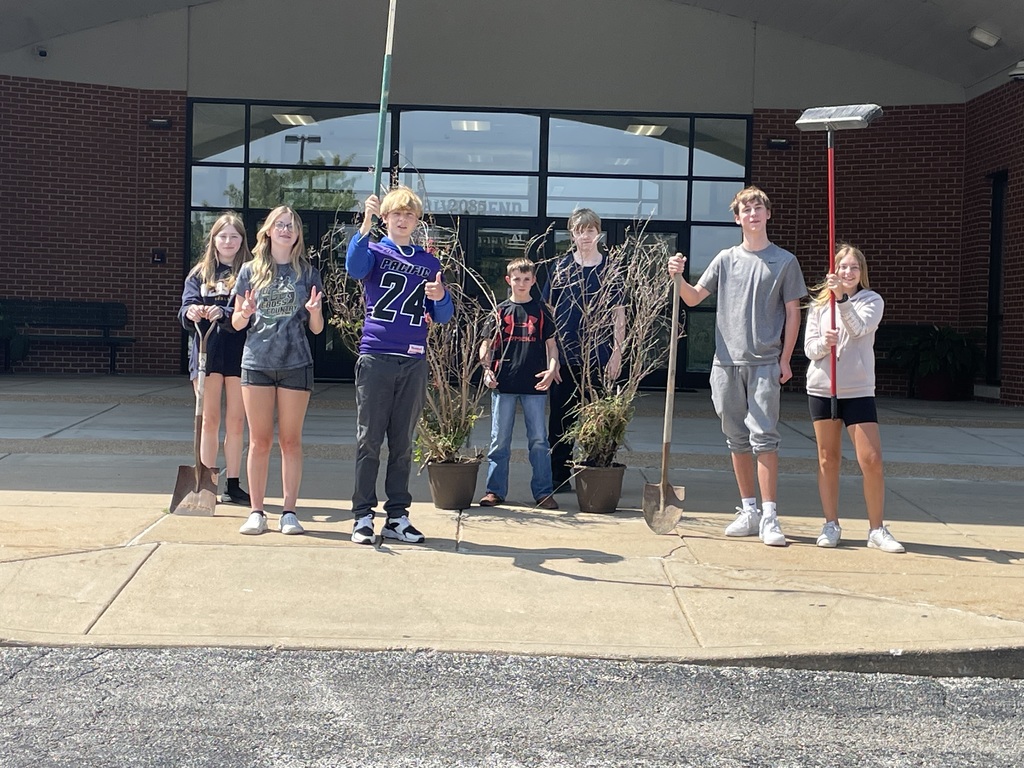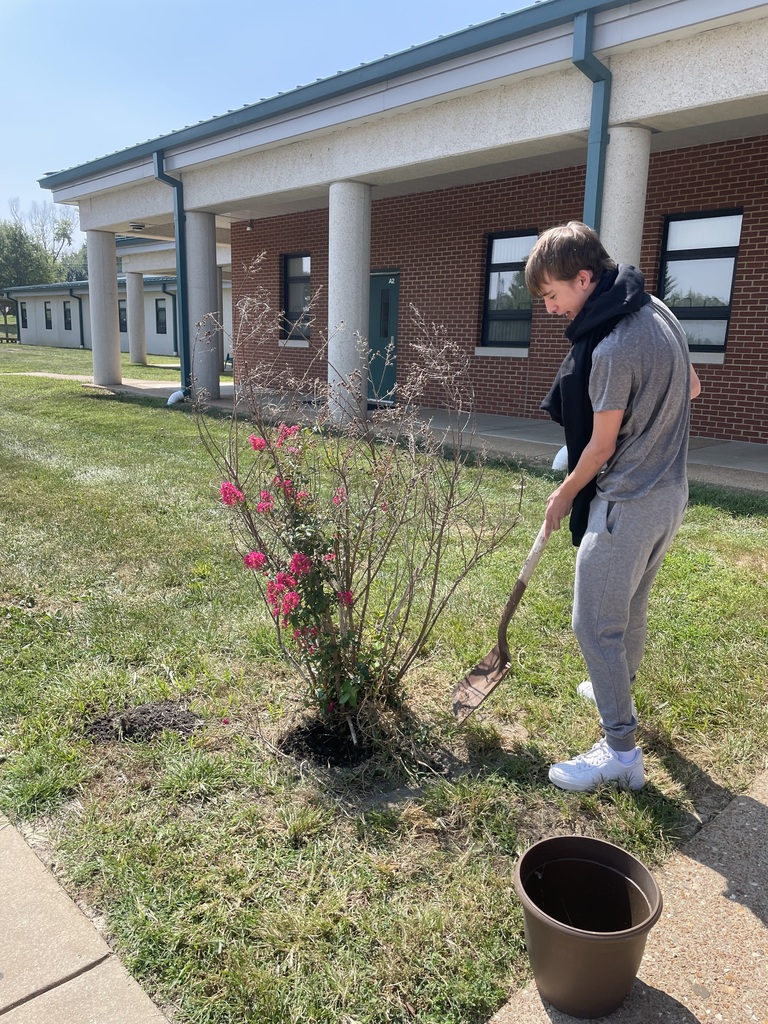 Check out this 8 Pillars update from Nike Elementary: Students in Mrs. Thompson's 4th grade class are great examples of our September Pillar - Citizenship. These Equipment Managers clean up all of the hula hoops, balls, and jump ropes that have been used throughout the entire day at recess. We are so proud of their hard work and the help they provide to our school. Not only are they keeping our playground safe and clean, but they are being awesome role models to our younger students. Big THANKS to all! #MVNation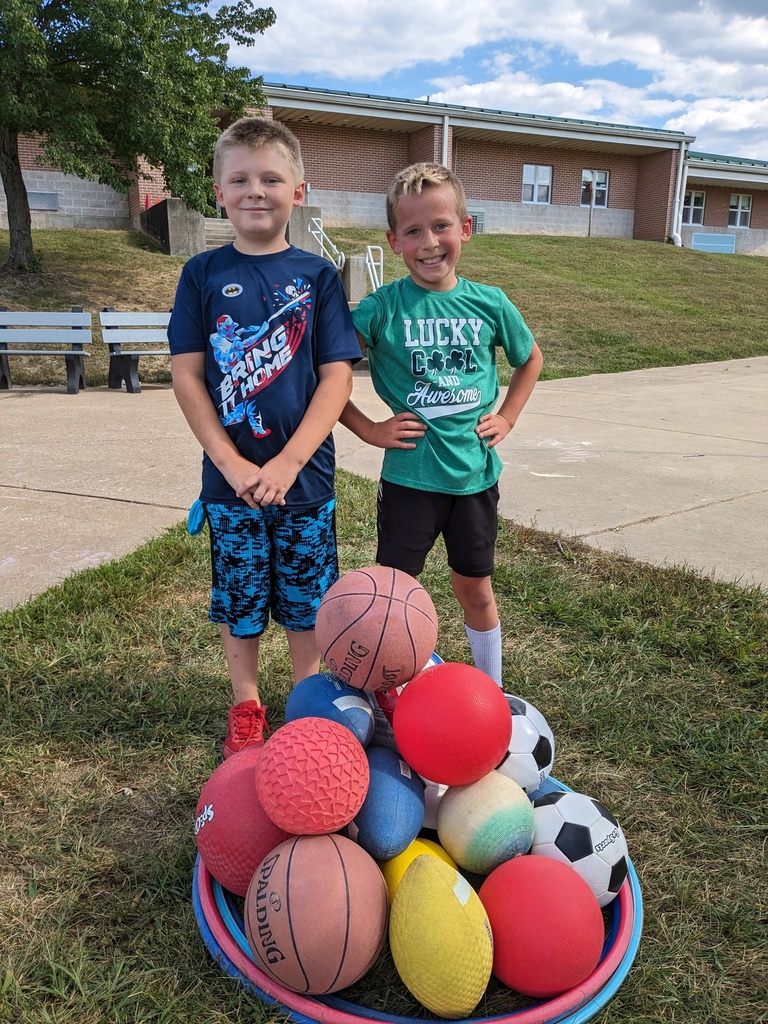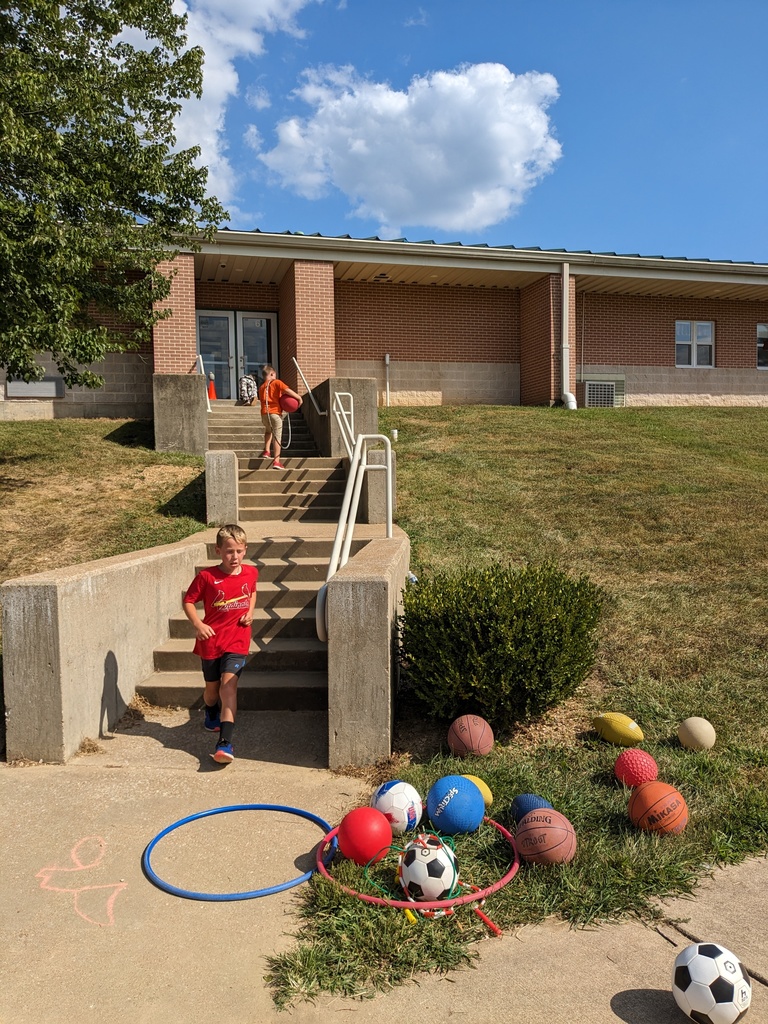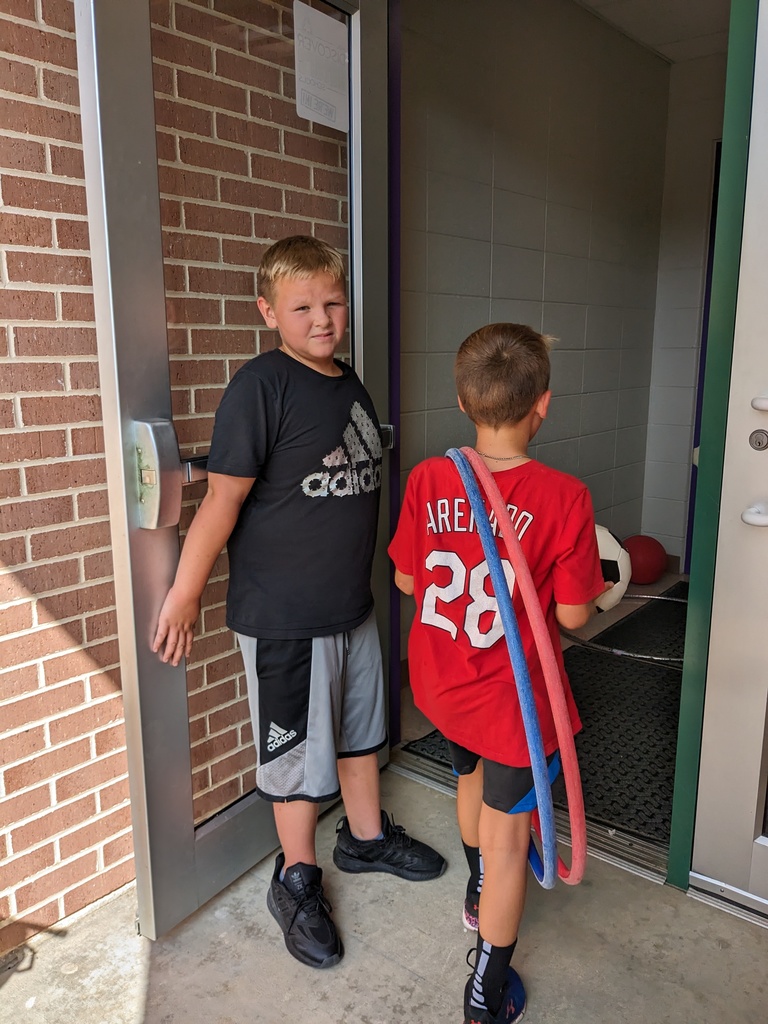 Upcoming Varsity & JV activities for the week... See a full list of secondary athletic activities at bit.ly/MVR3ATH. Let's go, #MVNation!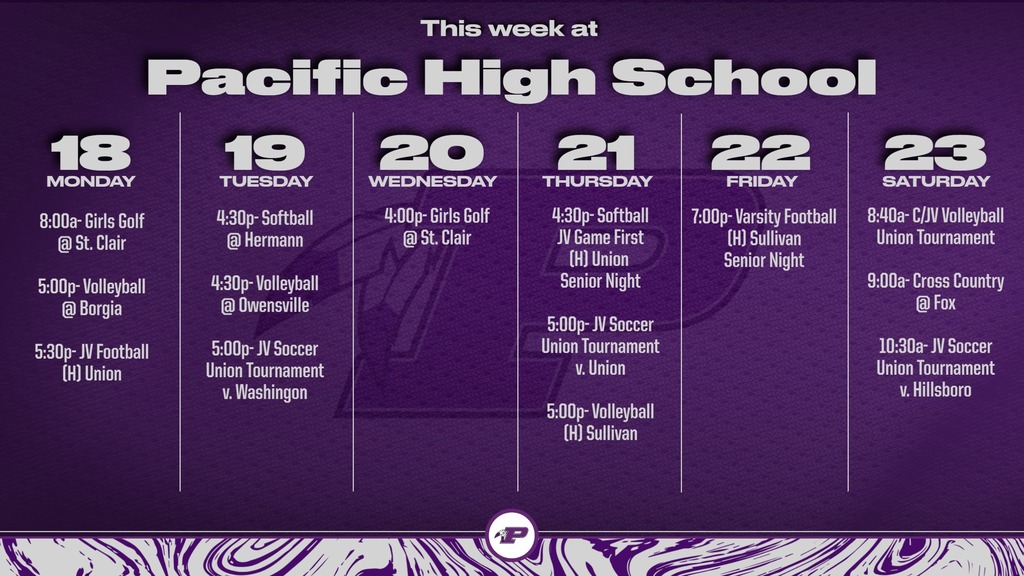 The person doing the talking is often the person doing the learning-Jen York-Barr. To reinforce this concept, 6th grade math students completed math challenges that focused on communication, collaboration, and critical thinking. Students talked about how numbers & recognizing patterns can make us more efficient. #character #MVNation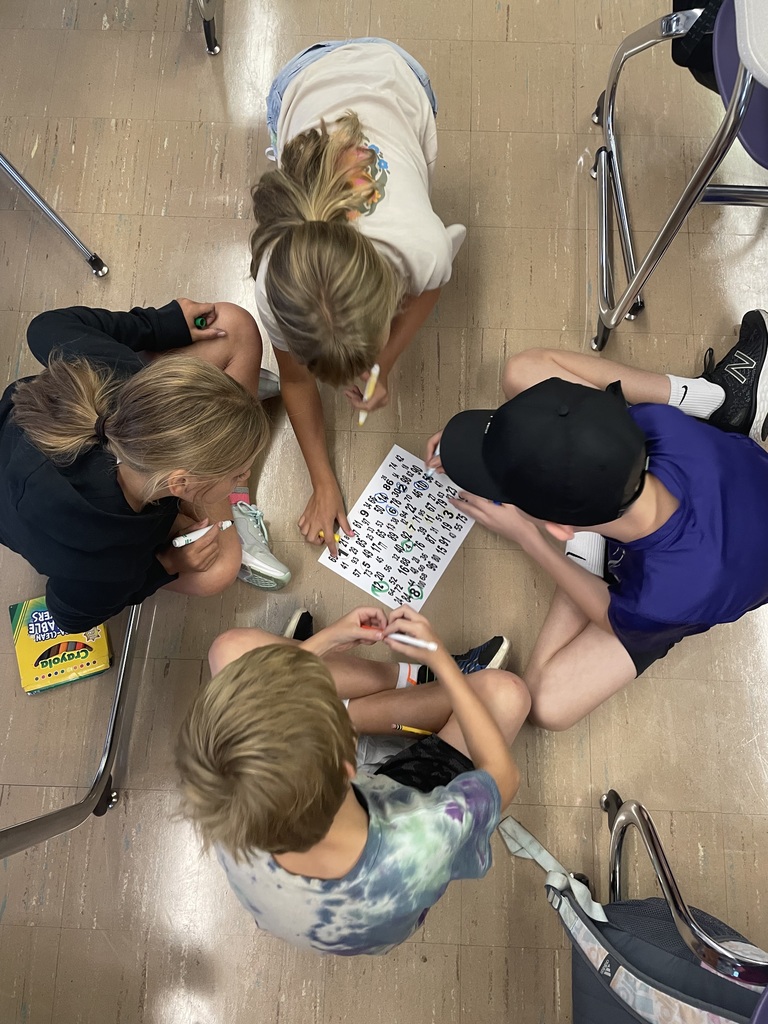 The forecast looks GREAT for an outdoor run/walk! Moore Realtors is hosting their annual 5K Run/Walk on Saturday, September 16th to support MVR-III teachers. See the flier for details. #community #MVNation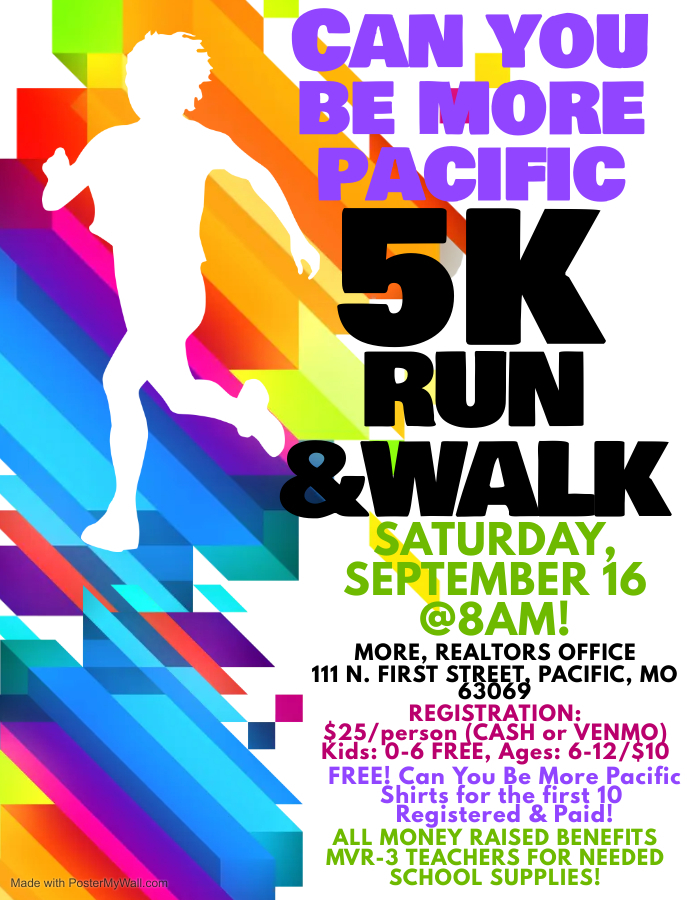 Dr. Schwierjohn visits with Zitzman Elementary students for this Patriot Day edition of "Tell Me Something Good" Tuesday. Take a moment to hear the latest in learning around #MVNation !
https://youtu.be/NbYaQXxtbAg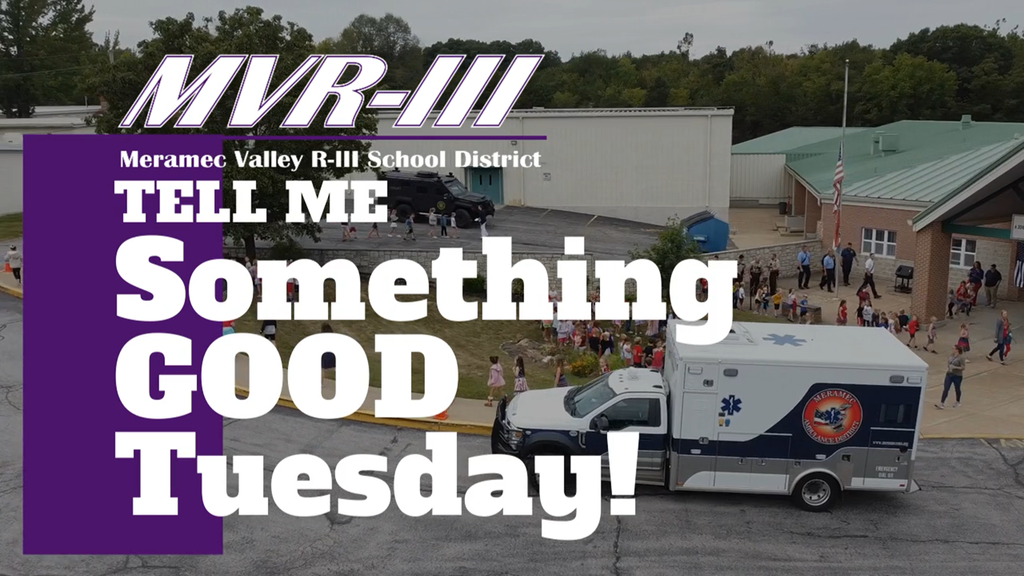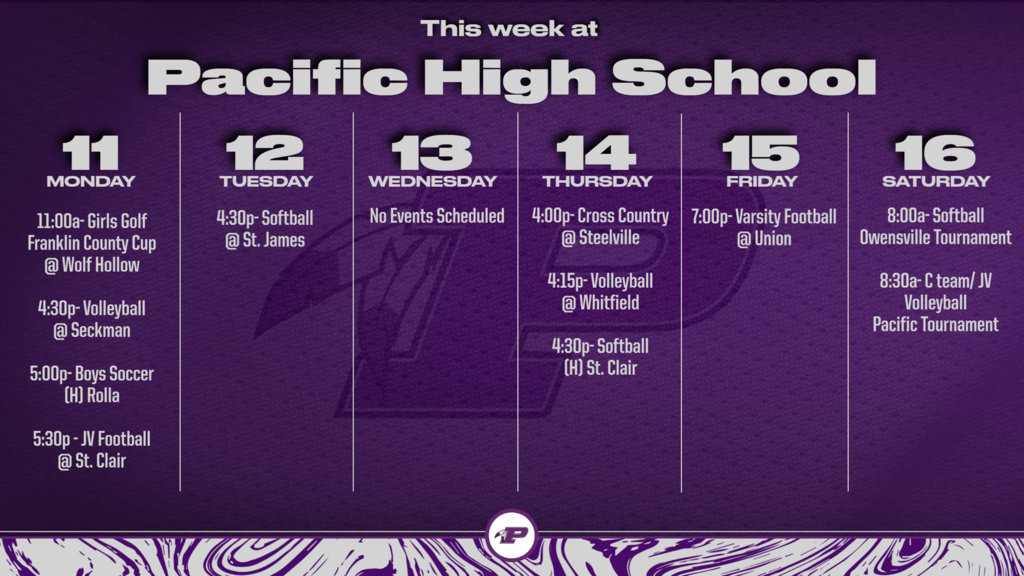 Boles Fire District Station 3 in Villa Ridge is hosting their Safety Day on Saturday, Sept. 9th from 10am-2pm. The free event includes Fire Truck tours, pet safety, health checks, car seat safety checks, and more. #community

Help us Congratulate Miah Bonds, Pacific High School senior, on her formal enlistment into the Army National Guard. #proud #MVNation #USA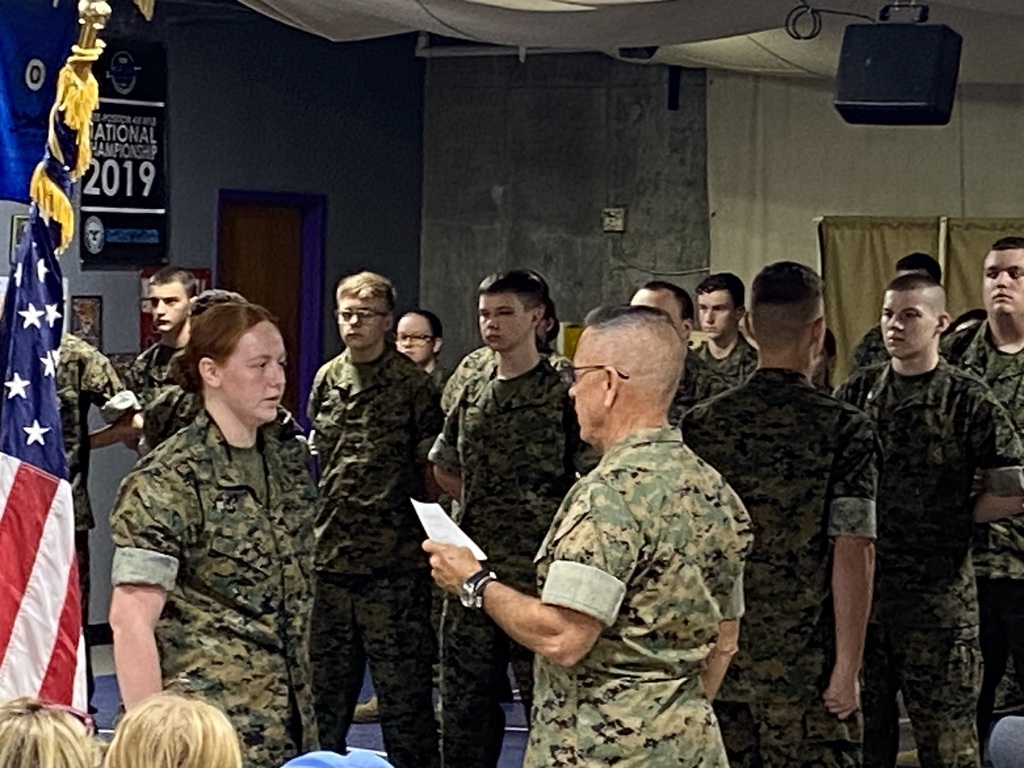 Dr. Schwierjohn visits with some Pacific High School athletes for this edition of "Tell Me Something Good" Tuesday. Take a moment to hear from our #MVNation students!
https://youtu.be/H_rC5-F8aMc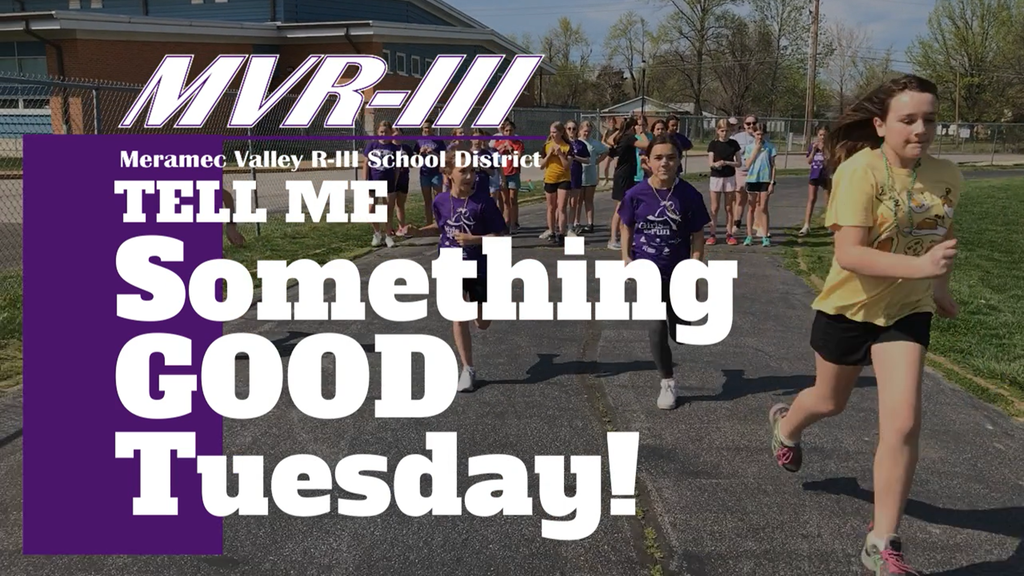 Upcoming Athletic events in #MVNation: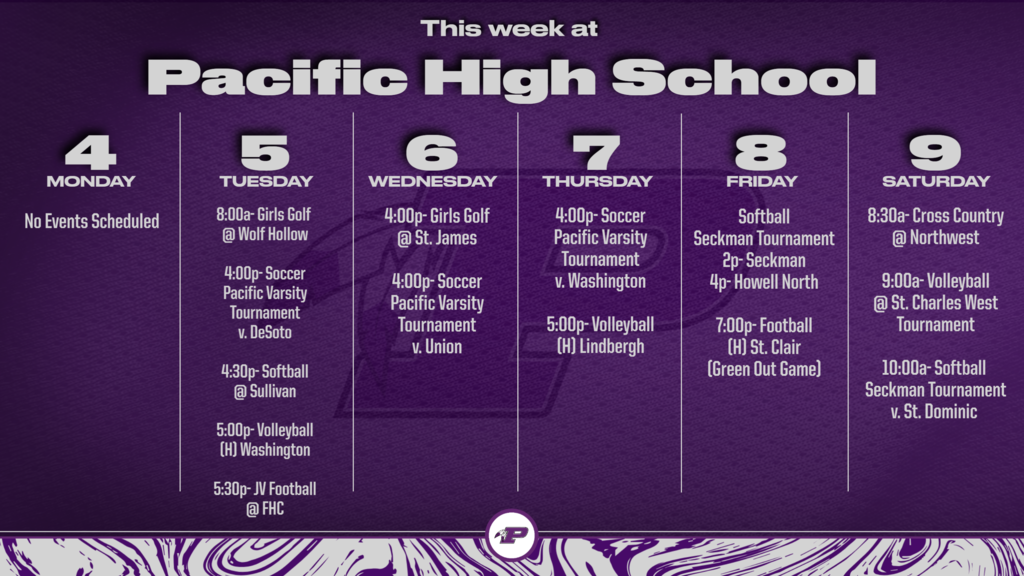 No school Monday, September 4, 2023. Happy Labor Day, #MVNation!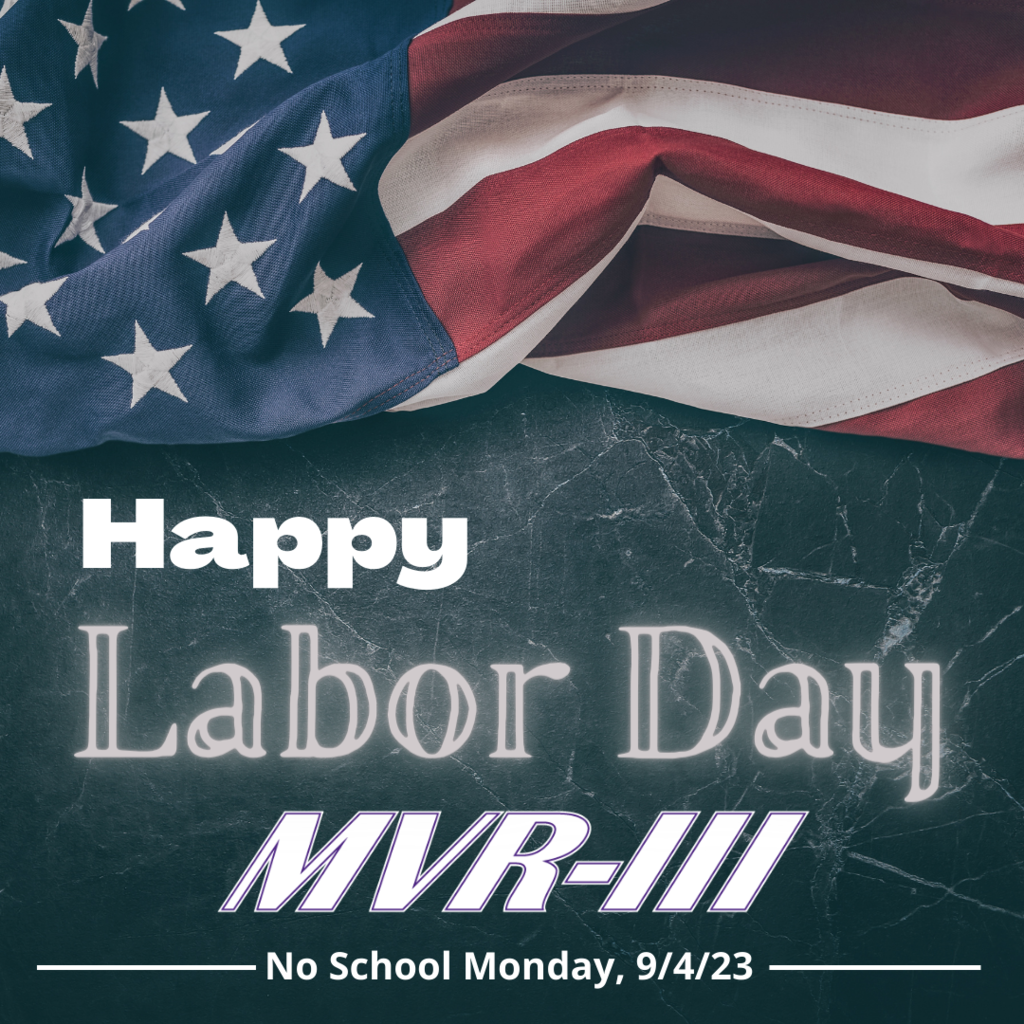 Videographers in training! Students at Truman Elementary engage in authentic videography projects to share school-wide announcements. #Creativity #Learning #MVNation

Dr. Schwierjohn visits Pacific Intermediate for the first 2023-24 edition of "Tell Me Something Good" Tuesday. Take a moment to hear from our #MVNation students!
https://youtu.be/XfXTdiX7lHY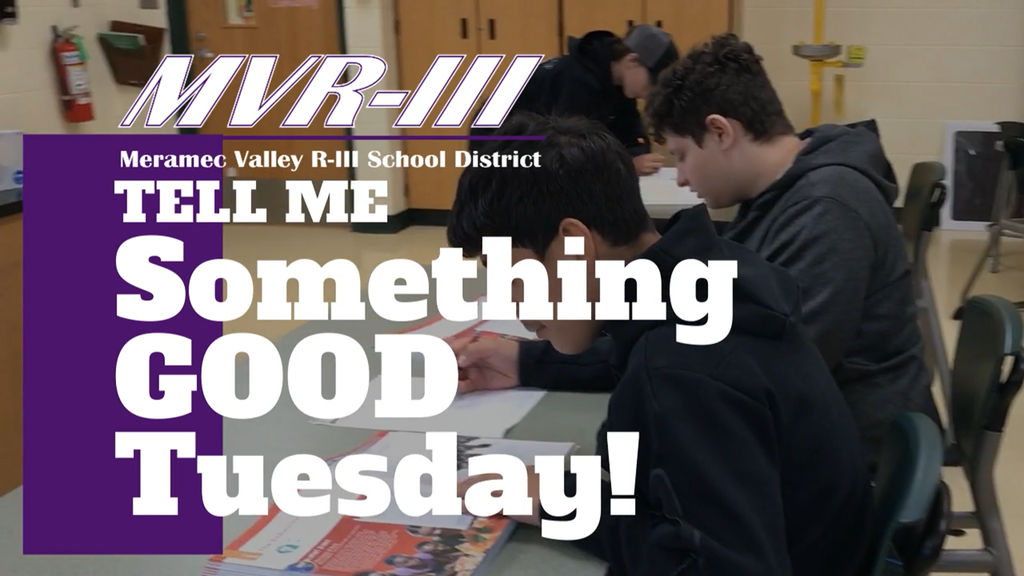 Who's ready for some FOOTBALL? The varsity football season begins Friday, Aug. 25th at 8pm at St. Francis Borgia High. Let's go Indians! #MVNation🤩🏈🥁💜🤍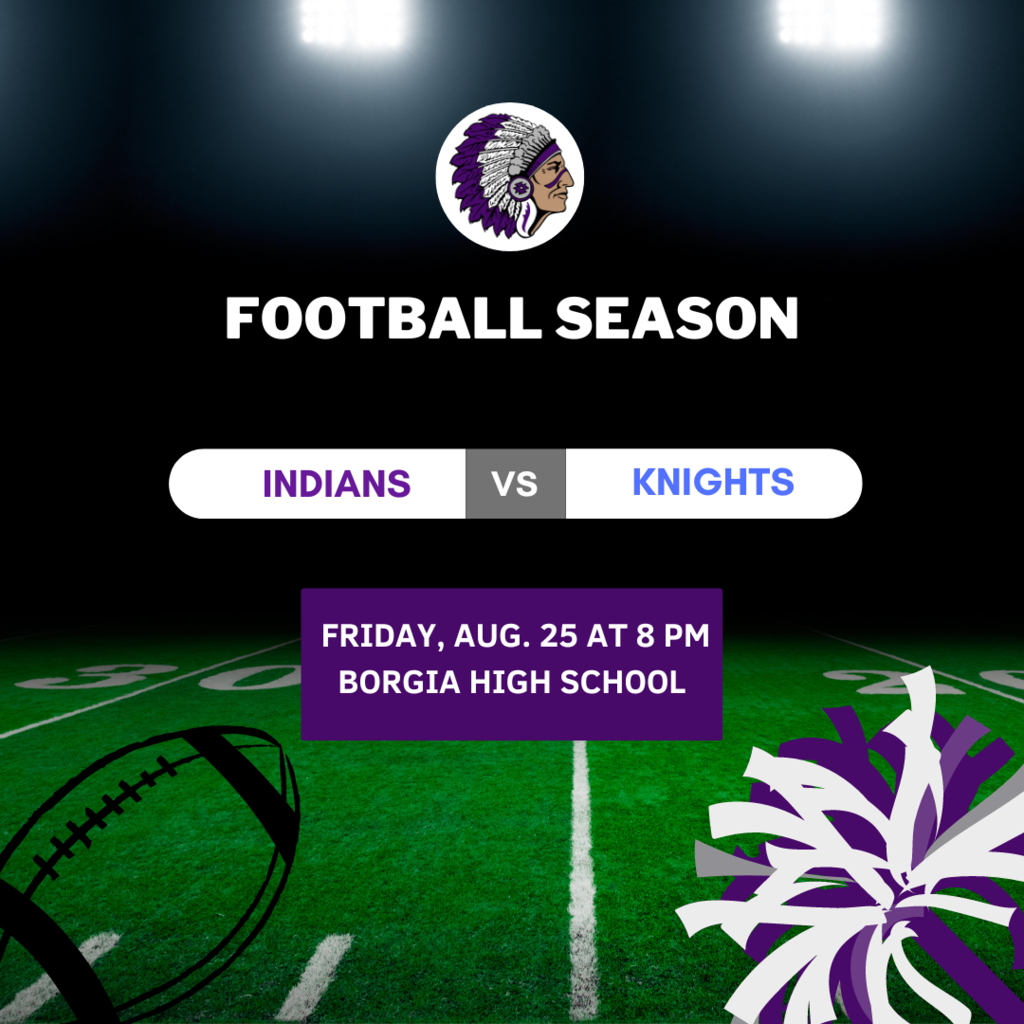 It's Fall Portrait time for MVR-III students. Parents will receive information from their child's school on how to order portraits from Wagner Portrait Group. 📸Say cheese!🧀Smile big!! 😀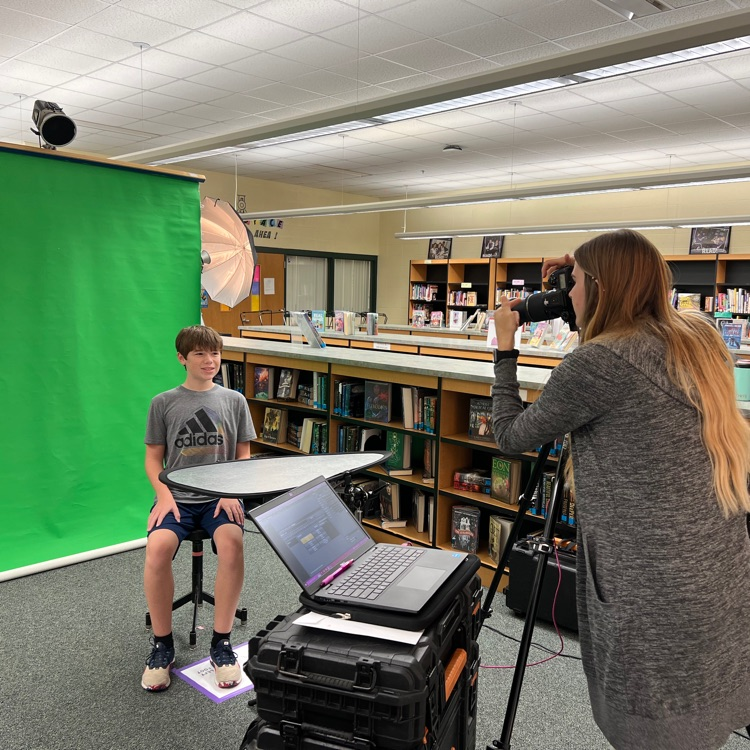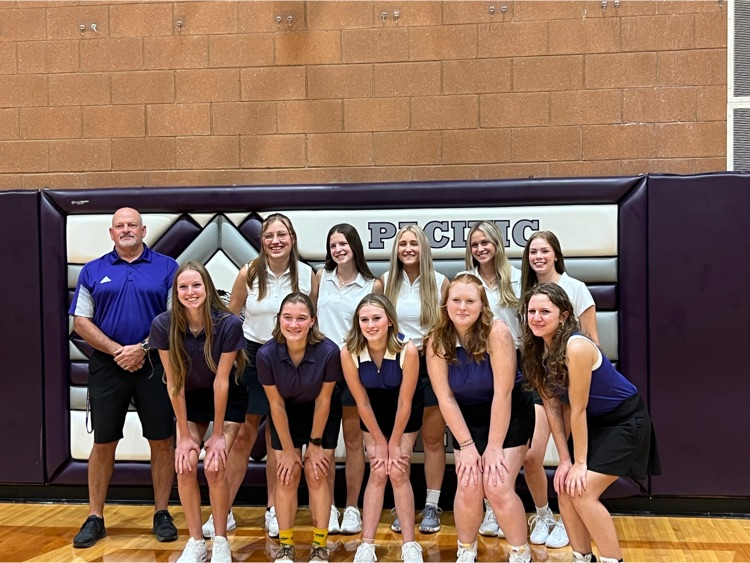 An Excessive Heat Warning is in effect until Thursday. During a heat warning, afternoon recesses will be held indoors, after-school activities will either be moved indoors or at different times, and water will be available for students riding the bus. Students are also encouraged to bring water bottles to fill up throughout the day. We look forward to seeing all of our students and staff tomorrow for the first day of the 2023-24 school year!

Monday, Aug. 21st is the first day of school for all students. Please drive slow, watch for school buses, and be patient as new parents learn pick-up and drop-off procedures.

It's MV Nation's tradition to showcase our school & community spirit on Fridays. This year we will kick off Purple Fridays on August 25th. The district has 2 spirit wear stores for the community to use to shop, the Pacific Indians Store and the MVR-III Merch Store. Both stores may be found at MVR3.K12.MO.US. throughout the year. Let's go Indians!