PHS fall sports wrapped up this weekend with 3 cross country athletes competing in the state meet: Grace Dryer finished 43rd/163 in 20:46, Nick Hunkins 78th/159, and Ben Smith 93rd/159. Congrats to the entire PHS XC team on a great season!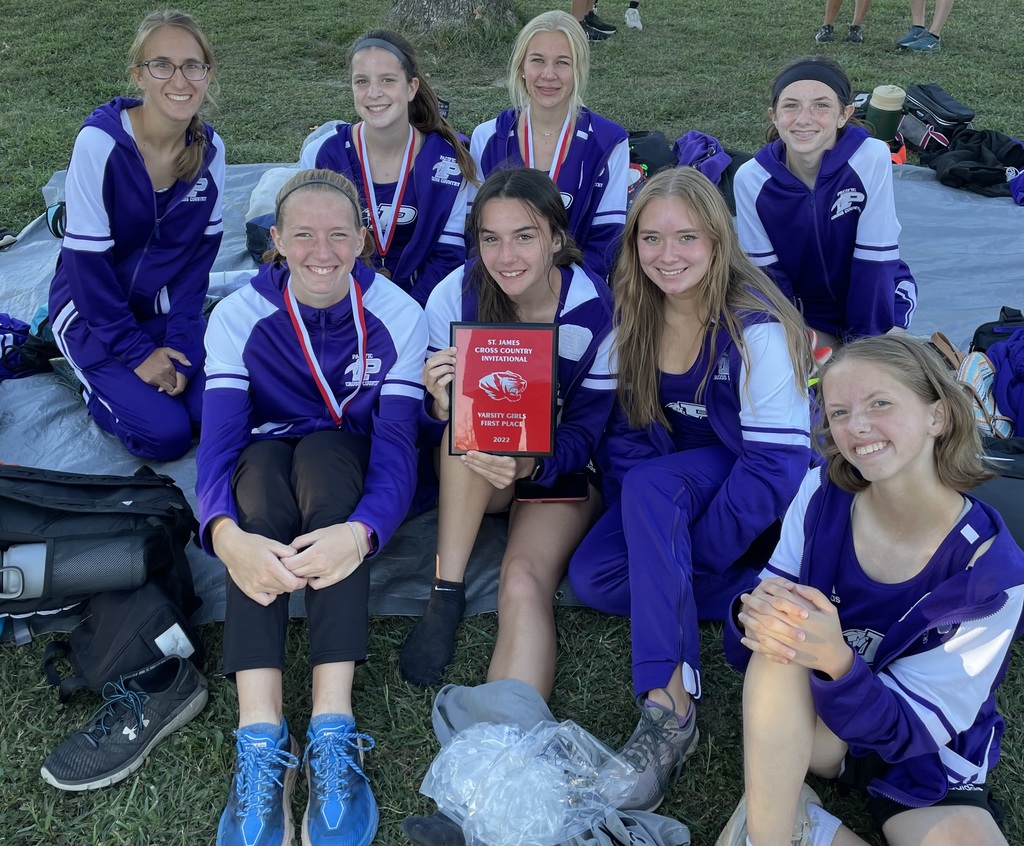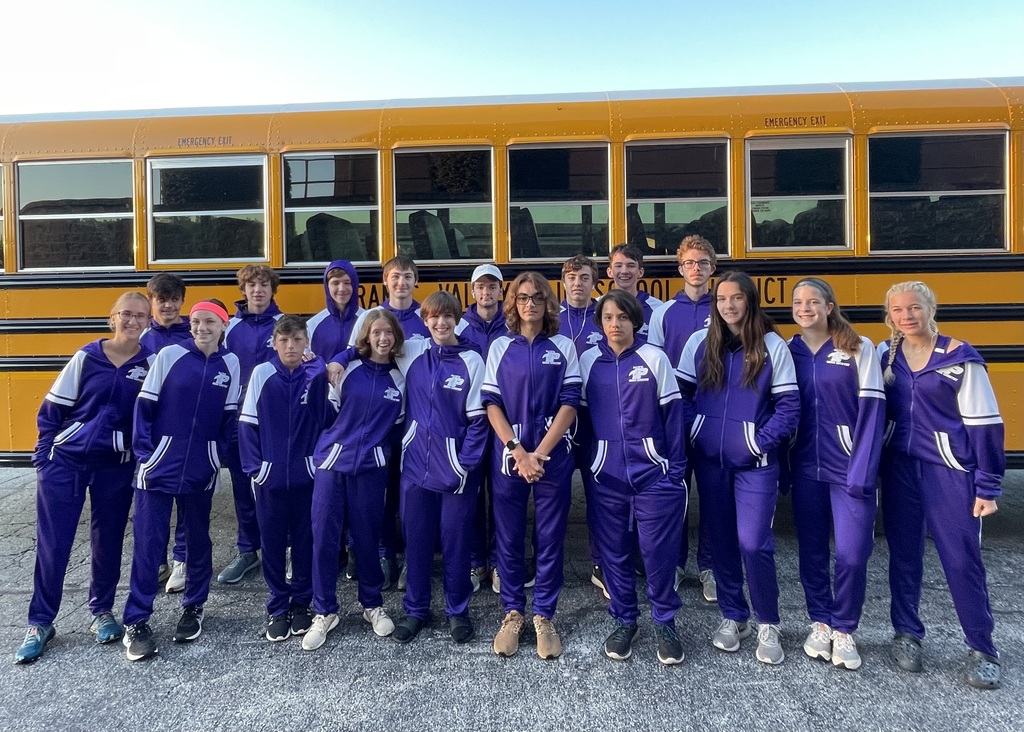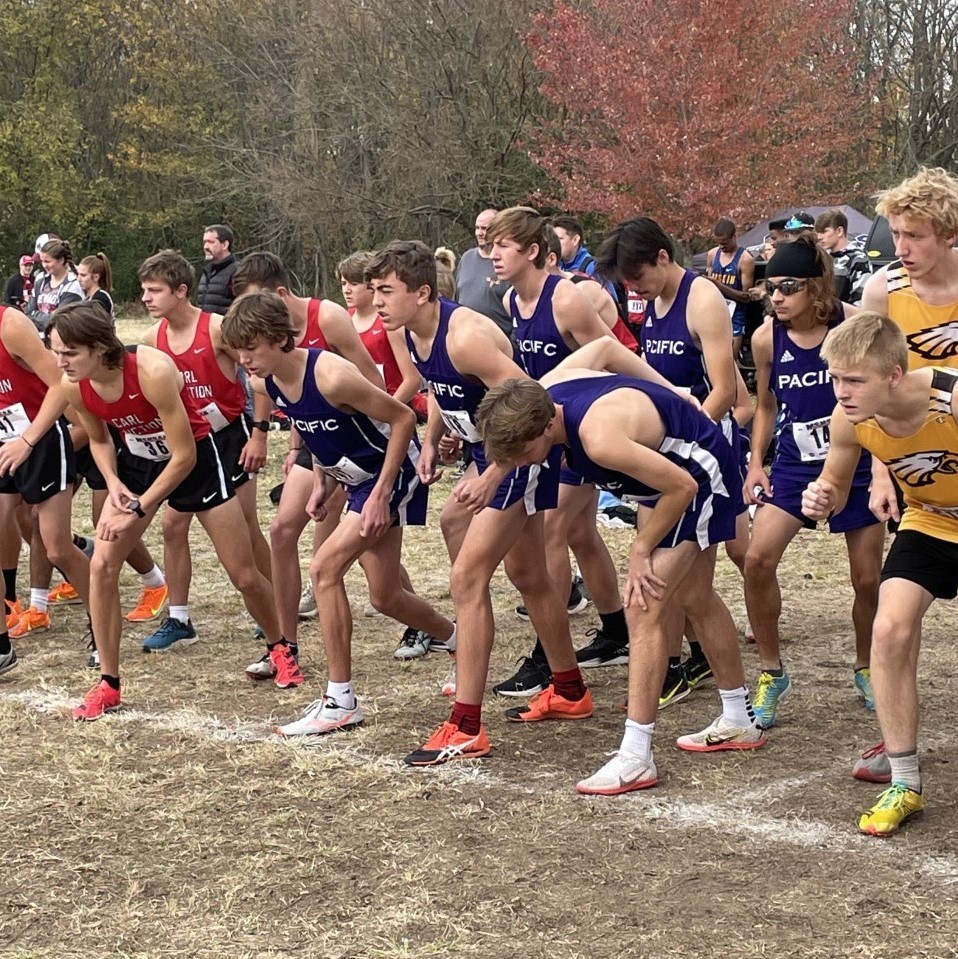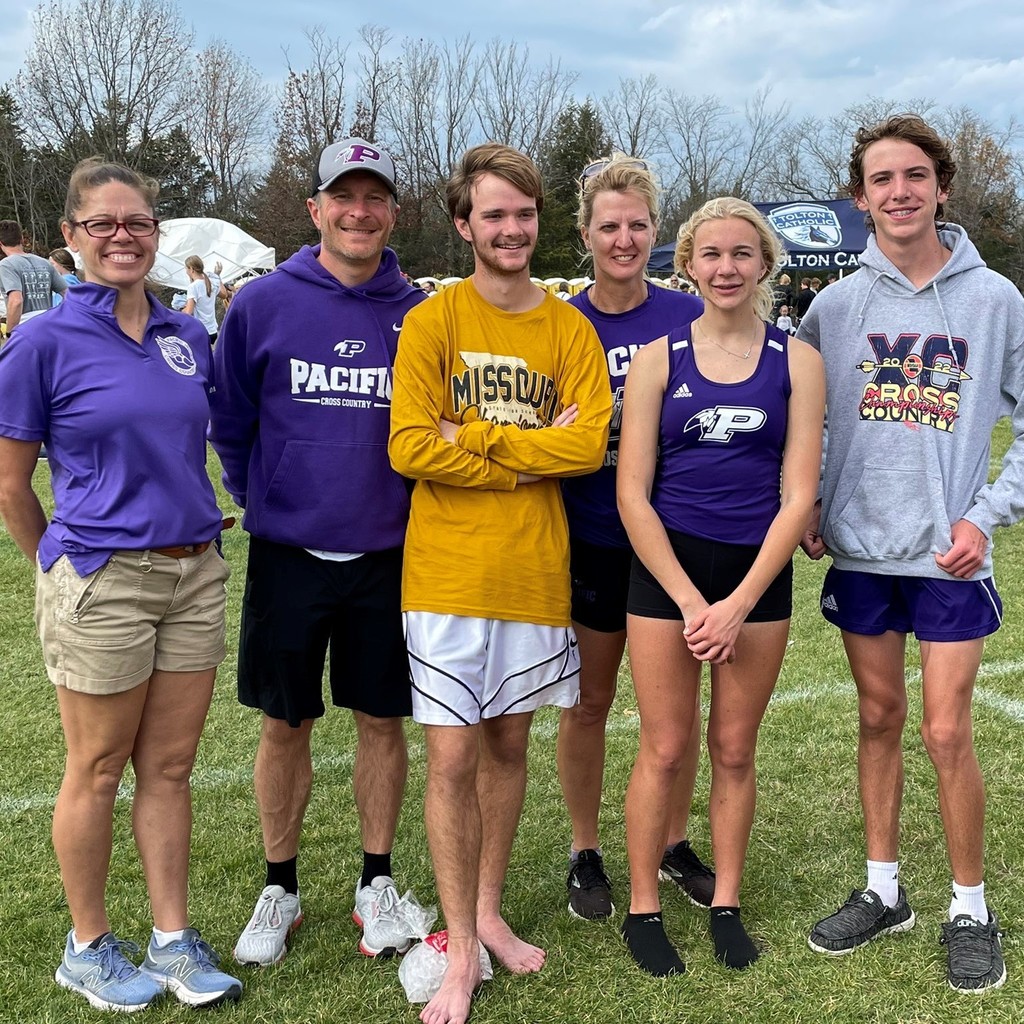 Don't Forget - Set clocks back one hour tonight, and exercise your right to vote on Tuesday, Nov. 8th! #MVNation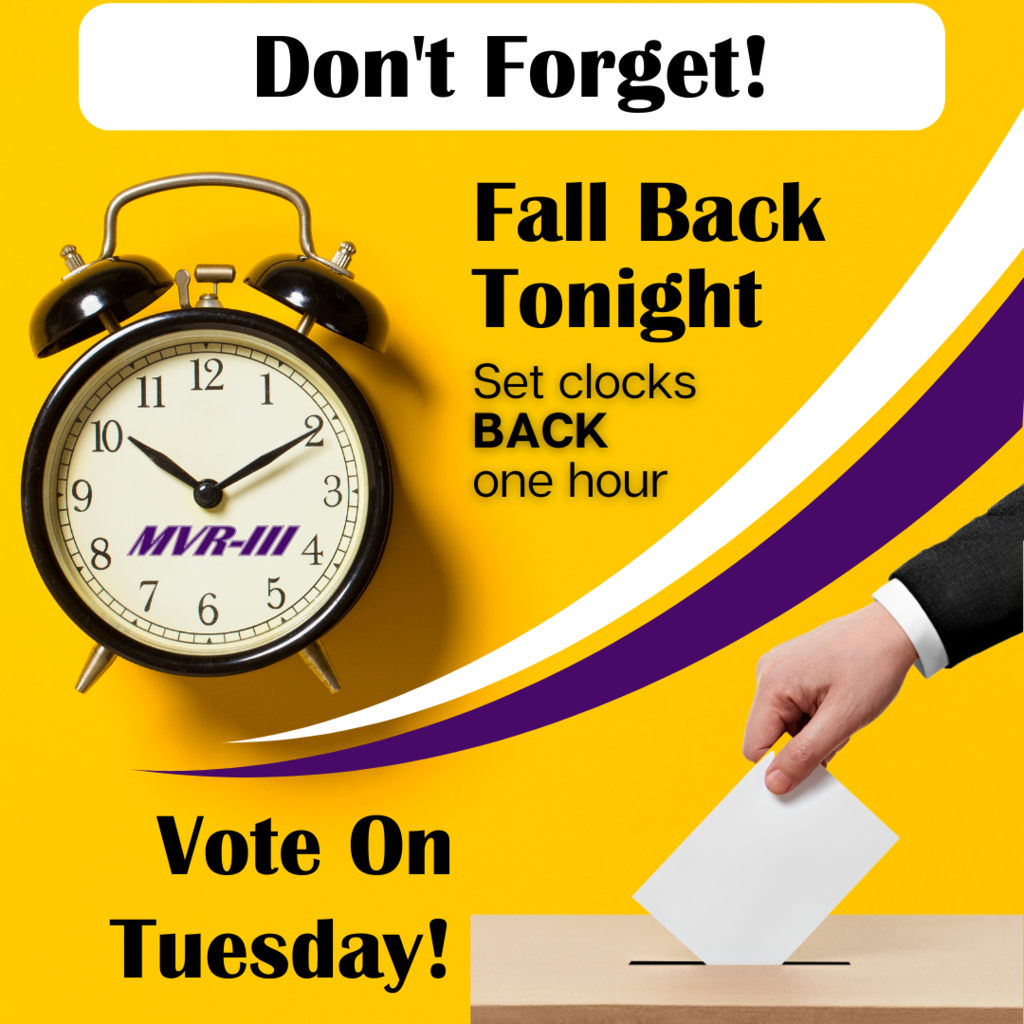 Check out PHS students at work on their still life projects (and see some finished products as well). Great work from entry-level ART I class!
https://youtu.be/l3M2rksHFcc
#MVNation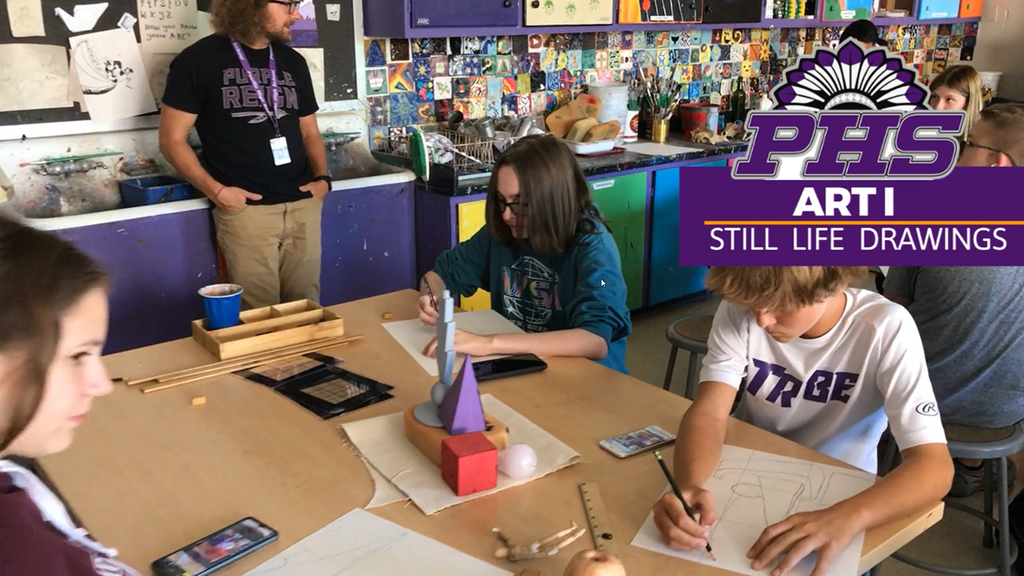 The student body, staff, cheerleaders, and band gathered to send PHS Cross Country state qualifiers Grace Dryer, Nick Hunkins, and Ben Smith off to Mizzou for the state meet tomorrow! #MVNation
https://youtu.be/Ah9lLOf7p9U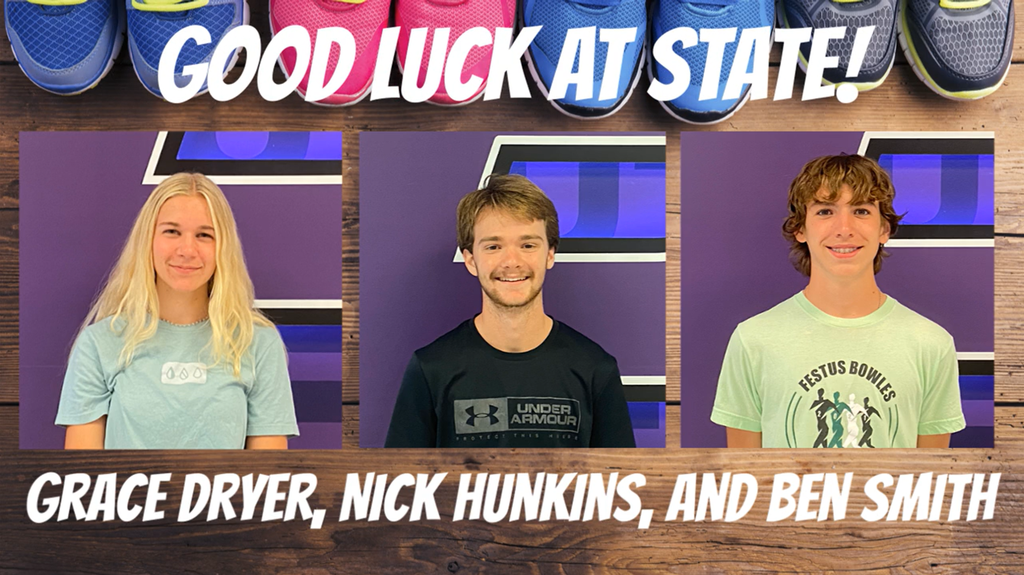 Walsh Real Estate Team Supports MVR-III Students On September 10th, the Walsh Real Estate Team held their 3rd annual Cornhole Tournament to raise funds to support the MVR-III School District and the Jeffrey White Memorial Skatepark Project. Dustin Walsh's team presented MVR-III with a $3,000 donation to support student activities. #MVNation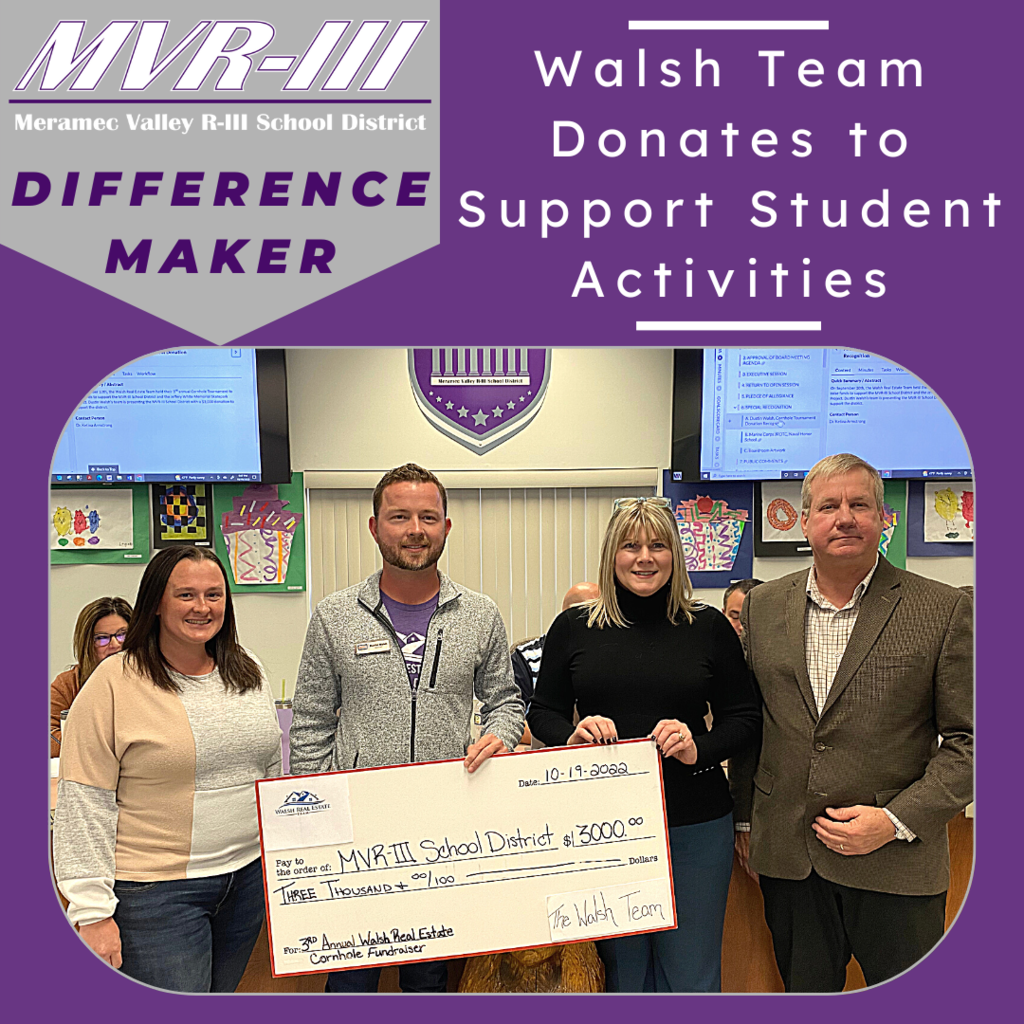 Dr. Schwierjohn visits Pacific Intermediate for this edition of "Tell Me Something Good" Tuesday. Take a moment to hear the latest in learning from our students!
https://youtu.be/ZSEsXYPvlbI
#MVNation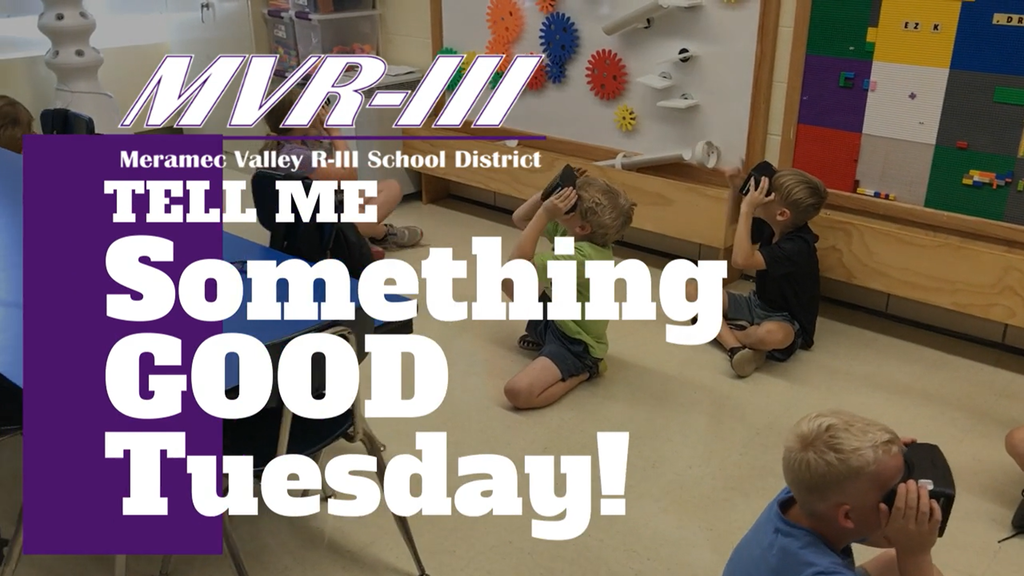 The November Tomahawk Tribune is now available for viewing. The newsletter is centered around the district's strategic goals for stakeholders to observe how the district is making a difference for kids. Use the following link for the newsletter:
https://www.smore.com/s0xc5

It may be Halloween, but don't be scared! The MVR-III website (
www.mvr3.k12.mo.us
) is just changing a bit. Check out new buttons below the front page photos, and soon find all links in one of six categories on the top navigation bar! #MVNation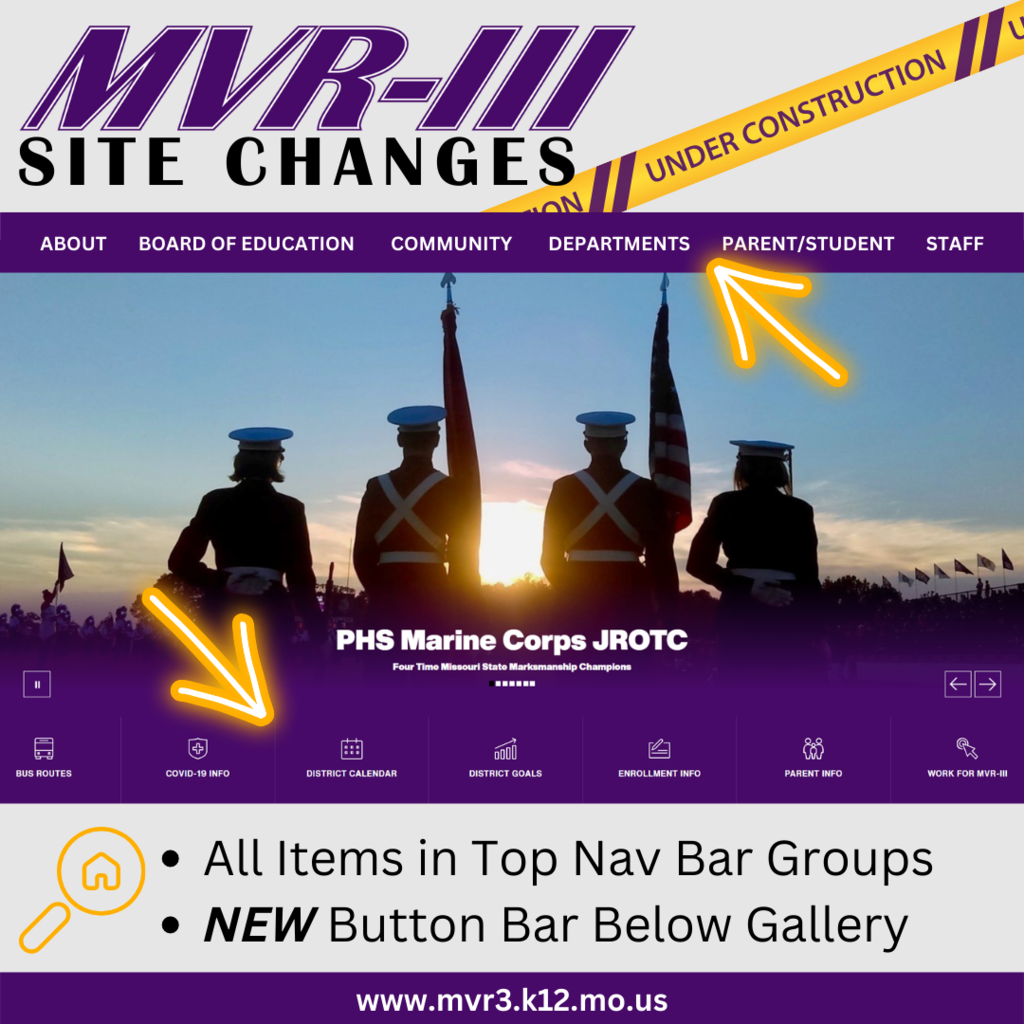 Would you like to be a Difference Maker for our students? Oasis Intergenerational Tutoring pairs volunteers ages 50+ with children in grades K-3 to work as their tutors, mentors, and friends. Tutor one child (or several) on a one-on-one basis each week throughout the school year. Volunteer today by calling 314-995-9506 or visiting
https://st-louis.oasisnet.org/tutoring/
. Training is 9 AM - 1 PM on Tuesday, November 8, at MVR-III Central Office, 126 North Payne Street, Pacific. Find out more about the program with this informational video:
https://www.youtube.com/watch?v=B8Y345pqmOE
#MVNation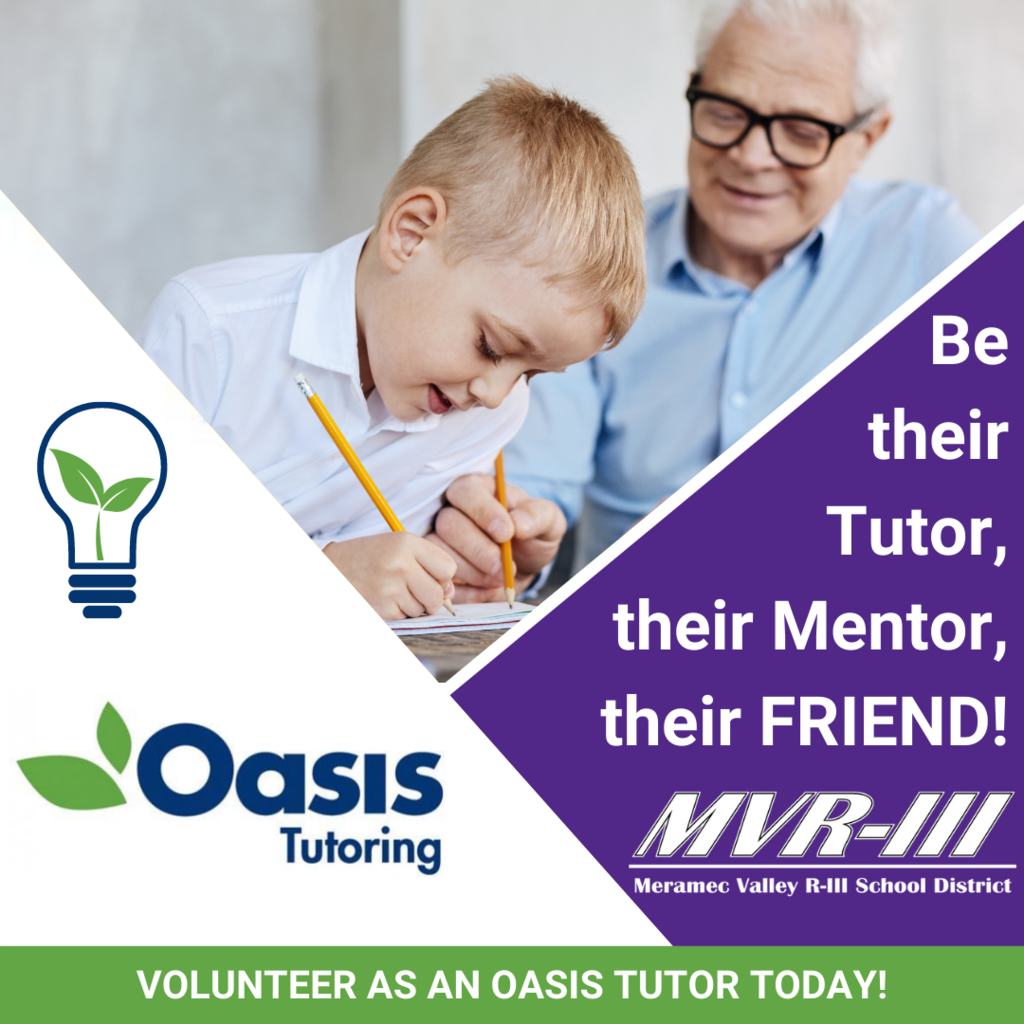 Winter sports practices begin Monday! Students must have a current physical (good for 2 yrs) and must complete online registration at
https://pacifichs-ar.rschooltoday.com
before participating. #MVNation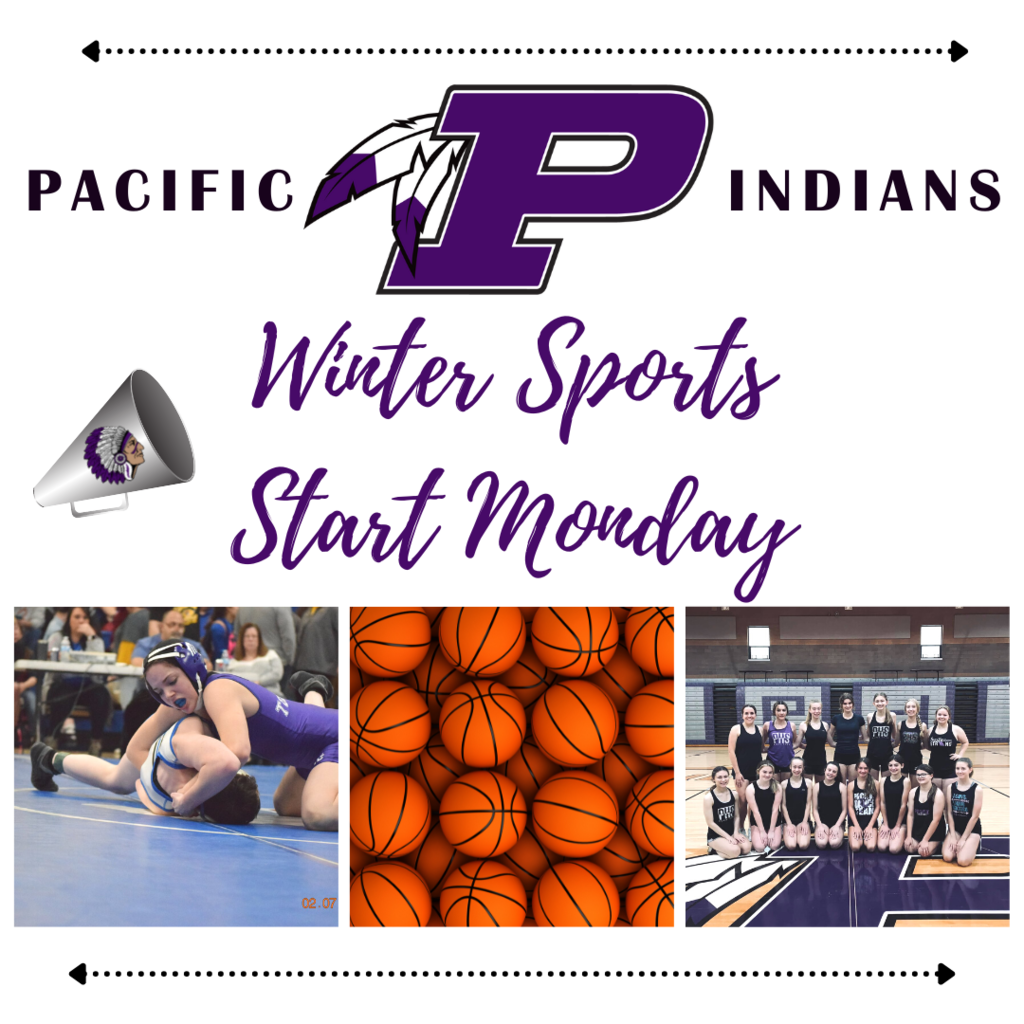 Senior Advisor Nicole Wildt took 16 PHS students to St. Louis Community College - Florissant Valley to participate in the Build My Future Gateway Region program. Students engaged in a wide range of hands-on learning experiences! #MVNation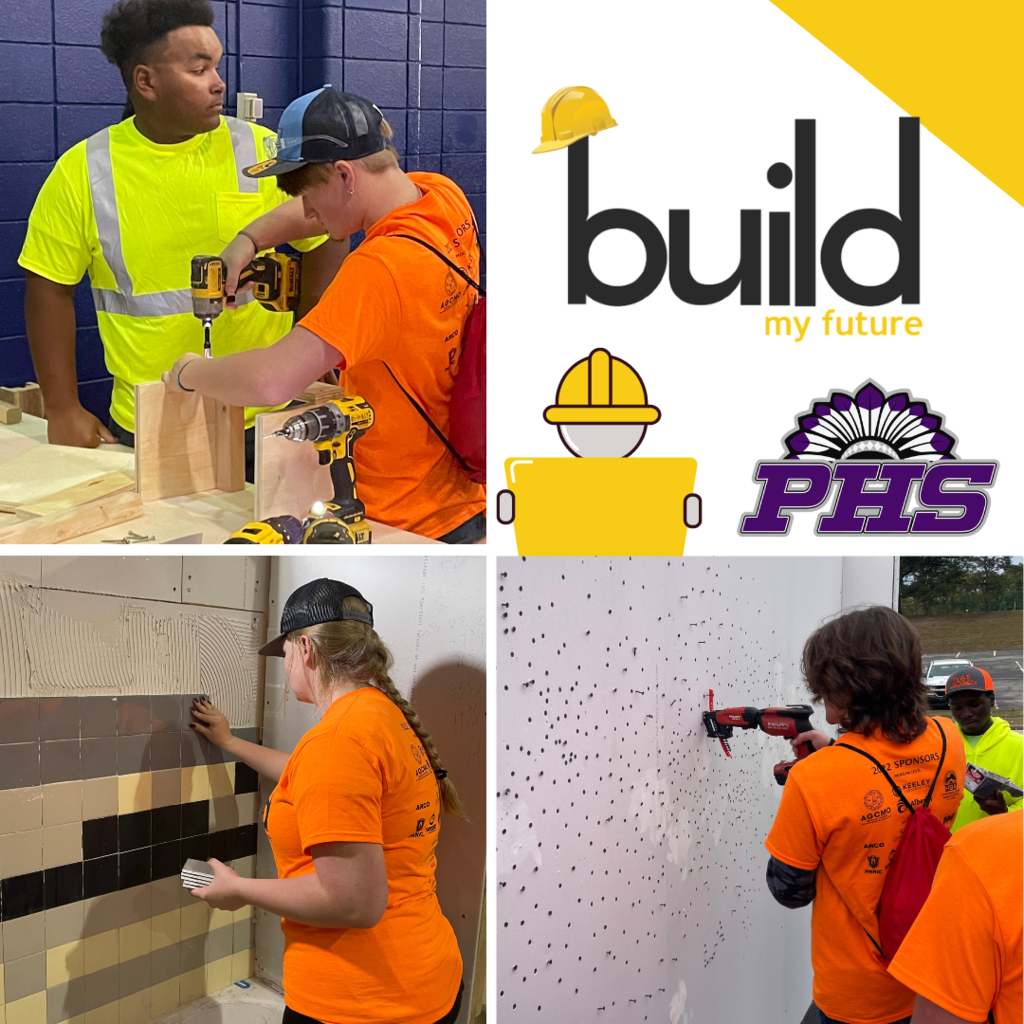 Don't Forget… It's MVR-III PURPLE FRIDAY! #MVNation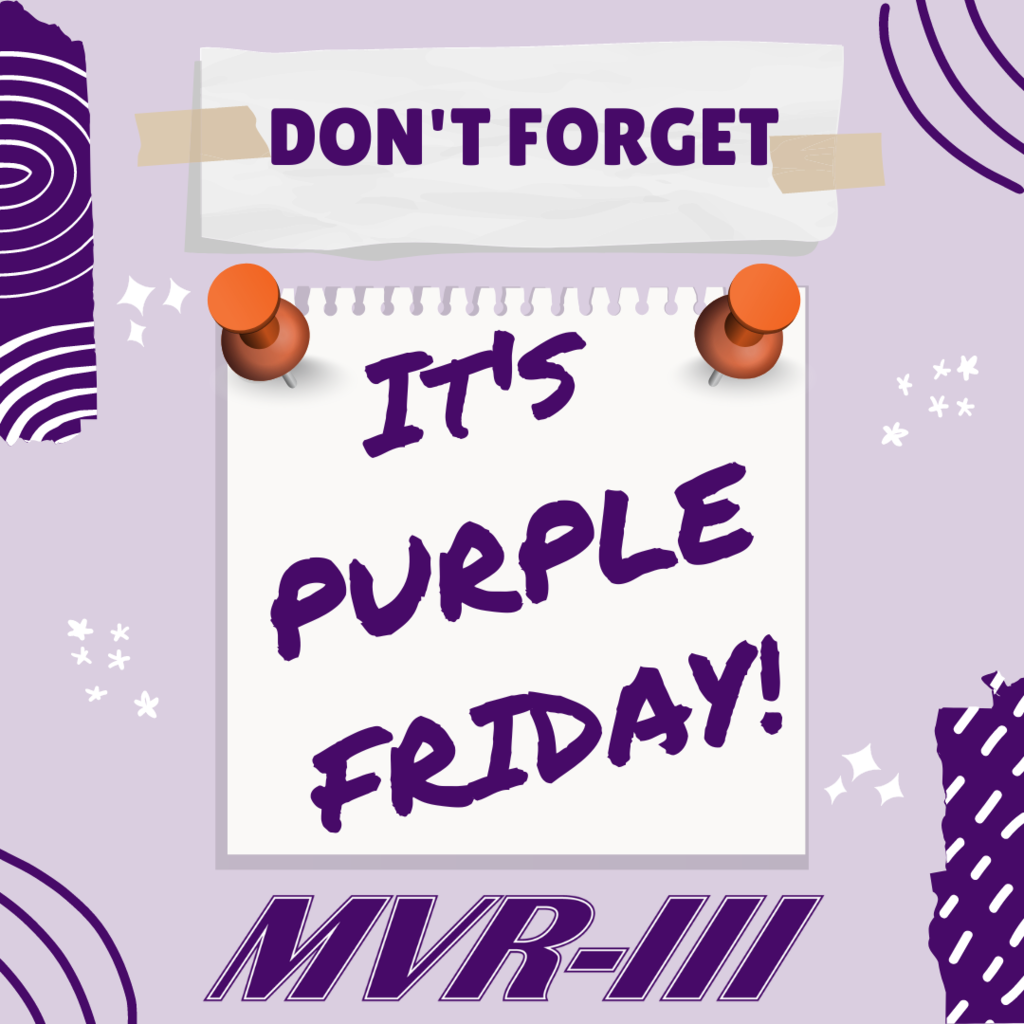 MVR-III teachers are receiving instruction about the science of reading through Missouri LETRS (Language Essentials for Teachers of Reading and Spelling) Training. LETRS teaches the necessary components of learning to read, such as the ability to understand that spoken words are made up of individual sounds. In this video, Ms. Payne is practicing phonemic awareness with her students to ensure they first hear the individual sounds before moving on to read them.
https://youtu.be/VQwdMrpp-Yg
#MVNation

MVR-III has partnered with our local printing company, Kick Print, to offer a continuous merchandise store for Indian fans to buy spirit wear. Visit
http://mvr3merch.com/
to browse a variety of designs and clothing options for our biggest fans! #MVNation


October is National Principals Month. Join MVR-III in honoring our building principals, who exemplify the district mission: Together we make a difference in doing what's best for kids! #MVNation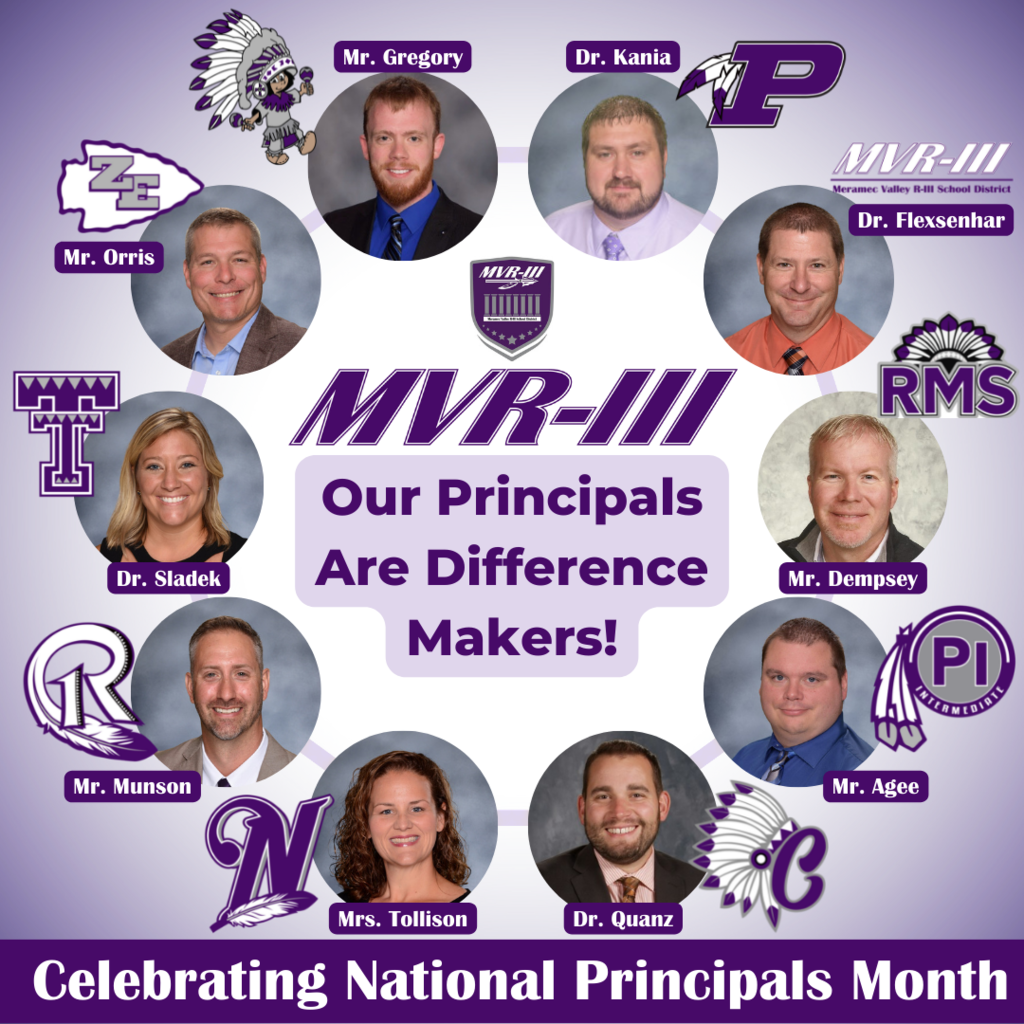 Dr. Schwierjohn visited Riverbend Middle School for this edition of "Tell Me Something Good" Tuesday. Take a moment to hear the latest in learning from our students!
https://youtu.be/mquivZcLqh8
#MVNation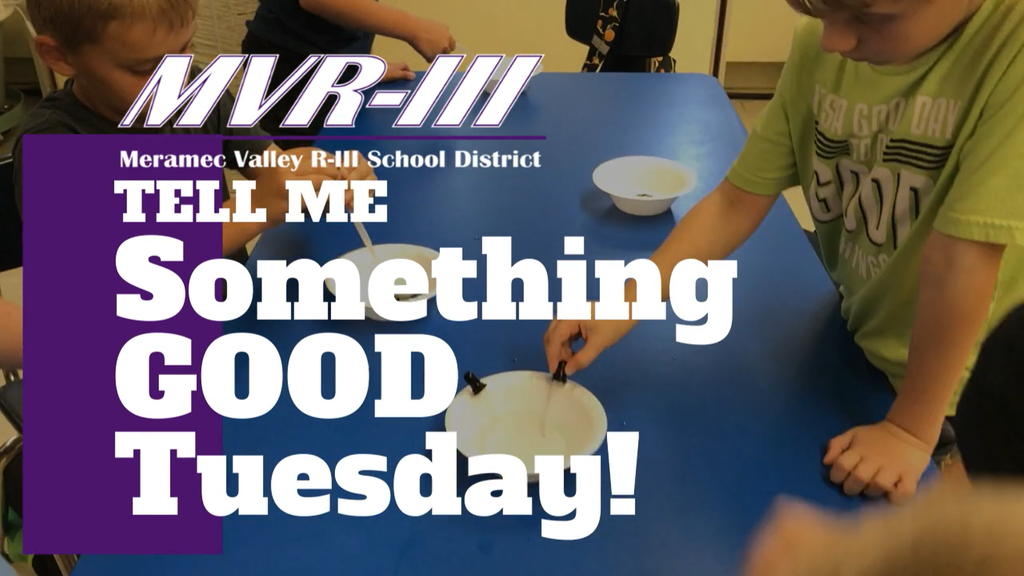 Children of parents who talk regularly about drug safety are 42% less likely to use. Red Ribbon Week (Oct. 23-31) is your opportunity to get the conversation started. Find more at redribbon.org. Celebrate Life. Live Drug Free! #MVNation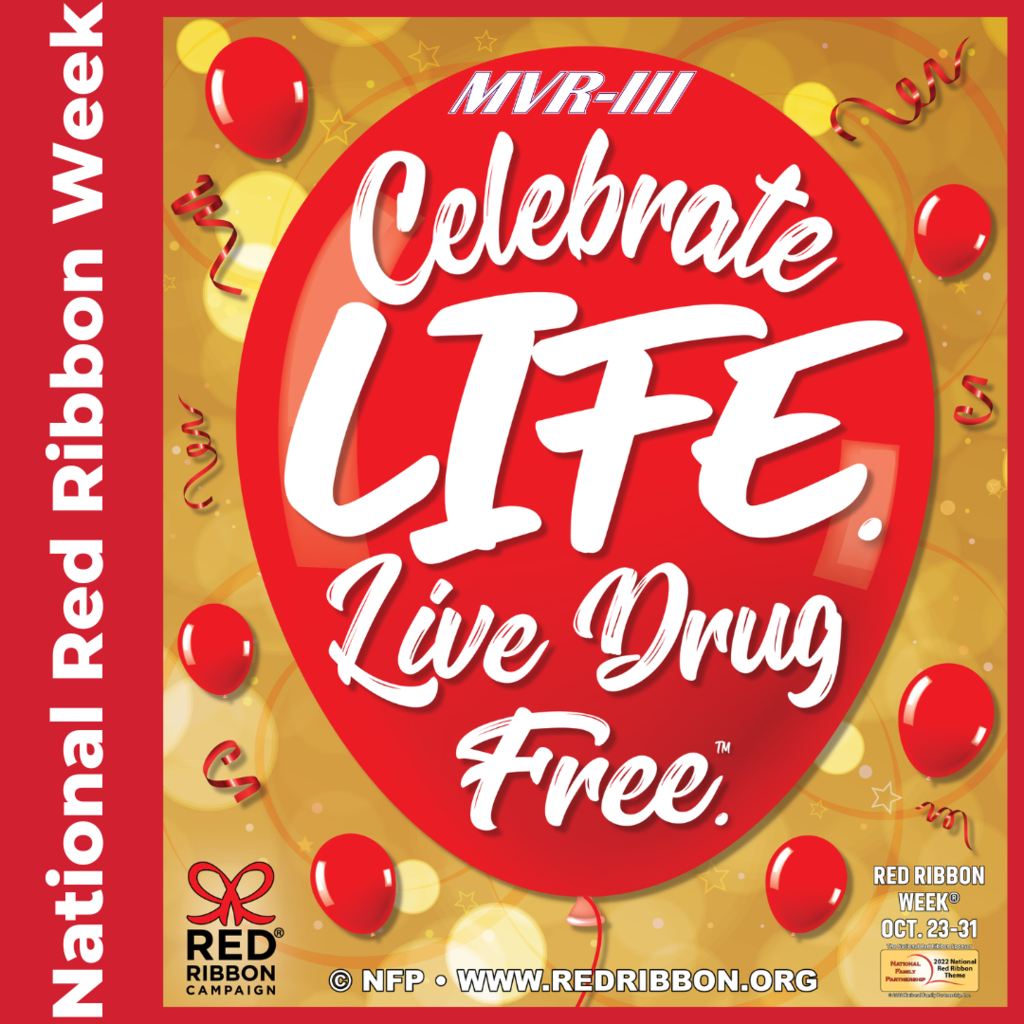 The Pacific Partnership is hosting Monster-Fest next Saturday, Oct. 29, from 6 to 8 PM. Enjoy treats, games, entertainment, & community along St. Louis Street (between 1st & 4th Street). Visit pacificmo.org for more info. #MVNation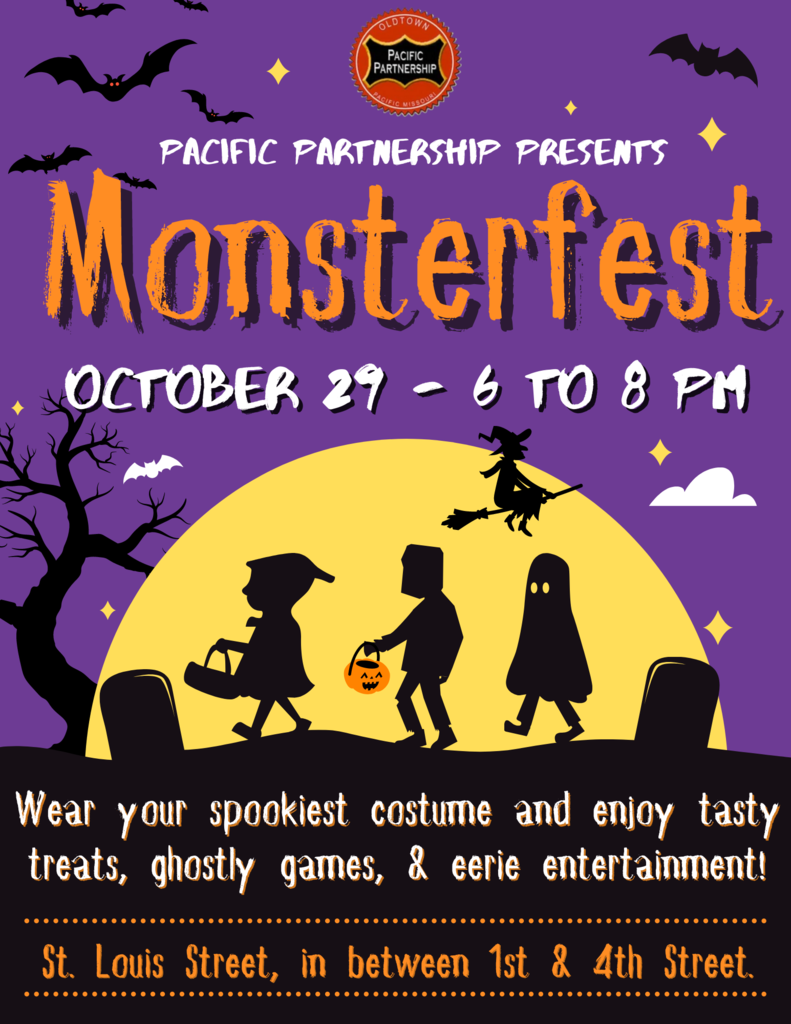 Tickets are on sale NOW for the 25th Anniversary Pacific Indians Sports Club Dinner Auction, which will be held Saturday, Nov. 12, at the Pacific Eagles Hall. All proceeds benefit MVR-III Athletics, so support our student programs by purchasing your tickets today! Find more info at
https://bit.ly/PSCDIN
#MVNation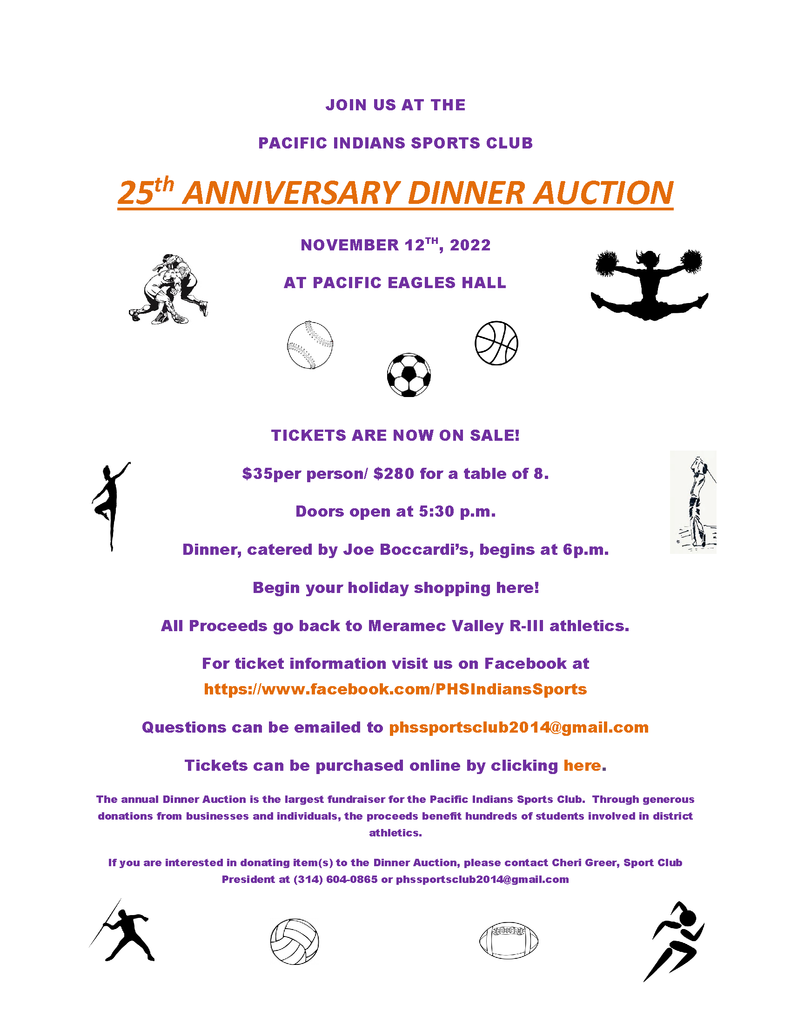 MVR-III will participate in the annual ShakeOut earthquake drill tomorrow, joining hundreds of thousands of Missouri students in practicing the "Drop, Cover, Hold On" technique. Visit Shakeout.org/centralus to learn more. #MVNation