Wow, oh wow! Freedom of the Road Riders Local 42 organized a community-wide school supply collection for students. A shout out to all those Difference Makers for coming together to provide the supplies for students. The supporters include: Members of Freedom of Road Riders Local 42, Family & Friends of Roadhouse 100, Engelhart Farms, Da Family MC Women's Division, Omer Tax and Accounting, Bing's Finishing, Bill & Wendy Martin of Bill Martin Construction. Thank you for your efforts and donations! #DifferenceMakers #MVNation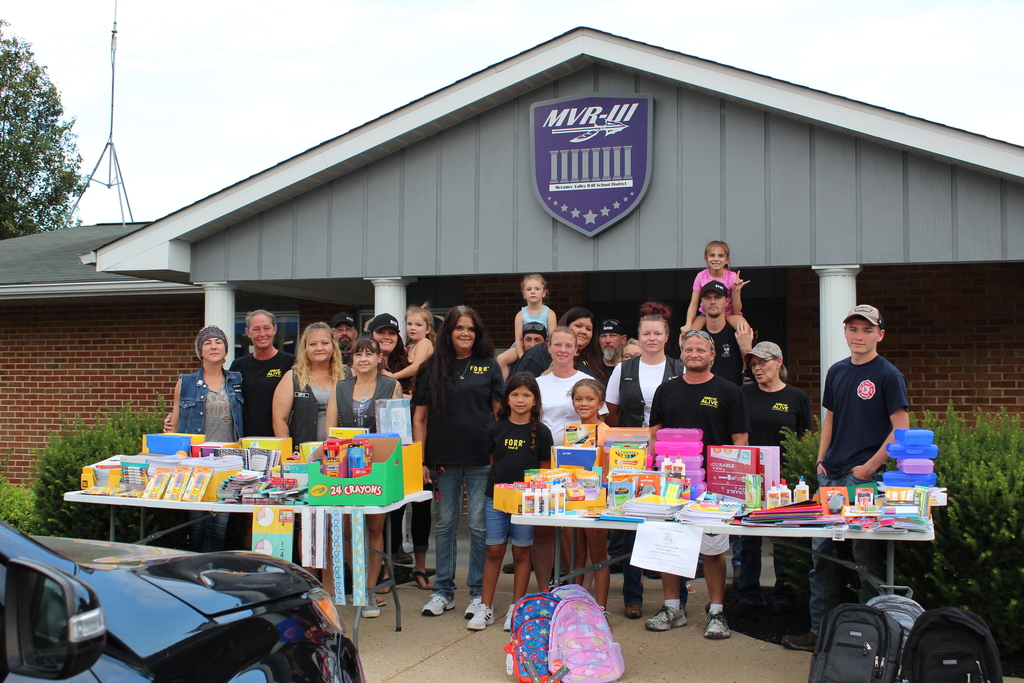 Friday, August 27th is our first PURPLE FRIDAY of the school year. Purple Friday is the day to go all out, decked in our school colors. Join us for our weekly school spirit day to showcase our school and community spirit for the Indians! #MVNation #Purple&White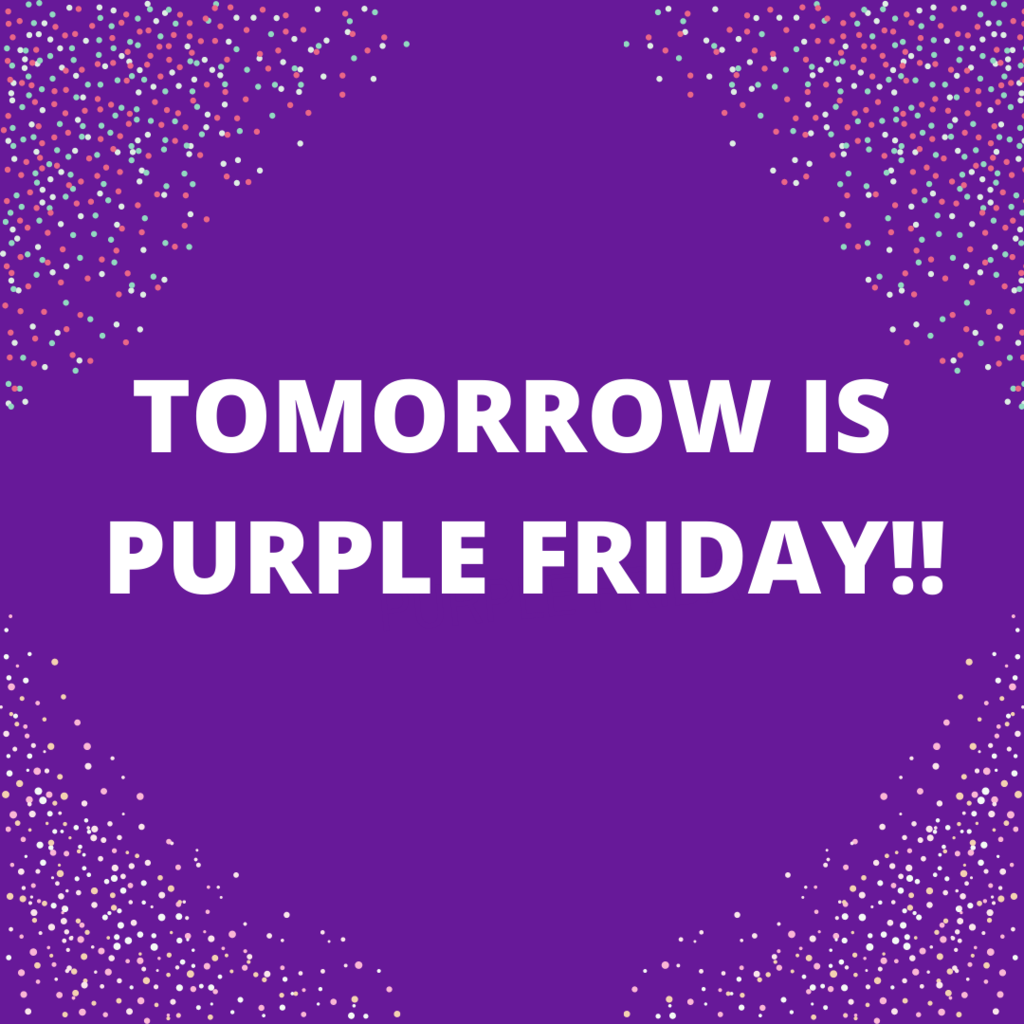 Students across the district will learn about the pillars during the first eight days of school & throughout the year. To start the week, teachers highlighted the citizenship pillar. Citizenship- Be a Role Model. I can set a good example for others. #MVNation #citizenship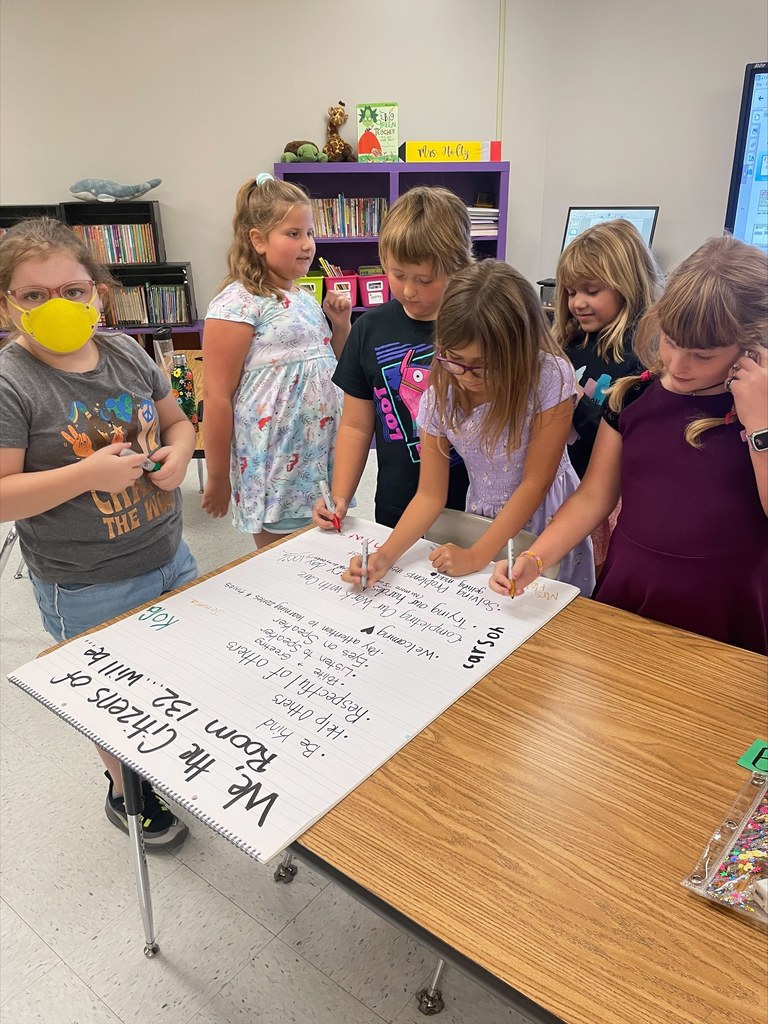 Dustin Walsh with the Walsh Real Estate Team has done it again! Walsh made a $2,000 donation to Truman Elementary to support student activities and supplies. Thank you for your continued support! #MVNation #DifferenceMaker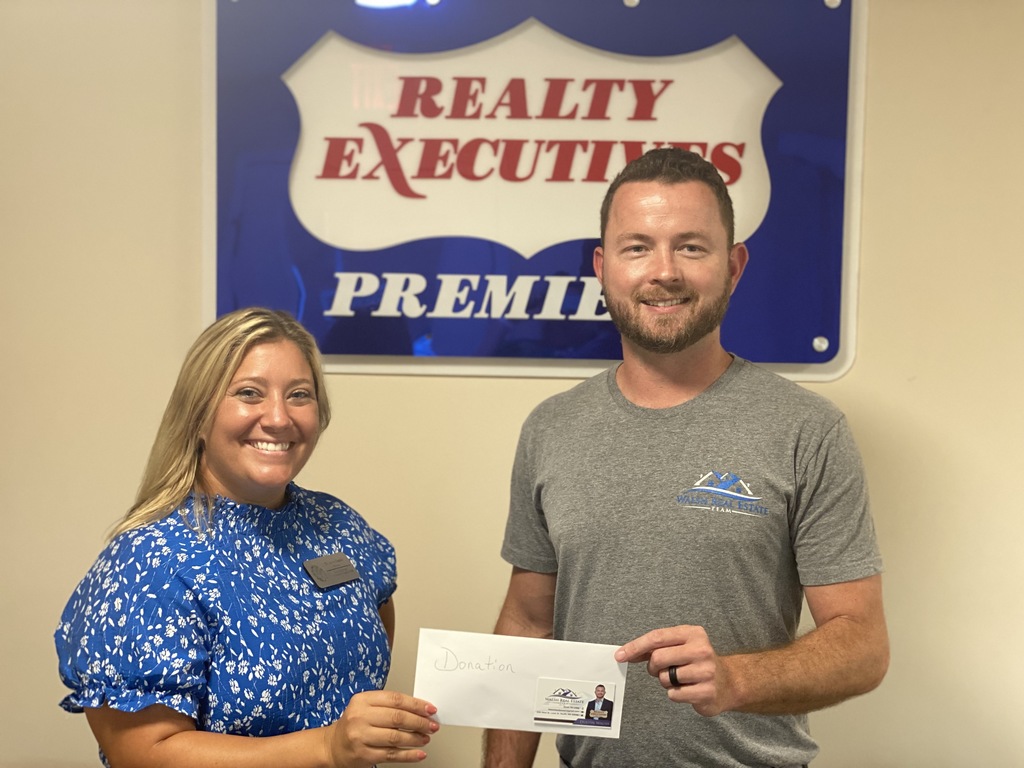 Bus Drivers are ready for the first day of school! As a reminder, buses may be 10-15 minutes late during the first week of school to allow drivers time to establish safety procedures. Link to the MVR-III Transportation Department Here for Bus Routes & Bus Safety:
https://www.mvr3.k12.mo.us/page/transportation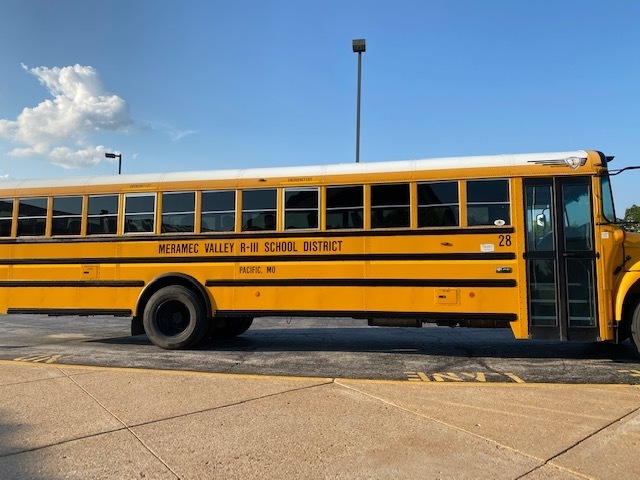 Today, Tuesday, August 17th is the Franklin County Health Department's second dose COVID-19 vaccination clinic. The clinic will run from 9:30 a.m. until noon in the Pacific High School auxiliary gym. Minor children will need to be accompanied by a parent/guardian for each dose of the vaccine. Guests visiting PHS will be required to wear a face mask.
Shiloh Baptist Church is hosting a Back to School Bash for area families. See the flyer below for details. Thank you Shiloh Baptist Church for partnering with MVR-III! #MVNation #DifferenceMaker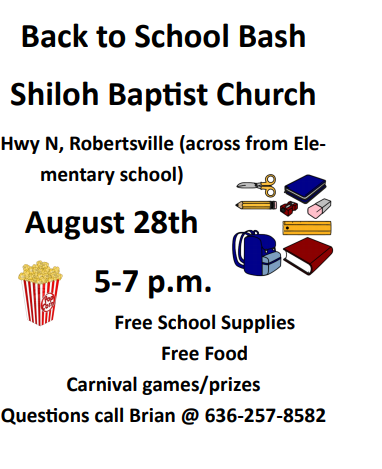 First State Community Bank offers grant opportunities for its local branches to impact their communities. Our local Pacific branch was awarded one of the grants to support the MVR-III Safety Net Program. Funds will be used to purchase school supplies and other items to help students be successful. Thank you First State Community Bank! #MVNation #DifferenceMaker #SafetyNet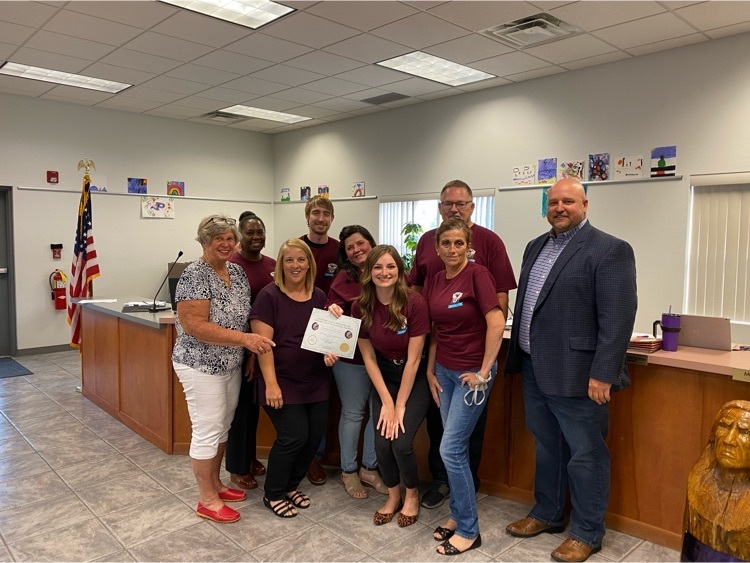 Sports, Drama, and More: MVR-III provides endless opportunities for students to get involved in extracurricular activities. High School fall activities begin next week. Use the link to register your child(ren).
https://pacifichs-ar.rschooltoday.com/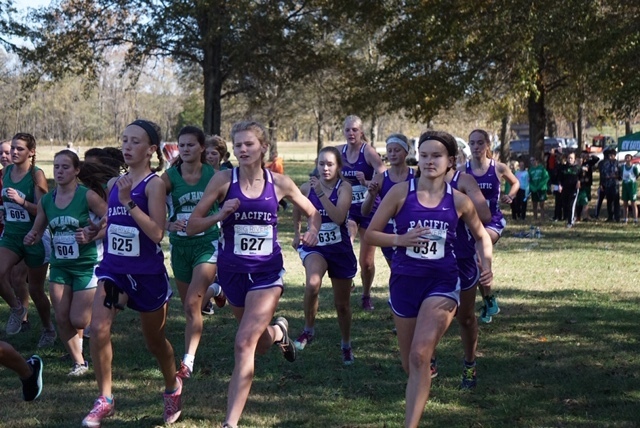 The Husereau Team held a 5K Run to raise money for teachers to purchase items for their classrooms. An amazing $1,730 was raised due to the Husereau Team's efforts. Thank you! #DifferenceMaker #MVNation
MVR-III's Who's Who--These faces will be leading the schools in the MVR-III School District for the 2021-2022 school year. Join these principals at your child(ren)'s Open House event during the week of August 16th. #MVNation
Prop 1 Progress Update on Secure Entrances...Families visiting Pacific Intermediate will enter through an improved building access with a sidewalk ramp along with improved wayfinding/signage and security. Thank you MVR-III for helping us improve our schools! #MVNation
The Franklin County Health Department's (FCHD) COVID-19 vaccination clinic being held today, July 27th at Pacific High School is extending their hours until 1:45 p.m. This event is open to the public. All persons 12 years of age and older are eligible to receive the Pfizer COVID-19 vaccine. Walk-ins are welcome. Thank you FCHD for serving the MVR-III community!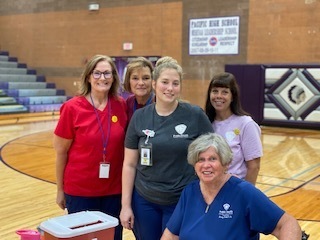 New Meal Pick Up Location: Free Summer Meals for Kids 18 & Under— Breakfast & lunch pickup Monday through Friday through August 6th at Pacific High School and Robertsville Elementary from 12-12:30 p.m.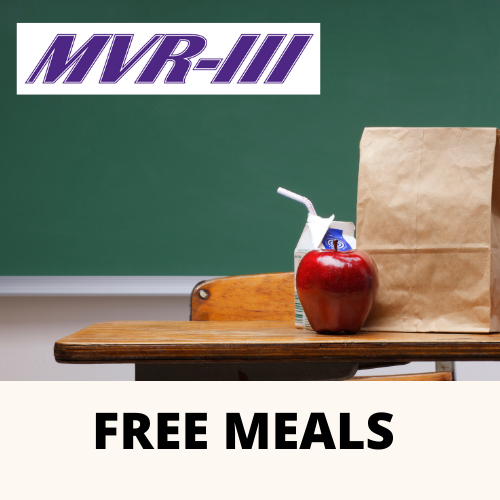 PHS Jazz Band students attend the Webster University Jazz Camp to sharpen their musical skills. Noah Carrico, Riley Book, Tori Dawson, and Bain Saulmon. You can see the PHS Band performances at home basketball games. #MVNation
Prop 1 Progress-- As promised, MVR-III is currently installing improved security cameras in all district facilities. This project is scheduled to be completed prior to the start of the new school year. #MVNation #ThankYou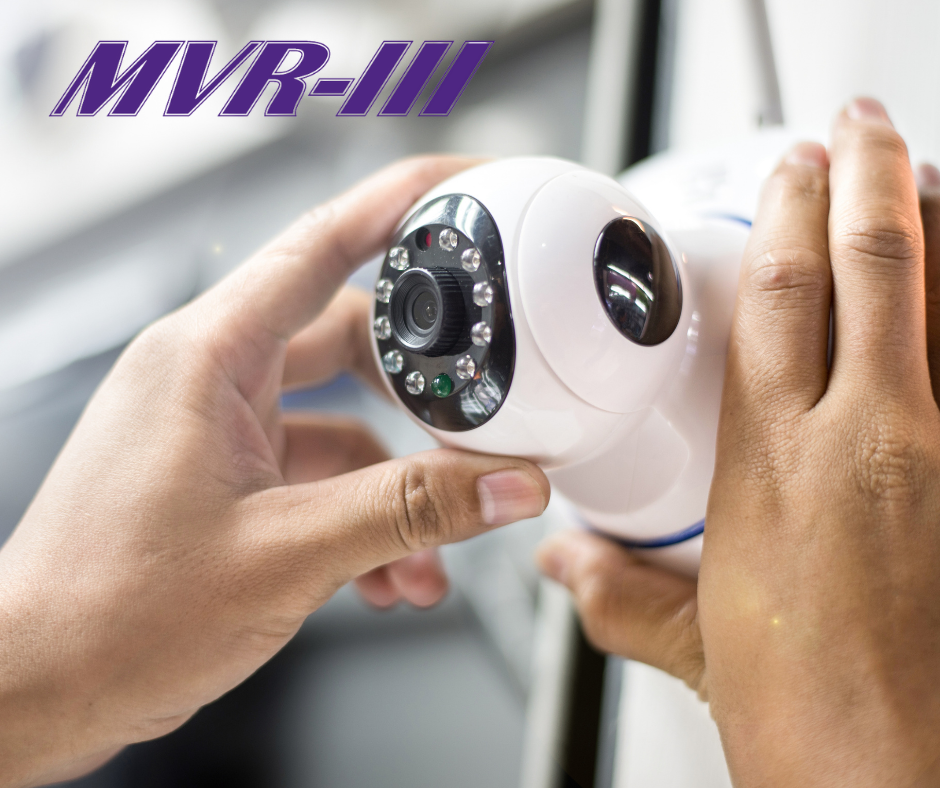 The Leukemia & Lymphoma Society Hero Squad is Unstoppable for A Cure! Coleman raised $2,918 for the Leukemia & Lymphoma Society adding them to the Hero Squad for the 2020 fundraising year. Read more about LLS Hero Squad at
https://www.herosquad.org/
. #MVNation #DifferenceMaker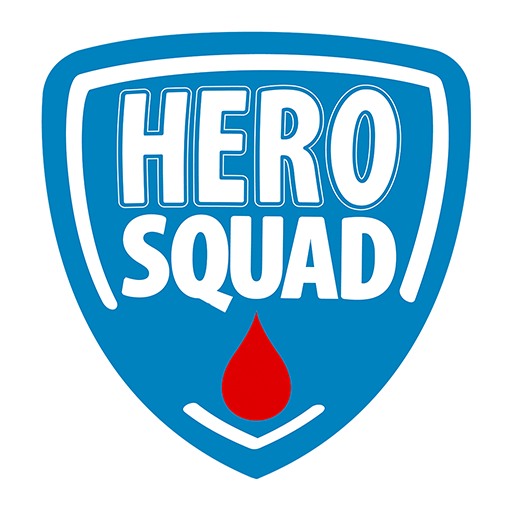 The MVR-III School District is partnering with the Franklin County Health Department to offer an optional COVID-19 vaccination clinic at Pacific High School. Use the link for more information and to reserve your vaccination:
https://www.mvr3.k12.mo.us/article/494376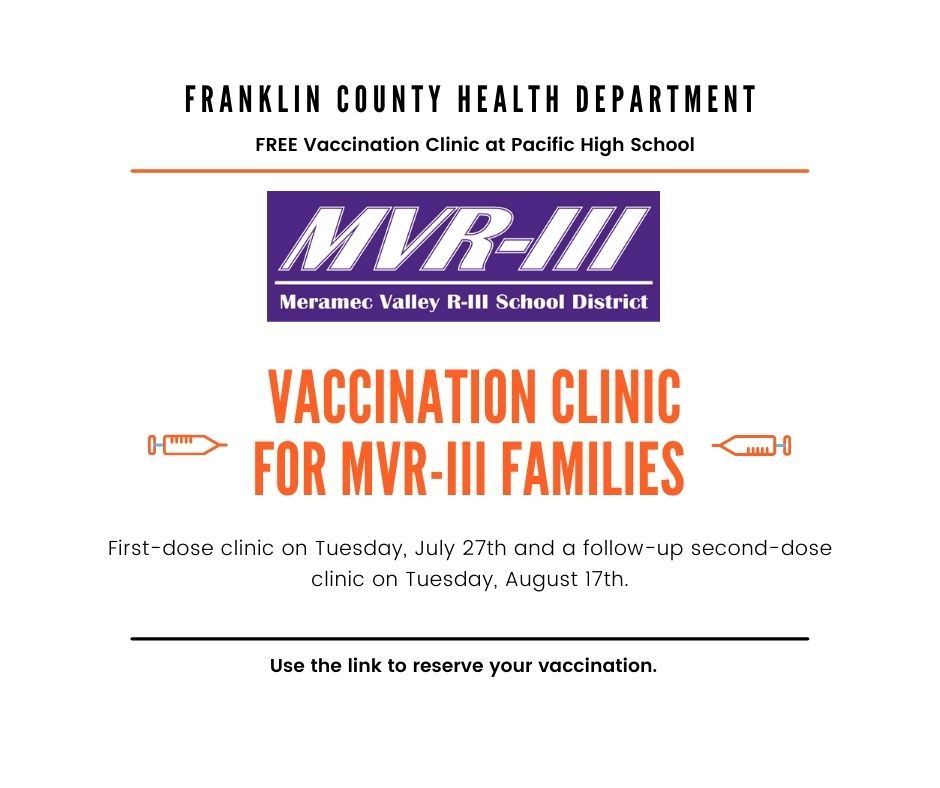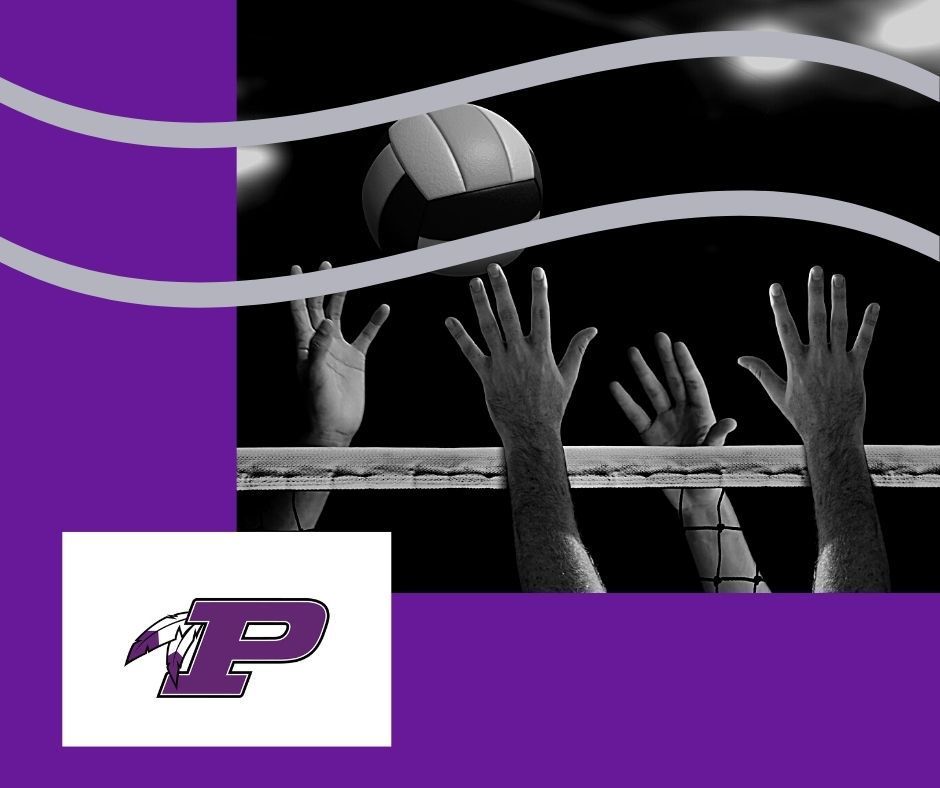 Pacific Eagles Annual BBQ to support the MVR-III Meal Program-- BBQ plates are $10 until they run out. Thanks you, Pacific Eagles! #DiffernceMaker #MVNation