Parent update for students in grades 5-8...Pacific Intermediate's main entrance is under construction. Please contact the office at (636)271-1425 to gain entrance to the office.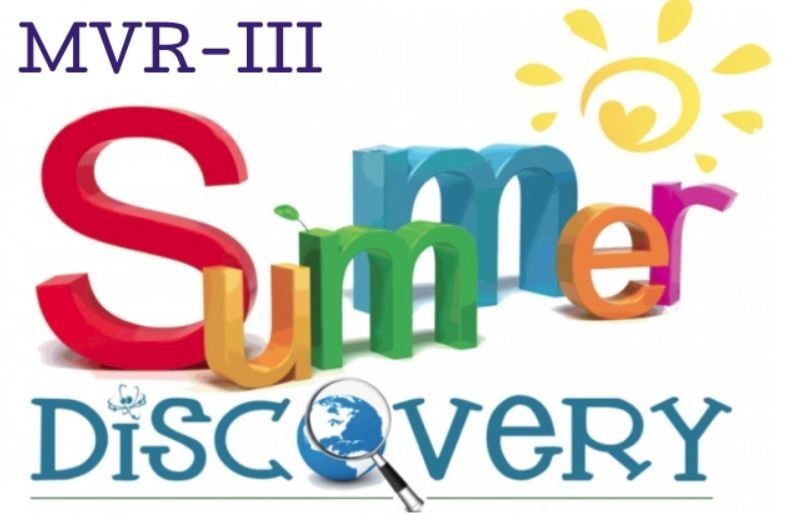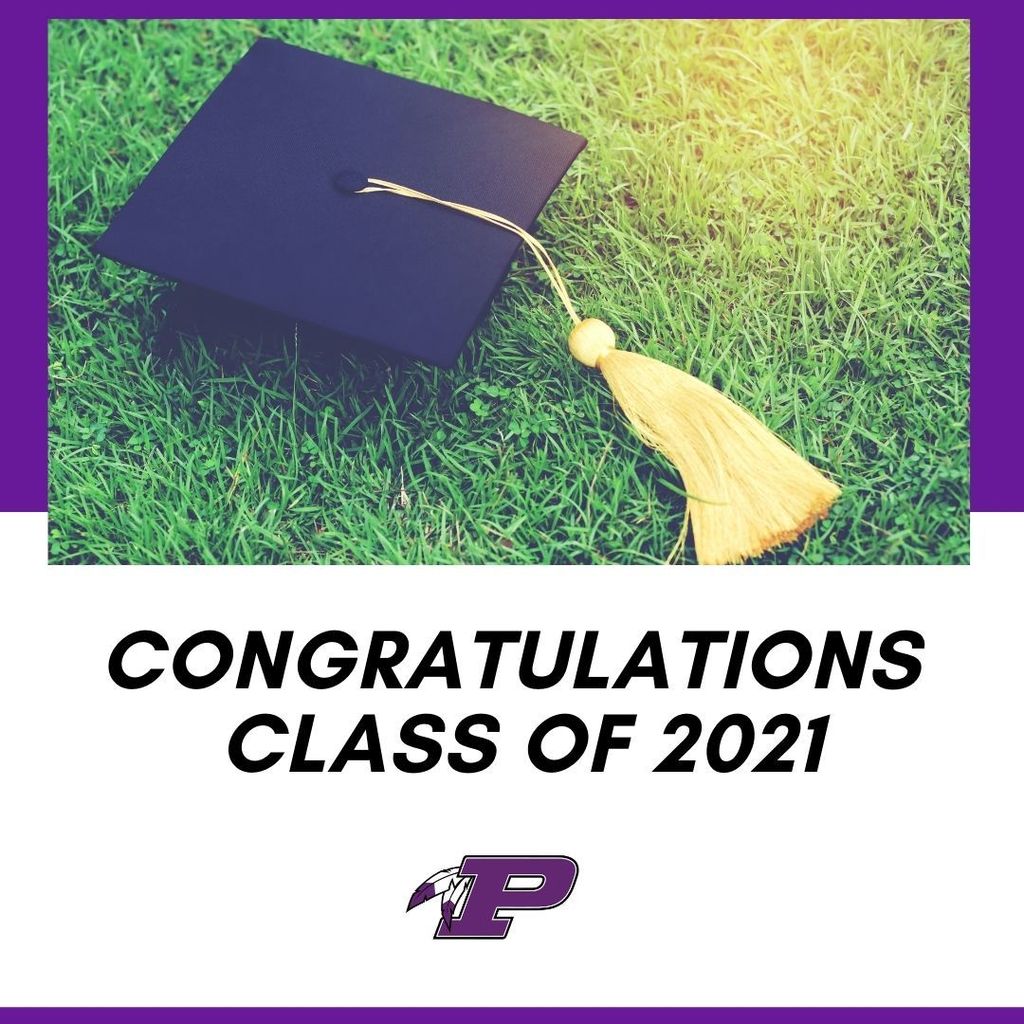 Graduating seniors walked the halls of schools throughout MVR-III for the last time. Students and staff cheered as the graduates took their final steps through the hallways they once walked as students. #MVNation #proud #classof2021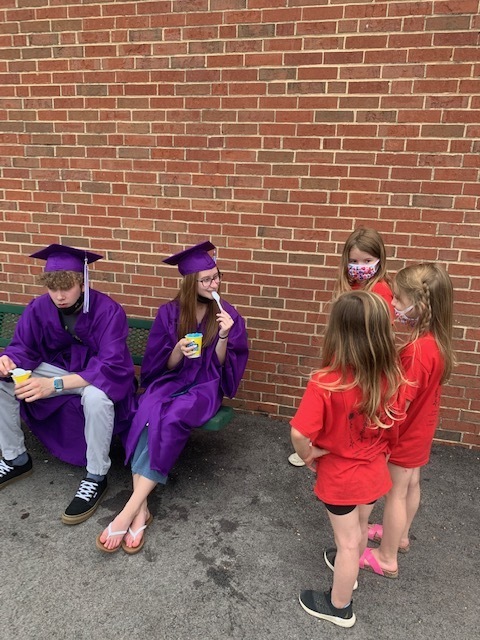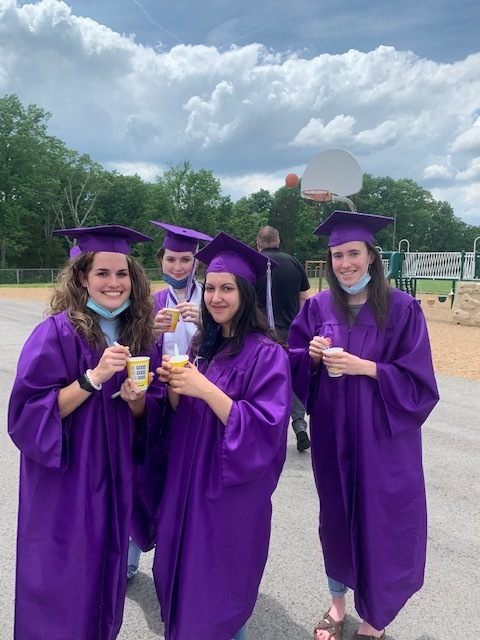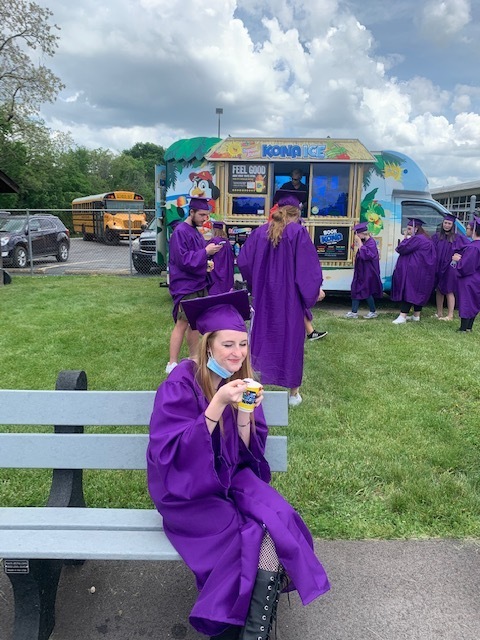 First State Community Bank was caught dropping off socks for students in need. Care and compassion toward our school community is displayed by First State Community Bank and many other local businesses. We are thankful for our caring community! #MVNation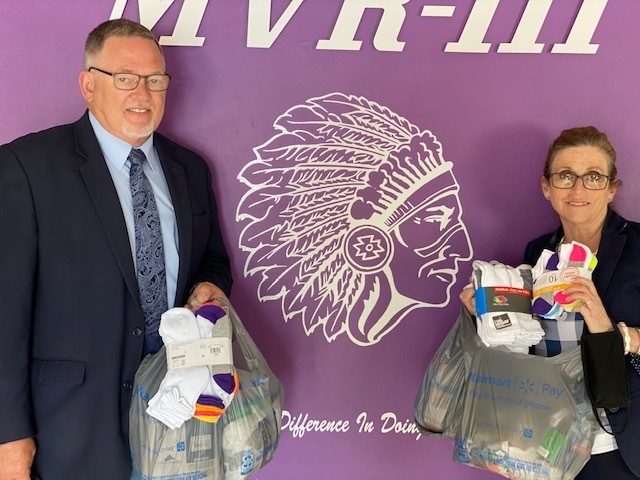 Creativity is one of the district's 8 Pillars of Success. Elleykay, Robertsville student, was proud of her creative famous people project on Sacagawea. #MVNation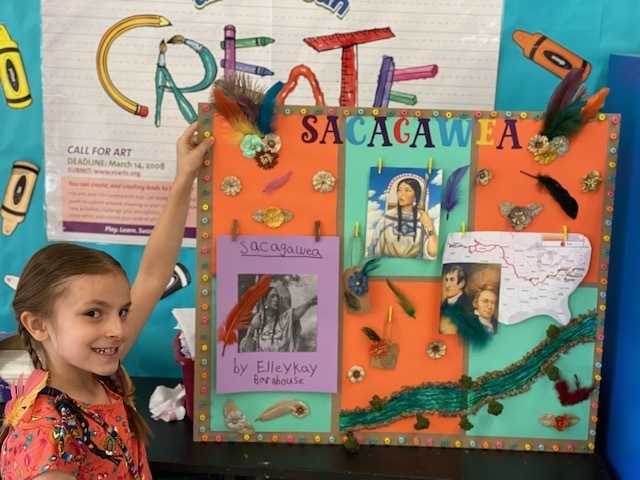 Coleman Elementary was the winner of the Washmo Blues Society gift card drawing. Mr. Kurt Hogan, Coleman Music Teacher, accepted the $350 gift card for River City Music in Washington. Funds will be used to support Hogan's music program at Coleman. #MVNation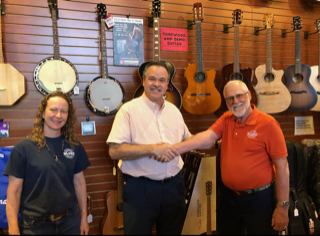 Pacific Eagles Aerie #3842 donated $2,000 to the MVR-III Safety Net Program to support students dealing with homelessness. Thank you, Pacific Eagles! #MVNation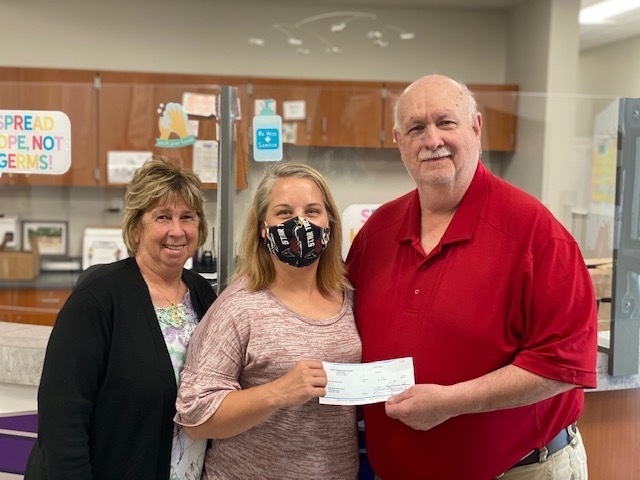 MVR-III Board of Education members Mary Clasby-Agee and Dave Strong, who were re-elected on April 6th, were sworn in for their new terms at the April 21, 2021 Board of Education meeting. #MVNation #thankful #appreciation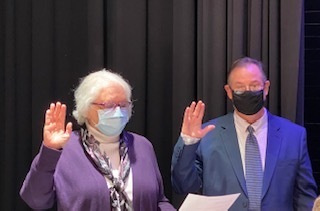 Orris Family Chiropractic is hosting a grand opening and free food and activities to support the MVR-III Safety Net. Stop by for a burger and check out the new office. #MVNation #safetynet #thankful
Franklin County Commissioners office recognizes the PHS Wrestling program for their performances at state & program success. Pictured are Jesse Knott; Head Coach, Callum Sitek; undefeated State Champion 52-0, Colton Thompson & Ethan Flaherty, state qualifiers.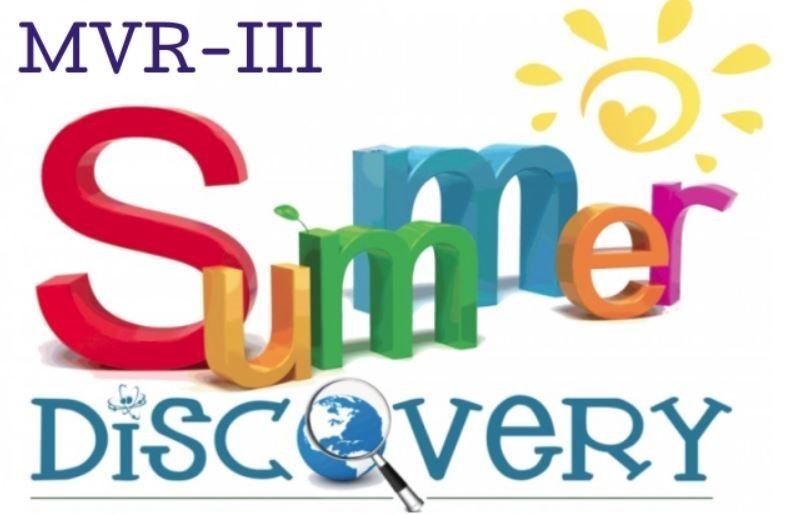 ​Tickets are now on sale for Lizzie Borden of Fall River, April 14 – 17, 7:00pm. You may purchase tickets by contacting Kim Fleming at
kfleming@mvr3.k12.mo.us
or call PHS at (636)271-1414. Tickets are limited and seating is assigned to meet safety standards. #MVNation #PHS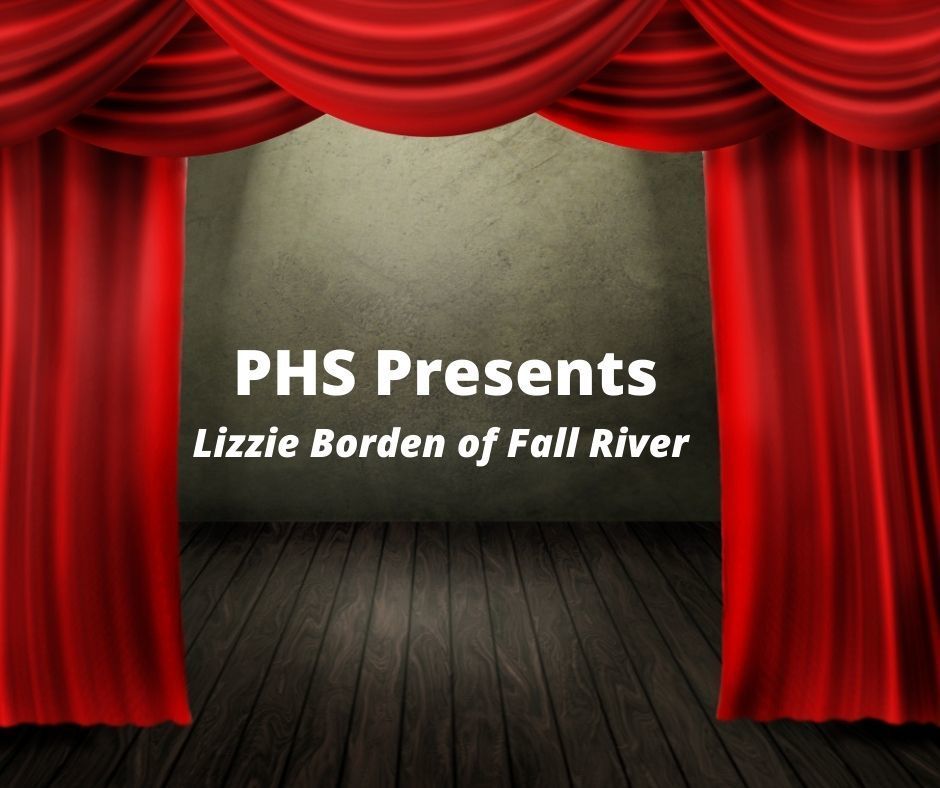 THANK YOU!!! Proposition 1 passed with 76.67% approval. Thank you for coming together to pass Prop 1 for the MVR-III School District. Together we're doing GREAT things for kids. #MVNation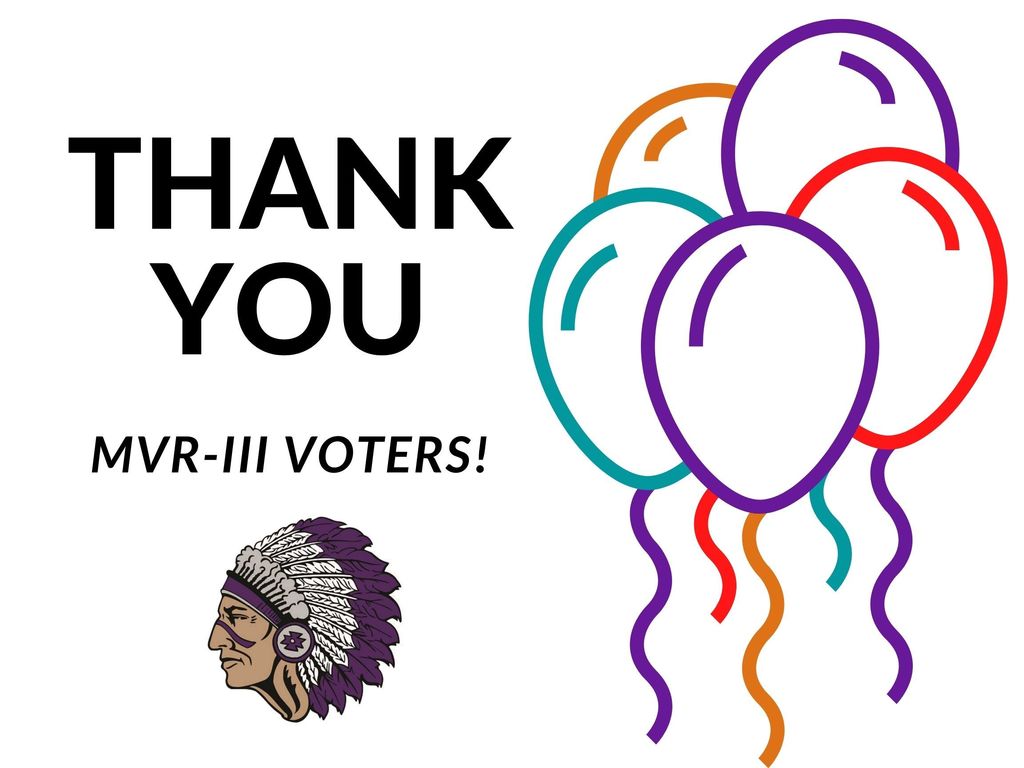 Please vote! #MVNation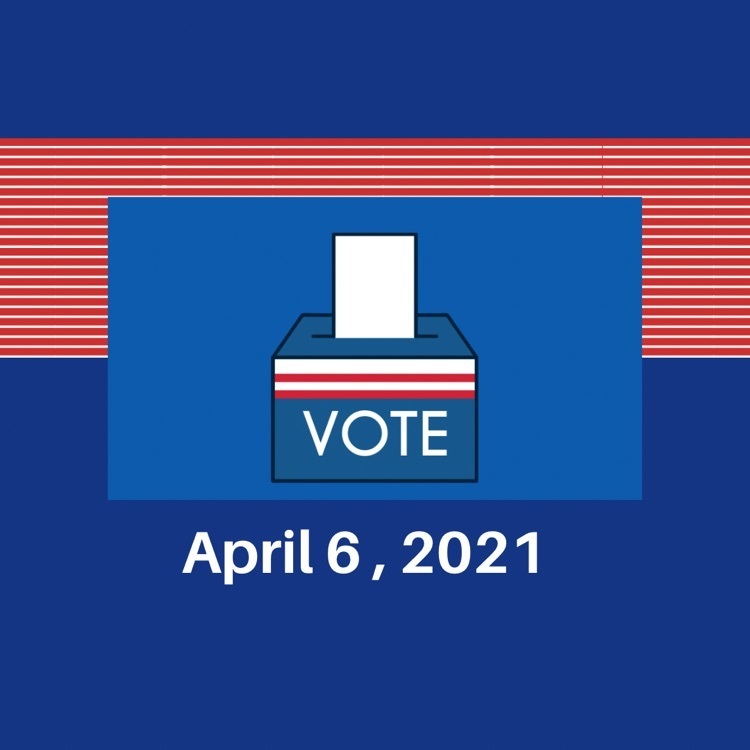 The MVR-III Board of Education voted to place Proposition 1: Promise, Purpose, Progress & Safety for our students, a no tax increase, $17.9 million bond issue on the April 6, 2021 ballot. Learn more about Prop 1 & how it will impact schools at
www.mvr3.k12.mo.us
. Remember to vote on April 6, 2021.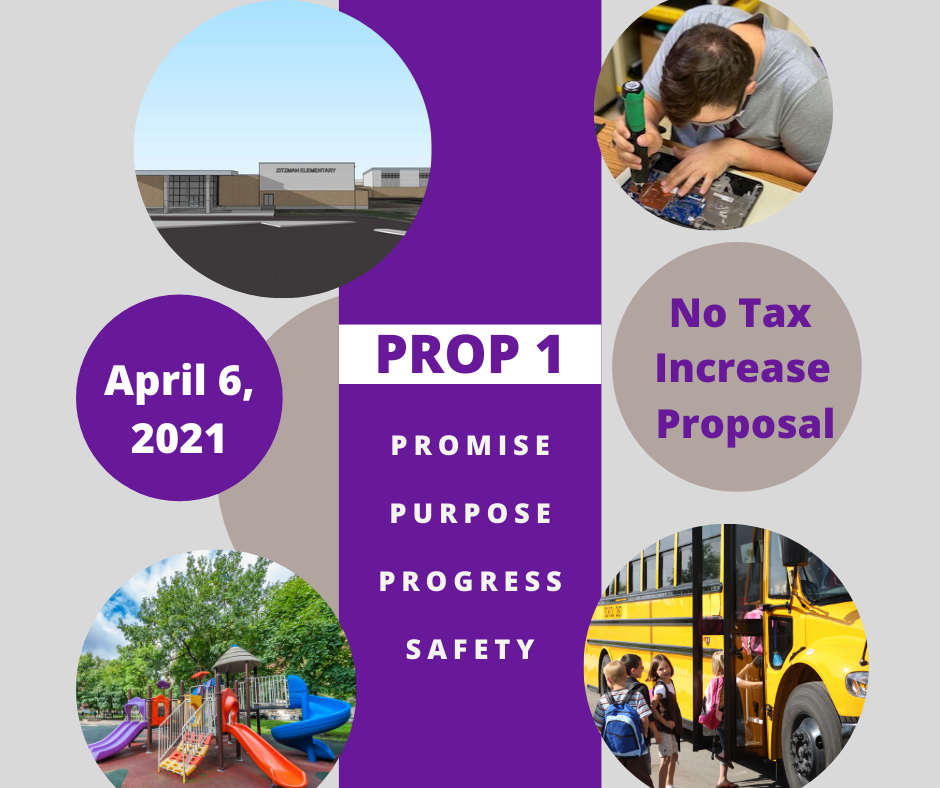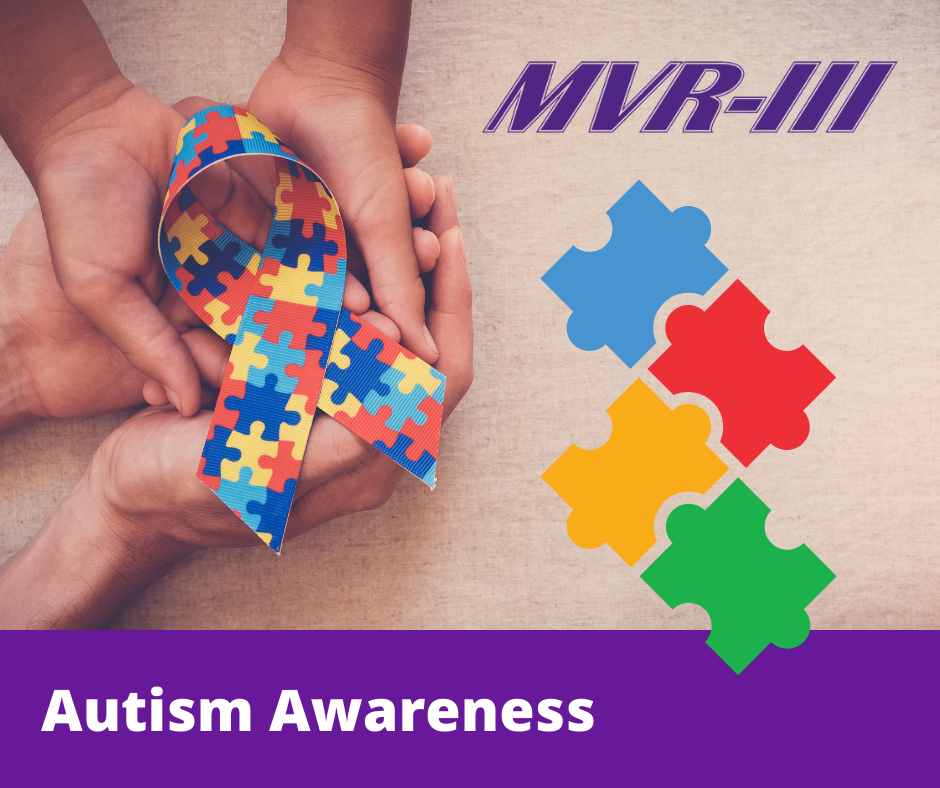 Pacific Intermediate teachers were awarded a $500 NEA Hope Fund grant to assist one of their students. The student and his family lost their home and belongings in a recent fire. #MVNation #NEA #caringteachers