JUNE 2ND BOARD OF EDUCATION ELECTION
MVR-III School District
Friday, May 22, 2020
Four candidates seek three open seats on the MVR-III Board of Education in the upcoming rescheduled April Election now set for June 2nd due to the COVID-19 Pandemic. There are three incumbents and one other individual who filed during the filing period of December 17 to January 21.
Incumbents Sean Brinker, Dianna Meyer, and Matt Trower all filed on opening day December 17. Roger Wiersma filed on January 7, 2020.
Sean Brinker and Matt Trower are completing their first term on the Board after first being elected in 2008. Dianna Meyer is finishing her first term after being appointed to the Board in 2018. Roger Wiersma is seeking his first term on the board. Three board positions will be decided on Tuesday, June 2, 2020, election. Voters will vote for three candidates.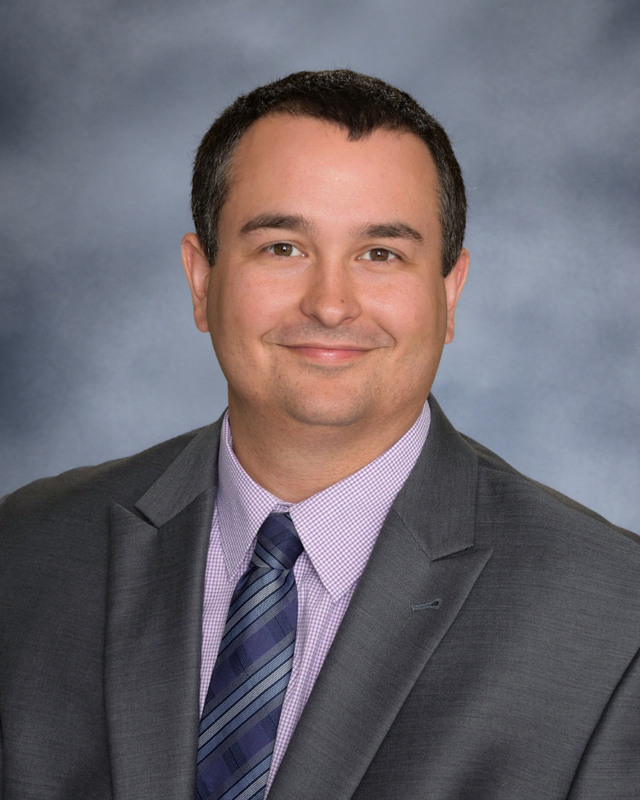 Sean Brinker
Sean Brinker, his wife Kelli, and their son live in Pacific. Sean is a 2007 graduate of Pacific High School and holds a bachelor's degree from Missouri State University and a law degree from the University of Missouri. Sean is employed by the law firm of Zick, Voss, Politte, and Richardson, P.C. Serving on the Meramec Valley R-III School Board provides Sean an opportunity to serve his community and feed his passion for education. He is focused on ensuring all students receive a top-notch education, while establishing Meramec Valley as a district of choice for families. Mr. Brinker is currently serving as Vice-President of the Board of Education.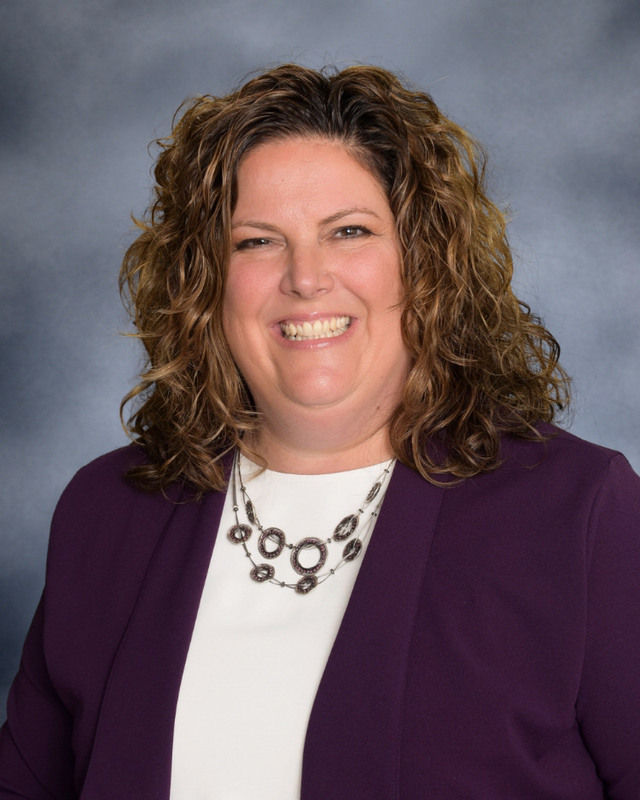 Dianna Meyer
Dianna Meyer and her family are residents of Catawissa. Dianna is a Director of Technology at AT&T and a resident of the Meramec Valley R-III School District for 19 years. She is married to Pacific High School alumnus and Riverbend Middle School English and Gifted teacher, Randy Meyer. They have two daughters that attend schools in the district. Dianna brings over 20 years of leadership experience and is passionate about supporting the school district, the teachers, and the students. Mrs. Meyer is currently serving as a Board of Education Member and a Missouri School Board Association Delegate.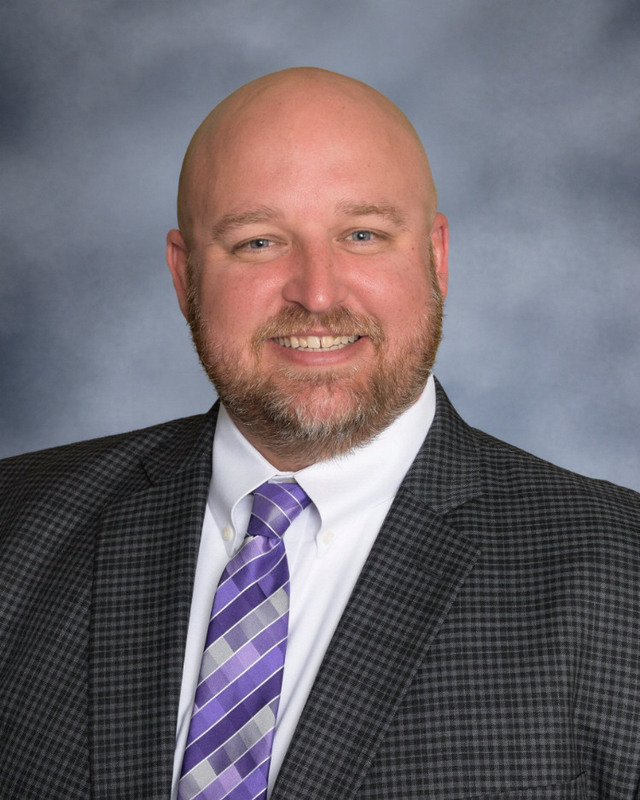 Matt Trower
Matt Trower, his wife Megan, and their two children have been residents of the Meramec Valley R-III School District for many years. His wife, Megan, is an elementary teacher in the school district. Matt is a 1996 Pacific High School graduate and holds a Bachelor's Degree in Business. When he isn't working at Mastercard Financial Services Company, Matt may be found coaching baseball, soccer, or basketball. Mr. Trower holds a Missouri School Board Association Advanced Board Member Certification and is currently serving as the President of the Board of Education.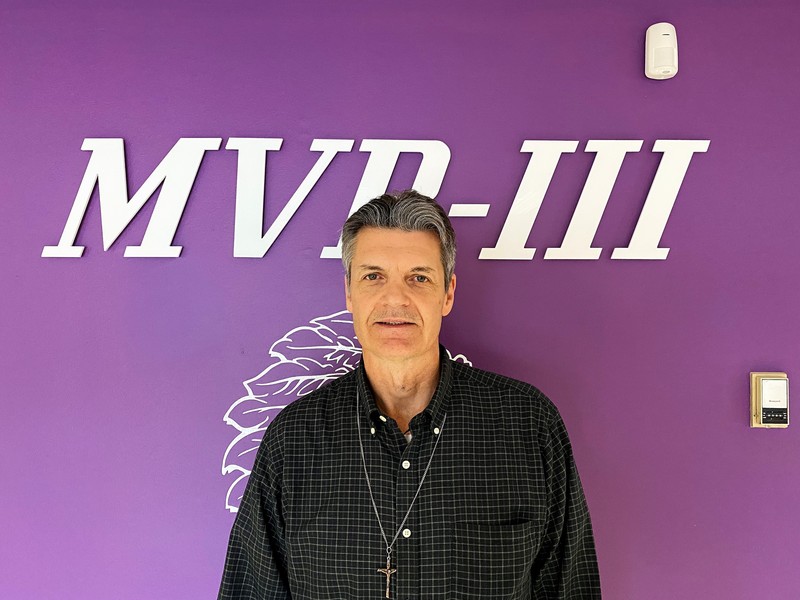 Roger Wiersma
Roger Wiersma, his wife Deborah, and their three children live in Pacific. Roger is a 1981 graduate of Sibley High School, Sibley. He is a graduate of the University of Iowa and holds a Masters Degree in Engineering. Roger is employed at Husky Corporation. His wife is a stay-at-home mother and works part-time. Roger has over 30 years of experience in product development managing budgets and project goals. When not helping his wife with various activities and their children with their education and extracurricular activities, he has actively been involved with St. Bridgets Catholic Church and the Knights Of Columbus.