Pacific High School offers Junior Reserve Officer Training Corps (JROTC). The program teaches character, achievement, service to others, wellness, and leadership. JROTC members keep busy presenting colors at PHS games, leading parades, collecting toys for tots & more. #MVNation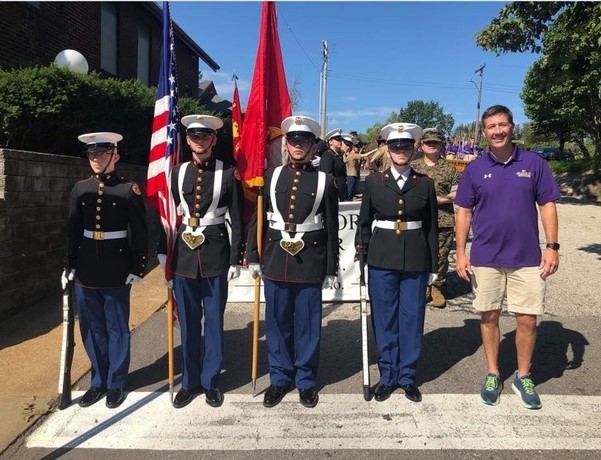 Be on the lookout for a Pop Up Purple Store. Many citizens are looking for purple apparel with our official logo. An online store will be posted on the MVR-III District website very soon. Proceeds from the store will support the MVR-III School District. #MVNation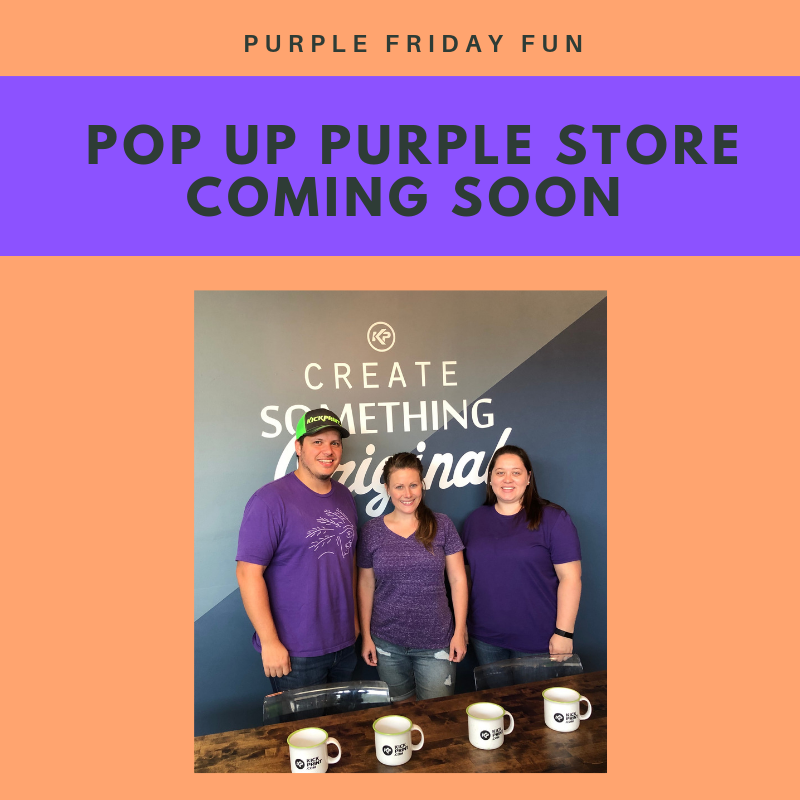 Students celebrate after completing a unit of study on the Preamble. The Preamble is the opening statement to the U.S. Constitution. The Preamble explains the reasons why the inventors of the Constitution made our government a republic. Learning is fun! #MVNation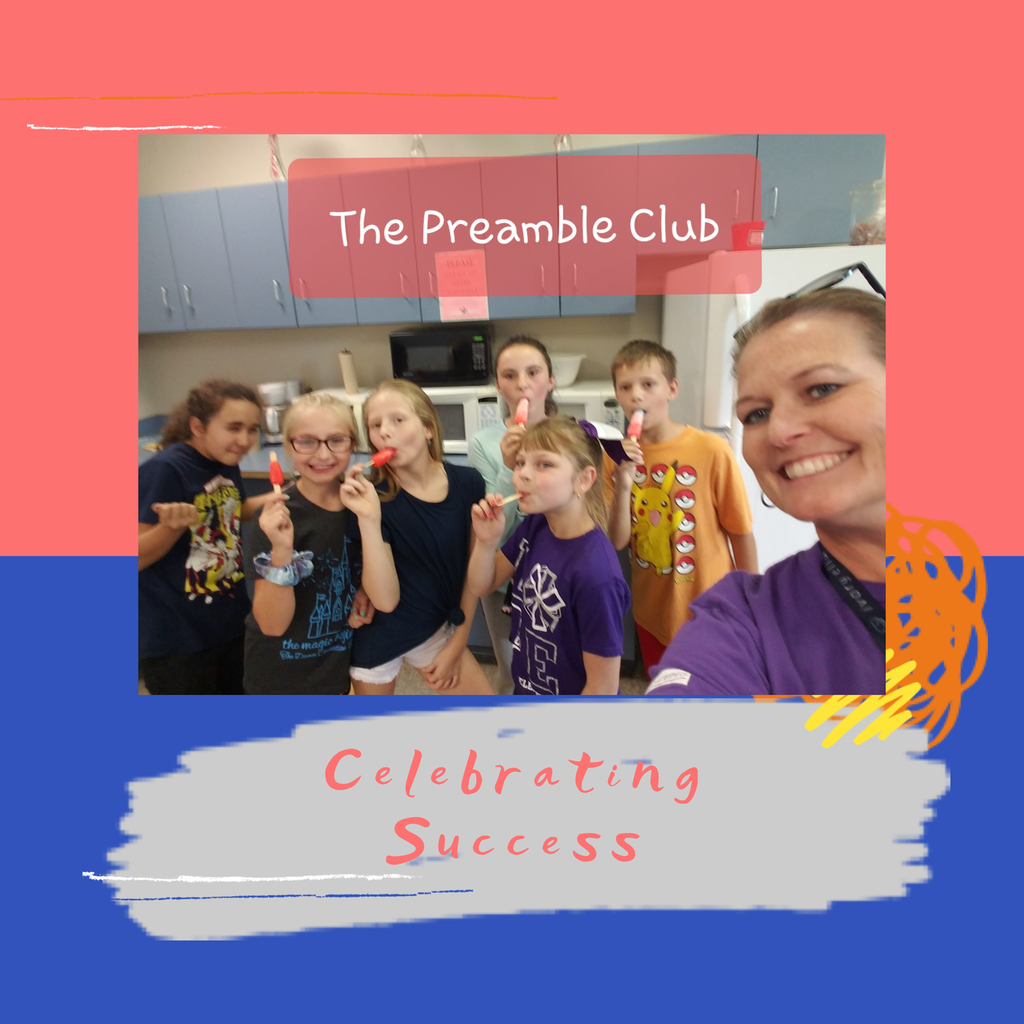 Early Learning students participating in Purple Fridays!! Good luck to our PHS Football Team and our PHS Band Students as they prepare for their first home event of the season. Let's Go Indians!! #MVNation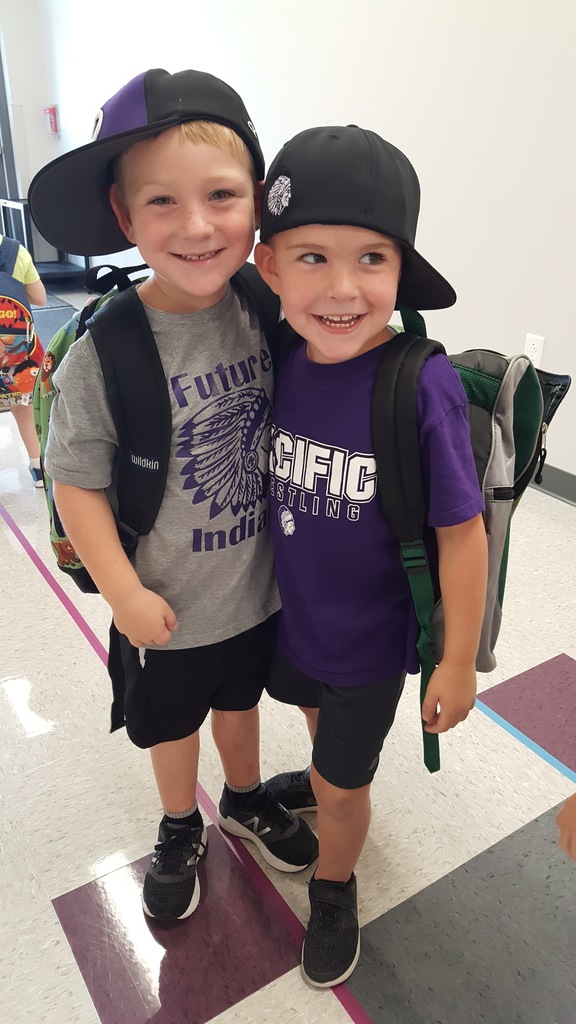 Tomorrow is Purple Friday!! Join us in supporting MVR-III students each Friday. Our first home football game and band presentation is Friday, Sept. 6 at 7 p.m.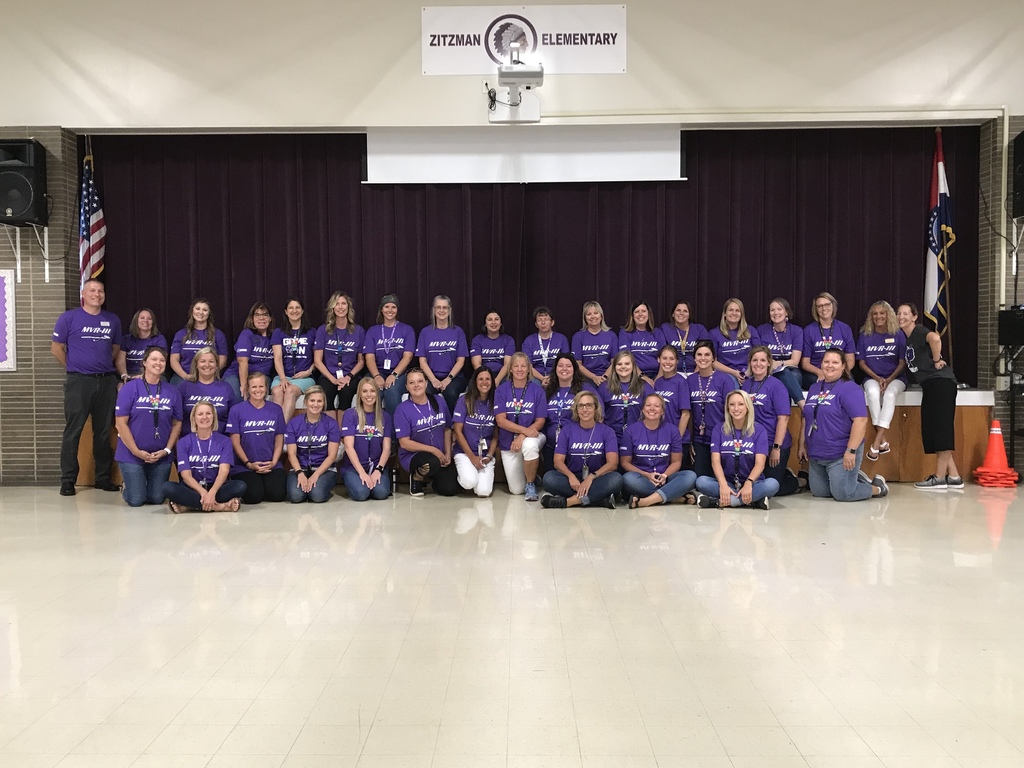 Pacific Intermediate students use collaboration & communication skills to understand new terminology in their Science course. Collaboration & Communication are two of MVR-III eight pillars of success. #MVNation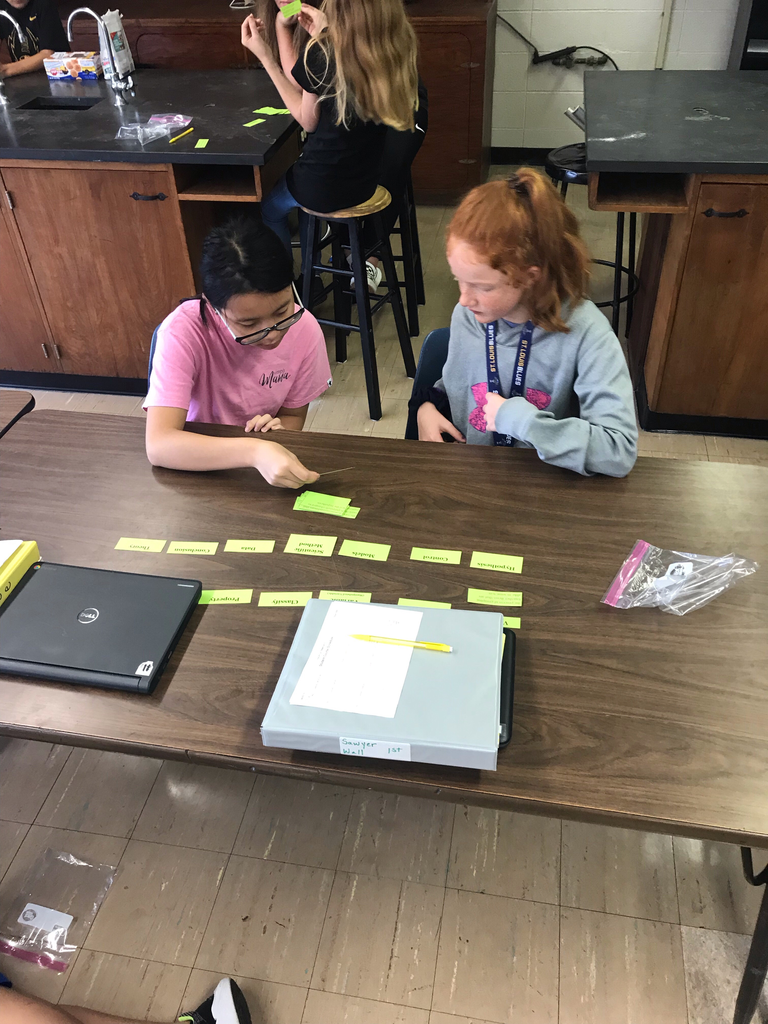 Coleman Elementary held their annual Bus Bootcamp with students this week. Bootcamp allows Bus Drivers & teachers to review bus expectations & bus safety with students. National School Bus Safety Week is Oct. 21-25, 2019. #MVNation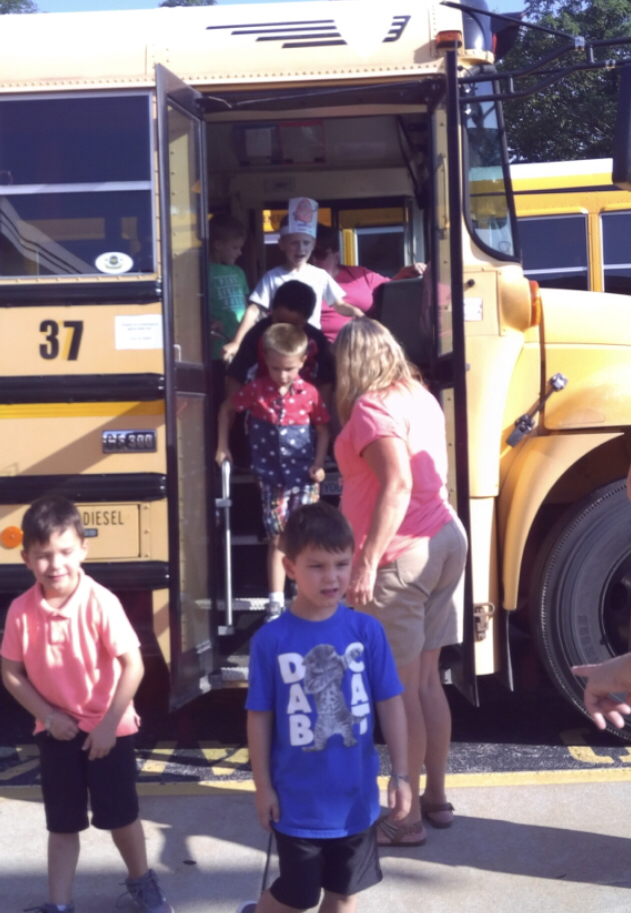 Riverbend Middle School offers Ukulele as a new elective course this year. Core concepts for the class include reading music, ukulele terminology, chord inversions, string techniques, and learning to perform in front of an audience. #MVNation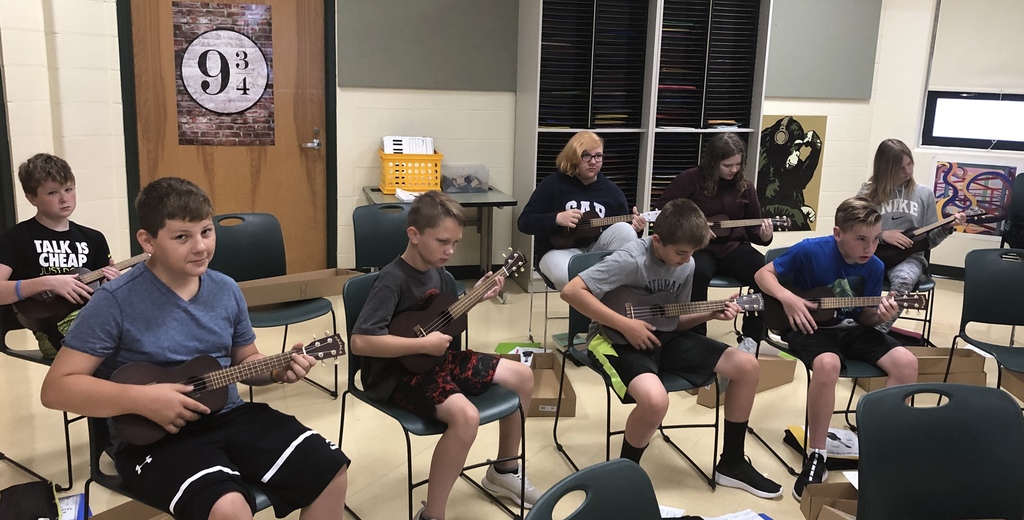 MVR-III School District is closed Monday, Sept. 2, 2019 in observance of Labor Day. School will be in session on Tuesday, Sept. 3.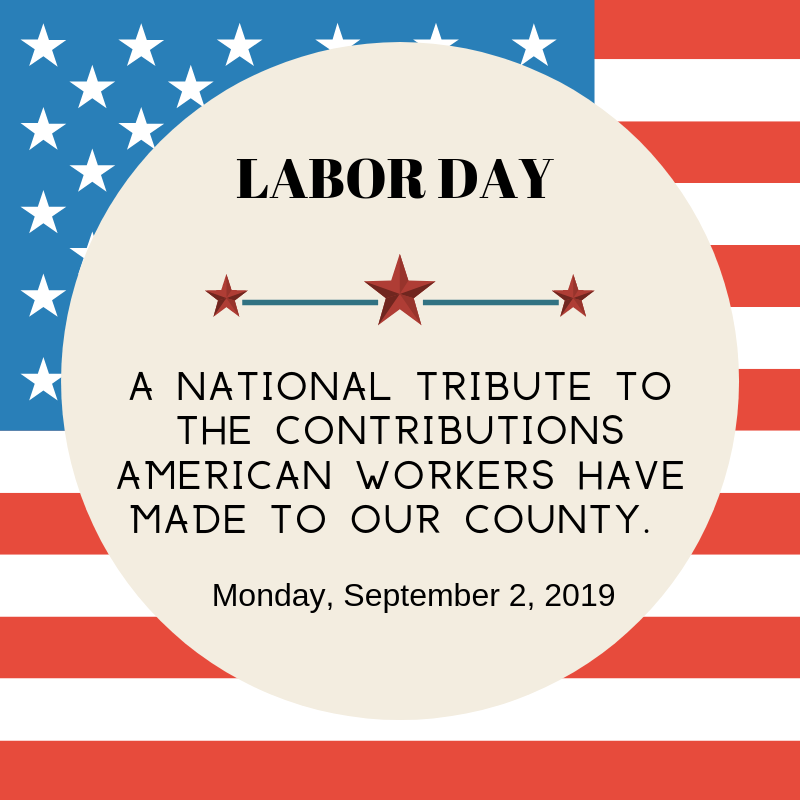 PHS Cybersecurity students interested in a career in the growing field interviewed Debbie Haley; Director of Technology. Haley reviewed the district's Acceptable Use Policy. Later, students provided feedback on the policy that will be shared with policy committee members. Students in the Cybersecurity course establish code of conduct while learning to defend data in today's complex cyberworld. MVR-III offers several Project Lead The Way (PLTW) courses engaging students in hands-on activities, projects, and real-world challenges. Find out more on PLTW at
https://www.pltw.org/our-programs
or contact your school's counselor.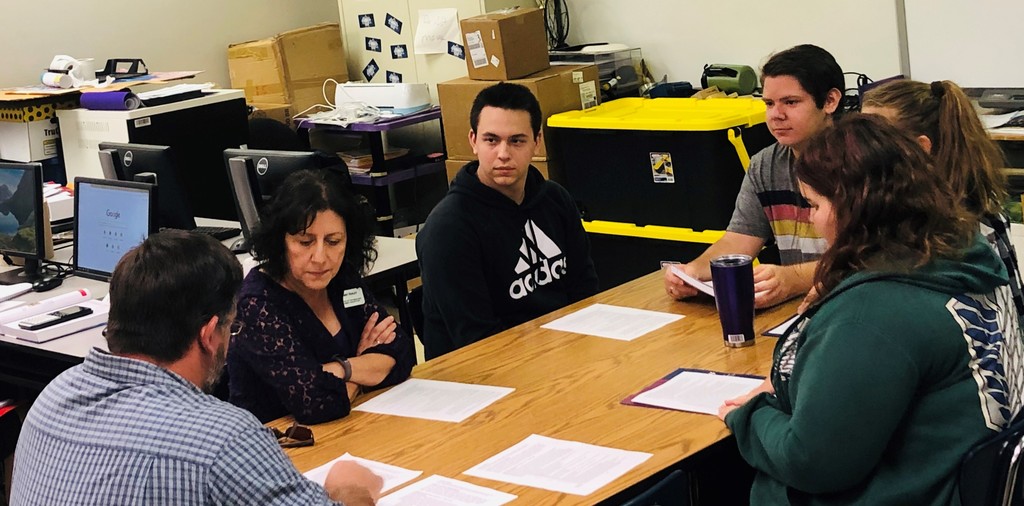 Citizenship is one of MVR-III's eight pillars of success. 3rd Grade Truman Ambassadors exhibit this by greeting their peers with a smile & a handshake. Ambassadors also cover jobs throughout the day from collecting lunch bags, delivering mail to being buddies & giving tours to new students. Help MVR-III instill citizenship at home & in the community. #MVNation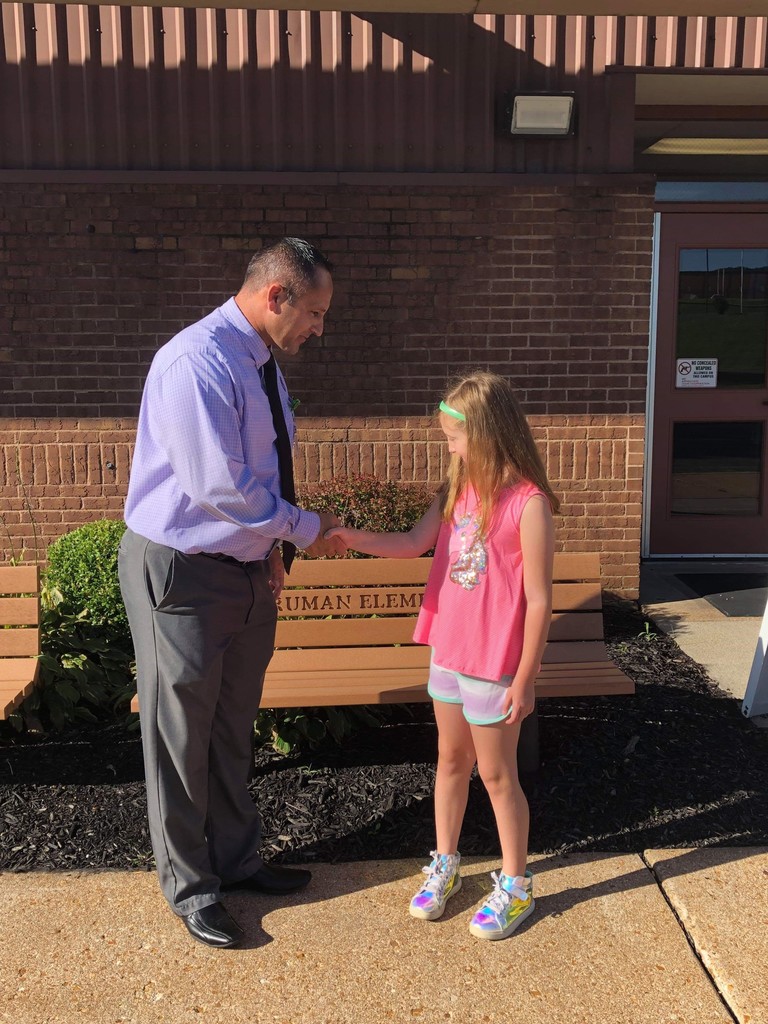 Update---Indian Nation Spirit Wear store will remain open until September 4th. Each Friday, Meramec Valley R-III students and staff wear purple to show pride in their schools. We invite citizens of Pacific, Gray Summit, Robertsville, Catawissa, and Villa Ridge communities to join us on Purple Fridays. Add a picture of your business, staff, or family joining us for Purple Fridays. Indian Nation Spirit Wear is available at the following link:
https://pi2019.wswebstore.com/store
.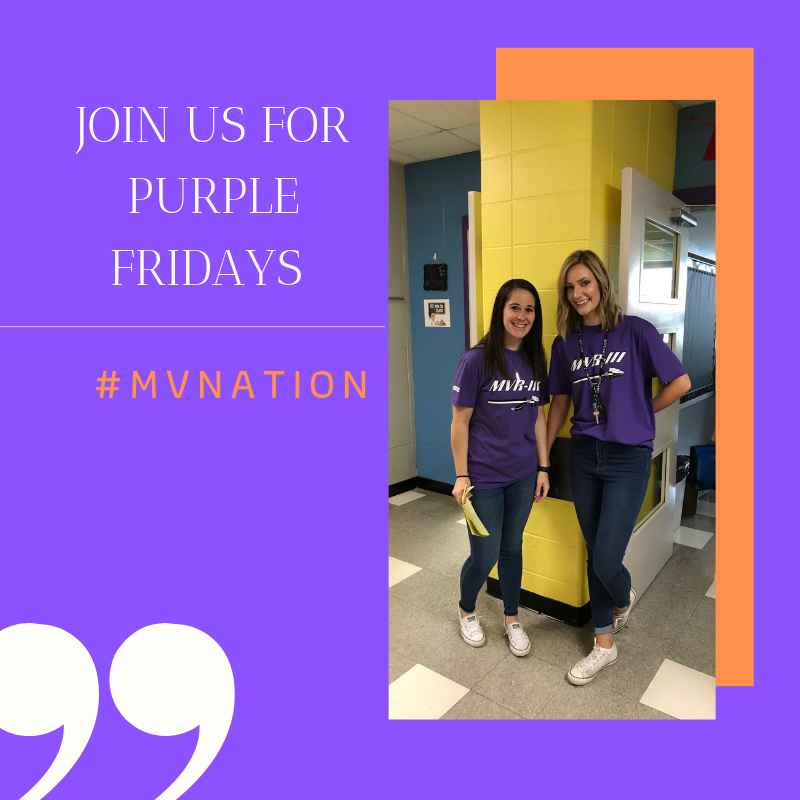 Riverbend Middle School offers Project Lead the Way courses to 7th & 8th grade students. Mrs. Knickmeyer's Flight & Space students created & launched hot air balloons. Students analyzed data from tests to determine similarities & differences to identify best design. #MVNATION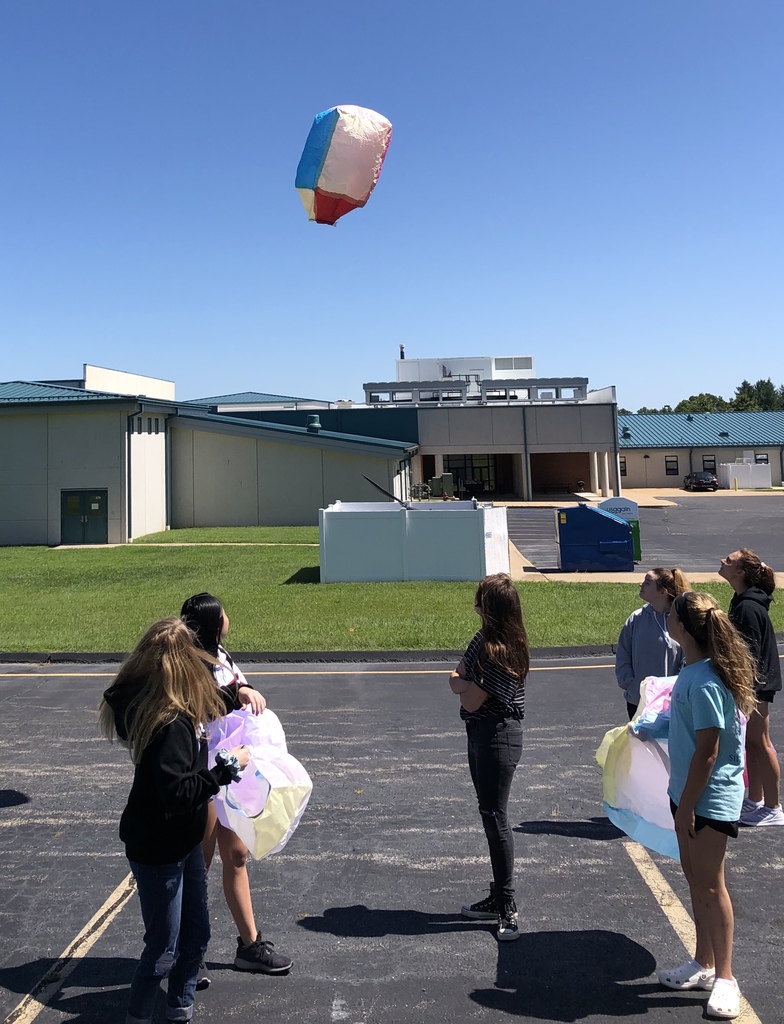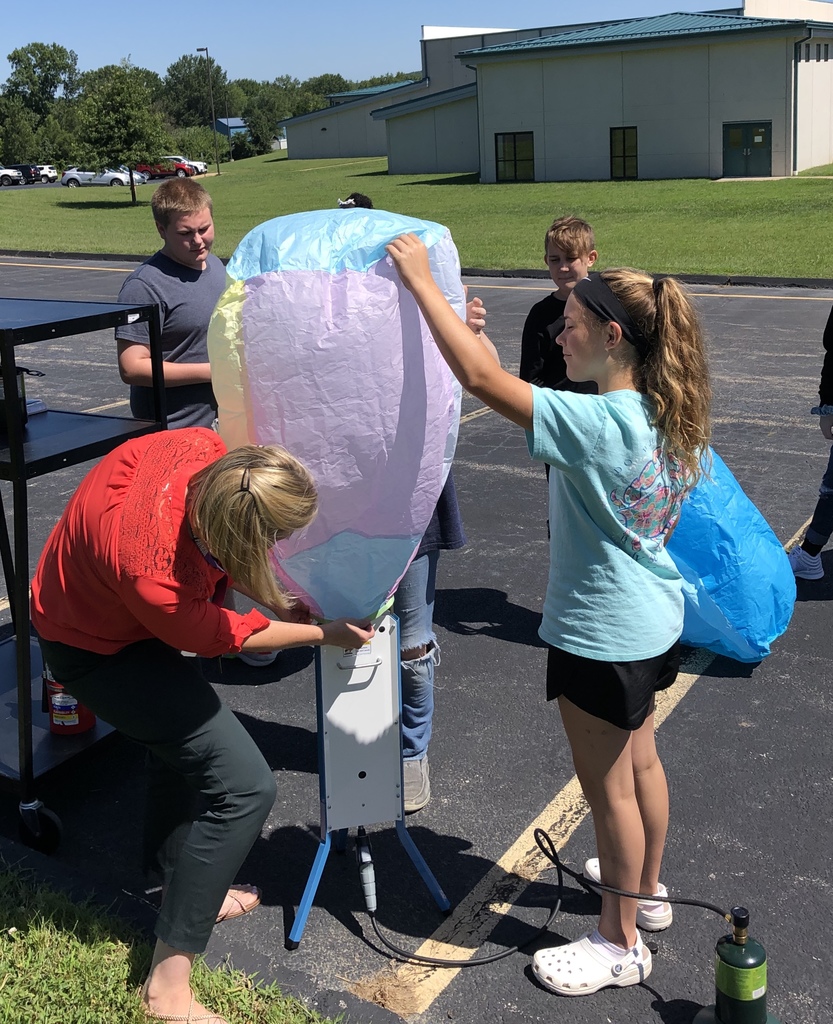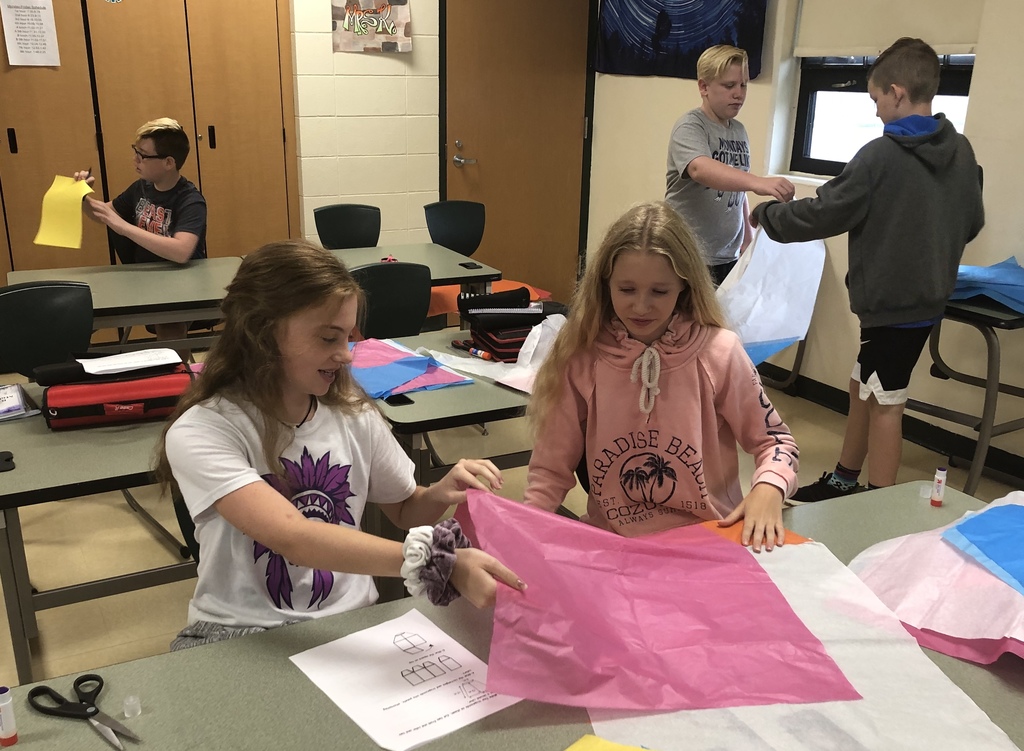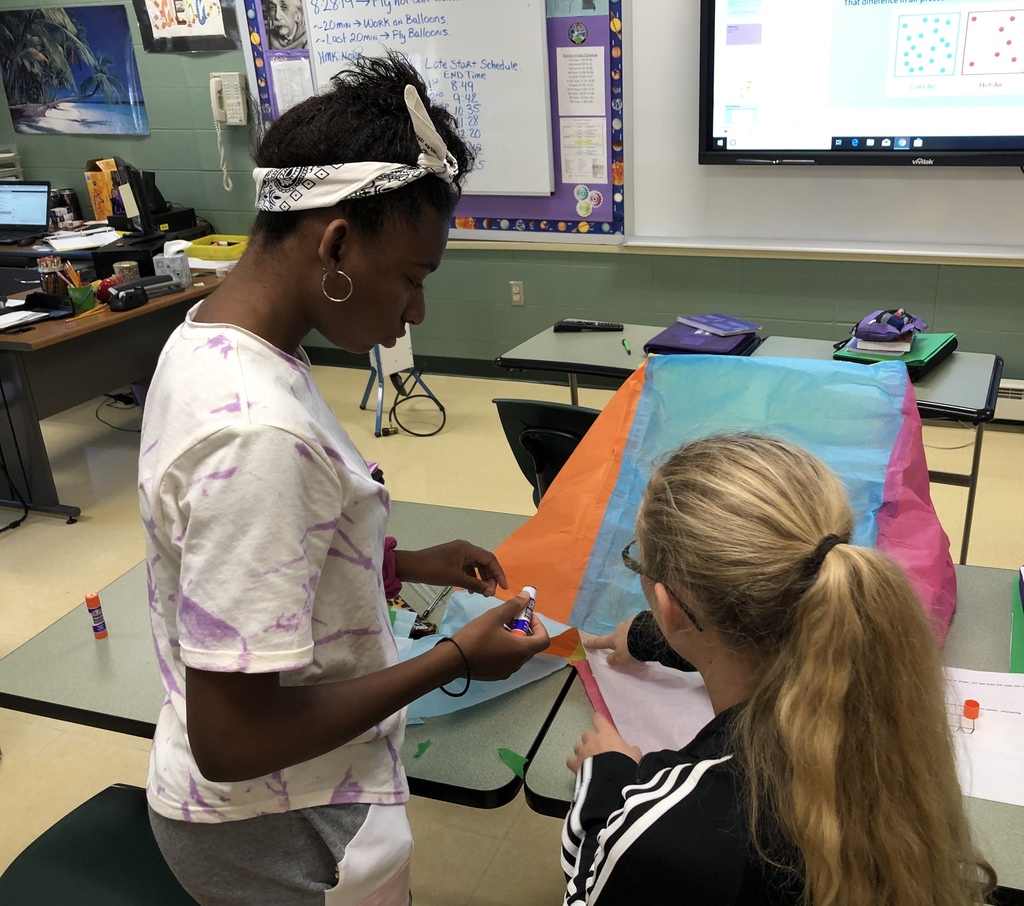 Saving Fred- Students in Mrs. Miriani's third grade class learned to synergize & collaborate with others in a team approach to save a gummy worm during an experiment. Developing positive social skills is an important tool for student success. #MVNation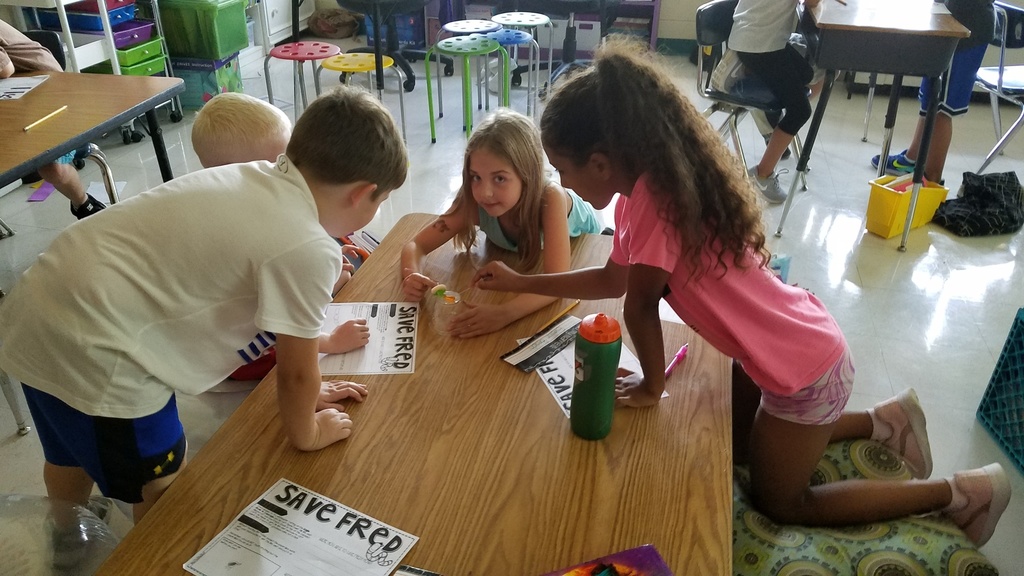 Mrs. Bielick's grade 5 Science classes tested a hypothesis using if & then statements.How does increasing the slope of a ramp effect how far the marble will travel? Experiments provide students of all ages the opportunity to engage in exciting hands on learning. #MVNation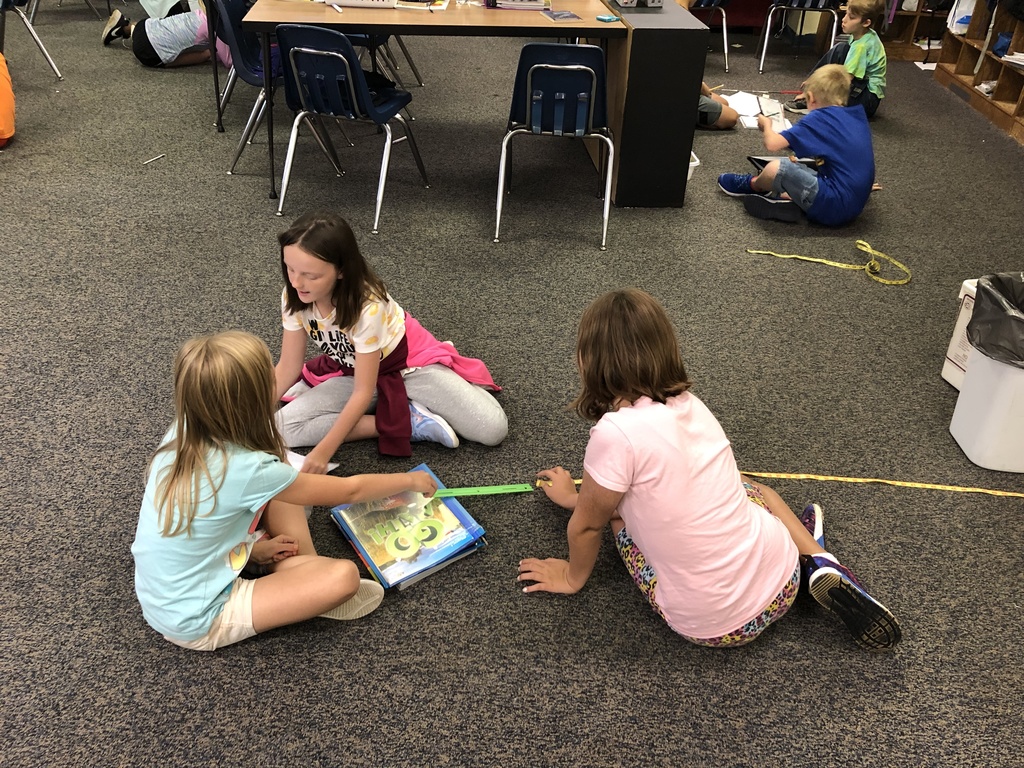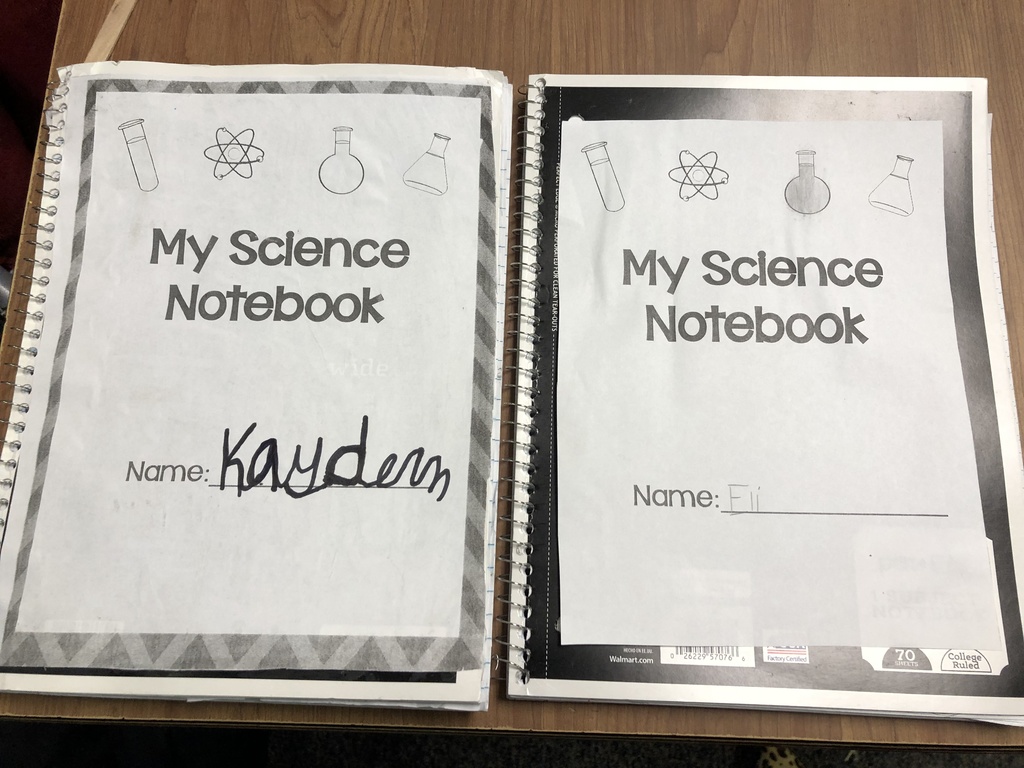 Aug. 28th Late Start Reminder--- Beginning with the current school year, we will be replacing early release days with two 30 minute last start days each month. These late start days will be the second & fourth Wednesday of each month, starting with Wednesday, Aug. 28th. Buses will run 30 minutes later than their current scheduled time. The school day will end at the regular scheduled time. School Age Child Care Programs are available for registered students in kdg.-6th grade. See the district academic calendar for a complete list of late start dates for the school year.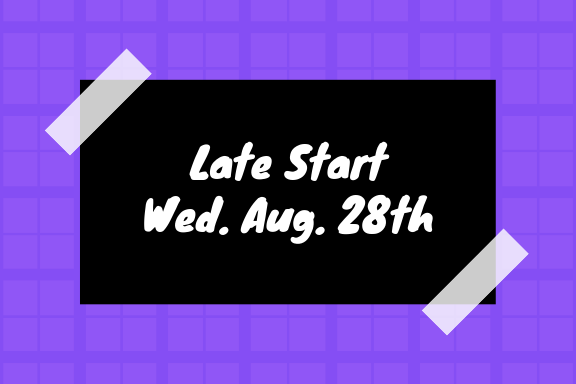 Thank you First State Community Bank for recognizing Meramec Valley R-III School District. Be on the lookout for the billboard sign observing MVR-III Top Workplace Award. #MVNation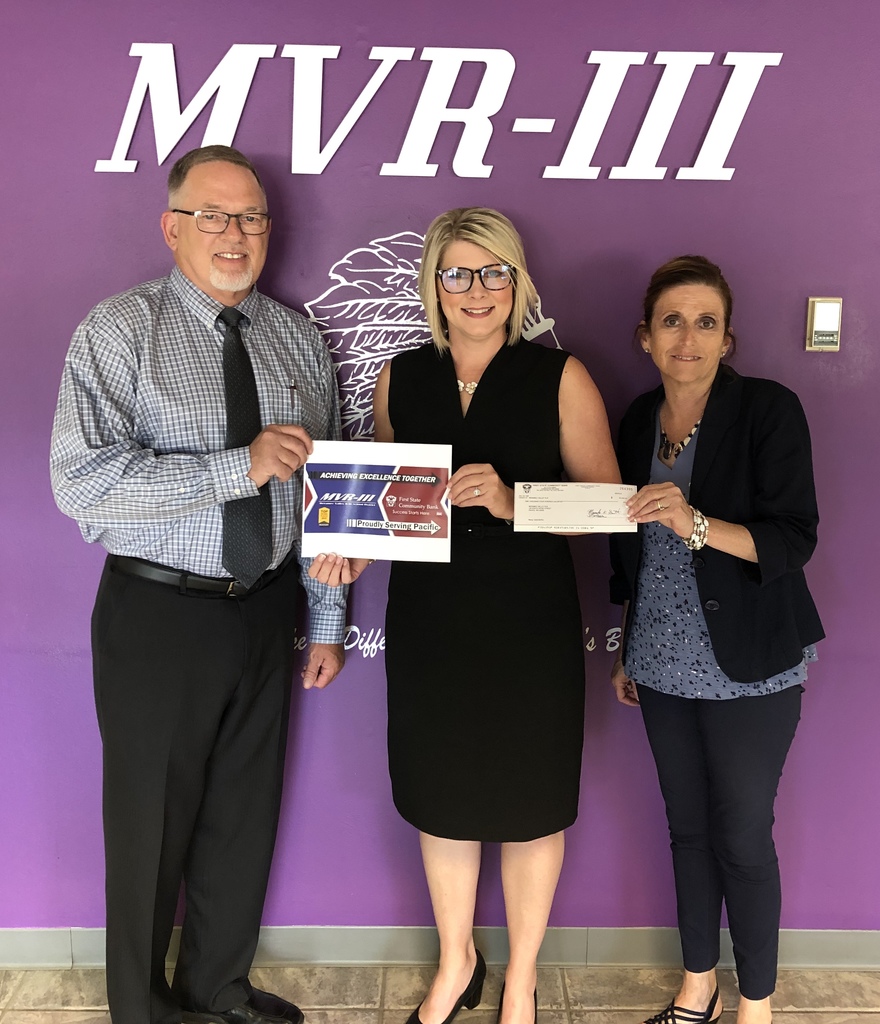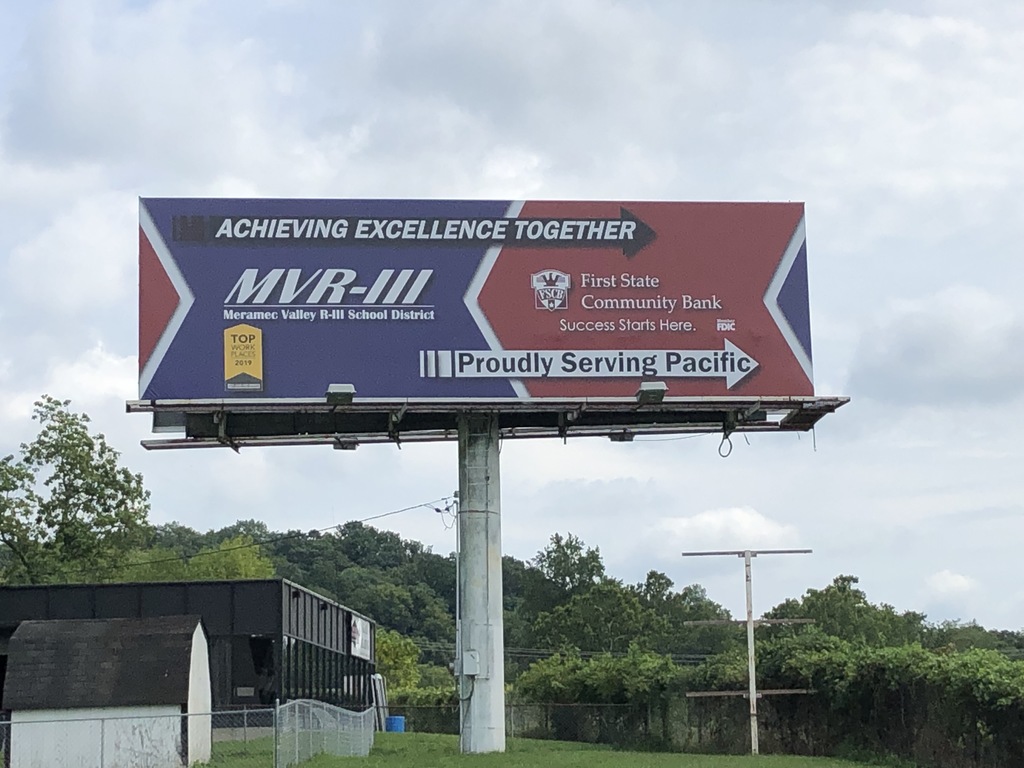 And Football season is underway as you Indians traveled to St. James tonight. Great job tonight!!!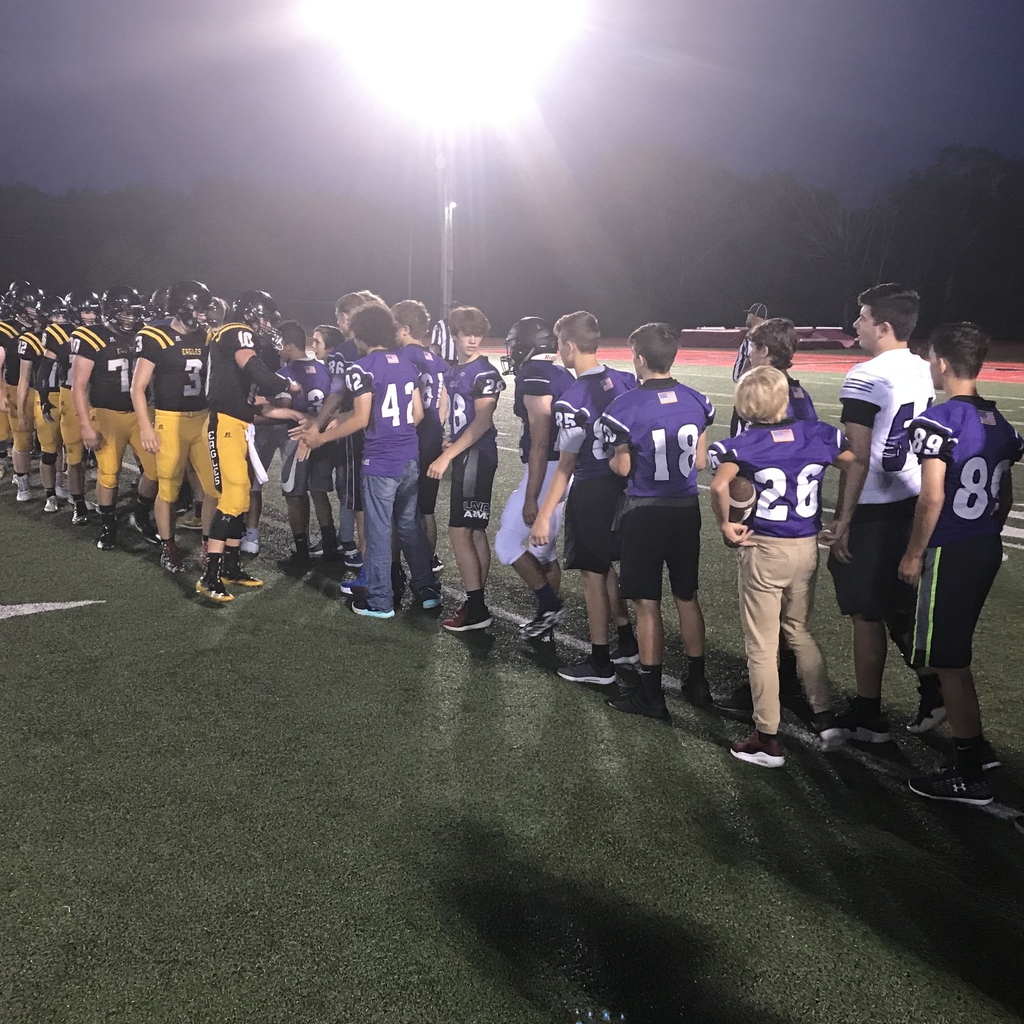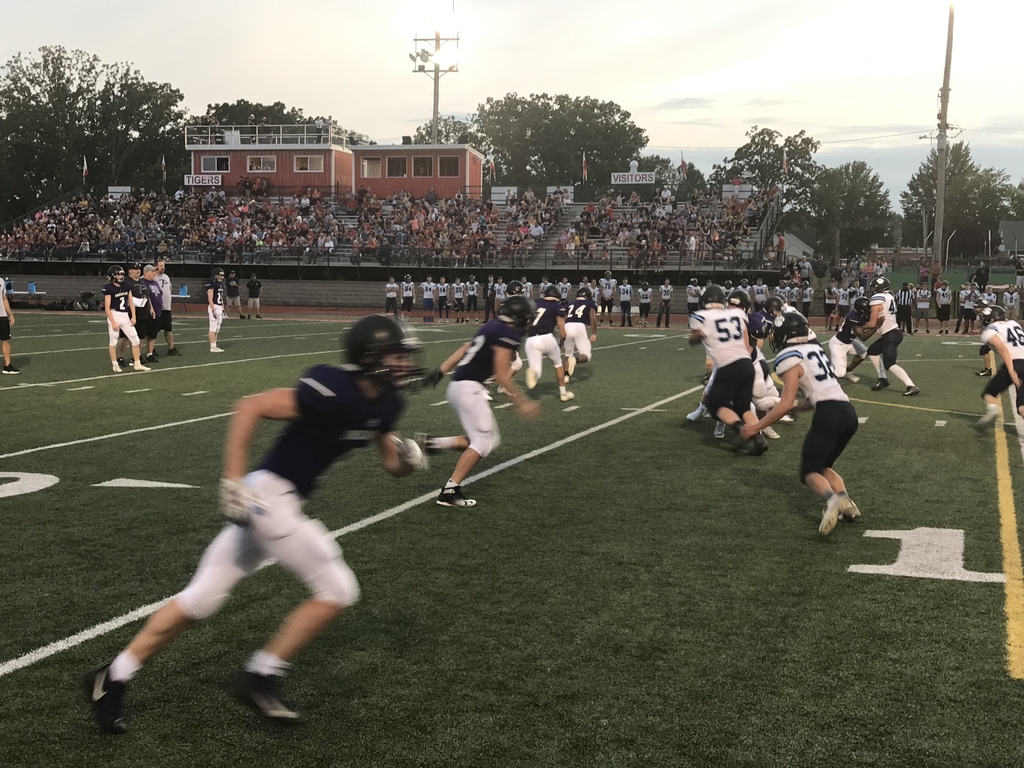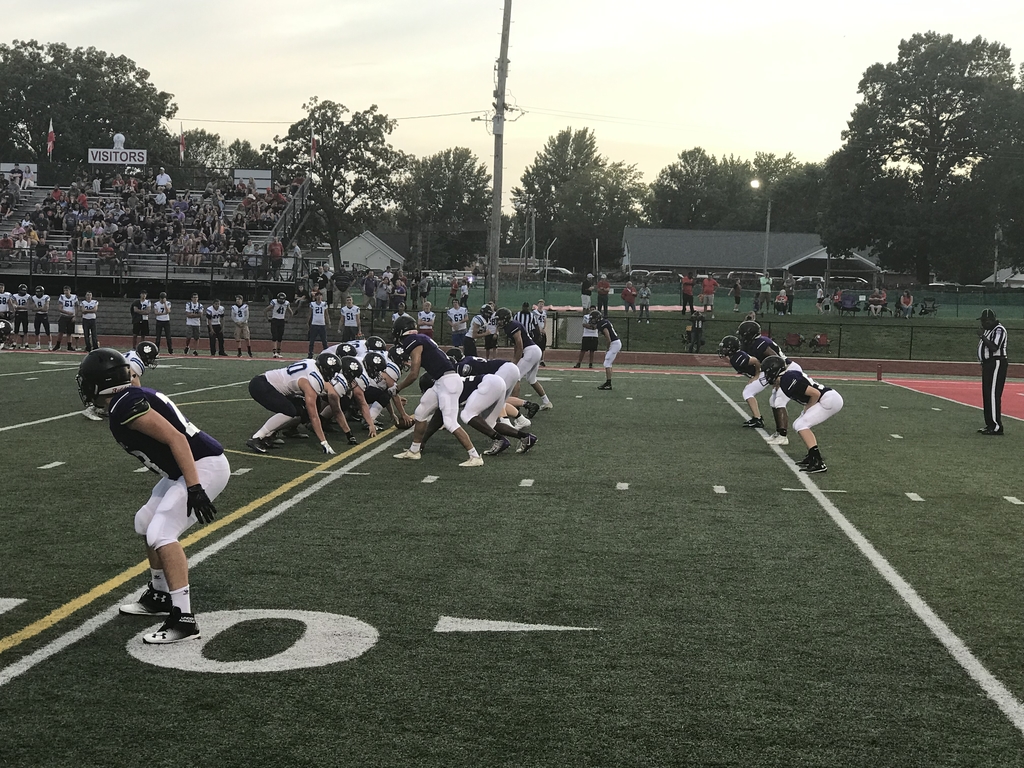 Another PHS record! Annie Mueller hit 15 HR last season to tie Jess Damico for tops in PHS history. 15 HR in a season also ranks 5th all time in MSHSAA softball records! #onepacific #MVNation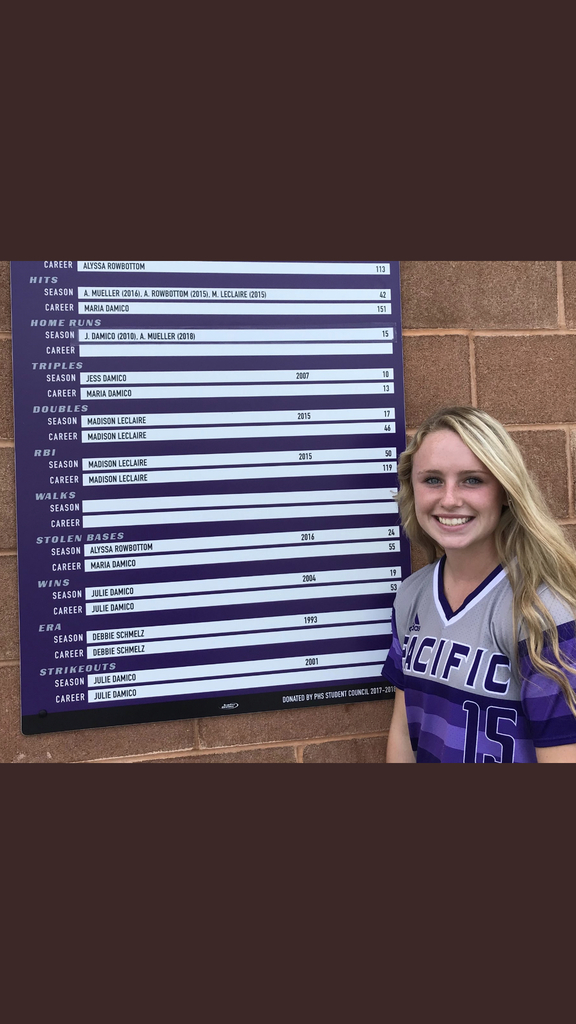 It's PURPLE Friday!! We'd like to invite citizens in the community to join our students and staff every Friday in displaying our PURPLE pride. Be on the lookout for community members displaying their PURPLE pride. #MVNation