Books & Bagels are a great combo to start the day off right! Students at Truman Elementary invited guests to enjoy bagels and shop for books at the Scholastic Book Fair. #reading #MVNation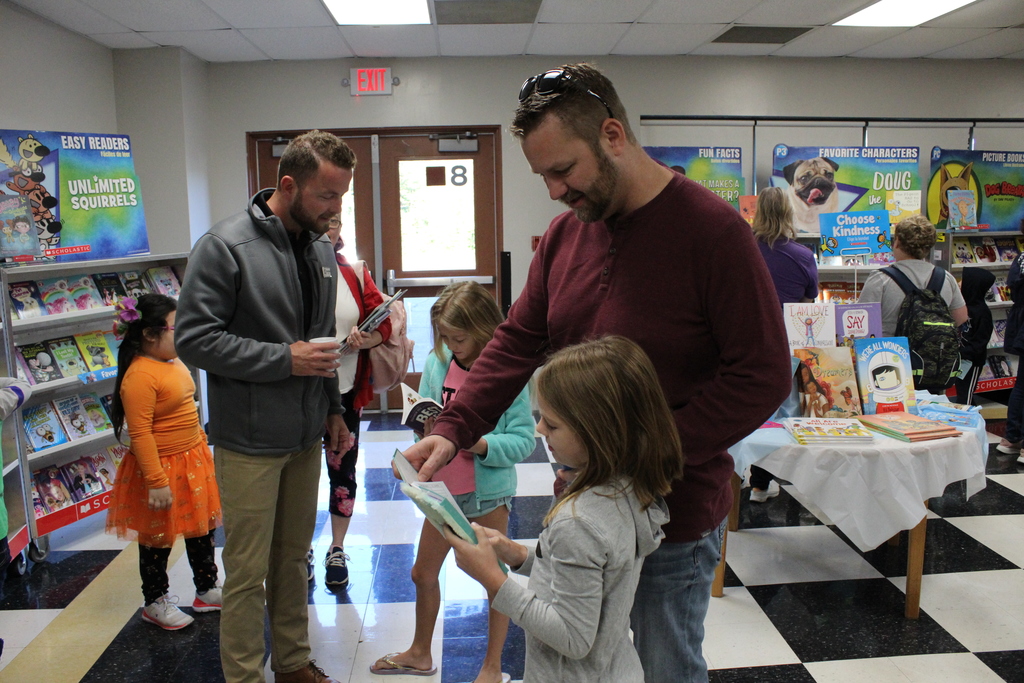 Message from MVR-III School District-Reminder that the second and fourth Wednesday of each month is a late start day for K-12 students. Wednesday, October 9th is a late start day for students in grades K-12. Buses will run 30 minutes later than normal. PHS, RMS, & PI will start at 8:00 a.m. All elementary school will start at 9:05 a.m.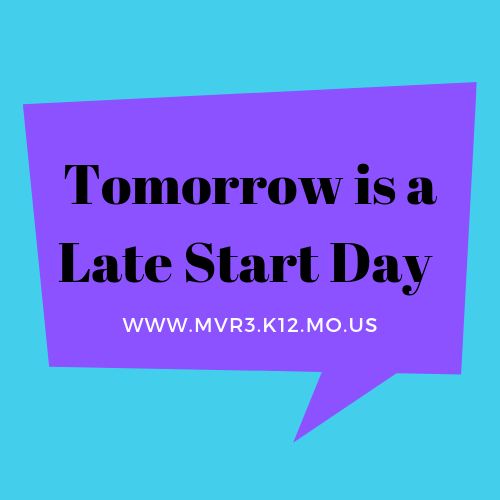 World Day of Bully Prevention--MVR-III students participate in Compass Health bully prevention lessons throughout the school year. Bully Prevention goes beyond the classroom lessons at MVR-III. All district employees work together to combat bullying by creating a positive culture in our schools. Help us STOMP out bullying by sharing the GOOD you see in our schools and in our community. #Bekind #IndianNationInspirations #MVNation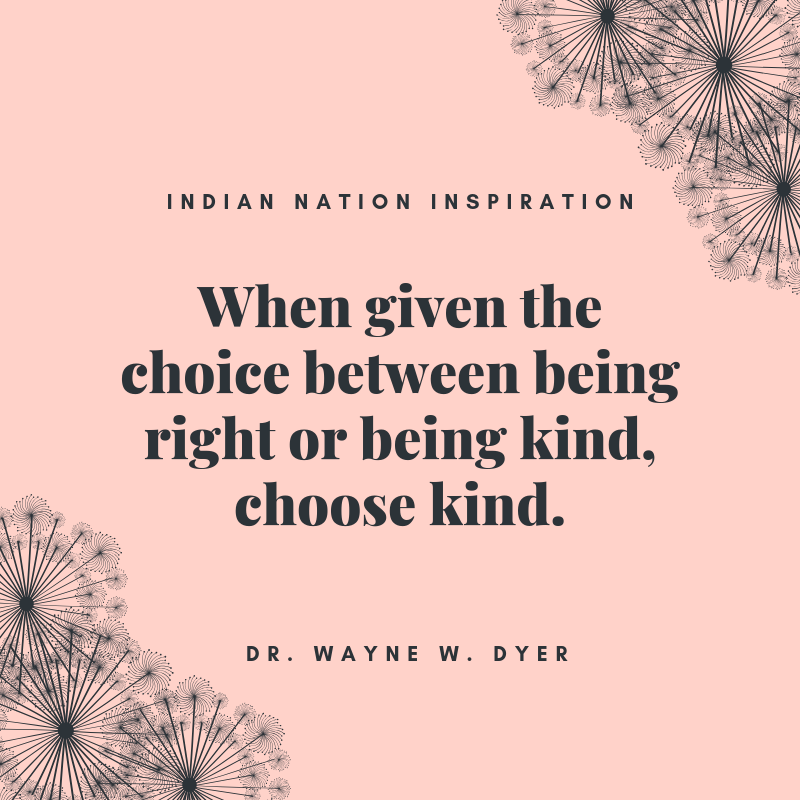 Truman Elementary third grade students create 3D salt dough maps. Key learning concepts included physical maps, Missouri landforms, and visual explanations of the symbols used on the map. #MVNation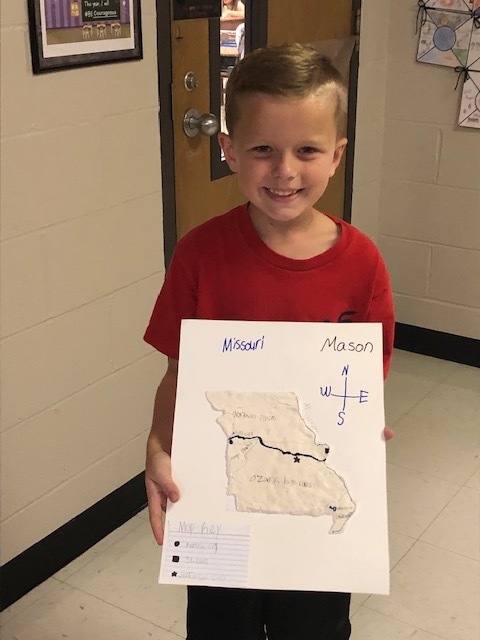 Let's sprinkle positivity all around the community. #MVNation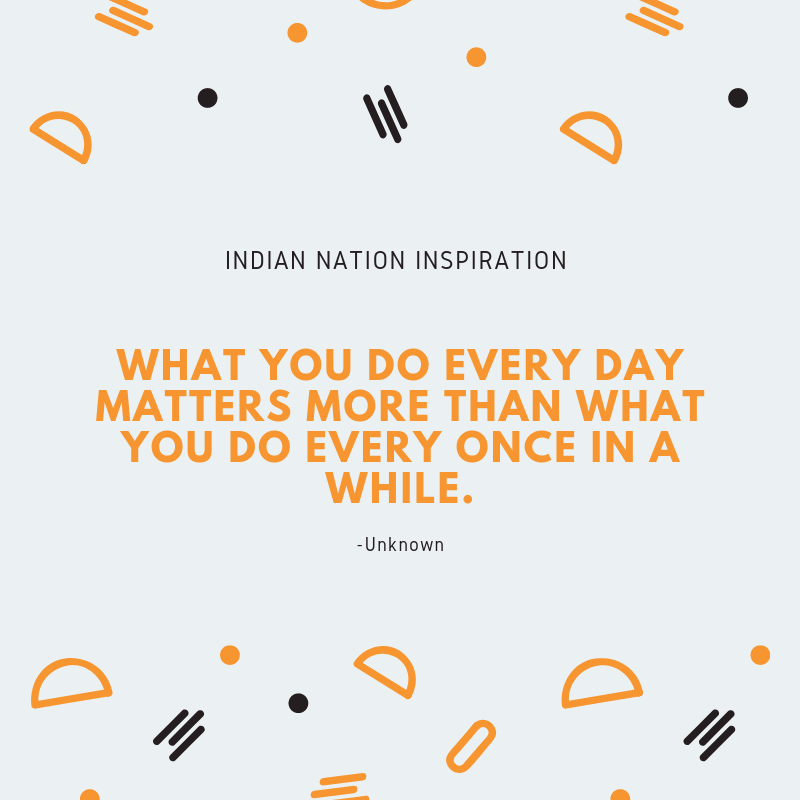 Pacific High School (PHS) Health Occupation Students assist district nurses with elementary health screenings. Health care is among the nation's fastest growing industries and PHS students have the opportunity to prepare to launch careers in health care by enrolling in the course. Students master the following skills: use of personal protective equipment, performing CPR with an EAD & administering basic first aid, measuring & recording patient height, weight, & vital signs along with assisting patient exams during their clinical hours.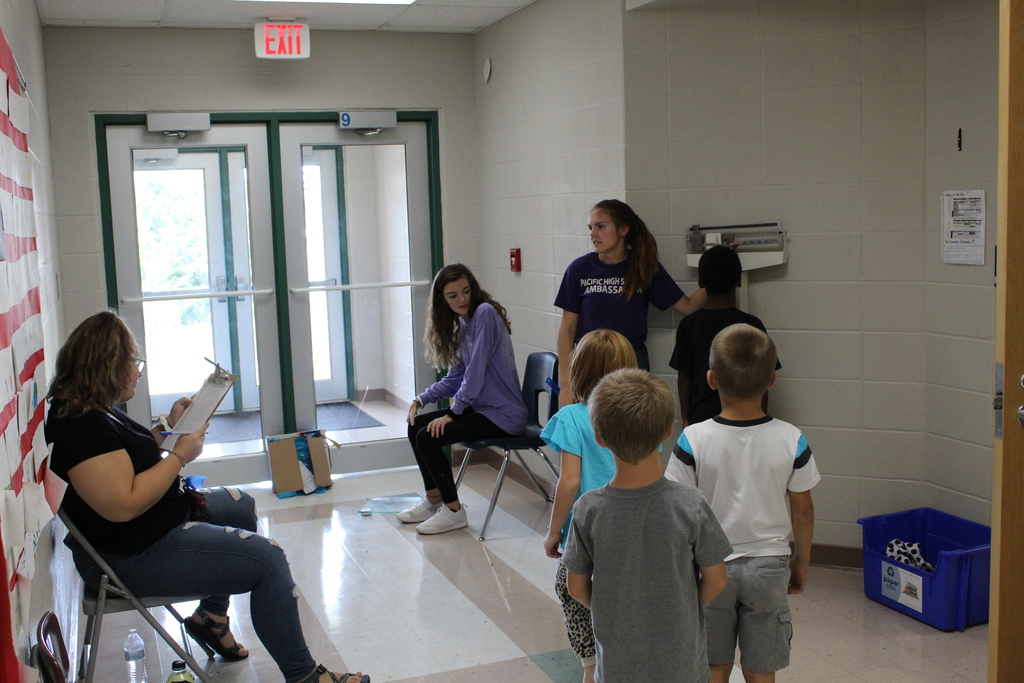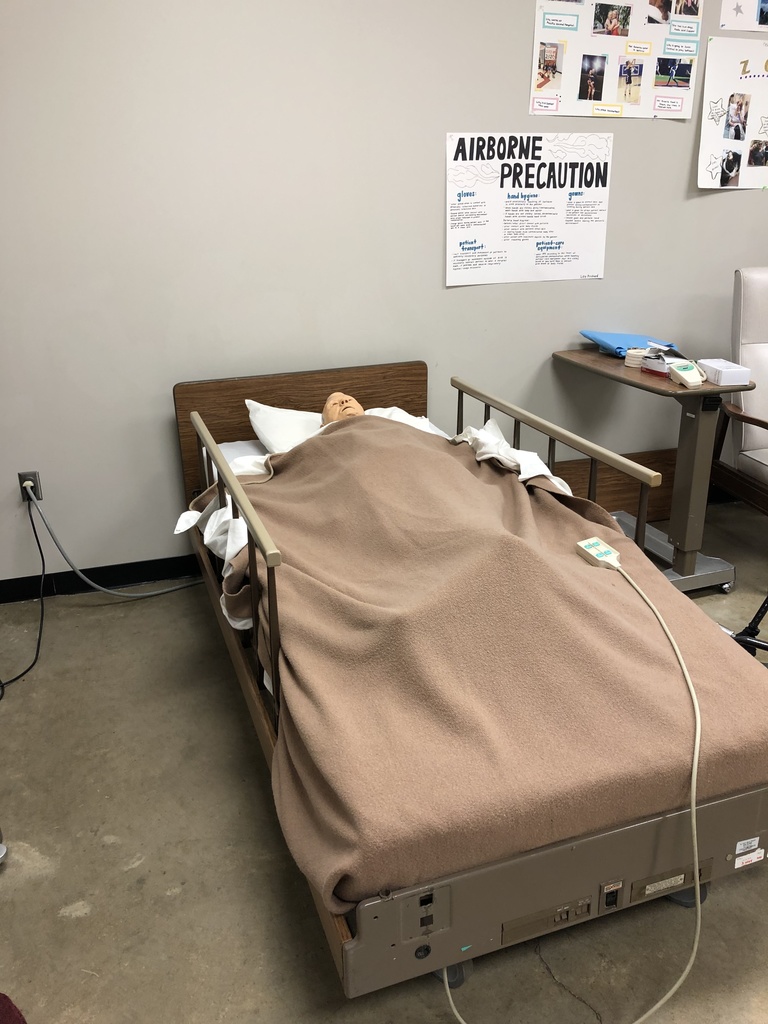 Did you remember it's Purple Friday in the Meramec Valley R-III community? Osage Dental and their team remembered!! Show us your Purple Friday spirit. #MVNation 💜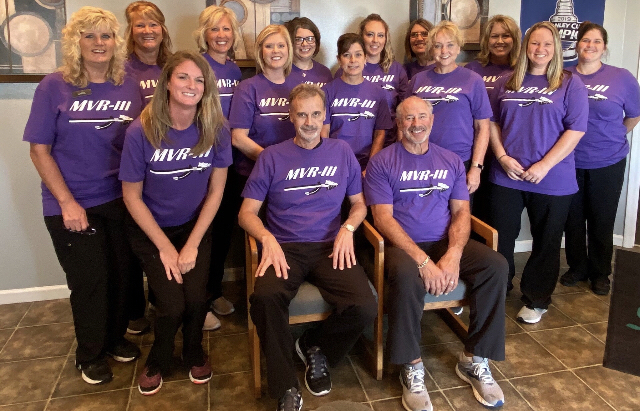 Giving back can foster growth for the entire community. PHS alumni Amie Casey and Paul Cooper donated purple footballs for the homecoming game. Thank you Cooper Diesel Repair for supporting Pacific High School. Are you looking for a way to give back or support the MVR-III School District? Contact Ketina Armstrong to learn how you can make a difference in our schools. #MVNation
Learning is always fun when it's a hands-on activity. Mrs. Todahl's sixth grade students have a good time everyday with the lessons she brings into the classroom. To see more of Mrs. Todahl's science activities, check out her website at
https://sites.google.com/mvr3.k12.mo.us/todahl
. #scienceisfun #MVNation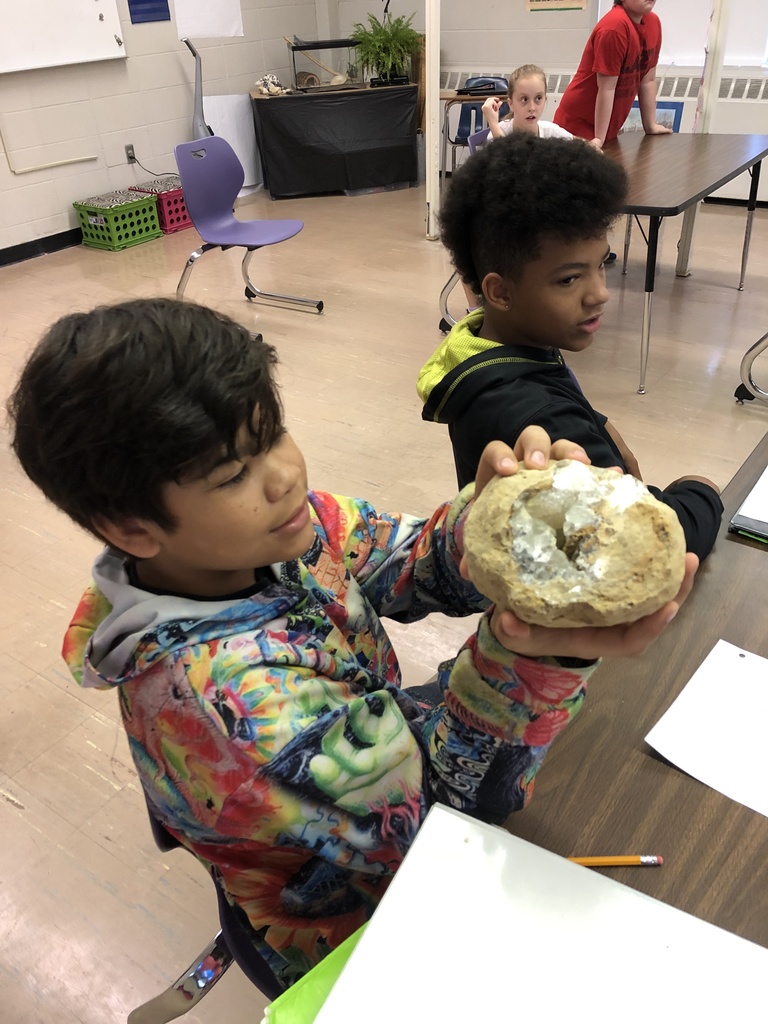 Influencing positive change in our community. Use your power to make things better in your school, in your school club, on your team, and in your workplace. #MVNation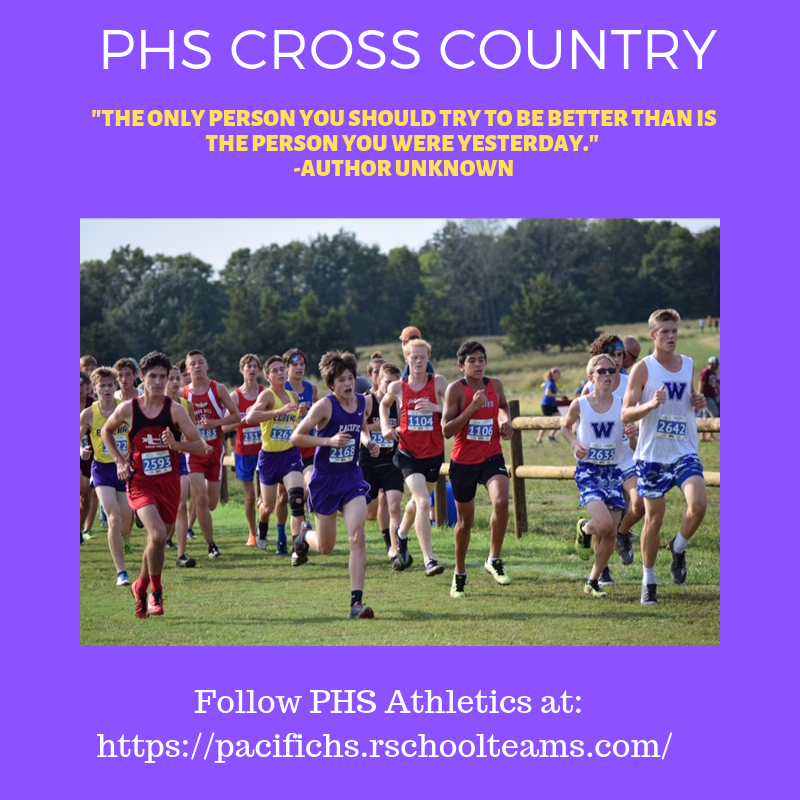 You can make a difference!! Riverbend Middle School Student Council is hosting a Blood Drive on Tuesday, October 8th from 3-7 p.m. Call 1-800-RED CROSS to schedule an appointment. #MVNation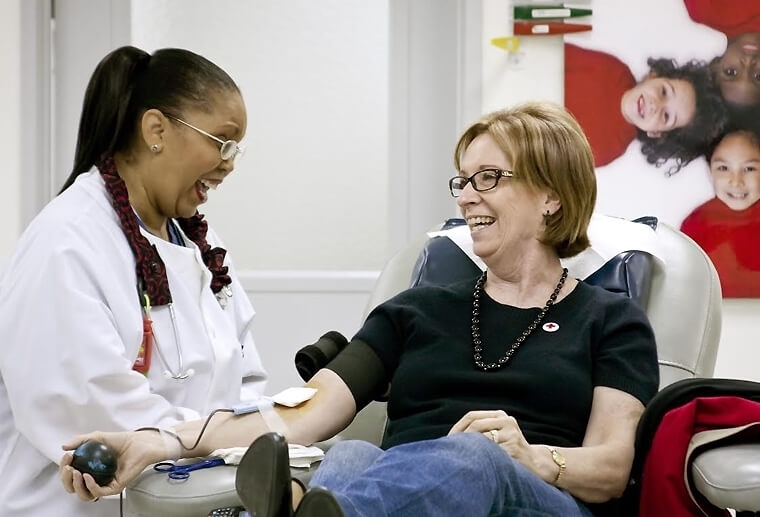 The weird Science behind oobleck. Robertsville students engaged in a hands on Science lesson on physical properties. The activity allowed students the opportunity to engage in problem solving and critical thinking skills.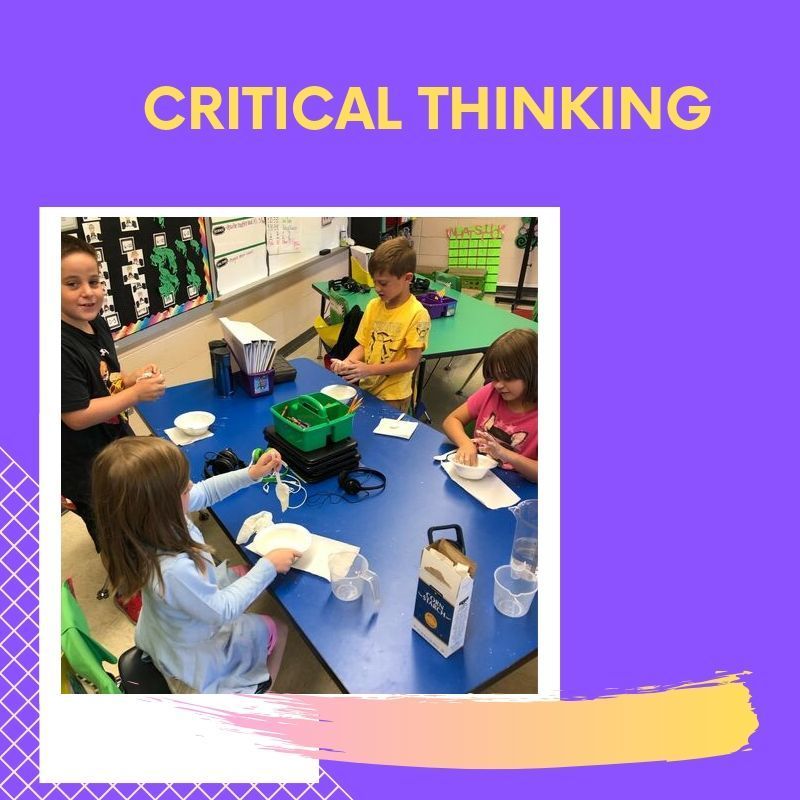 MVR-III fourth grade students attended Paddle Your Parks sponsored by the U.S. Army Corps of Engineers and the Missouri State Parks. Students learned how to properly use life preservers, went canoeing, and were taught archery skills. #MVNation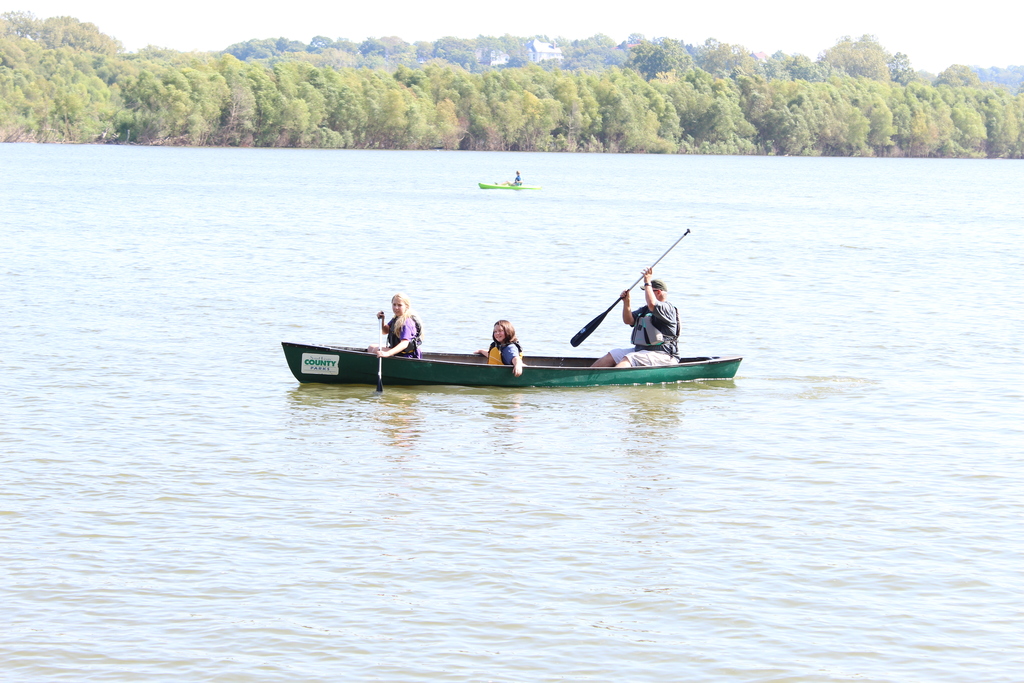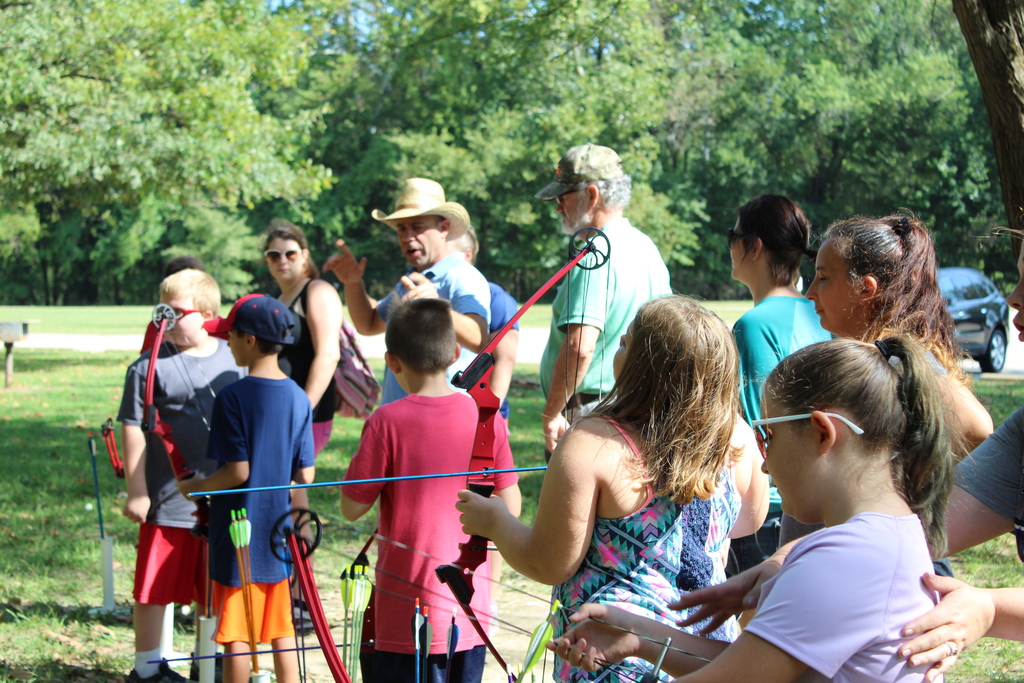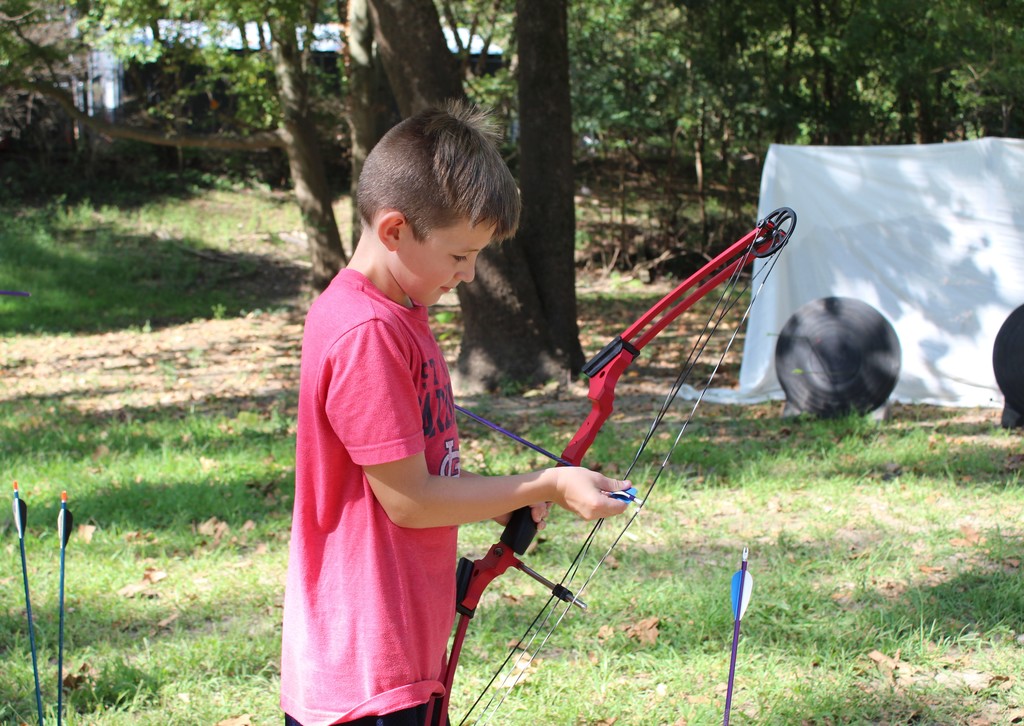 Iron Horse Rodeo sent their cowboys to visit MVR-III elementary schools this week. Coleman students enjoyed their time learning about rodeos during the visit. Tonight's the last chance to see these cowboys in action at Liberty Field in Pacific. #MVNation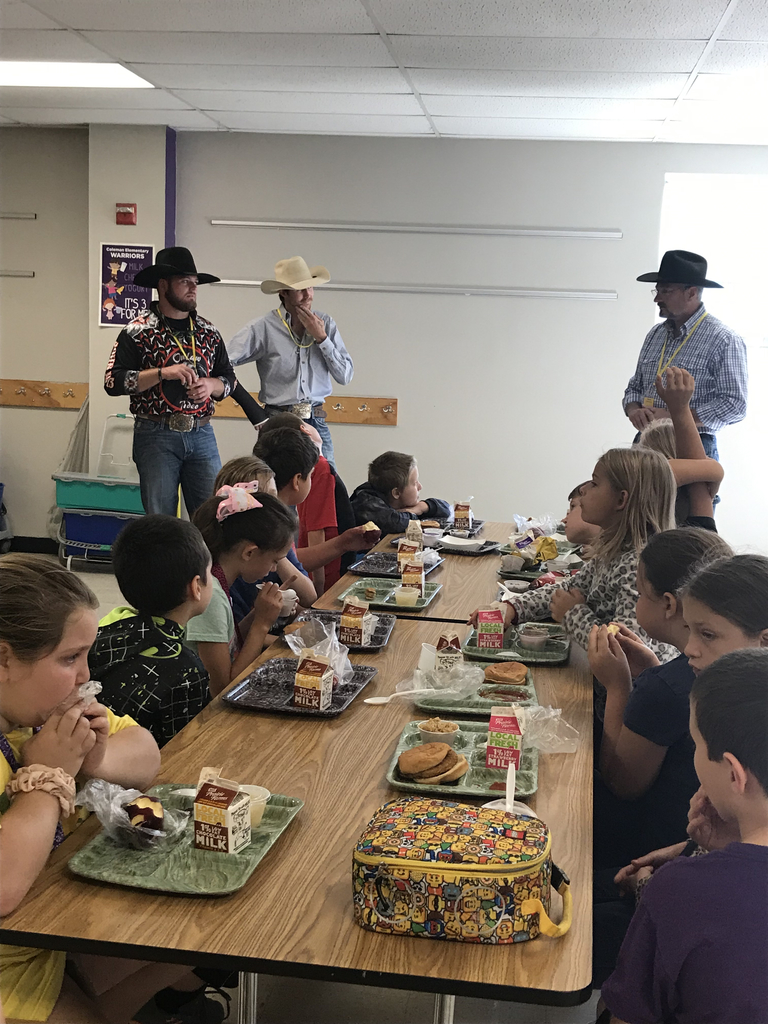 Congratulations to these Nike students for displaying collaboration and resilience, 2 of the 8 MVR-III District Pillars of Success. These students have earned a free ticket to the Iron Horse Rodeo this weekend at Liberty Field. Tickets may be purchased at the gate: Adults- $10, Kids (5-12)- $5, Kids (under 5)-free. Bring a non-perishable food item to support the Pacific Agape House. More information may be found at
https://pacificmissouripartnership.org/rodeo
.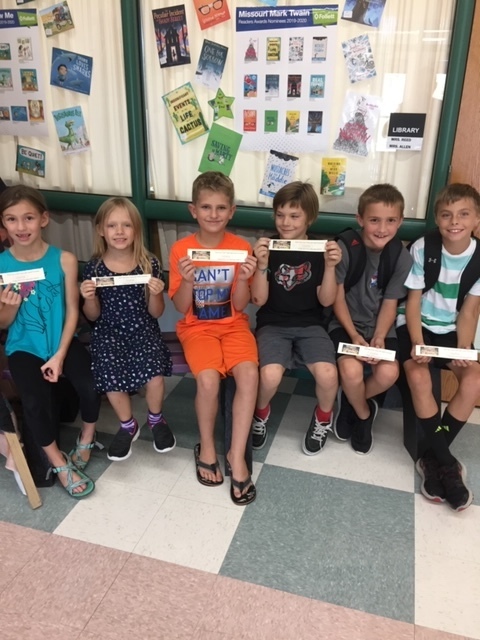 JAG is a national organization focussed on transitioning high school graduates into the workforce. Students focus on becoming good employees and leaders in the workplace. JAG students participate in community service activities, look for job shadowing and internships as part of their class. Contact Dean Penberthy at 636-271-1414 if your organization or business would like to work with the Pacific High School JAG Program.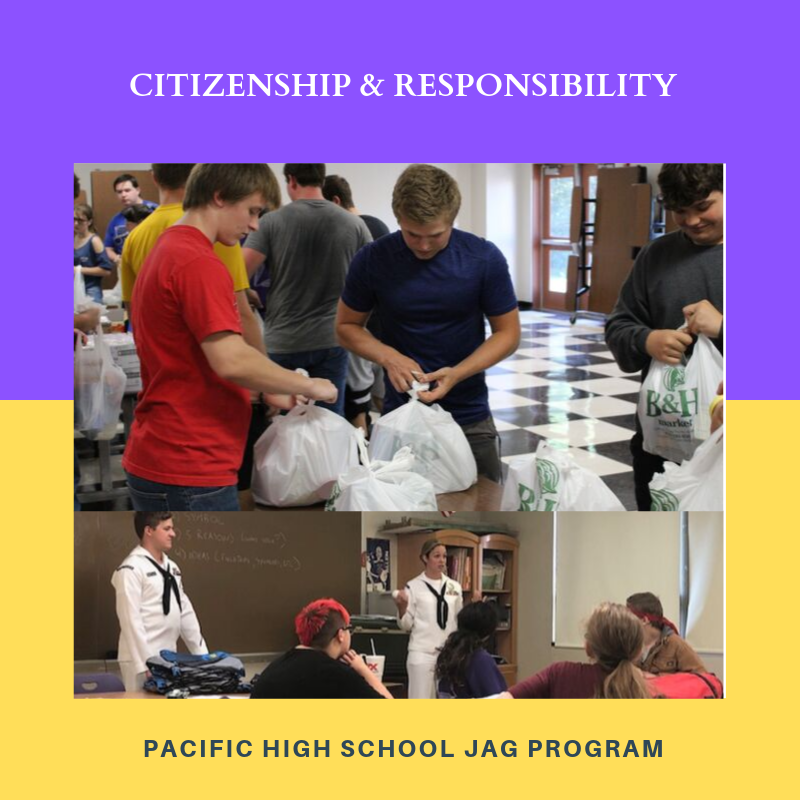 Last chance to purchase this year's MVR-III t-shirt. The Purple Pop Up Store closes Friday at midnight. Kid sizes have been added due to parent request. #MVNation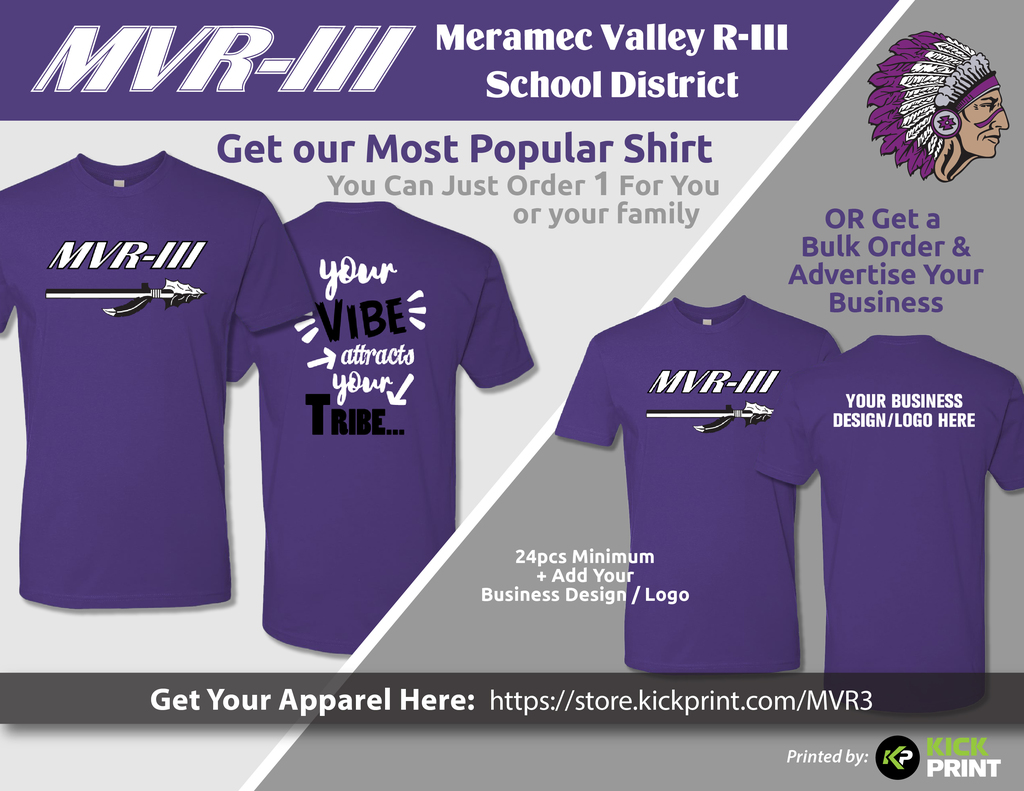 Second grade students at Zitzman Elementary School have adopted stuffed animals as Reading & Homework Buddies. The Buddies help students improve reading fluency, decrease anxiety in reluctant or stressed students, and add a bit of cuddly fun to reading & homework time. #MVNation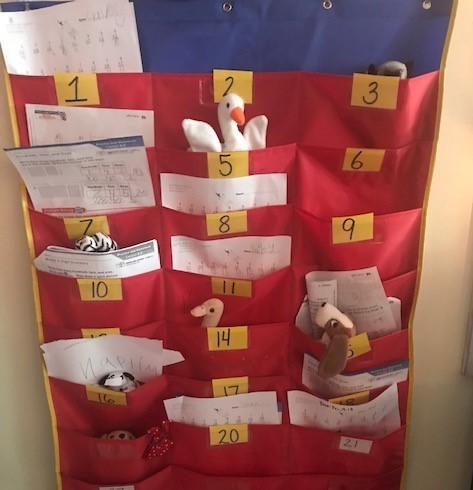 Technology is not just about what tools are provided, but how those tools are used. Instructional technology expands the learning environment, engages students, and enables them to create, communicate, collaborate, and think critically. Coleman Elementary first grades learned how to use their device safely thanks to a lesson provided by the Technology Department. Pacific Intermediate fifth grade students created a blog using the writing process. By using the writing process, students went through several distinct steps to develop and expand their ideas. "Technology is just a tool. In terms of getting the kids working together and motivating them." Bill Gates