National School Counseling Week-MVR-III School Social Worker, Rachel George holds an office at PHS. She provides information & support to students, parents, & staff. Ms. George is knowledgeable of outside services, county resources, food banks, and more. Help us thank Ms. George for her support. #MVNation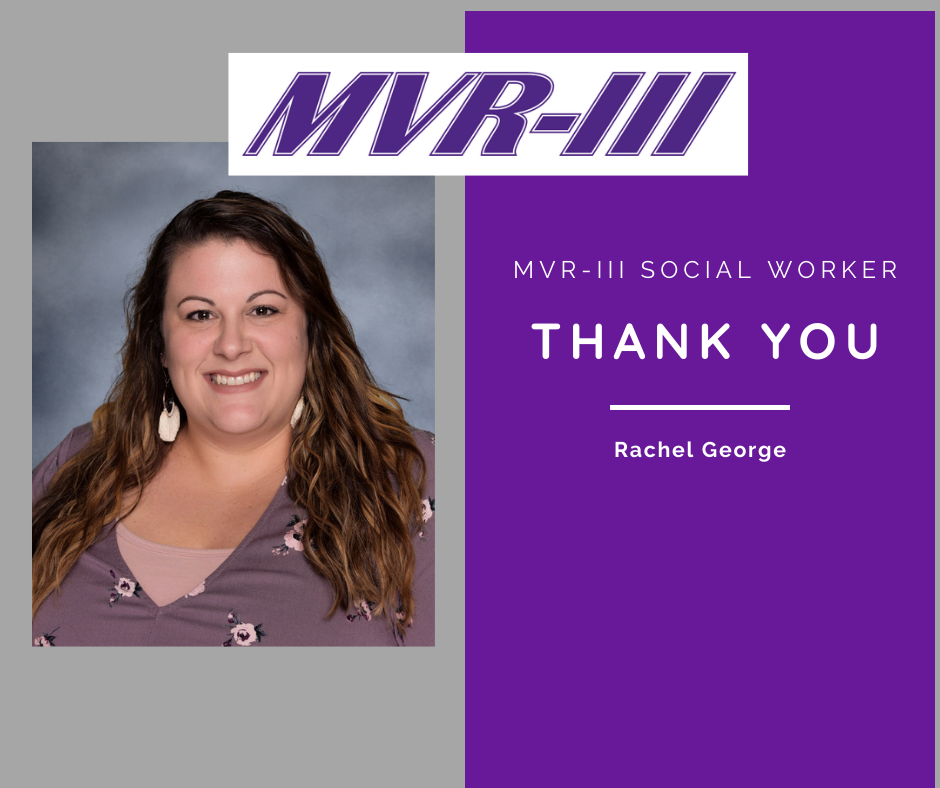 MVR-III has two Educational Support Counselors that provide services to students & families with educators as a student support team. They help students with social & emotional problems to improve school functioning & academic achievement. Help us thank Ms. Kerbel & Ms. Fletcher. #MVNation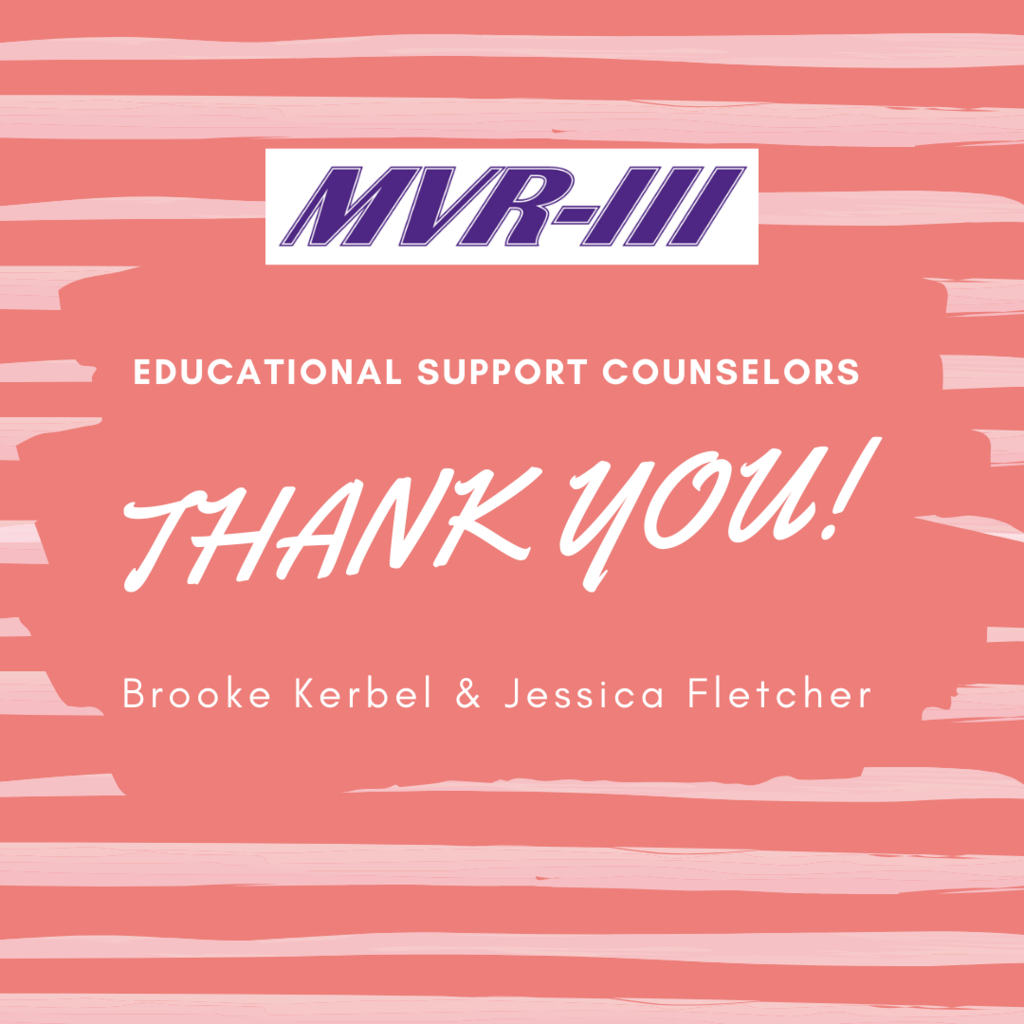 National School Counselor Week- Take a moment to say THANK YOU to the fabulous school based counselors. They play key role in our school communities, and that role has become even more important this school year. We appreciate you! #MVNation #nationalschoolcounselorweek Help us thank our amazing counselors!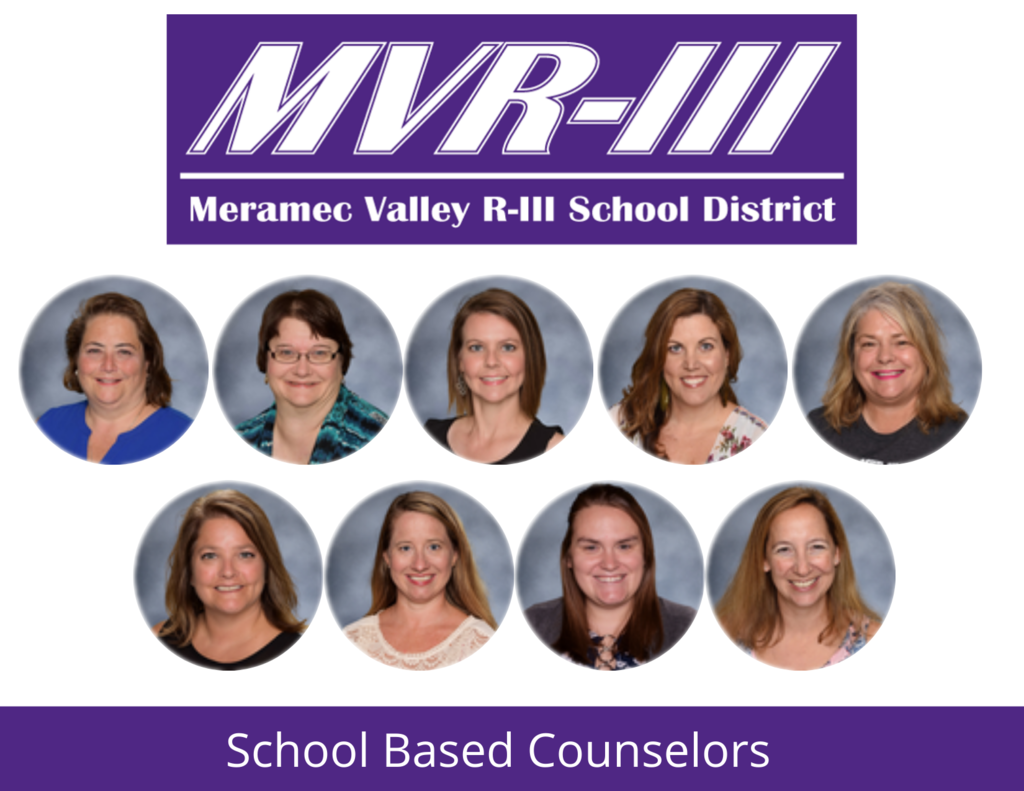 Great Kindness Challenge Day 5- Say "sorry" to someone you may have hurt. Love is the only force capable of turning an enemy into a friend. ~ Dr. Martin Luther King, Jr. #MVNation #GreatKindnessChallenge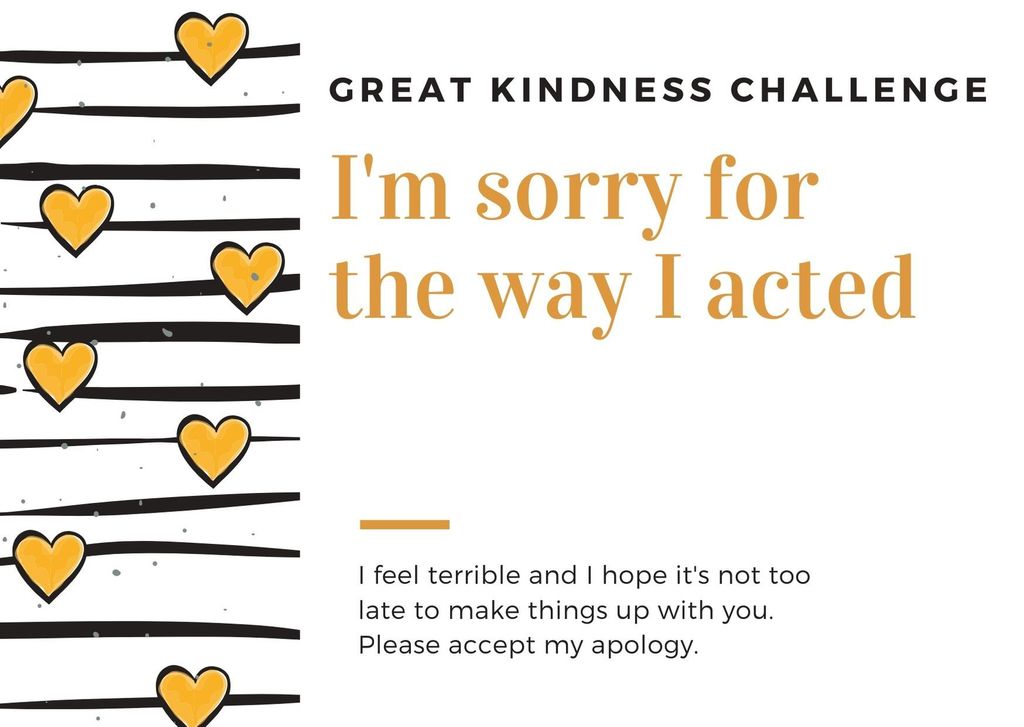 Join us in showing off your Indian spirit tomorrow. It's PURPLE Friday!! #MVNation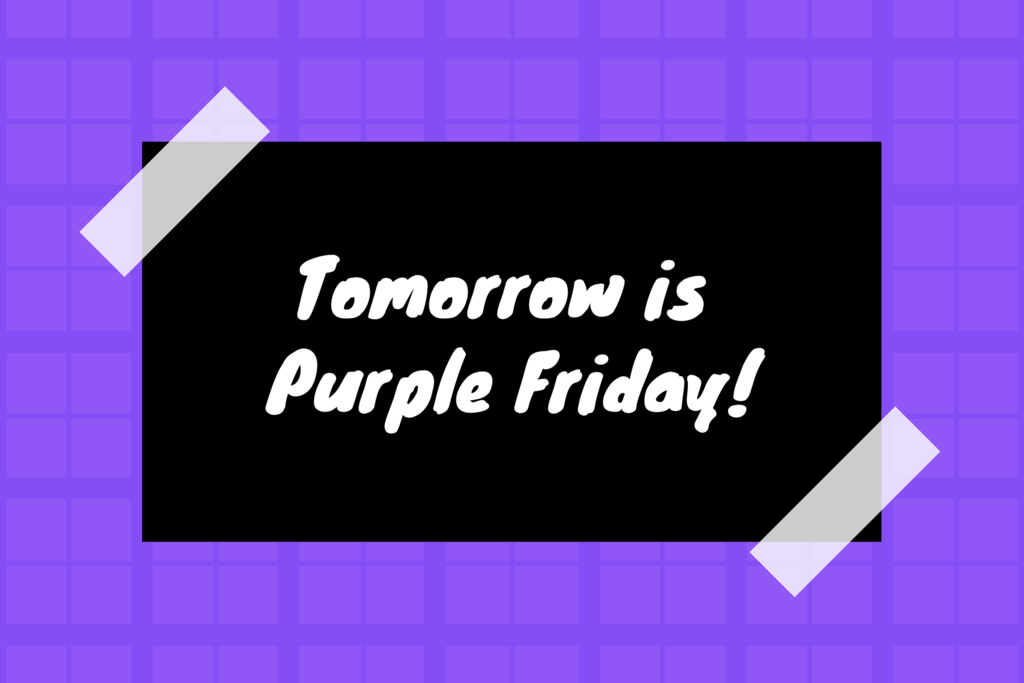 Great Kindness Challenge Day 4- Make & display 10 positive notes around your house/community. Go into the world and do well. But more importantly, go into the world and do good. ~ Minor Myers, Jr. #MVNation #GreatKindnessChallenge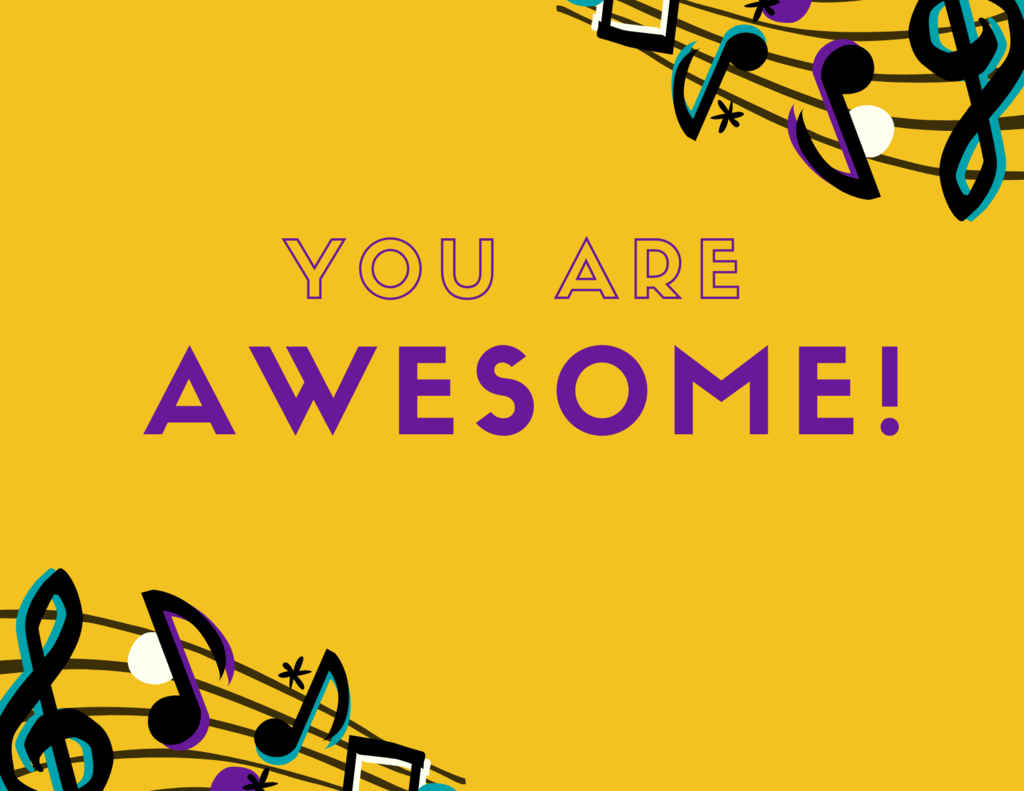 Great Kindness Challenge Day 3- Sincerely compliment 5 people. Choose to be kind over being right and you'll be right every time. ~ Richard Carlson #MVNation #GreatKindnessChallenge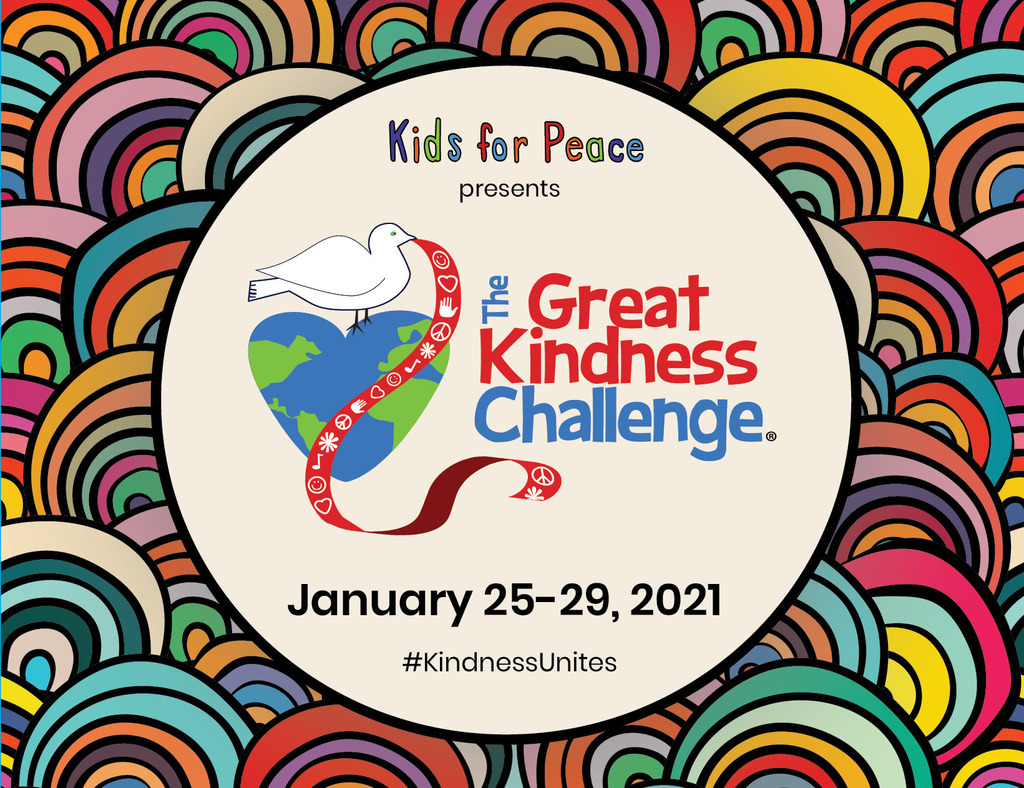 MVR-III provides a FREE mobile app for parents, teachers, students, staff, and the community to access school information on their smartphone. Download the FREE app on Google Play or the Apple App Store. Search MVR-III Schools in the app store. Get more information on the app at
https://www.mvr3.k12.mo.us/o/mvriii/page/communications--47
.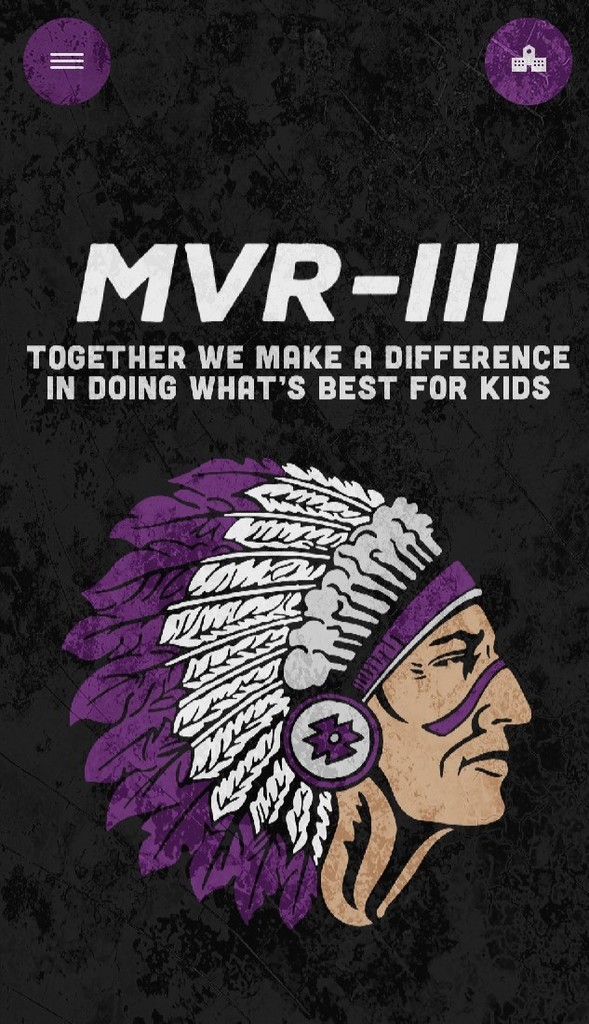 Great Kindness Challenge Day 2- Create a thank you note/sign for someone. Just one act of kindness that you perform, may turn the tide of another person's life. ~ Unknown #MVNation #GreatKindnessChallenge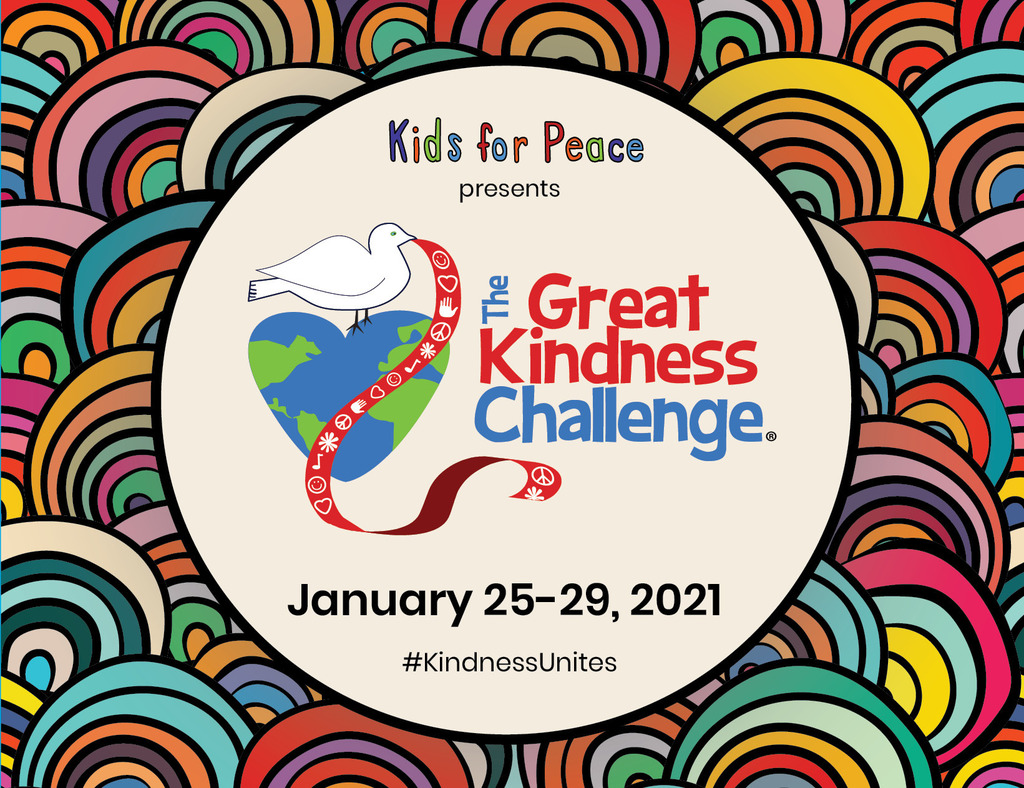 Great Kindness Challenge Day 1- Smile at 25 people. Every time you smile at someone, it is an action of love, a gift to that person, a beautiful thing ~ Mother Teresa #MVNation #GreatKindnessChallenge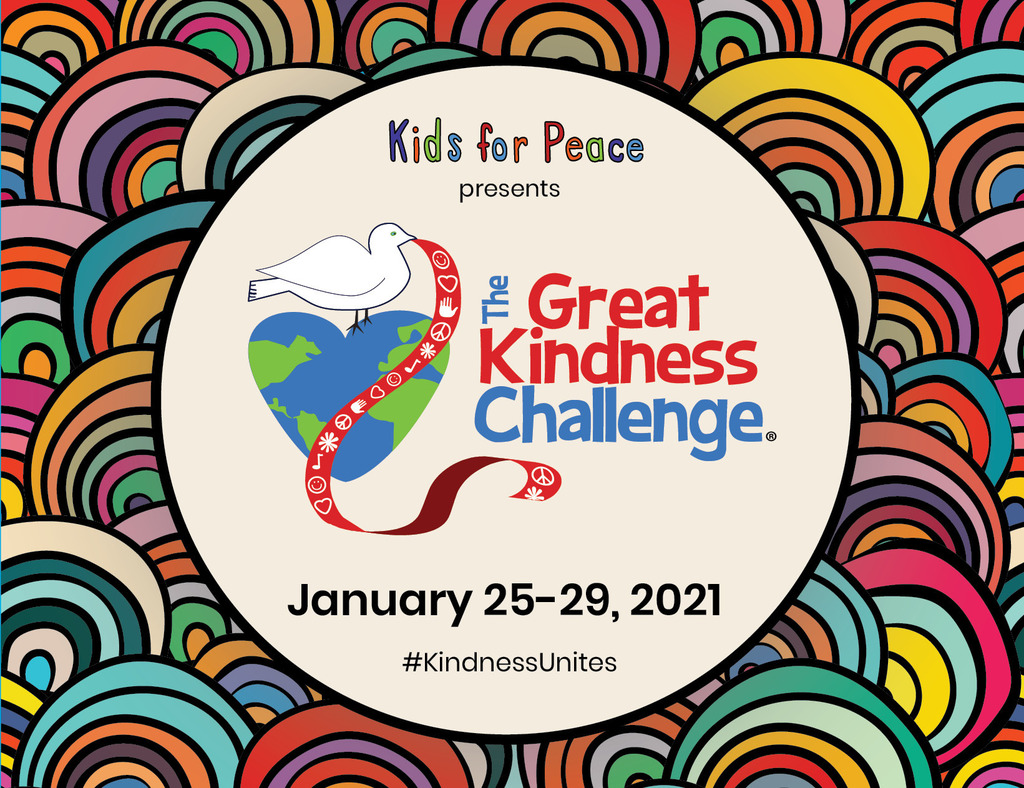 It's been a great week of learning in the MVR-III School District! #MVNation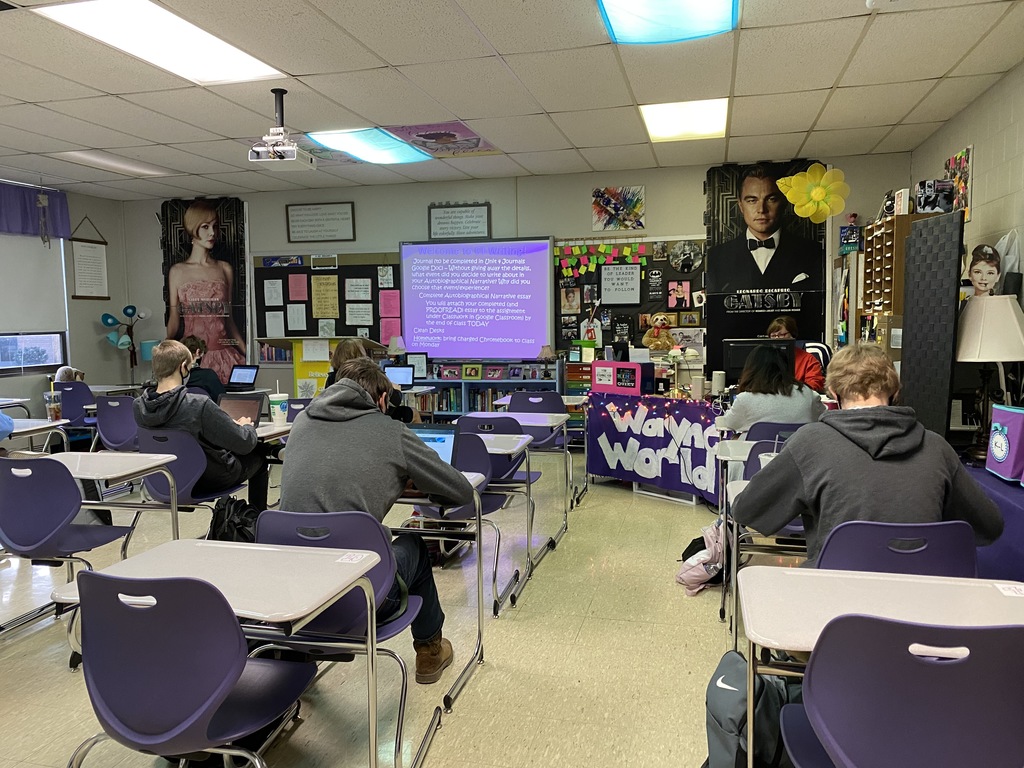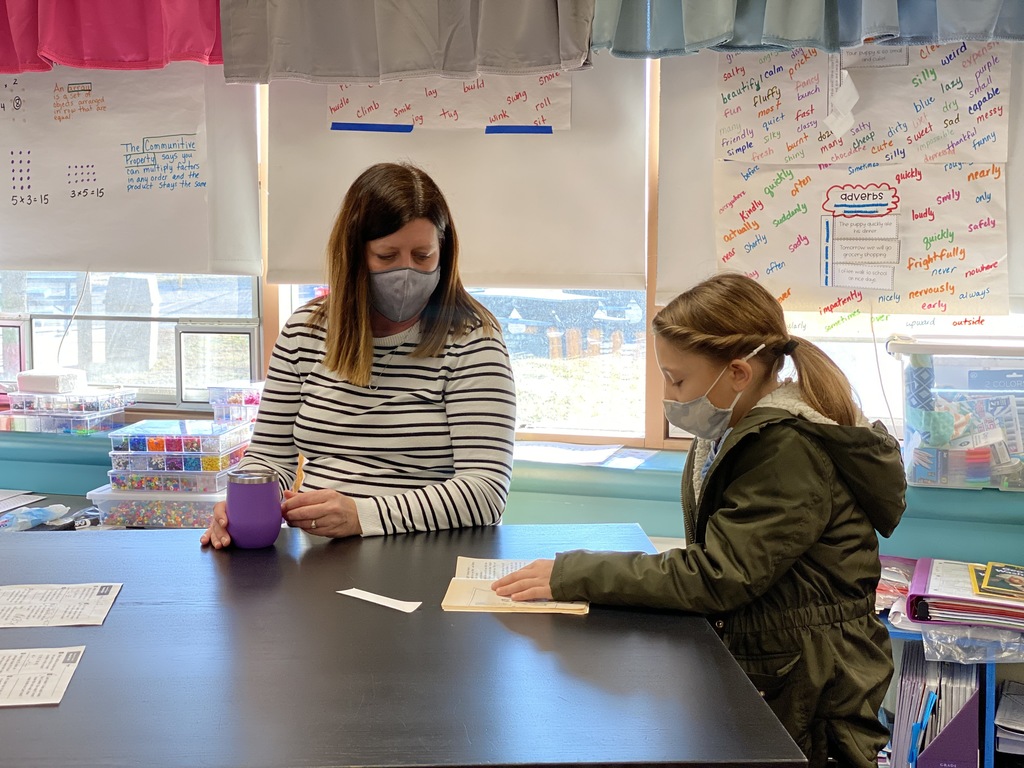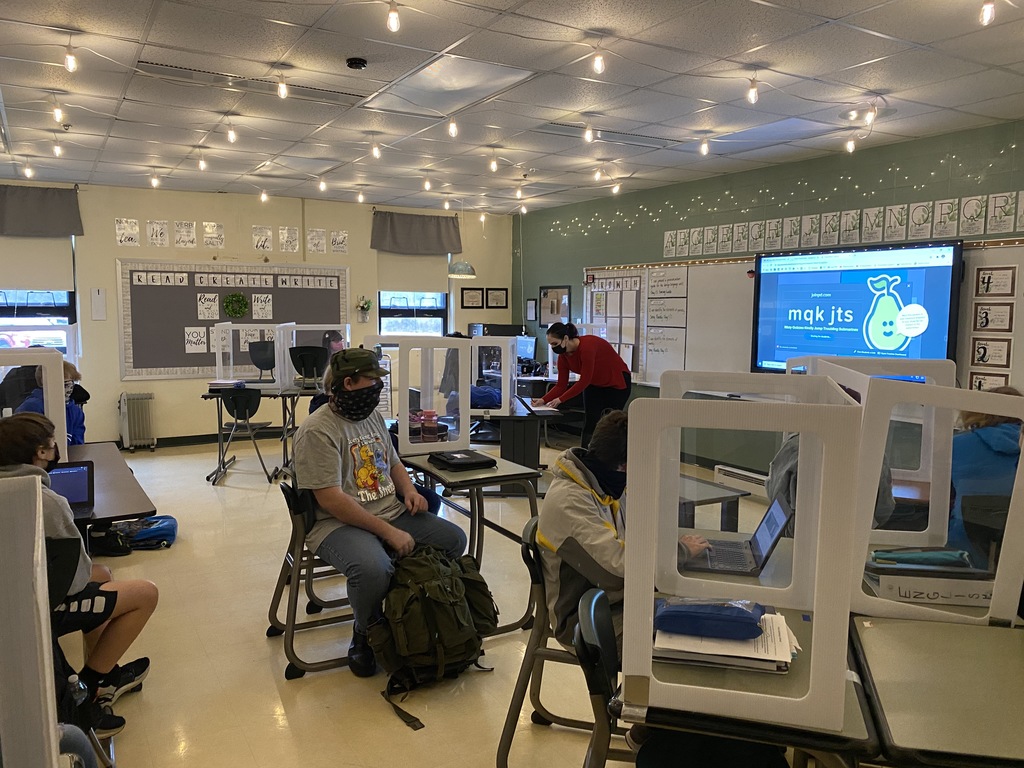 Inauguration Day---Students are learning about the inauguration process that is taking place in our country. #MVNation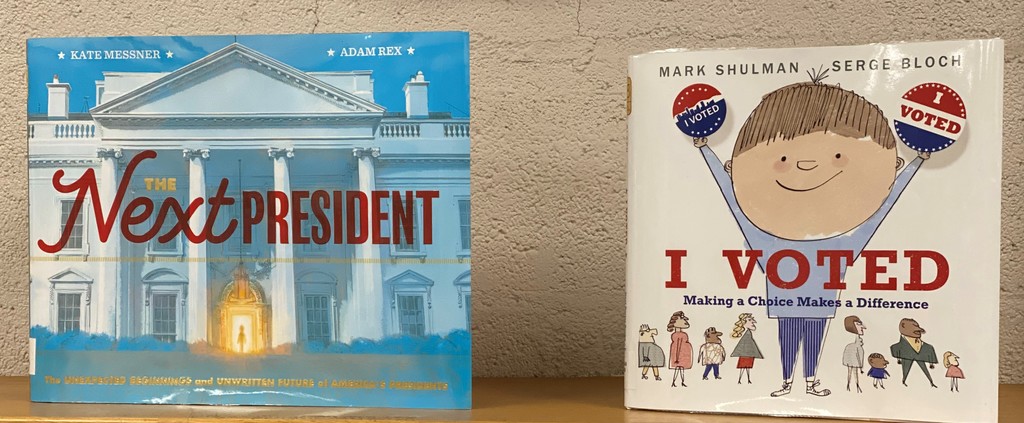 Students learn about inclusion, diversity, and equity during a lesson on Martin Luther King Jr. The time is always right to do the right thing.- Martin Luther King Jr.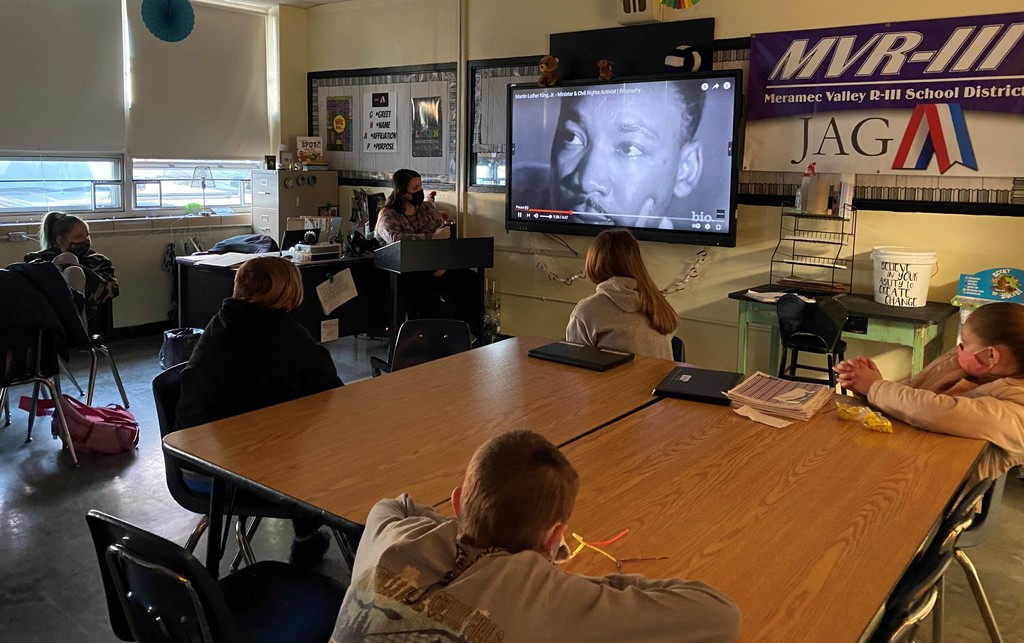 New Hope Fellowship Church has a food program text notification for citizens. Get updates, information on inclement weather closings, and reminders about meal service times and dates. This is an opt-in service provided by New Hope Fellowship Church. See the flyer for details.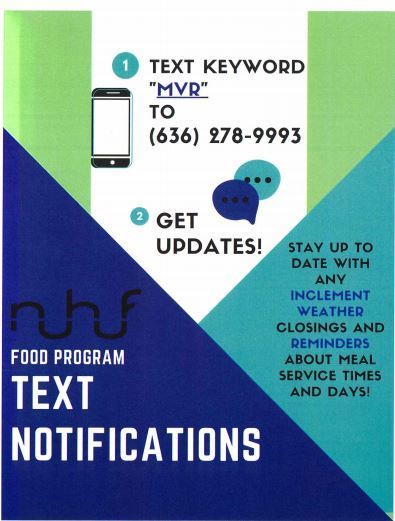 PI students are focusing on ONE word for 2021. One word to guide them...one word to challenge them. Here's a question to ask the family at dinner tonight. What's your family's single word for the year?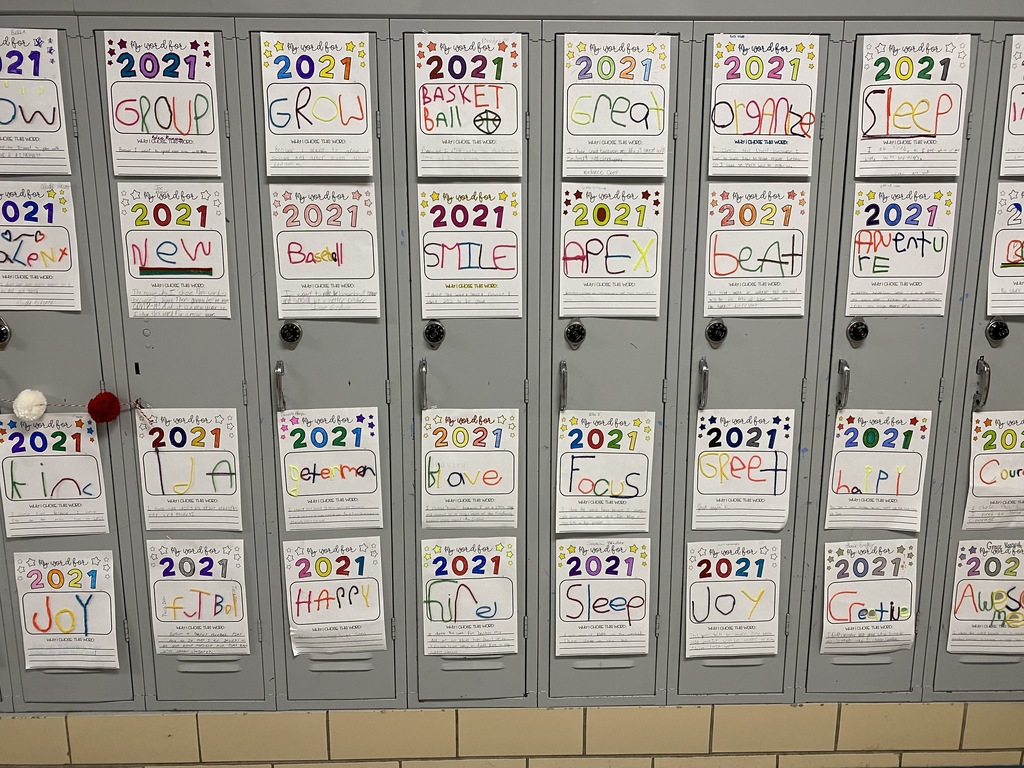 No School Friday, January 15th (Staff Professional Development Day) and Monday, January 18th (Martin Luther King Jr. Day). Have a safe and healthy weekend!
The Meramec Valley R-III School District continues to qualify for the nationwide free meal waiver through June 30, 2021. In accordance with the United States Department of Agriculture COVID-19 Nutrition Act, children up to age 18 qualify for the free breakfast/lunch meal program.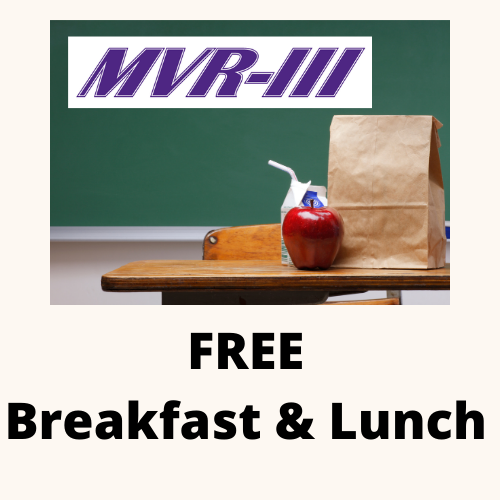 Students in grades 7-12 will return to in-person learning on Tuesday, Jan. 19. We look forward to having students back on campus. As a reminder, if your child is exhibiting any of the COVID-19 symptoms, please keep them home.