Please vote! #MVNation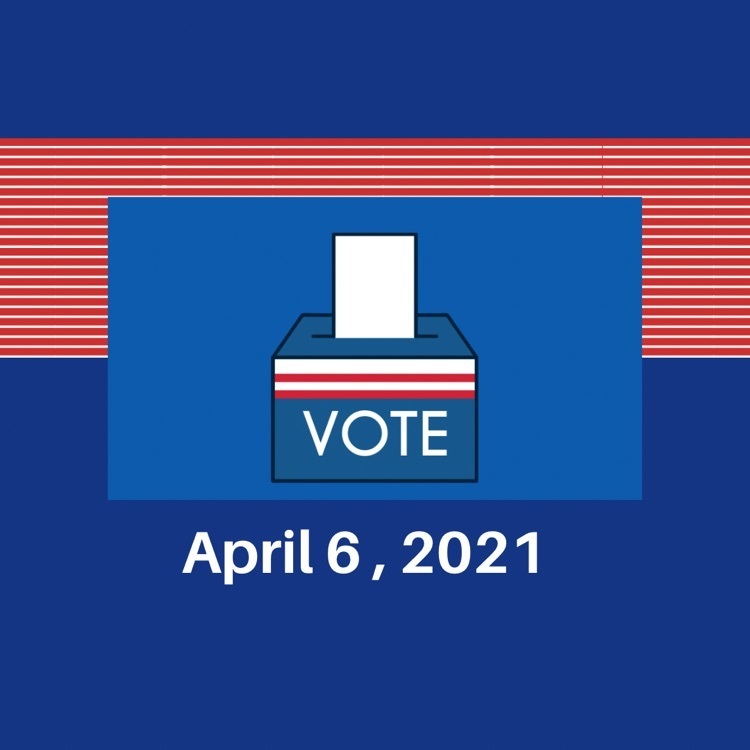 The MVR-III Board of Education voted to place Proposition 1: Promise, Purpose, Progress & Safety for our students, a no tax increase, $17.9 million bond issue on the April 6, 2021 ballot. Learn more about Prop 1 & how it will impact schools at
www.mvr3.k12.mo.us
. Remember to vote on April 6, 2021.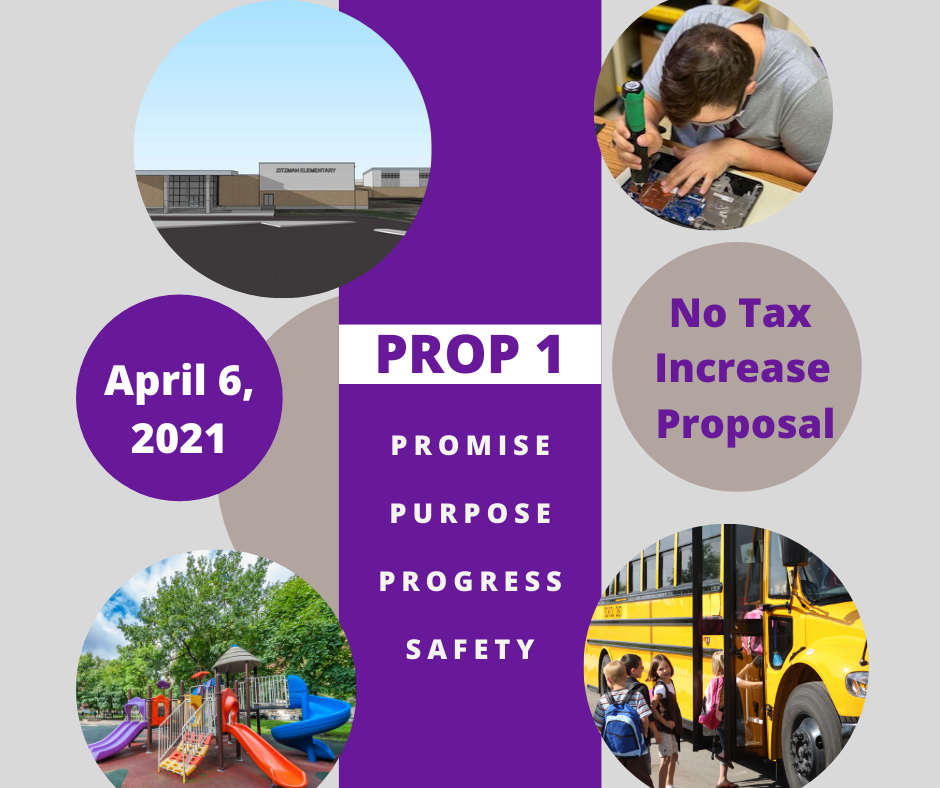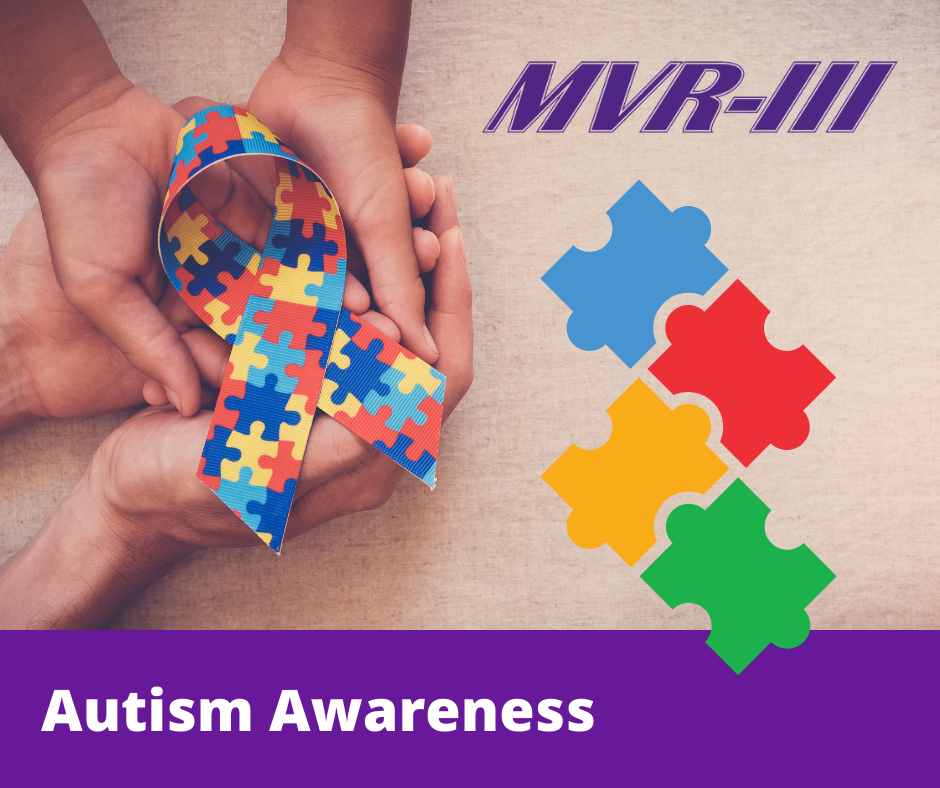 Pacific Intermediate teachers were awarded a $500 NEA Hope Fund grant to assist one of their students. The student and his family lost their home and belongings in a recent fire. #MVNation #NEA #caringteachers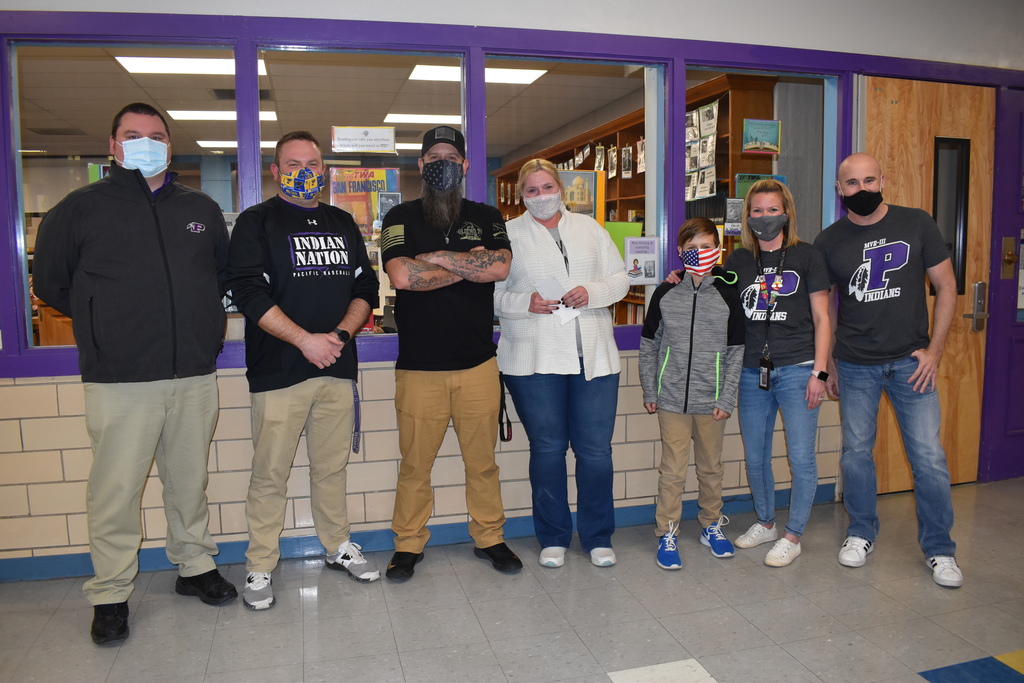 Congratulations to the Lady Indians Wrestling Team for a great season. Lana Todahl & Emma Steel advanced to the Sectional Tournament to end their season. The Boys Wrestling Team qualified 9 out of 10 boys for this Saturday's Sectional Tournament. GOOD LUCK INDIANS! #MVNation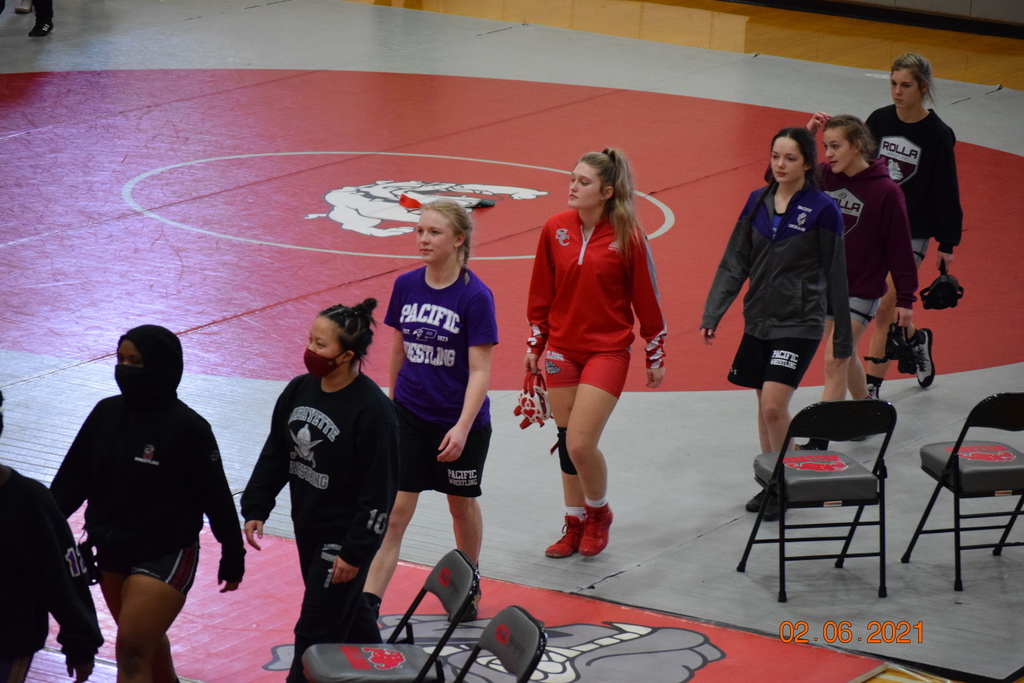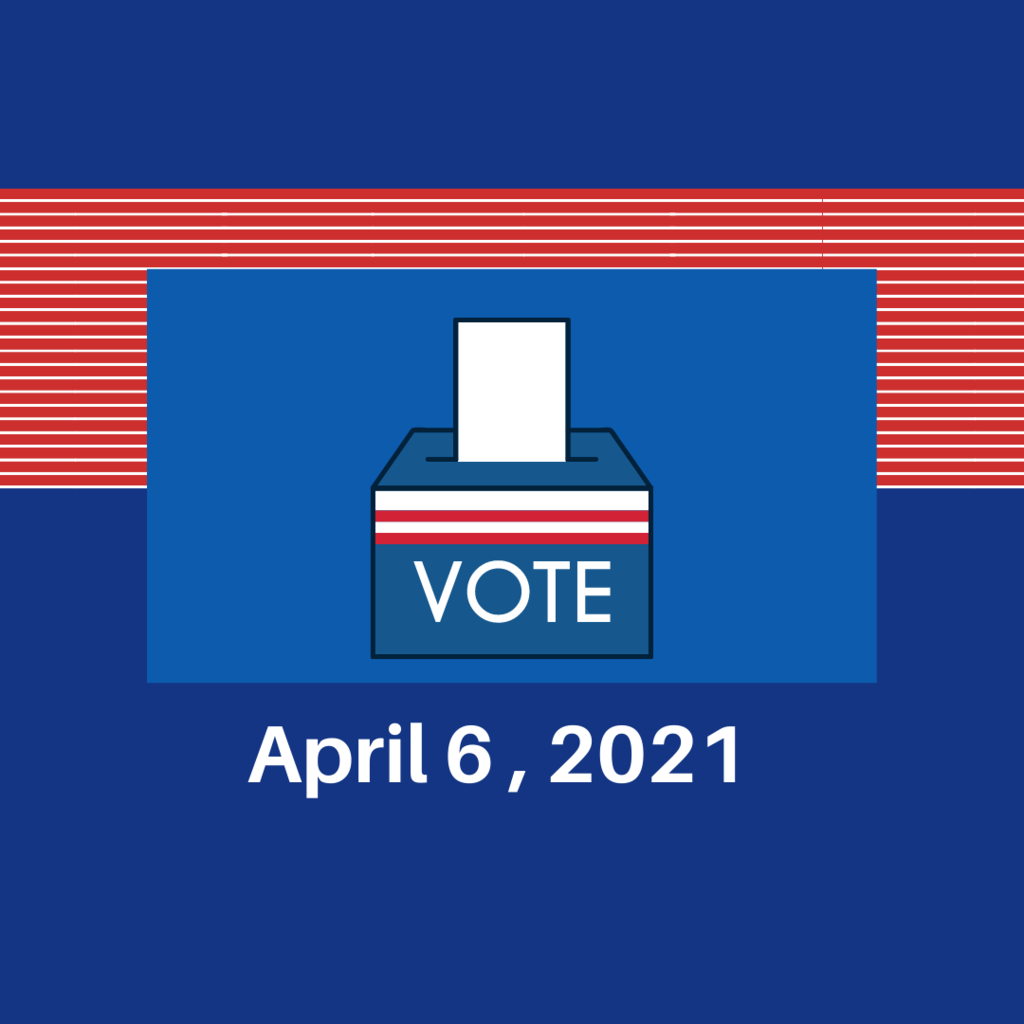 Students at Pacific Intermediate learn financial literacy skills using the Banzai program sponsored by First State Community Bank.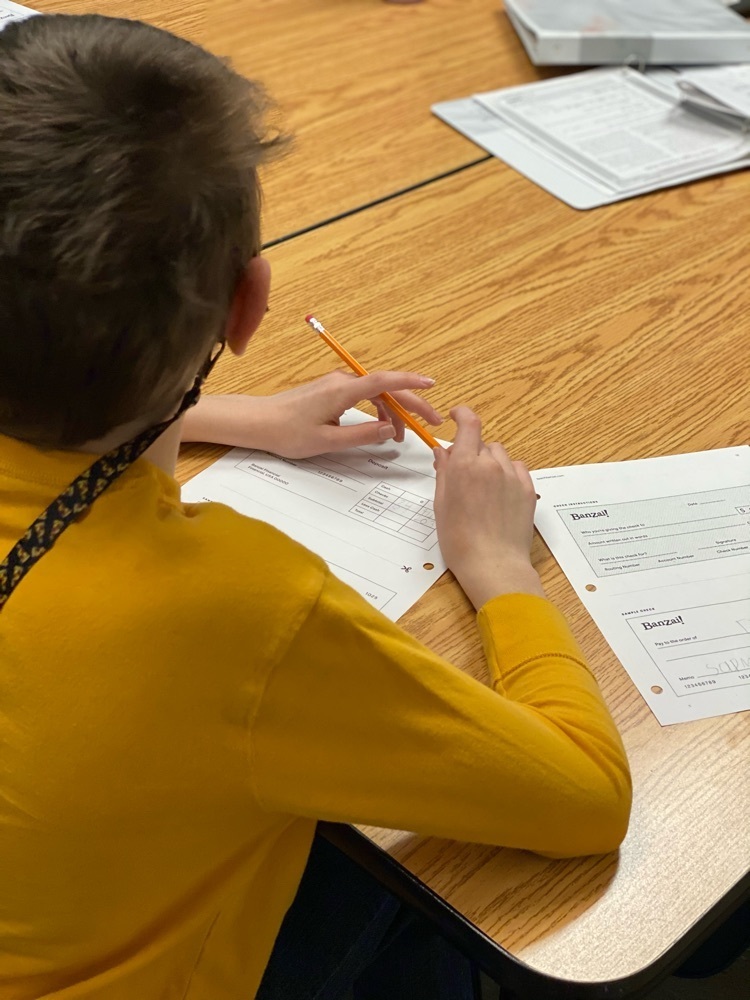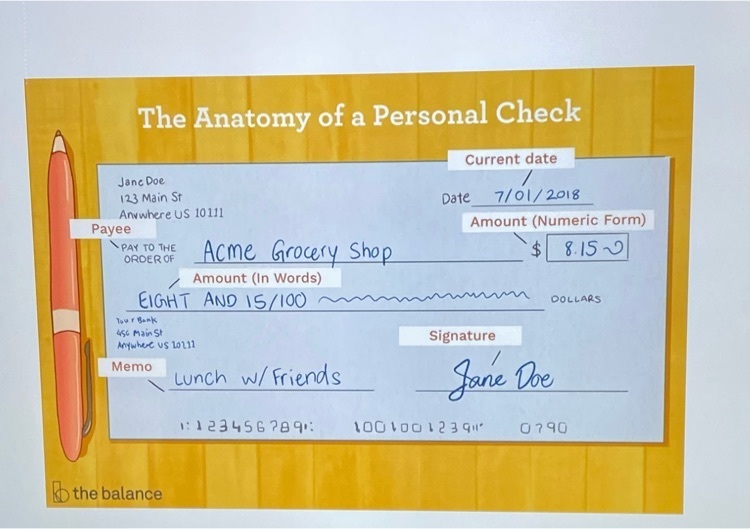 PHS Indians earn Conference Championship after their win against Owensville. Way to go Indians! #MVNation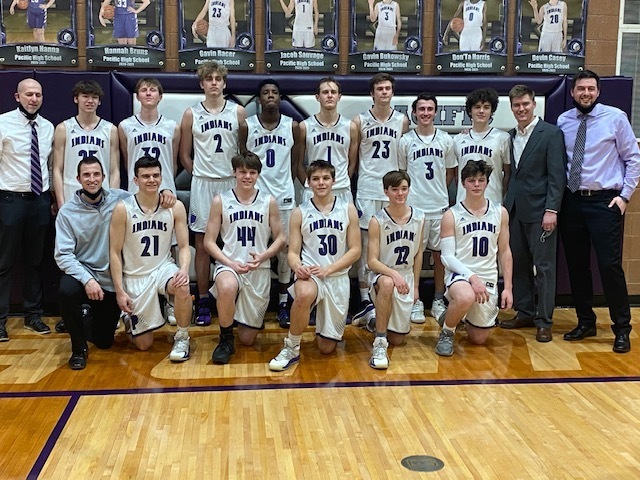 Every Monday during the month of February, PHS students take time to participate in an activity to recognize Black History Month. #EveryMondayMatters #MVNation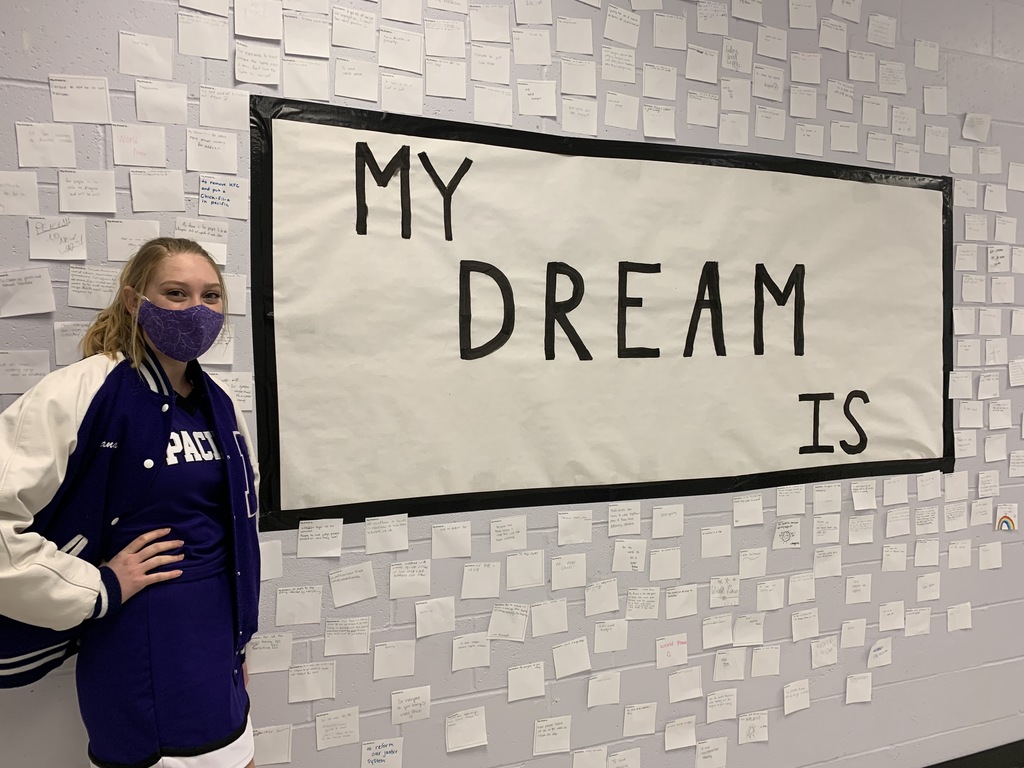 Reminder from MVR-III--No school on Friday, February 12th (Staff Professional Development Day) and no school on Monday, February 15th (Presidents' Day). Have a safe & healthy weekend!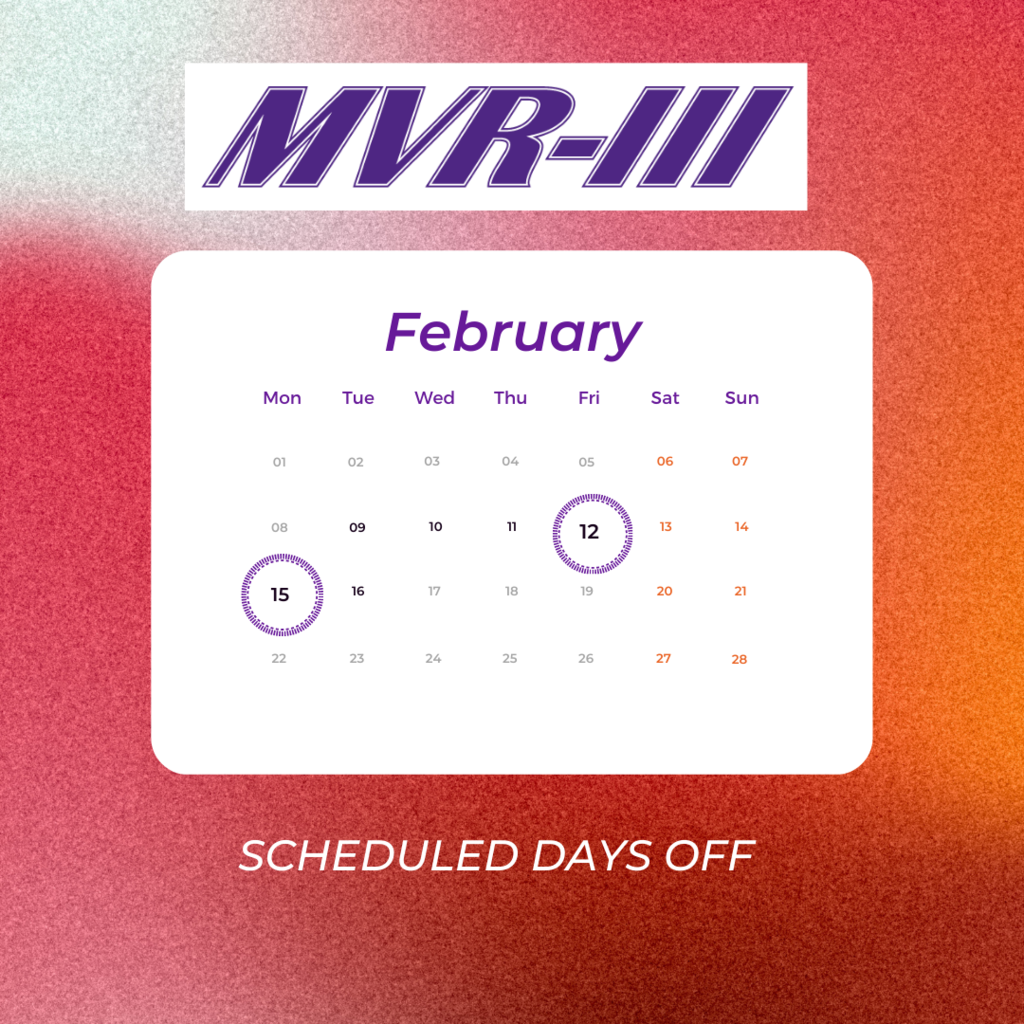 National School Counseling Week-MVR-III School Social Worker, Rachel George holds an office at PHS. She provides information & support to students, parents, & staff. Ms. George is knowledgeable of outside services, county resources, food banks, and more. Help us thank Ms. George for her support. #MVNation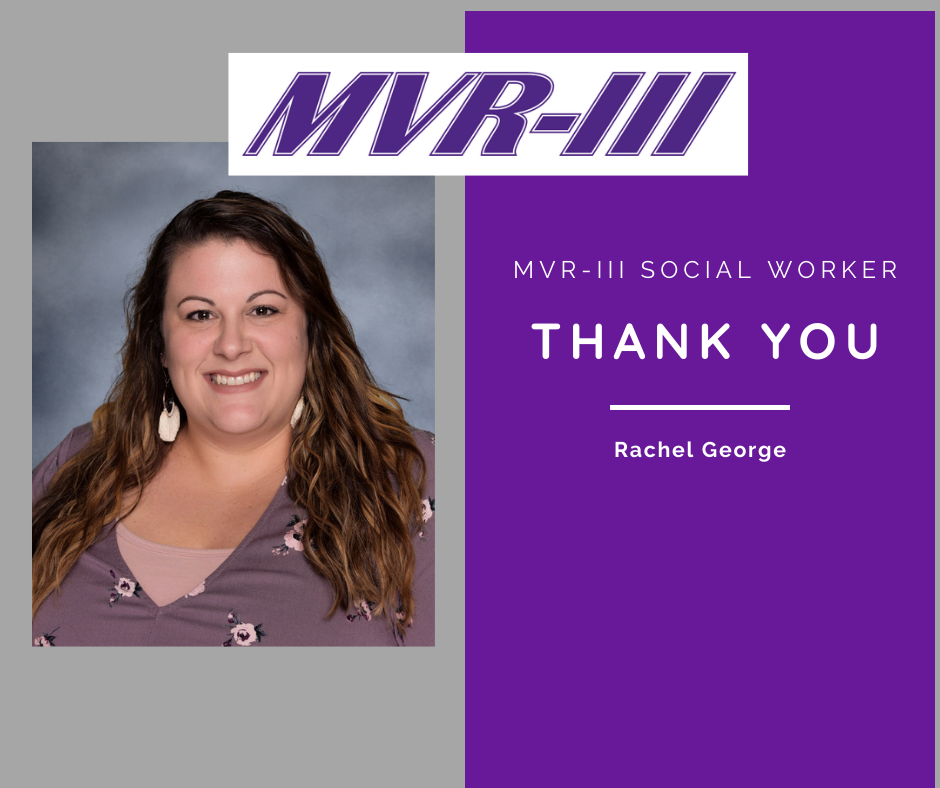 MVR-III has two Educational Support Counselors that provide services to students & families with educators as a student support team. They help students with social & emotional problems to improve school functioning & academic achievement. Help us thank Ms. Kerbel & Ms. Fletcher. #MVNation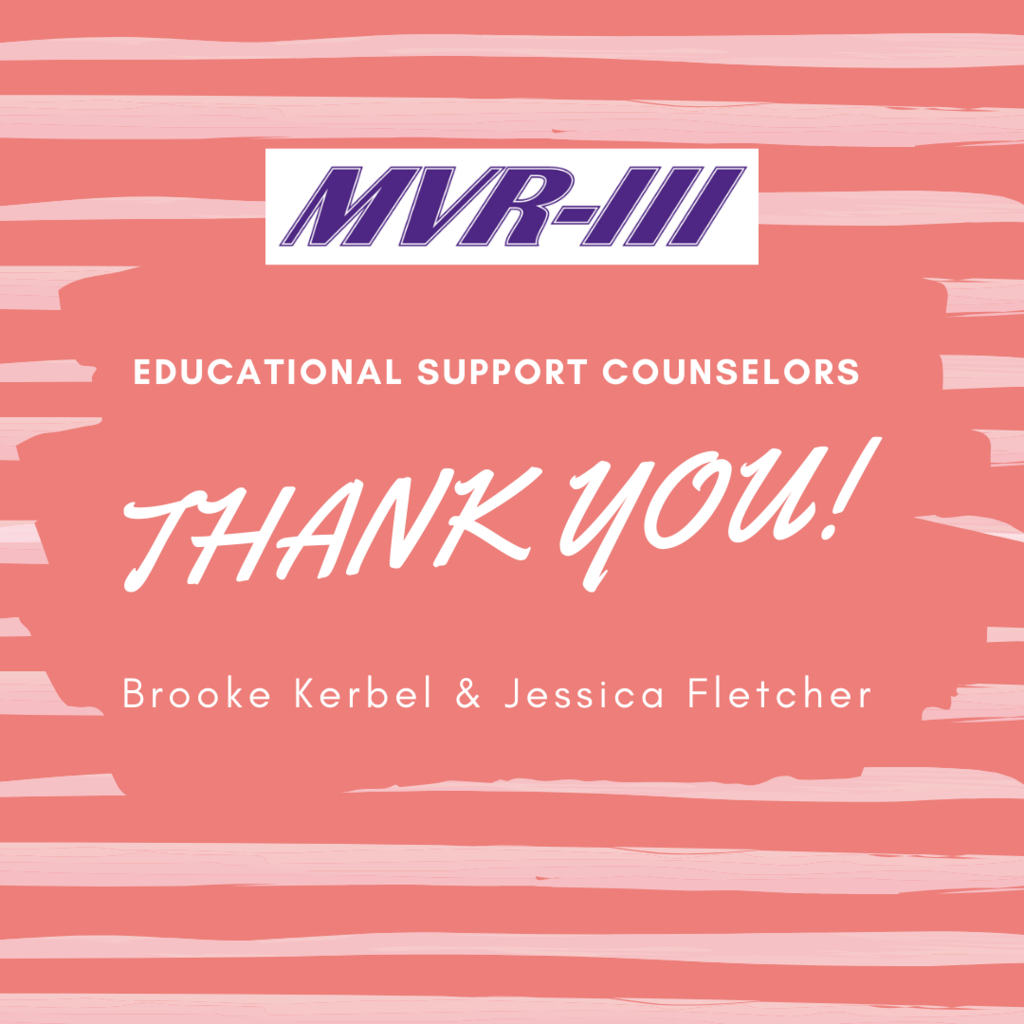 National School Counselor Week- Take a moment to say THANK YOU to the fabulous school based counselors. They play key role in our school communities, and that role has become even more important this school year. We appreciate you! #MVNation #nationalschoolcounselorweek Help us thank our amazing counselors!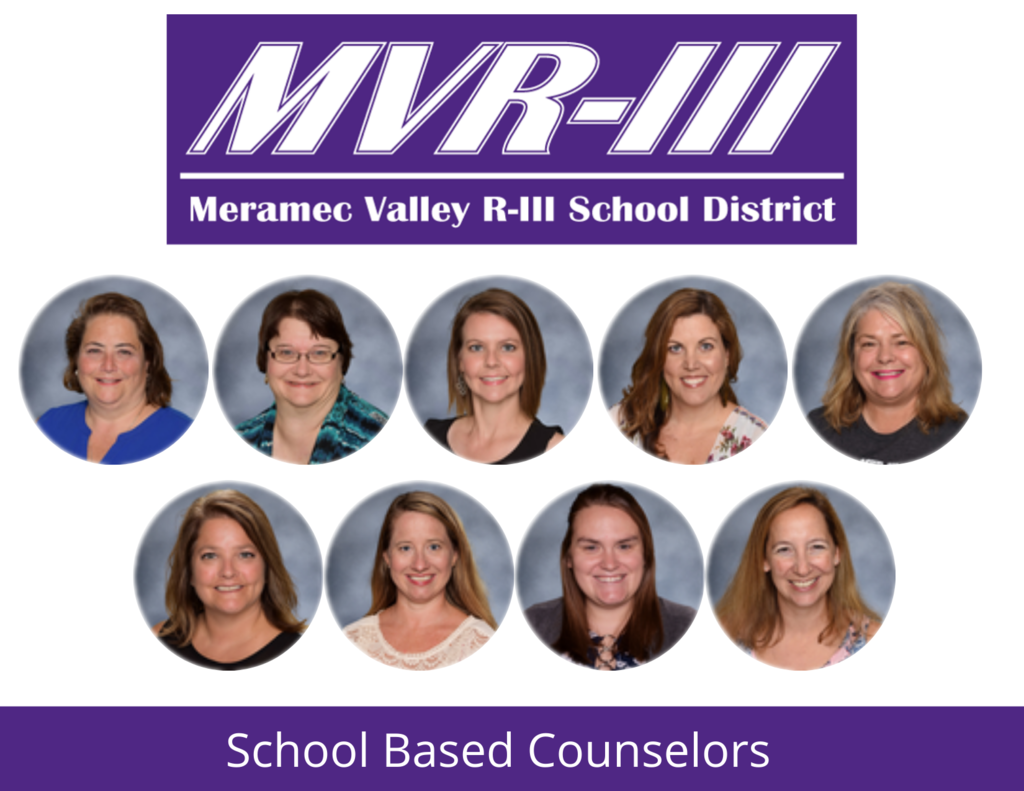 Great Kindness Challenge Day 5- Say "sorry" to someone you may have hurt. Love is the only force capable of turning an enemy into a friend. ~ Dr. Martin Luther King, Jr. #MVNation #GreatKindnessChallenge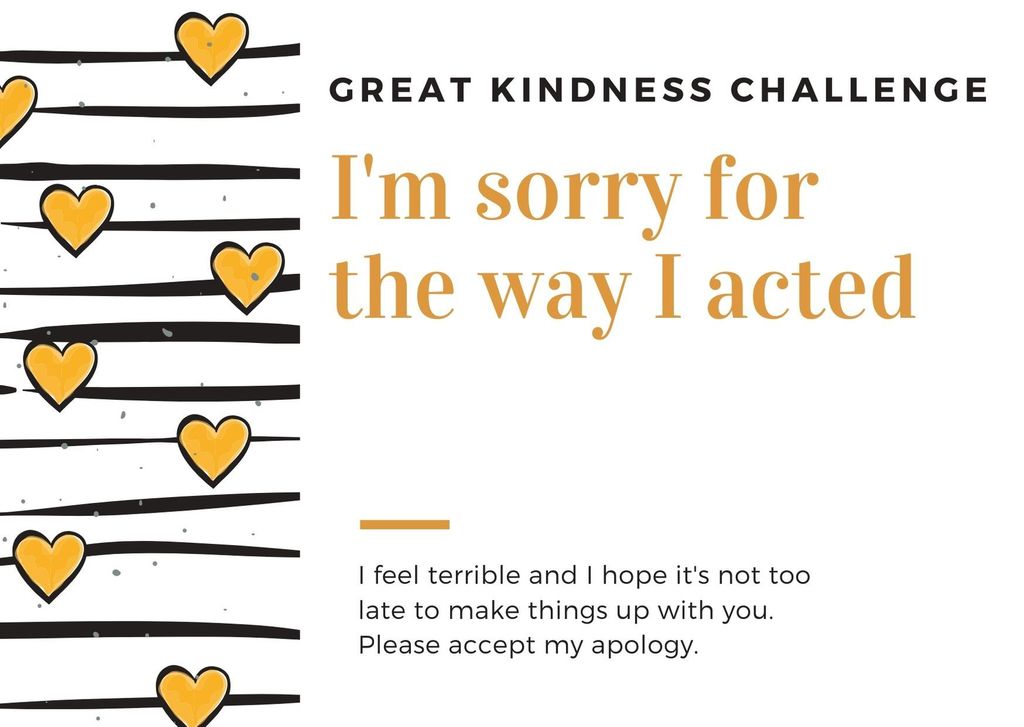 Join us in showing off your Indian spirit tomorrow. It's PURPLE Friday!! #MVNation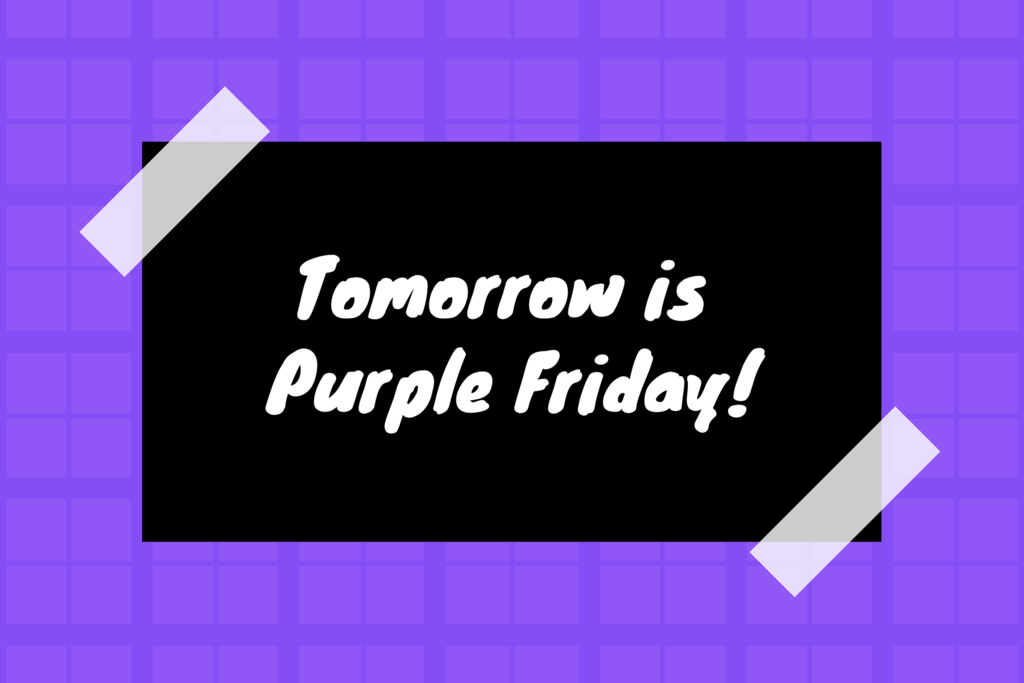 Great Kindness Challenge Day 4- Make & display 10 positive notes around your house/community. Go into the world and do well. But more importantly, go into the world and do good. ~ Minor Myers, Jr. #MVNation #GreatKindnessChallenge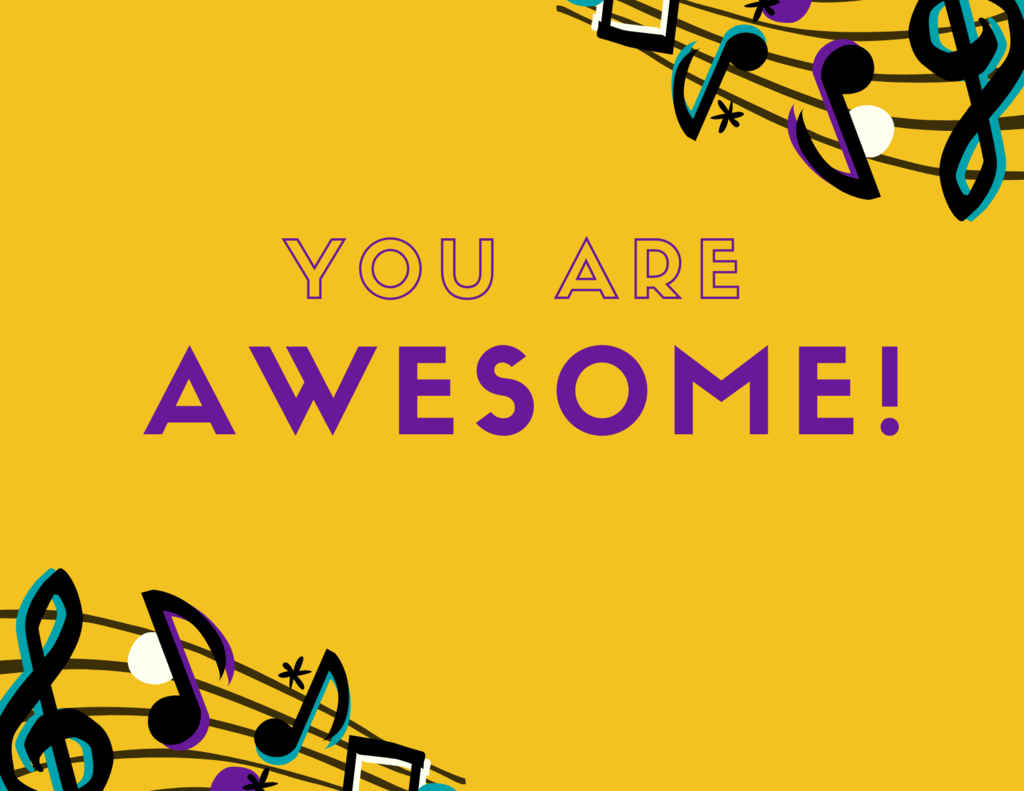 Great Kindness Challenge Day 3- Sincerely compliment 5 people. Choose to be kind over being right and you'll be right every time. ~ Richard Carlson #MVNation #GreatKindnessChallenge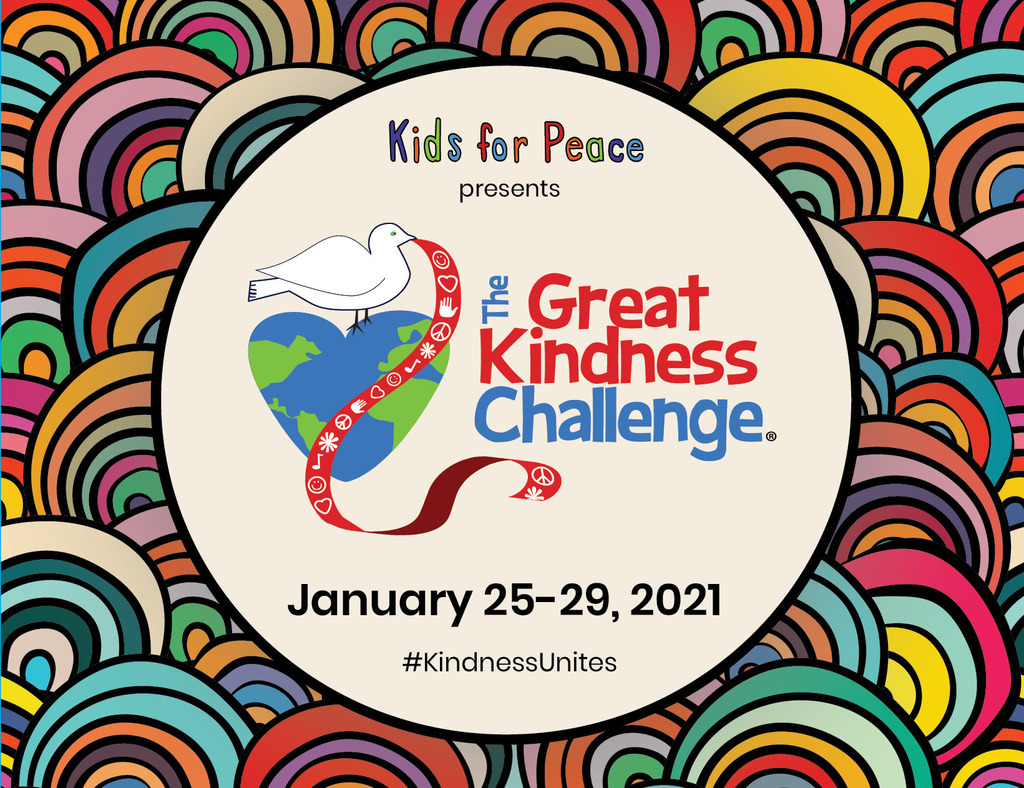 MVR-III provides a FREE mobile app for parents, teachers, students, staff, and the community to access school information on their smartphone. Download the FREE app on Google Play or the Apple App Store. Search MVR-III Schools in the app store. Get more information on the app at
https://www.mvr3.k12.mo.us/o/mvriii/page/communications--47
.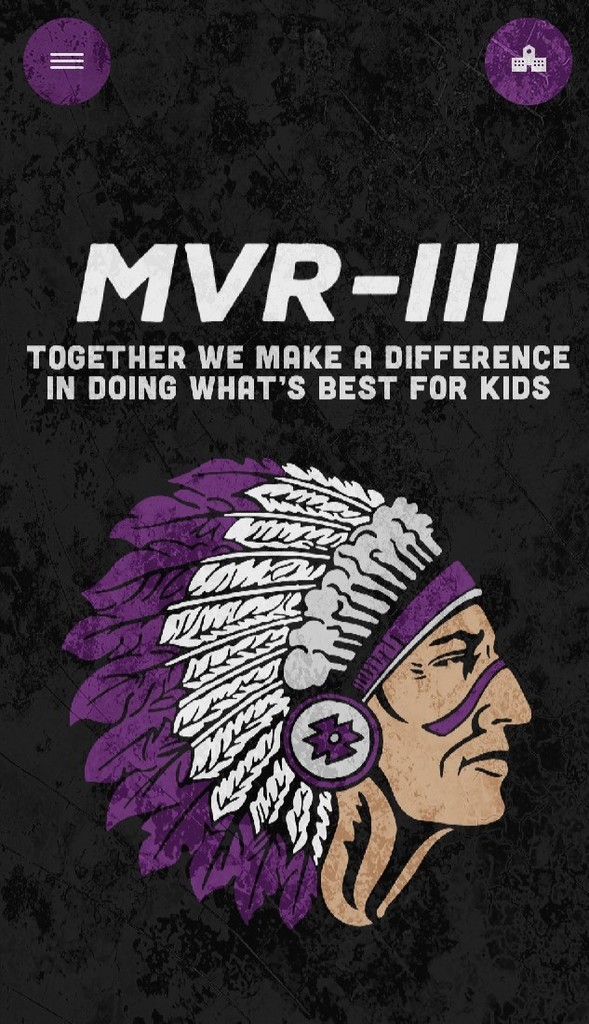 Great Kindness Challenge Day 2- Create a thank you note/sign for someone. Just one act of kindness that you perform, may turn the tide of another person's life. ~ Unknown #MVNation #GreatKindnessChallenge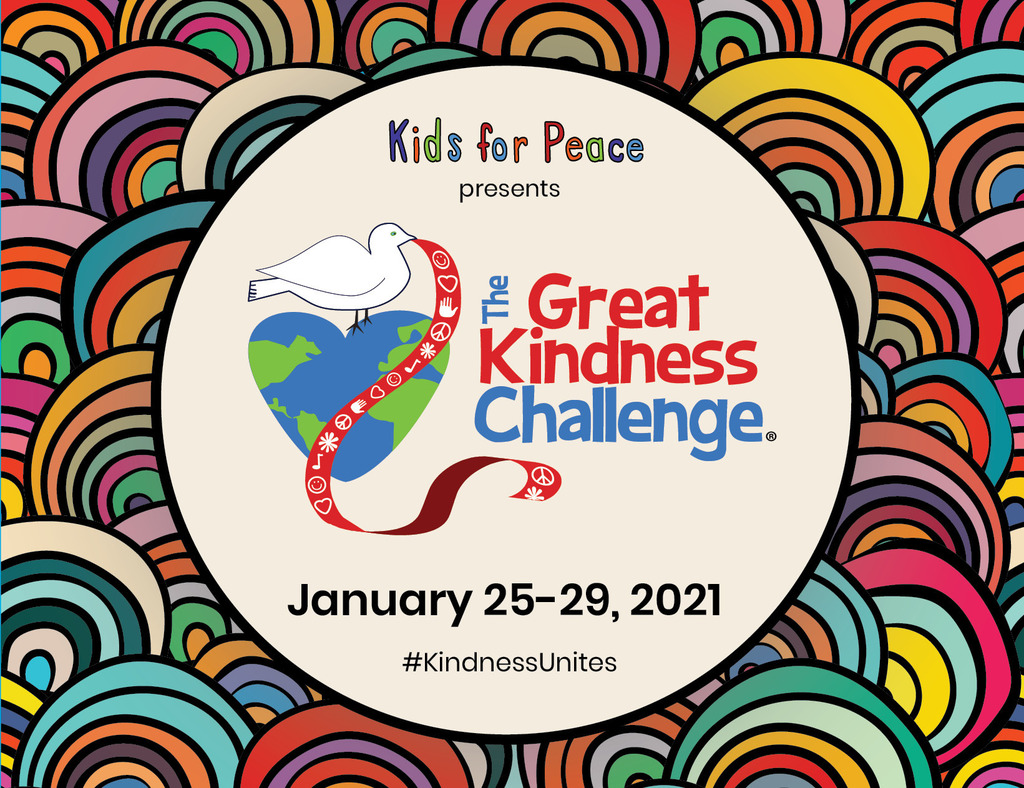 Great Kindness Challenge Day 1- Smile at 25 people. Every time you smile at someone, it is an action of love, a gift to that person, a beautiful thing ~ Mother Teresa #MVNation #GreatKindnessChallenge